Late Fleetwood Mac star Christine McVie's cause of death has been revealed.
The legendary singer-songwriter died age 79 on November 30, 2022, with news of her death coming as a shock to fans of the '70s icon.
Now, her official death certificate has been revealed. According to The Blast, which obtained the document, McVie died from an ischemic stroke. The keyboardist's secondary cause of death was listed as cancer.
READ MORE: Michael Hutchence's daughter Tiger Lily reveals split from boyfriend of six years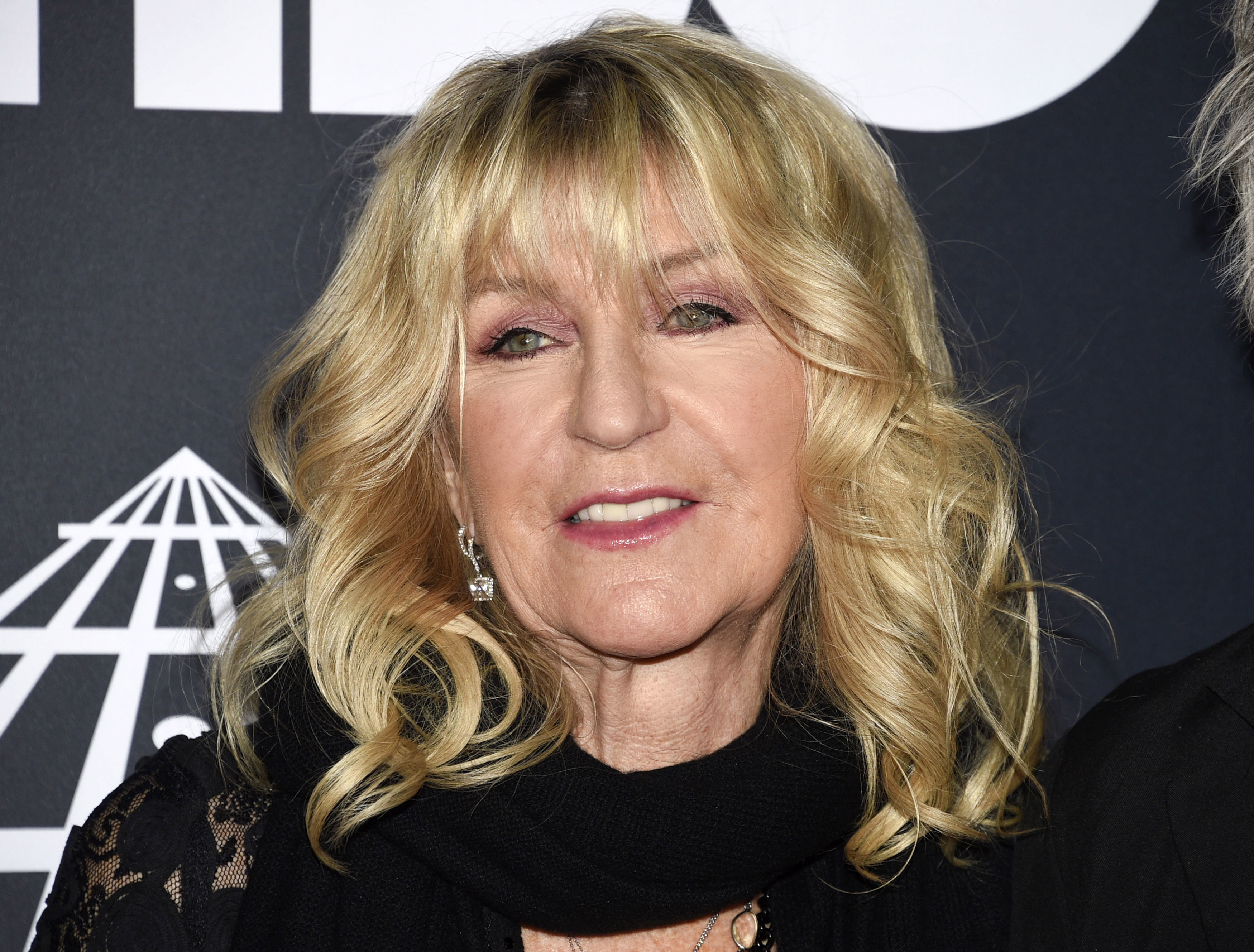 READ MORE: Shakira reportedly forced to flee Barcelona following ugly split from ex Gerard Piqué
An ischemic stroke occurs when the blood supply to part of the brain is interrupted or reduced, preventing brain tissue from getting oxygen or nutrients, per the Mayo Clinic.
McVie was also reportedly diagnosed with a "metastatic malignancy of unknown primary origin". This means cancer cells were discovered in her body, however it had spread there from an unknown place.
McVie's family and the band have not commented on her cause of death.
The singer's family announced her death on Instagram in November last year, revealing she died in hospital following a "short illness".
READ MORE: Madonna pays tribute to late music mogul who discovered her in the '80s
"On behalf of Christine McVie's family, it is with a heavy heart we are informing you of Christine's death," the statement read. 
"She passed away peacefully at hospital this morning, Wednesday, November 30th, 2022, following a short illness. She was in the company of her family. 
"We kindly ask that you respect the family's privacy at this extremely painful time, and we would like everyone to keep Christine in their hearts and remember the life of an incredible human being, and revered musician who was loved universally."
McVie's bandmate and best friend Stevie Nicks released a handwritten statement of her own, which she shared to both Instagram and Twitter.
"A few hours ago I was told that my best friend in the whole world since the first day of 1975, had passed away. I didn't even know she was ill… until late Saturday night," Nicks wrote.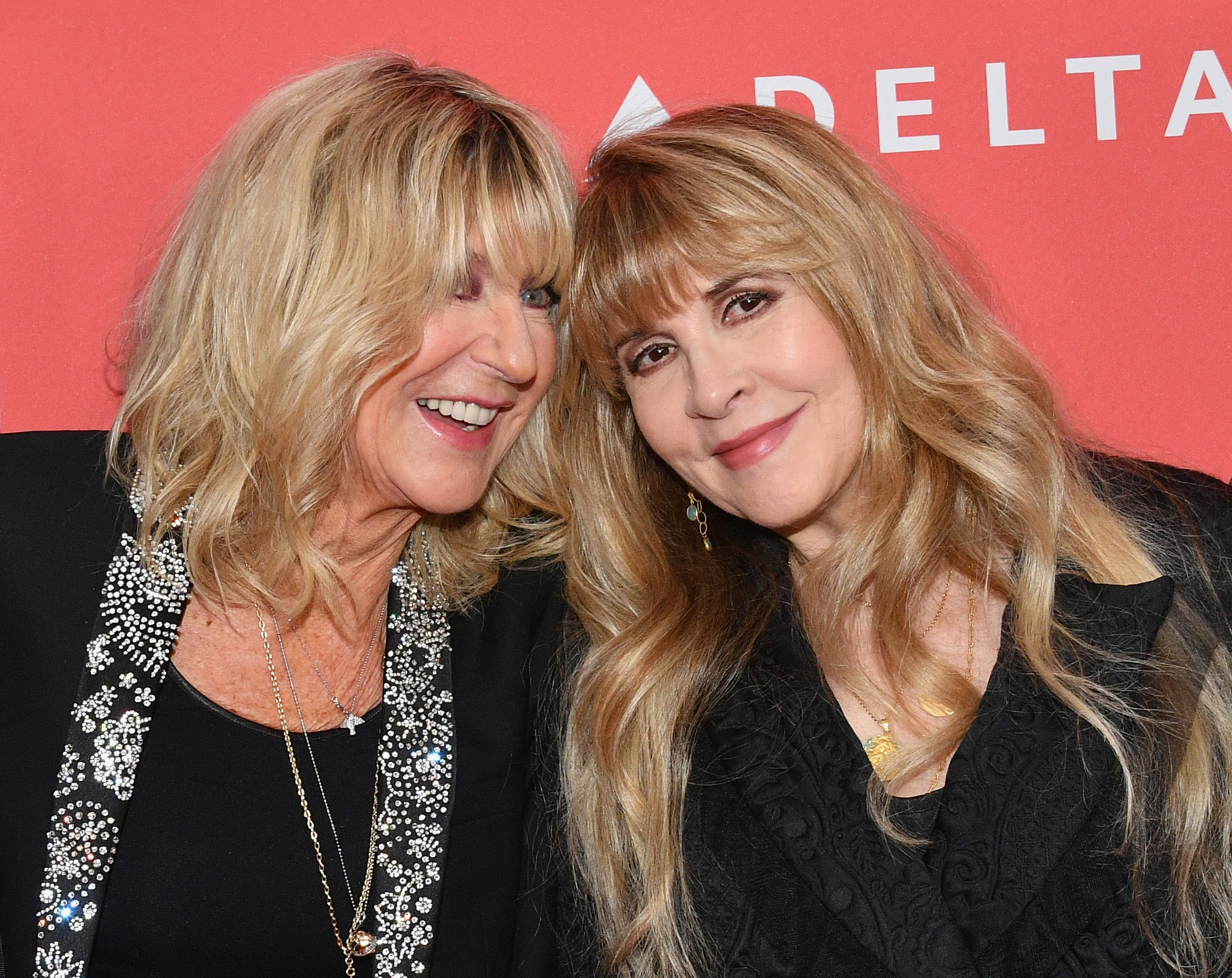 READ MORE: F1 driver announces split from girlfriend hours after win at Grand Prix
"I wanted to get to London but we were told to wait. So, since Saturday, one song has been swirling around in my head, over and over and over. I thought I might possibly get to sing it to her, and so, I'm singing it to her now. I always knew I would need these words one day (written by the Ladies Haim). It's all I can do now."
McVie's death came two years after the band's co-founder and guitarist Peter Green died at the age of 73.
The Songbird writer was inducted into the Rock and Roll Hall of Fame alongside her bandmates in 1998.
For a daily dose of 9Honey, subscribe to our newsletter here.