Minka Kelly rose to fame in 2006 when she landed the role of cheerleader Lyla Garrity in Friday Night Lights.
While her light-hearted presence in the drama series – among other roles – won fans' hearts, the actress has revealed in her upcoming memoir that her childhood wasn't quite as rosy.
Tell Me Everything, due for release next month, will detail Kelly's "chaotic" and "unstable" childhood and features stories of abuse and toxic relationships.
Excerpts have already made headlines, with the star opening up about her fling with Friday Night Lights co-star Taylor Kitsch and her late mother's struggle with addiction and domestic abuse, among other experiences.
READ MORE: 'Terrible year': Michael J Fox's major health update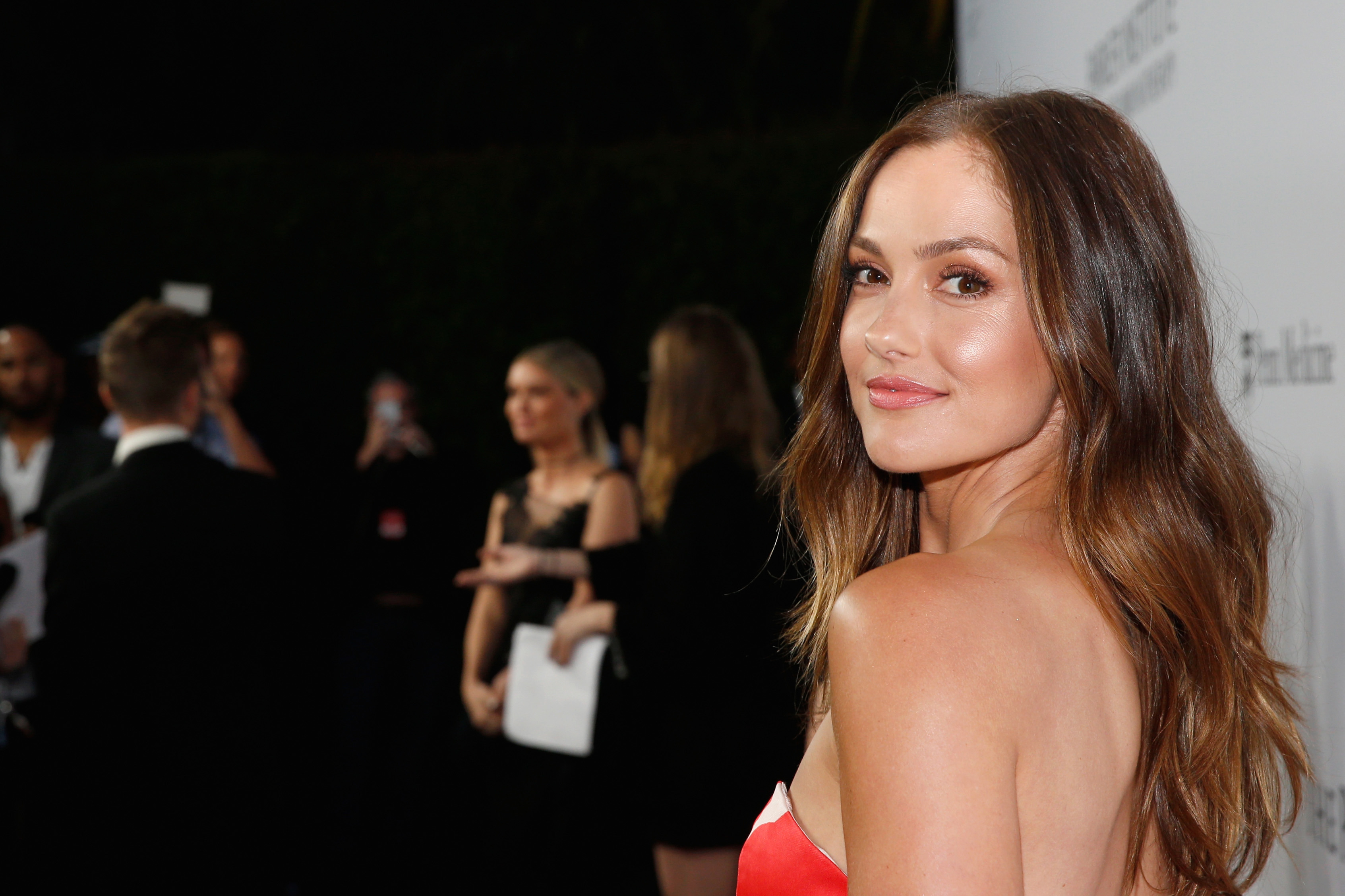 Below are five of the saddest, most compelling reveals to emerge from Kelly's book so far.
Turbulent childhood
In the book, Kelly opens up about her mum's plight to make ends meet all while facing addiction and domestic abuse.
The actress recalls Maureen – who died of cancer in 2008 – taking her along to Crazy Girls strip club in Los Angeles, where she was working and performing at the time.
"If she made a lot of money that night, we'd go grocery shopping at 2am," the actress writes in the memoir, per PEOPLE.
"My childhood was colourful and chaotic, unstable and inconsistent, unpredictable and hard a lot of the times. But the silver lining is that it made me a very adaptable person."
The Charlie's Angels actress grew up in poverty and often unsupervised as her mother worked and says they lived in an old storage shed at an apartment complex after losing their unit.
READ MORE: KISS star falls ill on-stage and finishes performance seated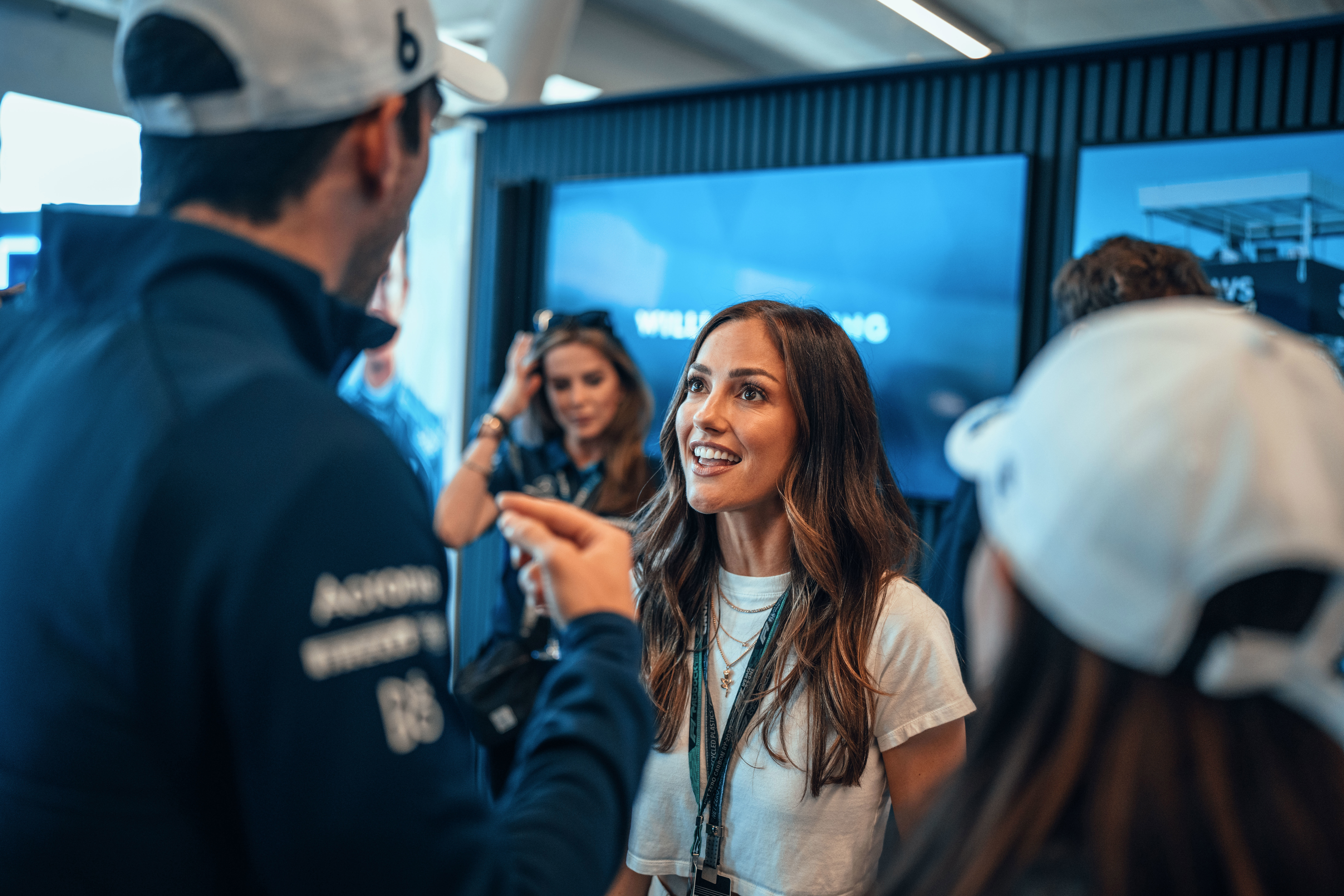 On her abortion at 17: 'I knew the right choice'
As a teenager, Kelly moved in with her boyfriend after her mum skipped town in response to being warned of a potential drug bust.
During their relationship, the star says she fell pregnant and later decided to have an abortion.
In book excerpts obtained by Page Six, Kelly notes she chose to go ahead with the termination after her mum returned to suggest they raise the baby together.
"Raise this baby together, how?" she wrote.
The actress reflected on the reality of the situation and knew that she wasn't prepared to support a child.
READ MORE: McConaughey explains four-year Hollywood absence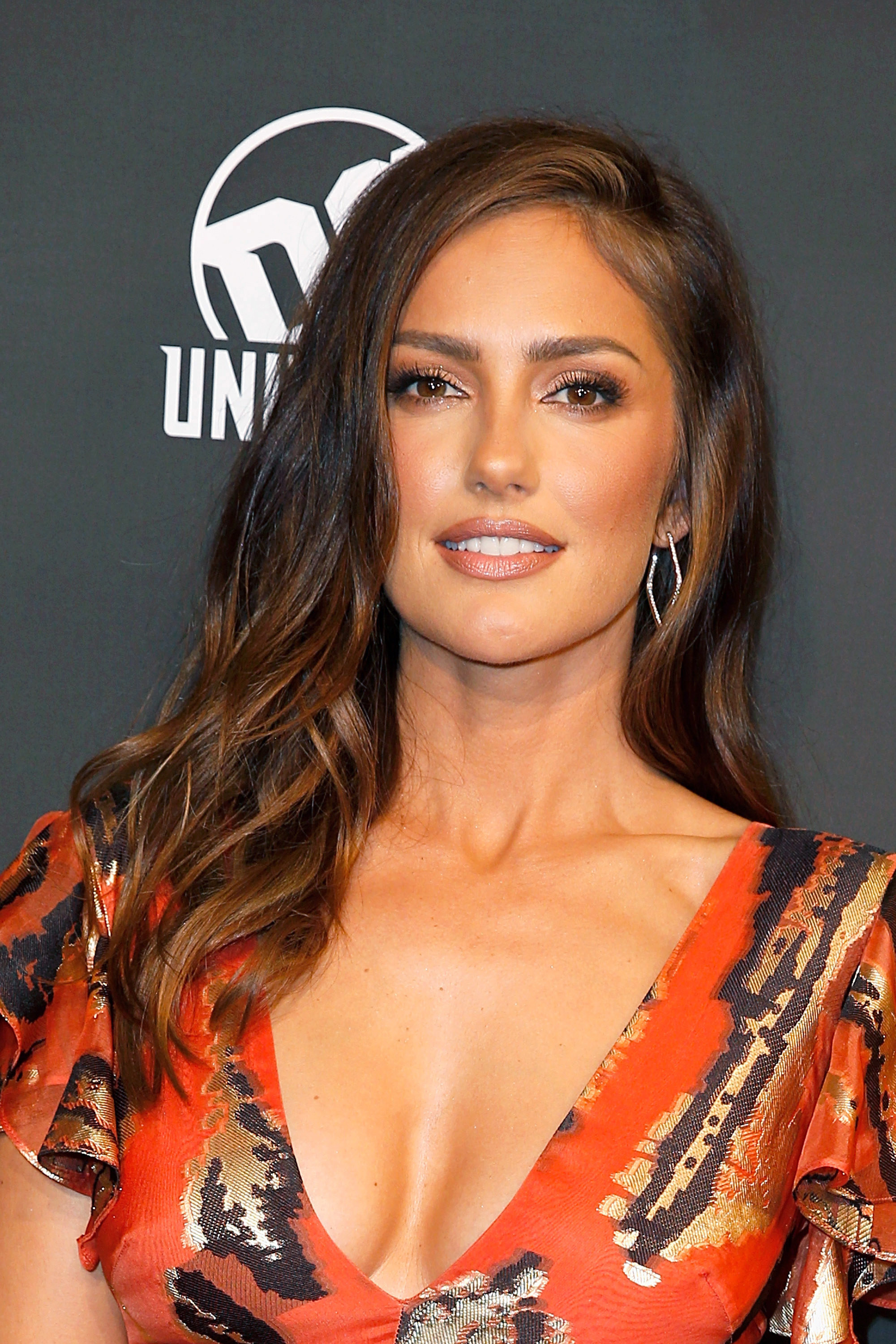 "With what money? What home? What insurance? I couldn't imagine bringing a baby into what my mother brought me into. Absolutely not," she writes.
"That was it. In that moment, I knew the right choice."
Even at a young age, the star says she was aware of the cyclical nature of trauma.
"Raising a child with my mother would only continue this family trauma, another cycle added to so many generations of pain. Hadn't there been enough damage already?" she wrote.
Boyfriend 'forced' her to make sex tape
The Just Go With It star explained her first boyfriend pressured her into making a sex tape and a series of inappropriate photos. He later sold the footage back to her for $50,000 after trying to sell it to the tabloids.
"I hardly even remembered making the tape," she wrote.
"I'd become such a master at leaving my body when things were uncomfortable."
Mother's boyfriend's abuse
After splitting with her high school boyfriend, Kelly moved to New Mexico with her mum to live with Maureen's then-boyfriend.
According to the actress, her mother told her boyfriend that Kelly had been "borrowing" her car without permission which resulted in a beating.
"He hit me with an open hand, then a fist, over and over," she wrote in the book.
READ MORE: Meghan put in 'impossible position' over coronation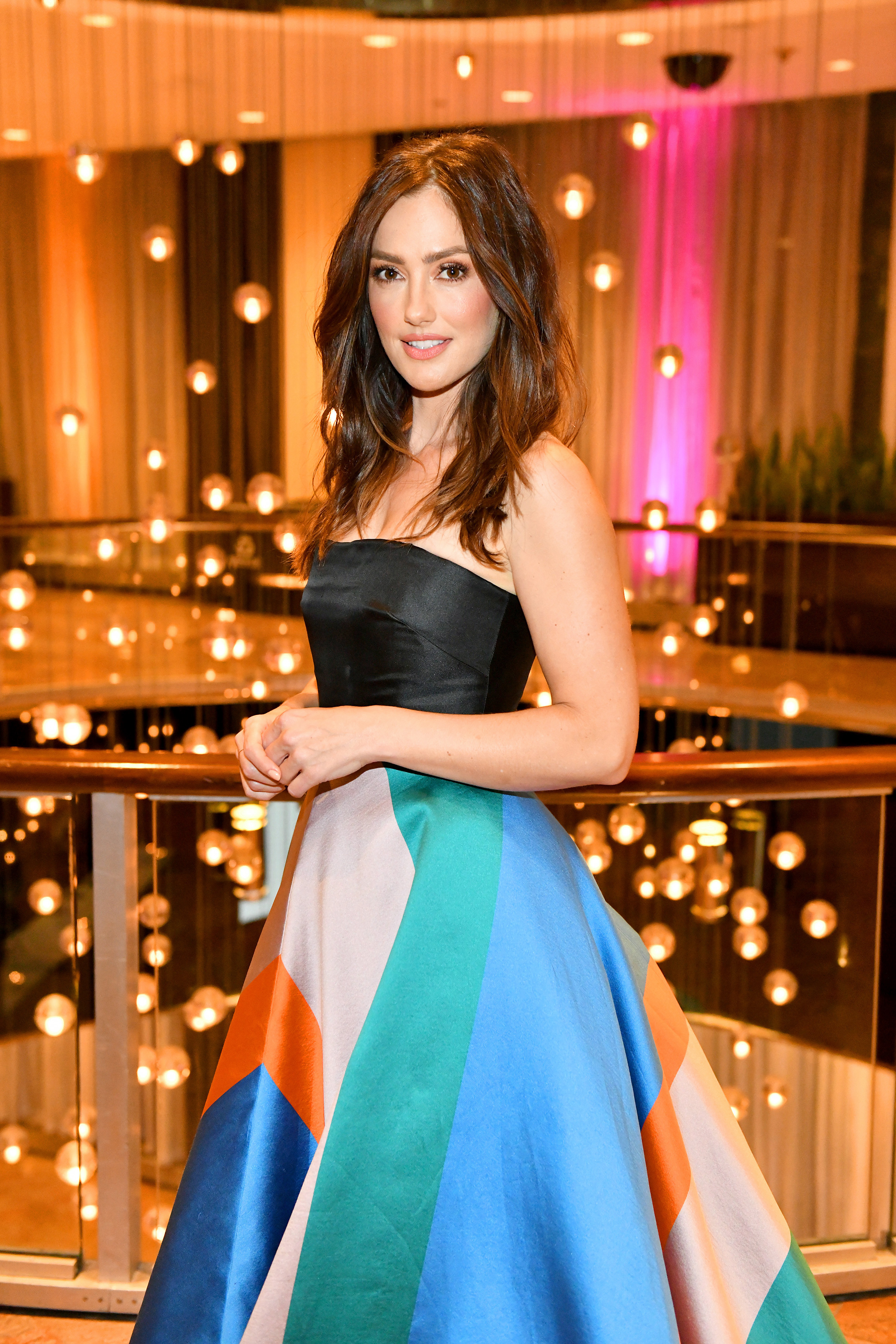 "He found a piece of cable wire on the floor and started thrashing me with it as I curled into a ball to protect what parts of myself I could … He yanked my hair, pulling me around the room by my ponytail.
"How long the beating continued, I don't know. Welts were rising all over my skin when he finally exhausted his fury."
Kelly recalled him asking for a hug after the beating.
"'You a–hole,' I wanted to say. 'You f—ing monster!' I wanted to cry and scream and tell them both to go f–k themselves, but that would only make it worse. I held it in."
'Toxic' relationship with co-star Taylor Kitsch
Kelly recalls her relationship with Friday Night Lights co-star Taylor Kitsch in the memoir.
The actress starred in the drama between 2006 and 2009, and her character Lyla and Kitsch's character, footballer Tim Riggins, were love interests with their fair share of drama.
According to the memoir, the drama between the pair was not limited to the screen, with Kelly saying the relationship "became toxic".
READ MORE: Mum reveals how her family of 12 lives in New York apartment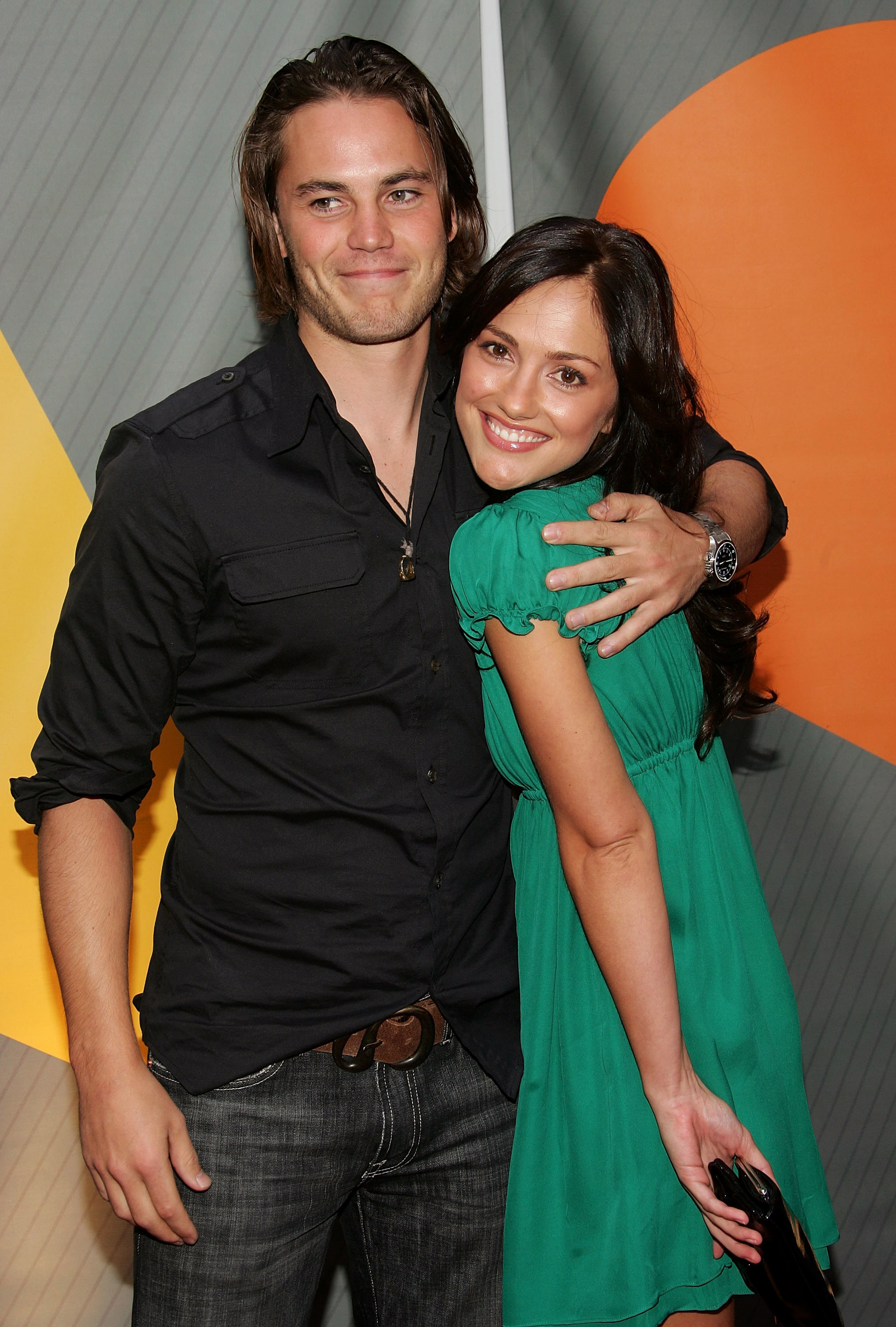 "All the effort I might have invested in connecting consistently with the girls on the show went to Taylor," she revealed.
"So when my relationship with Taylor became toxic, I had no one to turn to."
Kelly says she and the John Carter actor "shacked up" too quickly, despite Friday Night Lights' executive producer Peter Berg warning the pair not to get involved with each other.
Kelly noted the choppy relationship caused issues for the duo while filming.
"Life became very difficult both on and off set whenever we broke up. We were young and had very few tools to handle our emotions and personal grievances," she wrote.
"On the days we had to work together and were broken up, he didn't want to be in the hair and makeup trailer at the same time I was."
READ MORE: This Amazon sports bra is the best bra I've ever run in
https://www.instagram.com/p/CpiQz4FrwDy/?utm_source=ig_embed&amp
After the pair officially called things off, Kelly says she didn't get support from her co-stars, blaming the fact she wasn't as open as Kitsch about how she felt.
"I'd show up to work with a smile on my face thinking I was being professional, while everyone else felt sorry for the guy whose heart had just been broken," she wrote.
"My coworkers weren't taking me out for drinks after work to mend my broken heart; they were taking him out."
Despite the rough experience, the actress reflected on her approach to heartbreak at the time.
"My tough-guy approach only left me alone," she said.
"If you behave as if you need no one, if no one around you knows any better, most certainly, no one will, in fact, be there."
If you or someone you know is impacted by sexual assault, domestic or family violence, call 1800RESPECT on 1800 737 732 or visit whiteribbon.org.au. In an emergency, call 000.