Fans of Ozzy Osbourne have been offered a rare update of the British rocker's ongoing health battle.
The Black Sabbath singer, 74, was recently pictured going for a walk without his cane in Los Angeles with a companion two months after announcing he was cancelling all of his shows for 2023.
It marked one of the few times Osbourne, who is battling Parkinson's, has been seen out and about since revealing he is "physically incapable" to finish the rest of his tour this year.
READ MORE: Reese Witherspoon has 'no regrets' after announcing divorce from second husband Jim Toth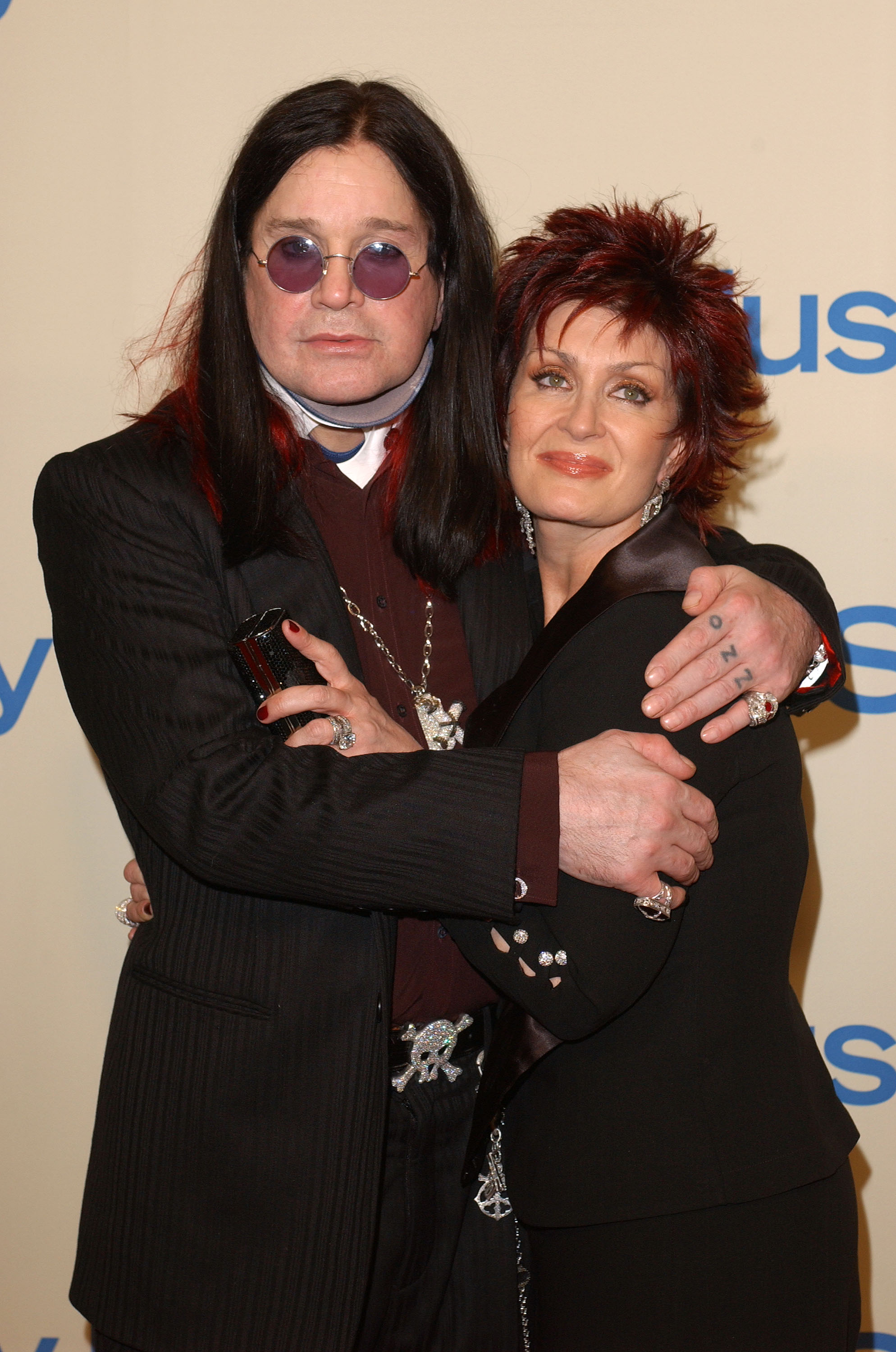 READ MORE: Katy Perry stops mid-concert for famous audience member
He has previously used a cane to help his walking on several occasions, however he was pictured without it on a recent stroll by multiple news outlets.
While Osbourne has been largely reclusive in the face of his heart-breaking health issues, he has remained active on social media and frequently interacts with his fans.
The hard rock legend announced the cancellation of his 2023 dates in the UK and Europe in February, admitting the constant travel was taking a toll on him.
"I am honestly humbled by the way you've all patiently held on to your tickets for all this time," he said in an announcement on social media.
"But in all good conscience, I have now come to the realisation that I'm not physically capable of doing my upcoming European/UK tour dates, as I know I couldn't deal with the travel required."
"Never would I have imagined that my touring days would have ended this way," Osbourne continued.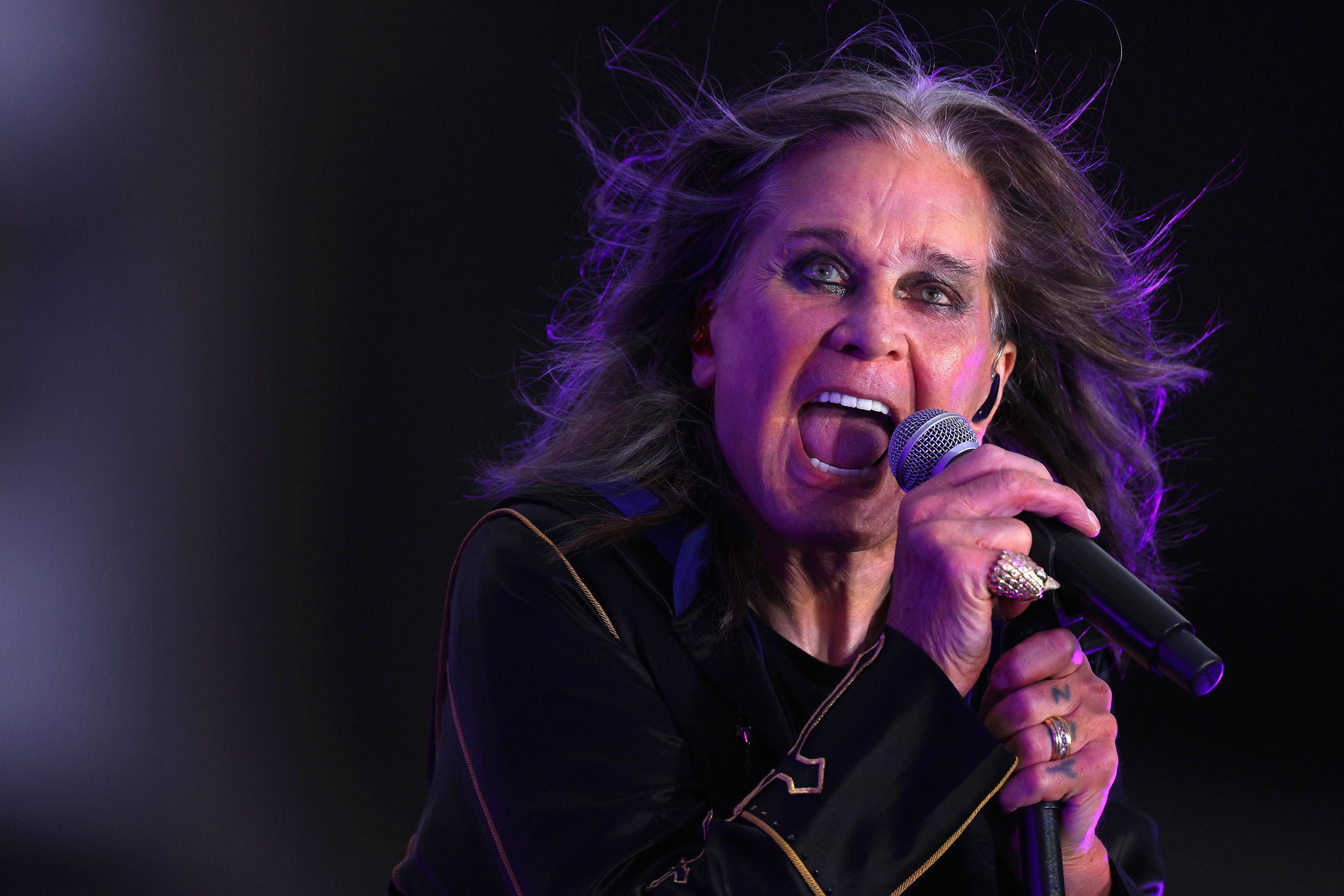 READ MORE: The text Candice Warner sent Ben Fordham after cricket scandal
"My team is currently coming up with ideas for where I will be able to perform without having to travel from city to city and country to country."
Osbourne also previously cancelled tour dates in Europe and the US in 2019 after having a "bad fall".
His last official public performance was at the 2022 NFL season opening game between the Buffalo Bills and the Los Angeles Rams on September 8, 2022.
The Paranoid singer was diagnosed with Parkinson's disease in 2003, however only revealed his secret health battle in 2020.
READ MORE: Taylor Swift breaks social media silence after split
"It's not a death sentence by any stretch of the imagination," his wife, Sharon Osbourne, told Good Morning America at the time.
She went on to say Osbourne can have "a good day, a good day and then a really bad day".
In an update on his condition to The Observer in 2022, Osbourne admitted his deteriorating condition felt like "walking around in lead boots".
"You think you're lifting your feet, but your foot doesn't move," he explained.
In June 2022, the rocker also underwent a "life altering" alteration to fix pins in his neck and back which were placed after a 2003 quad bike accident.
For a daily dose of 9Honey, subscribe to our newsletter here.