You asked, she delivered.
Taylor Swift has officially added two new shows to her Australian leg of The Eras Tour – one in Sydney, and one in Melbourne – bringing her total up to seven.
In addition to her February 16, 2024, and February 17, 2024 dates at the Melbourne Cricket Ground, the Cruel Summer songstress, 33, will be performing there on February 18.
Watch the video above.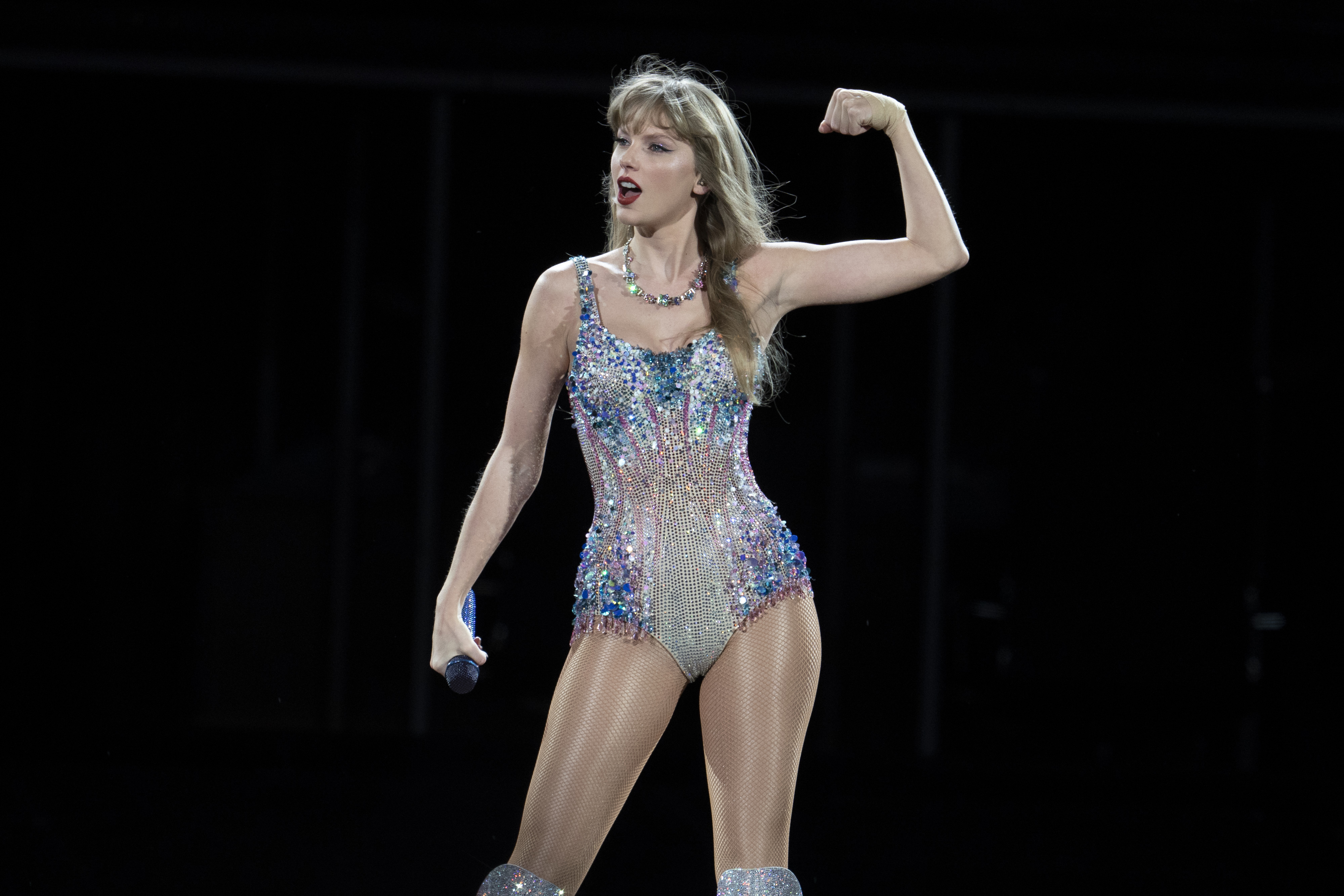 READ MORE: Madonna postpones world tour after hospitalisation
She will also now be performing on February 26 at Sydney's Accor Stadium, in addition to her previously announced February 23, February 24 and February 25 shows.
Tickets will go on sale on Ticketek at 10am AEST on Friday, June 30, for all of Swift's Sydney shows, and at 2pm AEST on Friday, June 30, for all of her Melbourne shows.
The news comes less than 24 hours after more than four million fans were sent into meltdown as the fought over less than 450,000 tickets.
READ MORE: Frenzy as more than four million Swifties fight for 450k tickets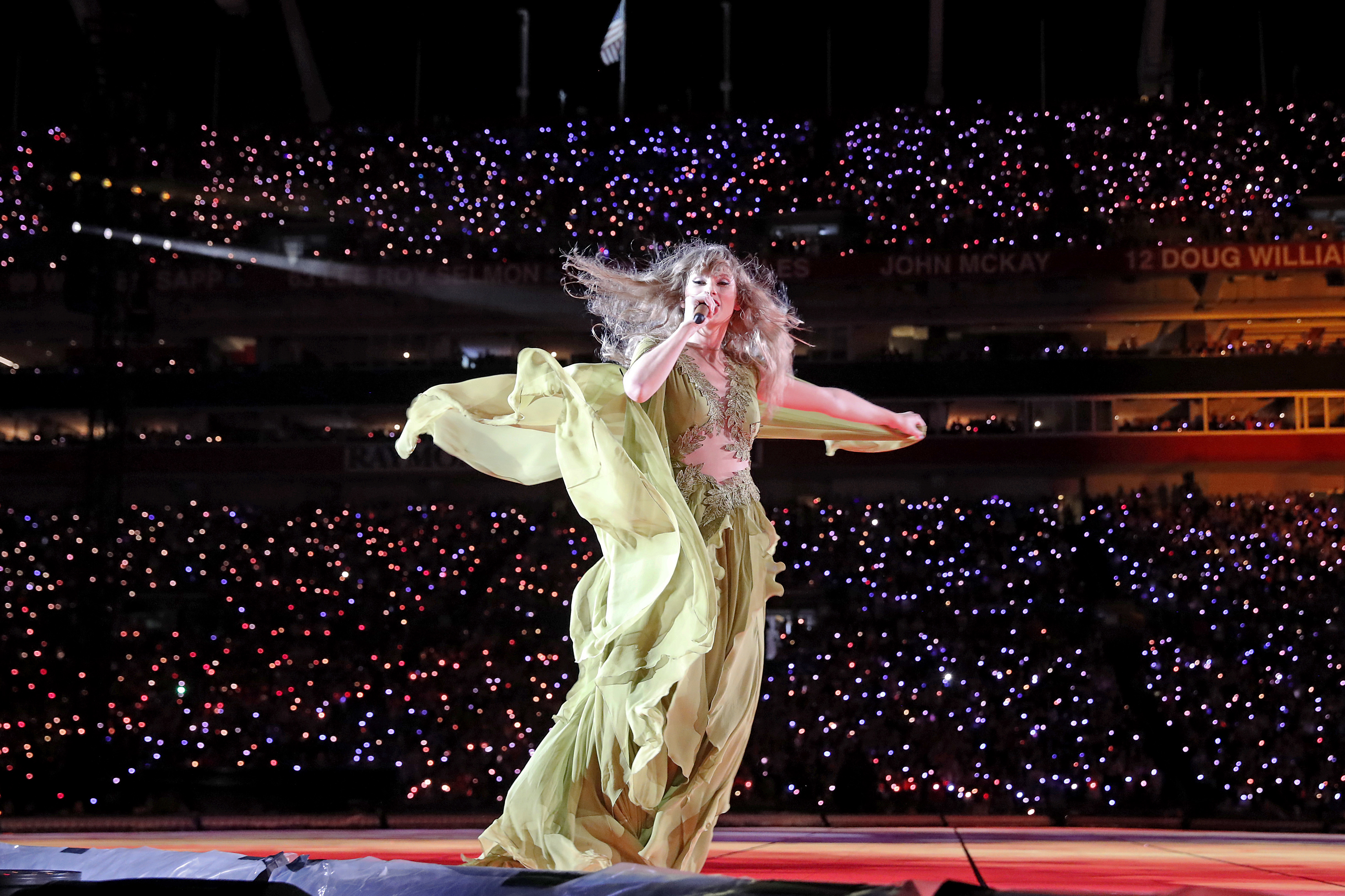 READ MORE: Aussie Swifties pulling from housing deposit funds for tickets
Frontier Touring made the announcement this morning, saying it was "following historically unprecedented demand" for tickets to Swift's spectacular.
It's unclear how many tickets are now available for the seven shows in total, but Accor Stadium has a capacity of roughly 83,500 and Melbourne Cricket Ground has a capacity of 100,024.
This means total ticket capacity for Swift's The Eras Tour Australian leg has now gone up by almost 200,000, to roughly 634,000.
Click here to learn more about how to secure tickets to Taylor Swift's The Eras Tour's Australian leg.
For a daily dose of 9Honey, subscribe to our newsletter here.