Actors Billy Crudup and Naomi Watts recently tied the knot in a courthouse ceremony after five years of dating.
The couple have been dating since 2017 after starring together in psychological thriller TV series Gypsy, although they've been in the same Hollywood circles for years.
The notoriously private pair haven't commented much on their relationship over the years, but made their first official red carpet appearance as a couple at the 2022 Screen Actors Guild Awards.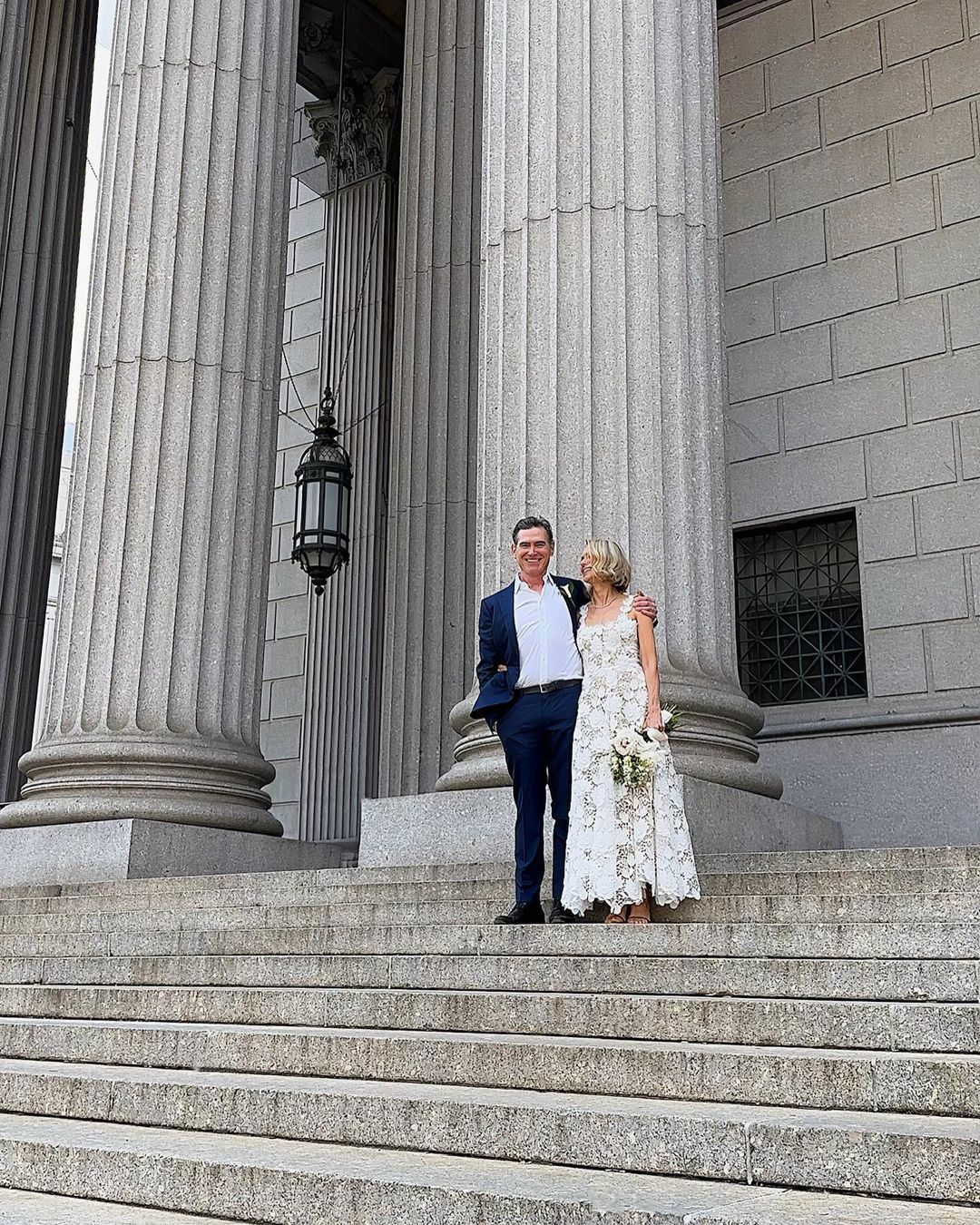 Watts took to Instagram to share the news of their nuptials earlier in June, simply captioning the image with "Hitched!"
While the pair are now happily married, Crudup has had quite the dating life before settling down with Watts.
And with one of his famous exes recently wishing him well after the news of his nuptials broke, we decided to dive into his dating history.
Billy Crudup, Mary-Louise Parker and Claire Danes
Crudup was involved in controversy back in the '00s when his relationship with Weeds actress Mary-Louise Parker officially came to an end when she was seven months pregnant with their first child.
Crudup and Parker met in 1996 as co-stars in the Broadway production Bus Stop, and dated up until 2003.
At the time, Crudup and Parker's reps each confirmed to People magazine that the couple had split, with Crudup's rep saying they had "quietly ended" things "several months" earlier.
However, Crudup soon started dating his Stage Beauty co-star Claire Danes, 12 years his junior, and it was reported he had left Parker for Danes.
While neither Parker, Crudup, or Danes ever confirmed the rumours, the two women have spoken out about it separately over the years.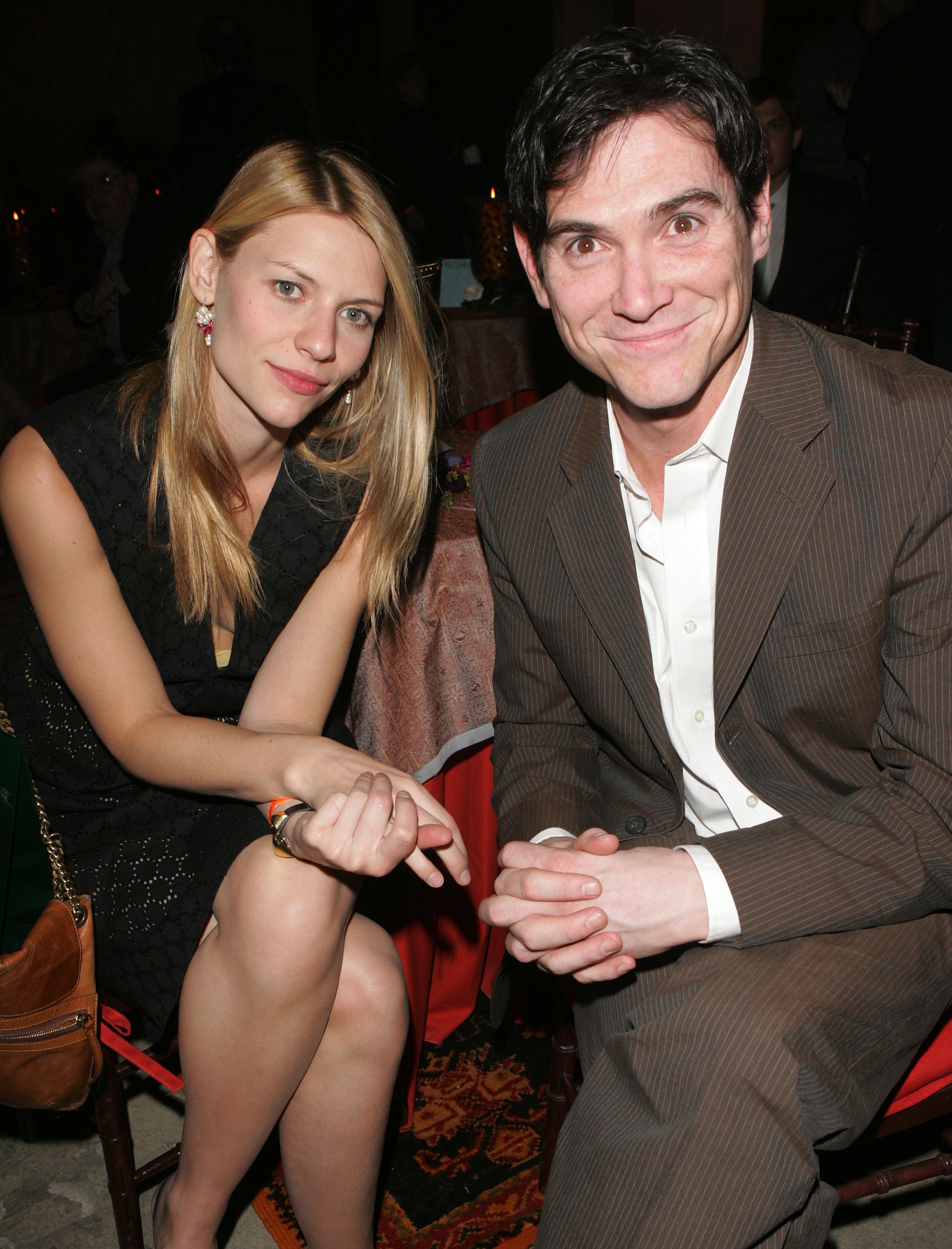 Parker alluded to a situation in her 2015 memoir, Dear. Mr You after an argument she had with a taxi driver who had gotten lost. 
The driver allegedly asked her to get out of his car, saying, "I don't want you anymore", which caused Parker to break down and say, "No one does… My life is worse than yours in this moment. I am alone. I am pregnant and alone. It hurts to even breathe." 
However, Parker wished her ex well following his marriage news, saying in a recent interview with The Guardian she was happy he and Watts had found each other. 
"I honestly, of course, wish them every happiness because that's my son's father," she said.
As for Danes, the Homeland actress opened up about her two year relationship with Crudup and the scandal it caused.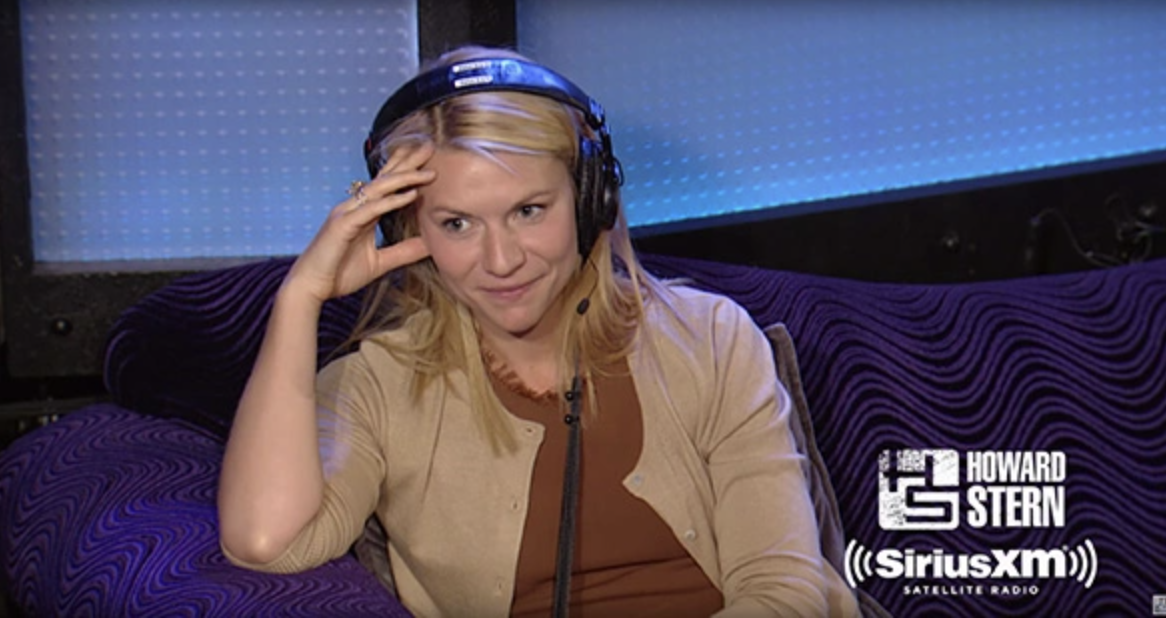 Appearing on Howard Stern's SiriusXM radio show in 2015, Danes called the situation a "scary thing".
"I was just in love with him," she said.
"And [I] needed to explore that and I was 24… I didn't quite know what those consequences would be." 
In the same interview, Danes then spoke about leaving Crudup for her current husband Hugh Dancy, but stated the pair were "friendly".
Billy Crudup's other famous ex-girlfriends
Jennifer Connelly
It was rumoured Crudup dated Jennifer Connelly in 1996 after they starred together in Inventing the Abbotts. The relationship was short-lived, with the pair apparently only dating for a few months.
They also co-starred in another movie together, 2000's Waking the Dead.
Laurel Holloman
Crudup dated painter and actress Holloman in 1990, though little is known about their relationship and how long they were together for.
Holloman is most recognised for playing Tina in The L-Word. 
Does Billy Crudup have children?
Crudup's son with ex-partner Mary Louse Parker, William Atticus Parker, is 19 years old and was born in January 2004. Crudup has no other children.
Naomi Watts is a mother to two children, Kai, 14, and Sasha, 15, who she shares with her ex, actor Liev Schreiber.
Crudup referenced his son, as well as Naomi's kids, in a 2020 speech when he accepted an Emmy award for outstanding supporting actor for his role on The Morning Show.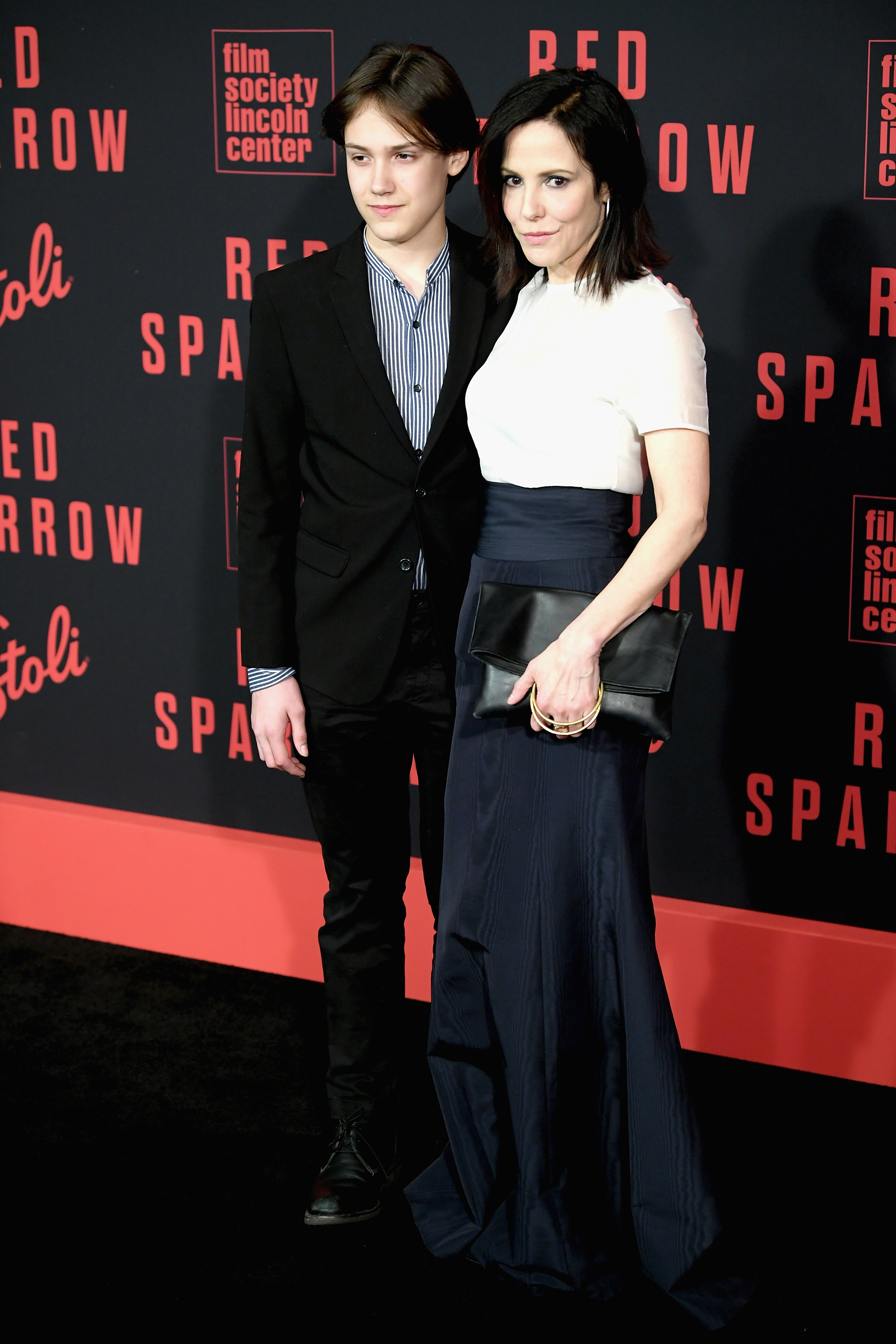 "And to the young people in my life: my glorious son, Will, my nephews, and all my godchildren, Sasha and Kai, please save us," he said.
"Sorry to ask. I love you, and thank you."
What's next for Billy Crudup and Naomi Watts?
While the couple haven't worked together since 2017's Gypsy, which didn't get renewed for a second season, an insider told People after their wedding that they shared a "fun relationship".
"They love going on dates to different restaurants," the source said.
"They often bike around NYC. Naomi always smiles with Billy."
For a daily dose of 9Honey, subscribe to our newsletter here.