Music icon Shania Twain has taken a fall mid-performance during a Chicago concert on Saturday night.
Footage of the star shared to social media by fans captured her slipping over and landing on her bottom while performing her hit song Don't Be Stupid.
In the clip, the singer is seen to strut across the stage before hitting a seemingly slippery part on the stage floor and struggling to hold her balance.
Watch the video above.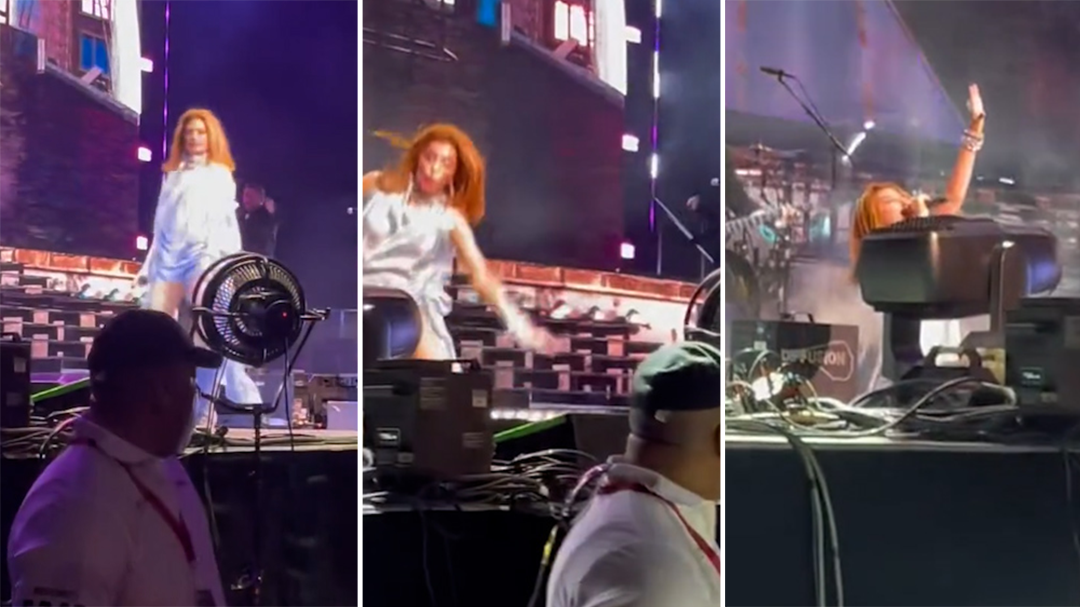 READ MORE: Everything we know about Billy Crudup's dating history
However, the 57-year-old didn't waste a minute on the floor of the at Credit Union 1 Amphitheatre in Tinley Park.
After screaming out "Don't be stupid Chicago", Twain quickly hopped up and continued her performance.
In a video of the star posted to TikTok – which you can watch above – fans were quick to make light of the moment after one user pointed out that security guards in the clip appeared to be "trying not to laugh".
"We were trying not to," the fan who posted the video responded to the comment.
"Perfect song for it to happen," they joked. "Don't be stupid Shania."
READ MORE: Chicken heir Johnny Ingham and socialite Rey Vakili wed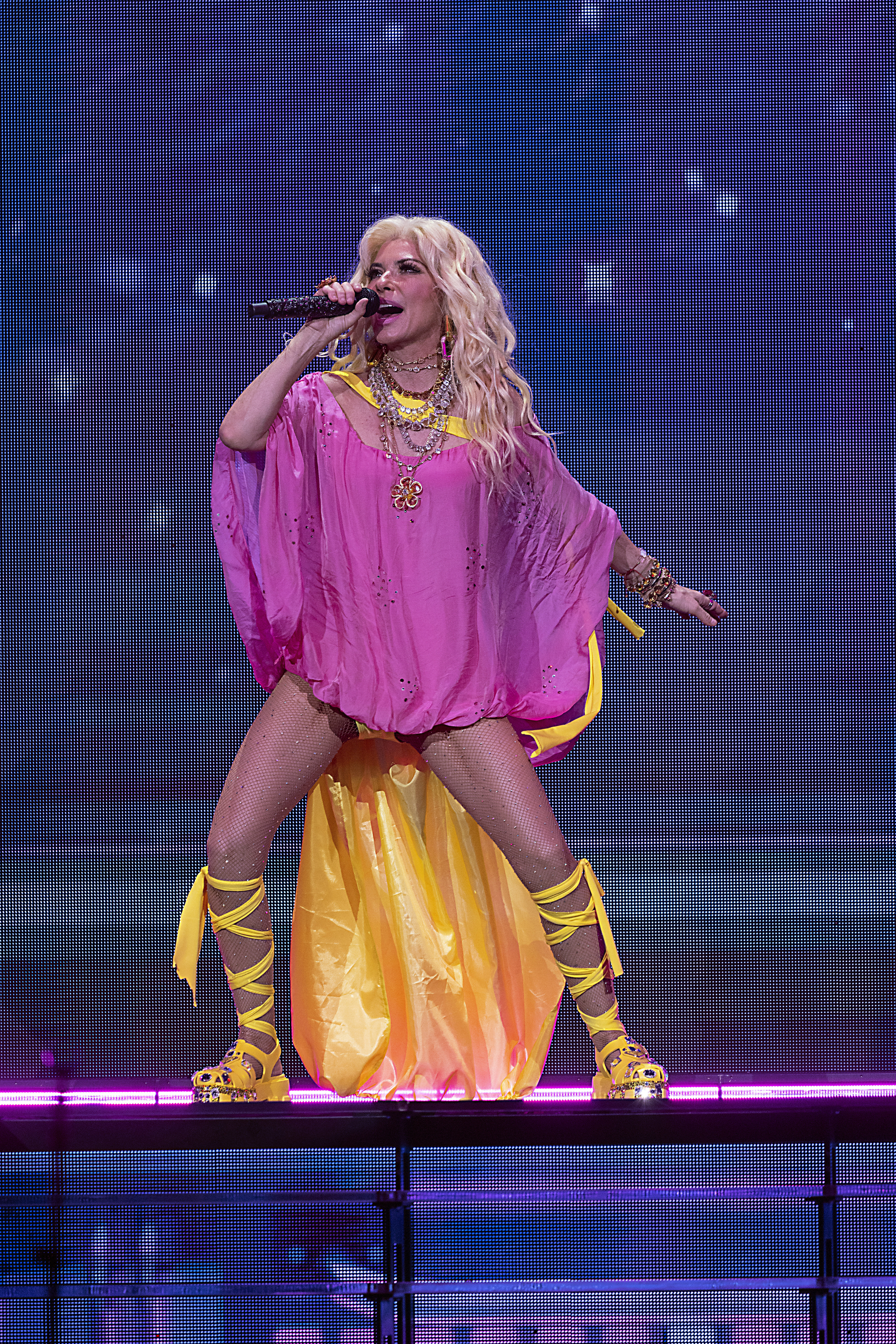 The country icon is currently on her Queen Of Me tour and her Illinois concert marked her 35th show.
The next stop for the Man! I Feel Like A Woman! singer is in Bethel, NY, on Monday night.
The star isn't unfamiliar to getting up after being knocked down, earlier this year opening up about her battle against pneumonia which saw her airlifted to hospital.
Twain shared how she feared for her survival after developing the condition while battling COVID-19 at her home on the banks of Lake Geneva in Switzerland.
READ MORE: Ringo Starr says Beatles would 'never' fake John Lennon's vocals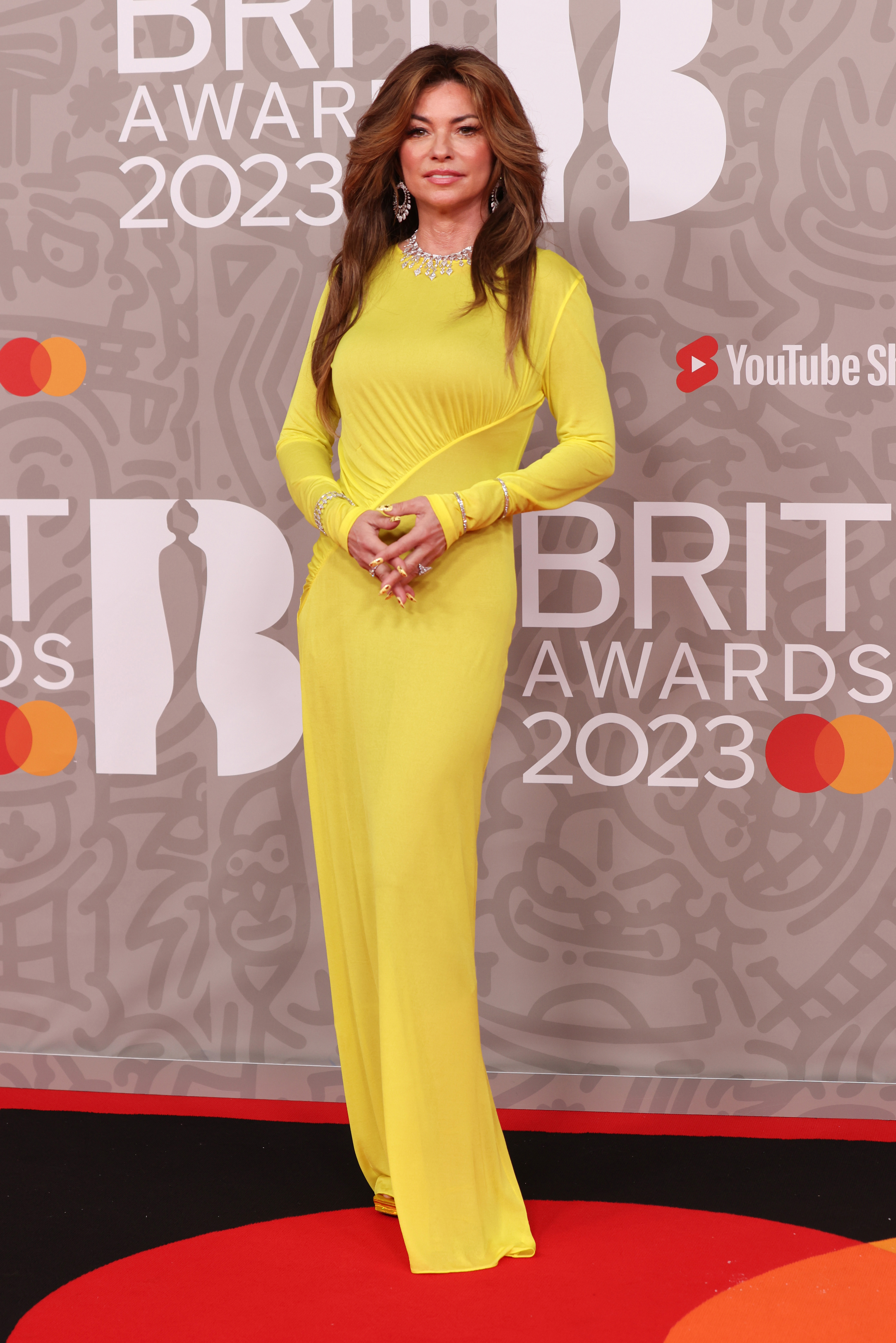 "It was progressively getting worse. My vital signs were getting worse… and in the end I had to be air evacuated," she shared.
"It was like science fiction, I felt like I was going to another planet or something. It all kind of happened in slow motion."
Once at the hospital, Twain was reportedly placed in isolation and treated with plasma therapy so she could start building antibodies.
"It was a very dangerous time and very scary," she remembered thinking.
For a daily dose of 9Honey, subscribe to our newsletter here.