Veteran actor Robert De Niro has broken his silence following the death of his 19-year-old grandson, Leandro De Niro Rodriguez.
The 79-year-old actor revealed his struggle with the news in a statement to PEOPLE.
"I'm deeply distressed by the passing of my beloved grandson Leo," the star's statement read.
"We're greatly appreciative of the condolences from everyone. We ask that we please be given privacy to grieve our loss of Leo."
READ MORE: Shania Twain takes a fall mid-performance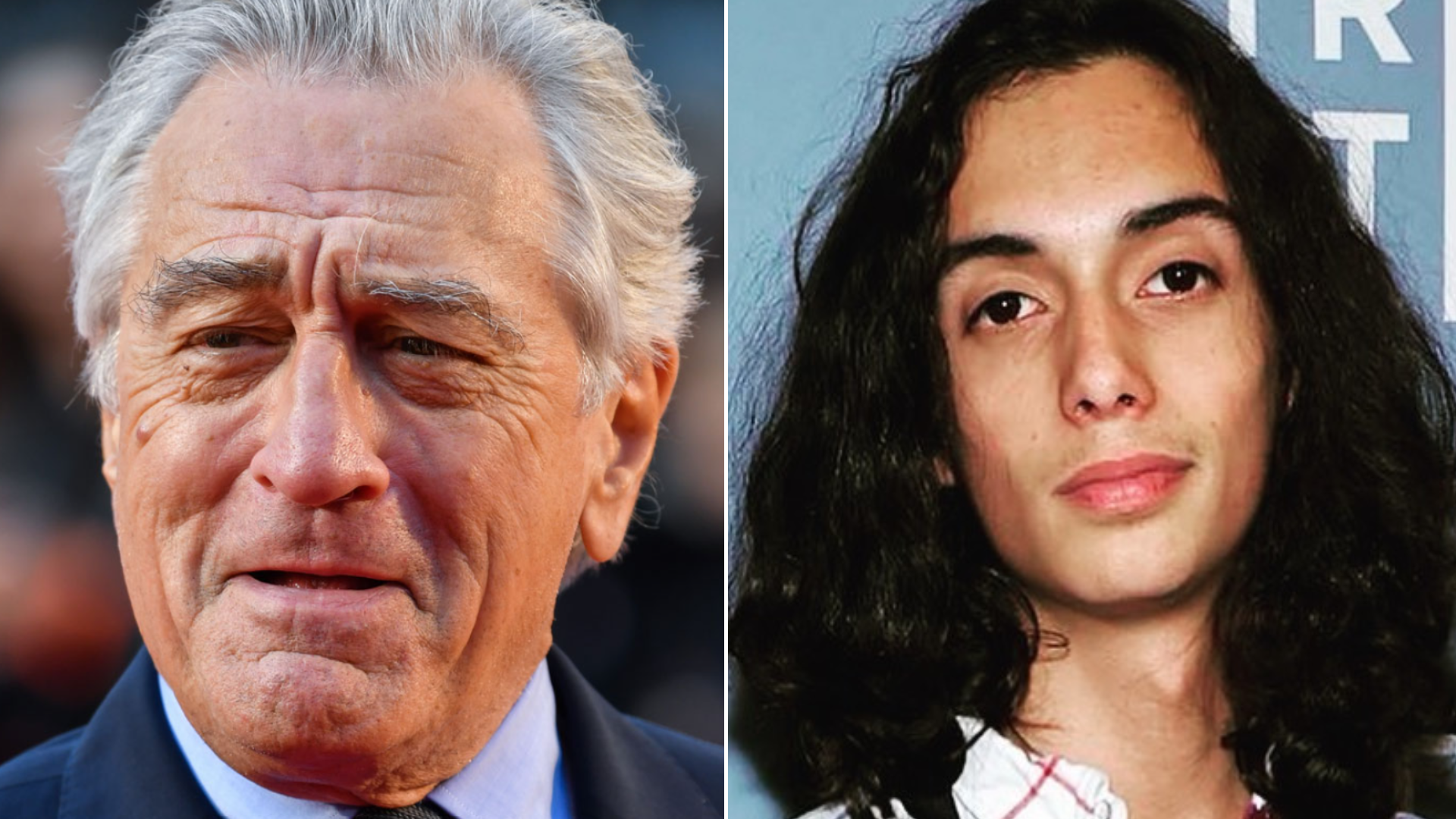 De Niro's daughter Drena De Niro also released a statement, taking to Instagram to further address the tragic loss.
"It is with immeasurable shock and sadness that we say goodbye to our beloved son Leo," she wrote.
"We thank you for the outpouring of love and support and ask that we are given privacy at this time to process this inconsolable grief."
Prior to her statement, Drena used the social media platform to announce the news about her young son, making a post in tribute to him on Sunday night (Monday in Australia).
"My beautiful sweet angel," the 51-year-old began.
"I have loved you beyond words or description from the moment I felt you in my belly."
"You have been joy [in] my heart and all that was ever pure and real in my life," she added, alongside a photo of her late son.
READ MORE: Mick Jagger 'engaged' to girlfriend half his age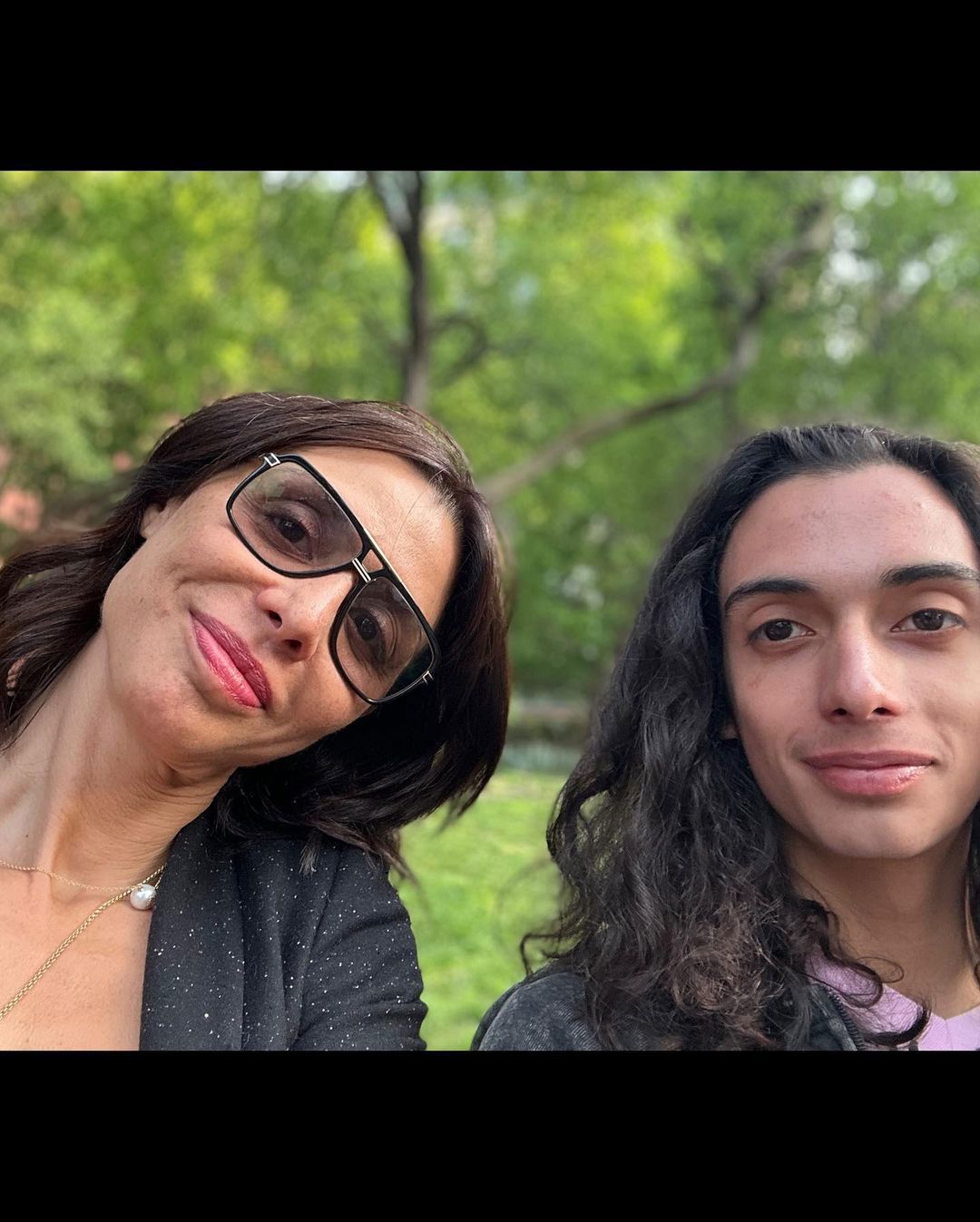 "I wish I was with you right now. I wish I was with you. I don't know how to live without you but I'll try to go on and spread the love and light that you so made me feel in getting to be your mama," she continued.
"You were so deeply loved and appreciated and I wish that love alone could have saved you 😞 I'm so sorry my baby, I'm so sorry @carlosmare 😢💔. Rest in Peace and Eternal Paradise my darling boy."
While Drena has released an official statement, Leandro's father, artist Carlos Mare is yet to address the public.
Despite not having shared a comment about his son's death, he has since shared a blacked-out image on his Instagram.
Leandro, like his mother and grandfather, was in the acting business. He appeared alongside Drena in the 2018 film A Star Is Born.
For a daily dose of 9Honey, subscribe to our newsletter here