Two years on from their messy split, Ioan Gruffudd and Alice Evans are officially and legally divorced, however, the custody battle for their children remains ongoing.
Back in 2021, the couple announced their separation following 13 years of marriage and from there, the split turned toxic and proceeded to play out publicly across social media.
Now, almost two years on from the initial separation, it has been revealed the couple's marriage was legally dissolved on July 3.
READ MORE: Meghan Trainor and Daryl Sabara welcome second child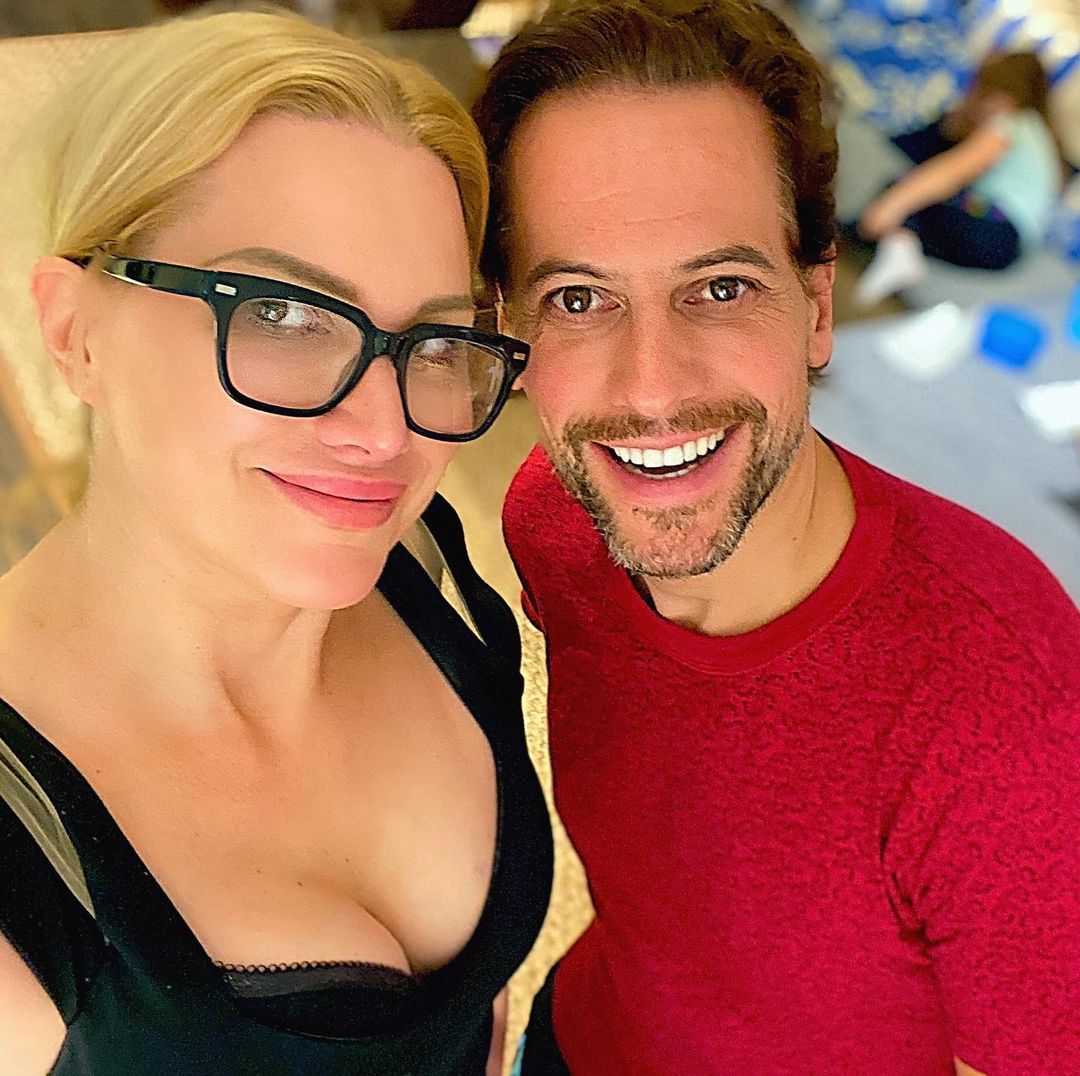 According to court documents obtained by the Daily Mail and published overnight, Gruffudd filed for termination of marital status and bifurcation on May 18, with a Los Angeles judge granting his request just days ago.
"The Court finds irreconcilable differences have arisen in the marriage and grants judgement for the dissolution of marriage as to status only, effective today," the judge ruled.
Both Gruffudd, 49 and Evans, 54 will continue to battle over the custody of their two daughters – Ella, born in 2009, and Elsie, born in 2013.
READ MORE: Why the Barbie movie has been banned in Vietnam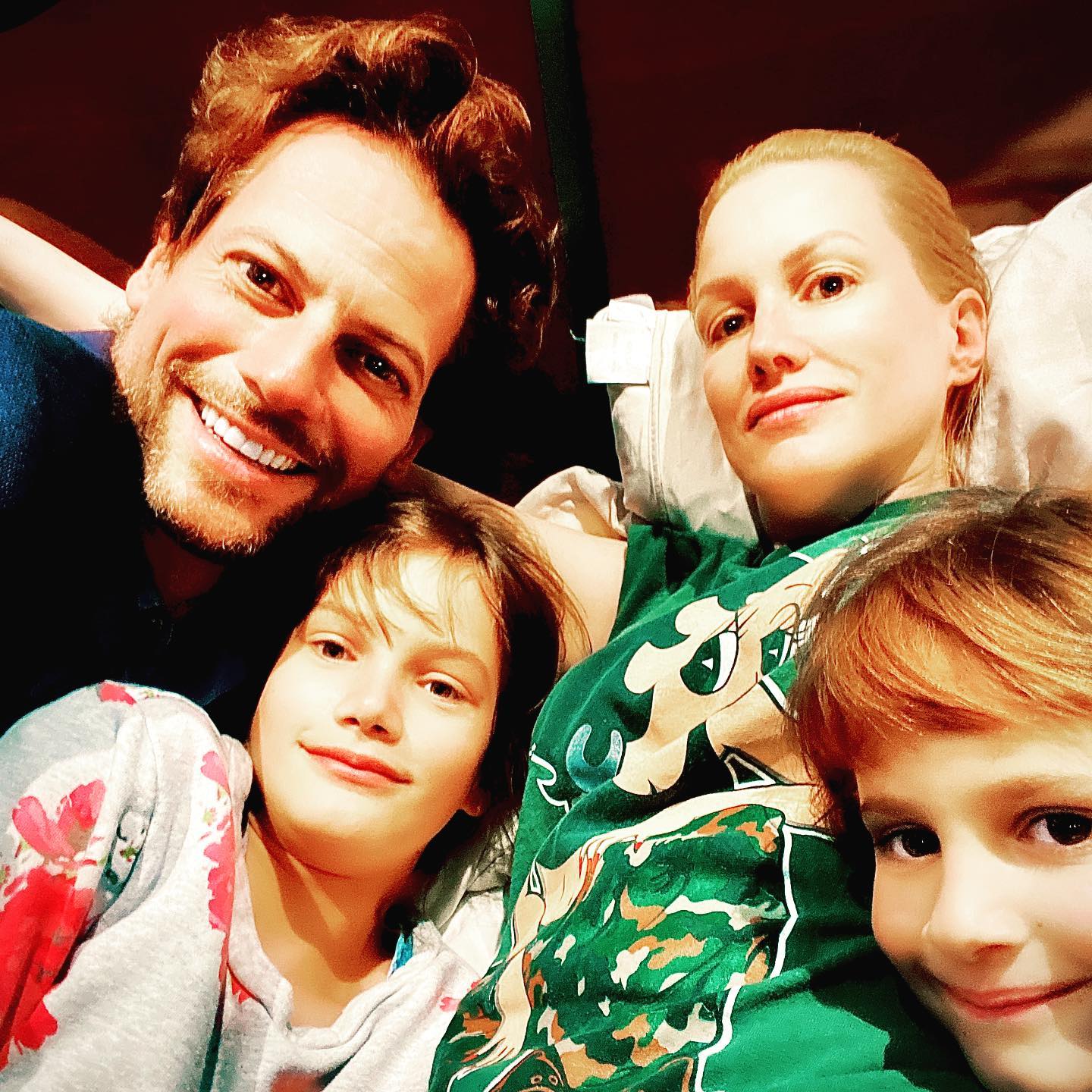 Gruffudd had previously filed for a restraining order against his ex-wife in addition to divorce proceedings and a publicised custody battle. Shortly after, the actor was granted a three-year restraining order against his ex-wife in August 2022.
"Ioan had no choice but to up his legal fight over Alice," a source told The Daily Mail at the time.
"She had become increasingly volatile and seemingly intent on destroying his career with her character assassination. He hopes this will put an end to it."
READ MORE: Adele's warning to fans after string of concerning incidents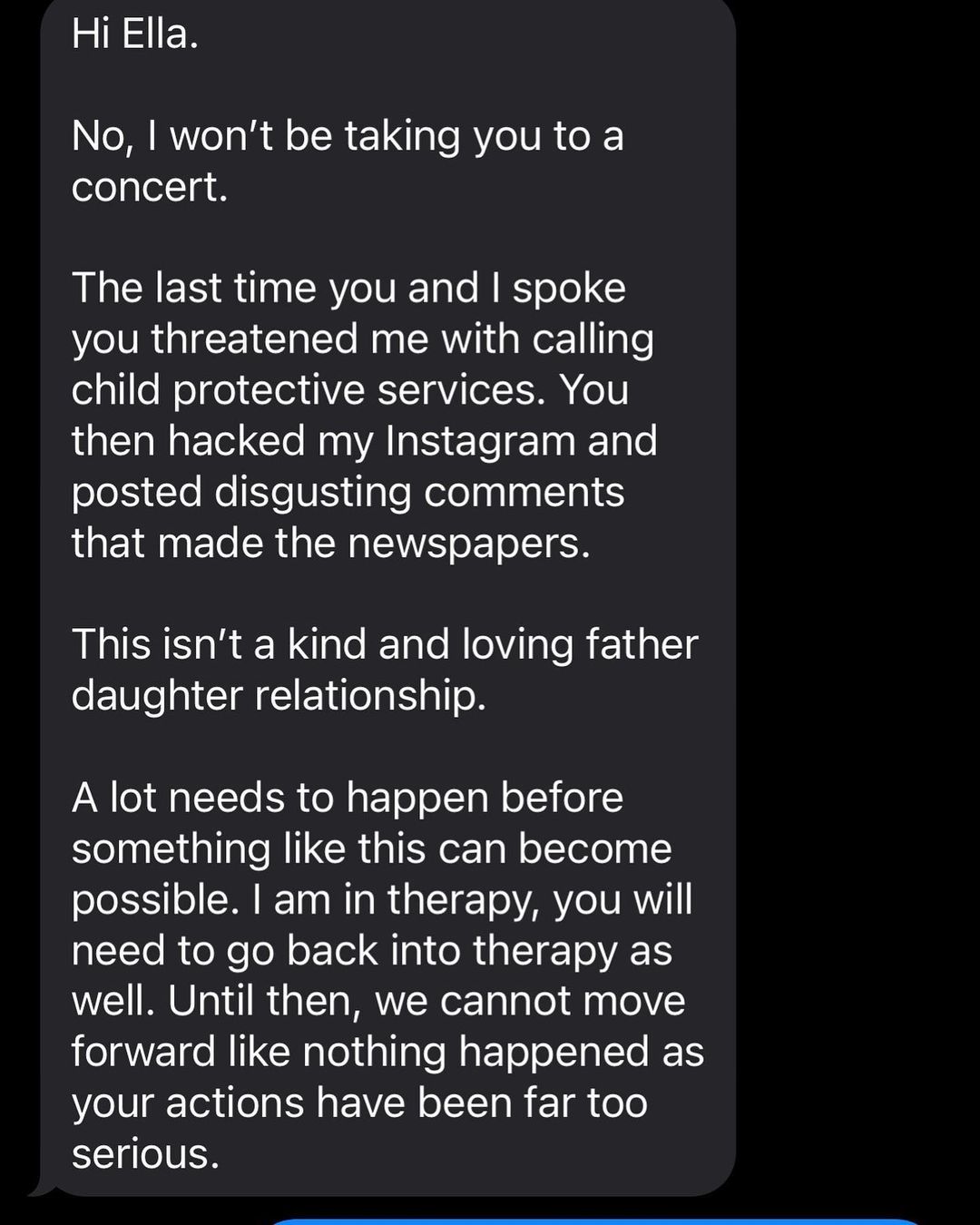 Gruffudd requested joint custody of his two daughters whilst Evans requested full custody. Shortly after initial custody hearings, Evans shared screenshots of alleged text messages between Gruffudd and Ella arguing over a father-daughter outing.
"This isn't a kind and loving father daughter relationship. A lot needs to happen before something like this can become possible," Gruffudd allegedly wrote to Ella in one of the messages.
Gruffudd also reiterated to his daughter that her alleged decision to call Child Protective Services on him as well as hack his Instagram account were contributing factors to the pair's strained relationship.
In the court filings regarding custody, Gruffudd also alleged Evans had been attempting to prevent him from communicating with his daughters, as well as allegations of verbal abuse.
For a daily dose of 9Honey, subscribe to our newsletter here