When Kerry Katona and Brian McFadden met and started dating in 1999, the pop stars were tabloid darlings, declared a match made in heaven.
But 20 years on, Katona has labelled their marriage as "all fake and phoney".
The Atomic Kitten singer, now 42, wed the Westlife singer in 2002 and split in 2004. In hindsight, Katona says it's not what she wanted at all.
READ MORE: Siblings confirm Disney star's death in heartbreaking statement
In a new interview with The Mirror Katona said: "I thought it would last forever, I just went along with it. It was just fake, it wasn't real, it wasn't meant to be – it wasn't what I wanted, it was all fake and phoney."
The former couple share two daughters, Molly and Lily-Sue, who are now in their 20s.
And since their kids are all grown up, Katona says she has no need to be in contact with McFadden at all.
"We've got no reason to talk," she revealed, adding she hadn't seen her ex-husband since their daughter's 21st birthday nearly a year ago.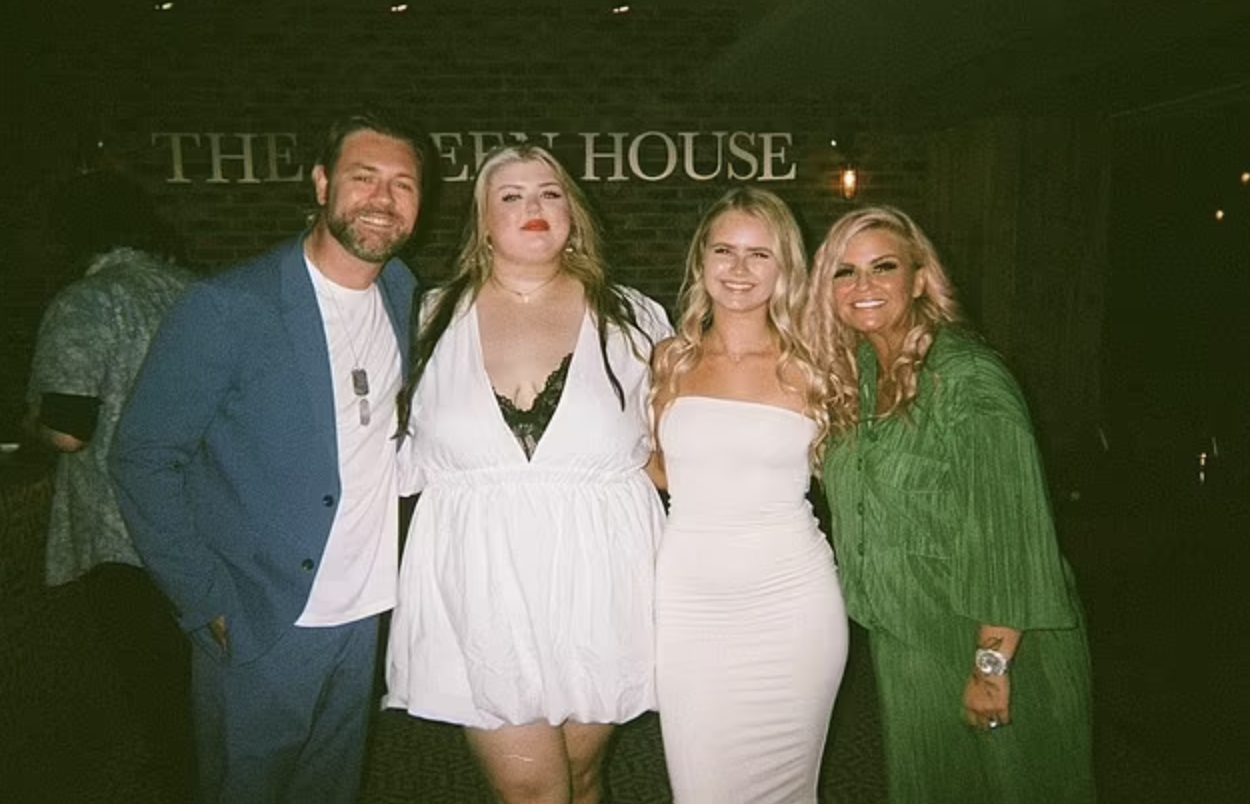 Katona added that their two kids also aren't super close with their dad – instead, they're more likely to contact Katona's new fiancé Ryan Mahoney before they'd call McFadden.
READ MORE: NBA great breaks silence on son's controversial relationship
"That's just how it is, he's got his own little family now, Ryan pays for Molly's car insurance. Molly and Ryan have such a great relationship, it's funny when they're together," she said.
McFadden has also previously spoken about how his marriage to Katona simply wasn't ideal for either of them. "I was very young when I met her and no one ever loved me before," he told the Independent in 2007, a year after their divorce was finalised.
"So when Kerry came along and wanted me, that gap was filled and I felt good simply because I had someone to share everything with."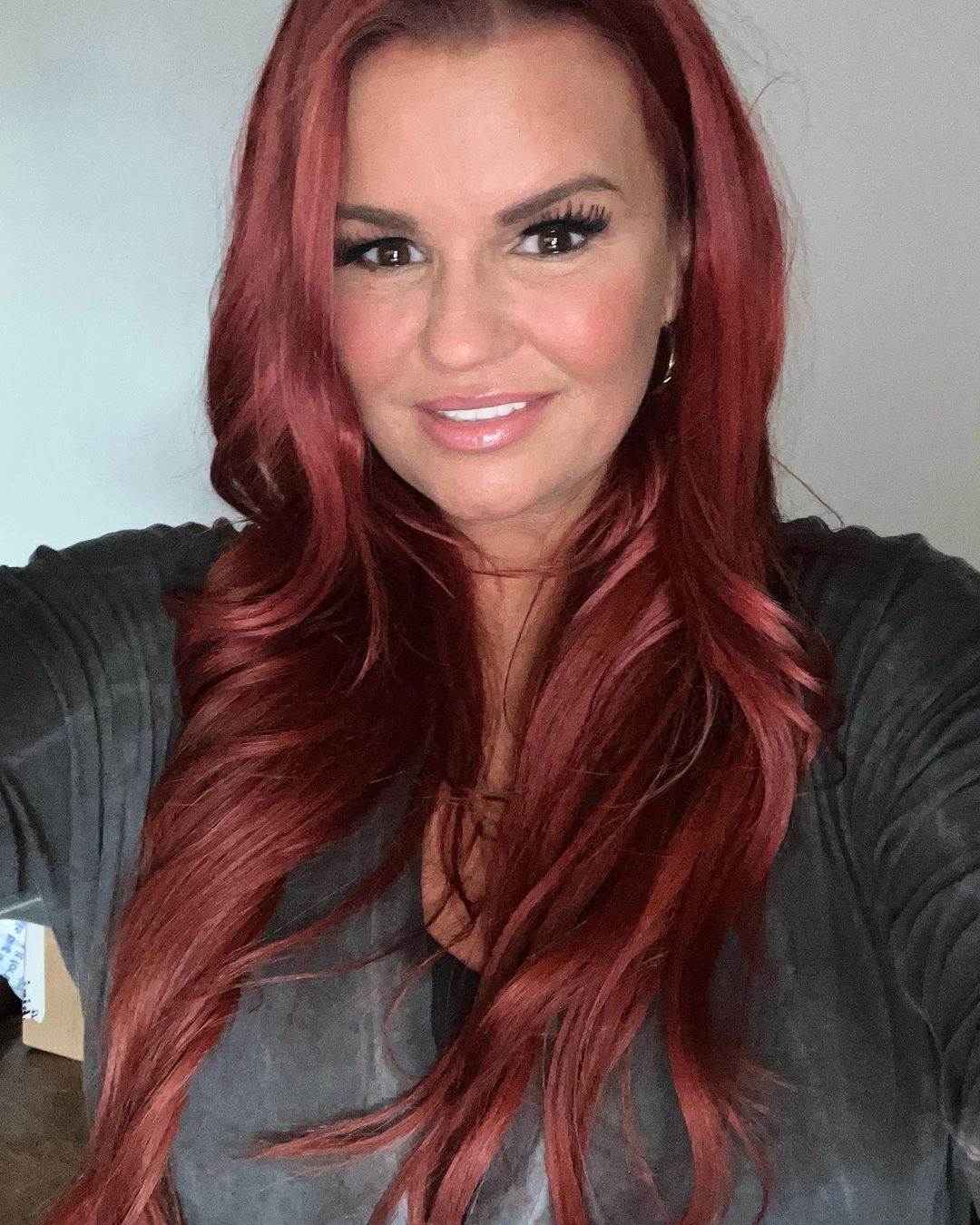 "I never stopped to think, 'You really should get to know this person before you have kids, think of marrying or settle down'," McFadden added.
READ MORE: All the best Amazon Prime Day deals are right here!
The couple broke up in 2004, when McFadden told Katona over the phone that he didn't love her any more. Before they even got married, the cracks had started to appear, when McFadded admitted to sleeping with a lap dancer on his stag do.
"I'm to be completely honest, the day my marriage ended was that stag night, before I even got married," he admitted in 2007. "That was the time I felt, 'This is not supposed to be.' That was the first crack and everyone saw it."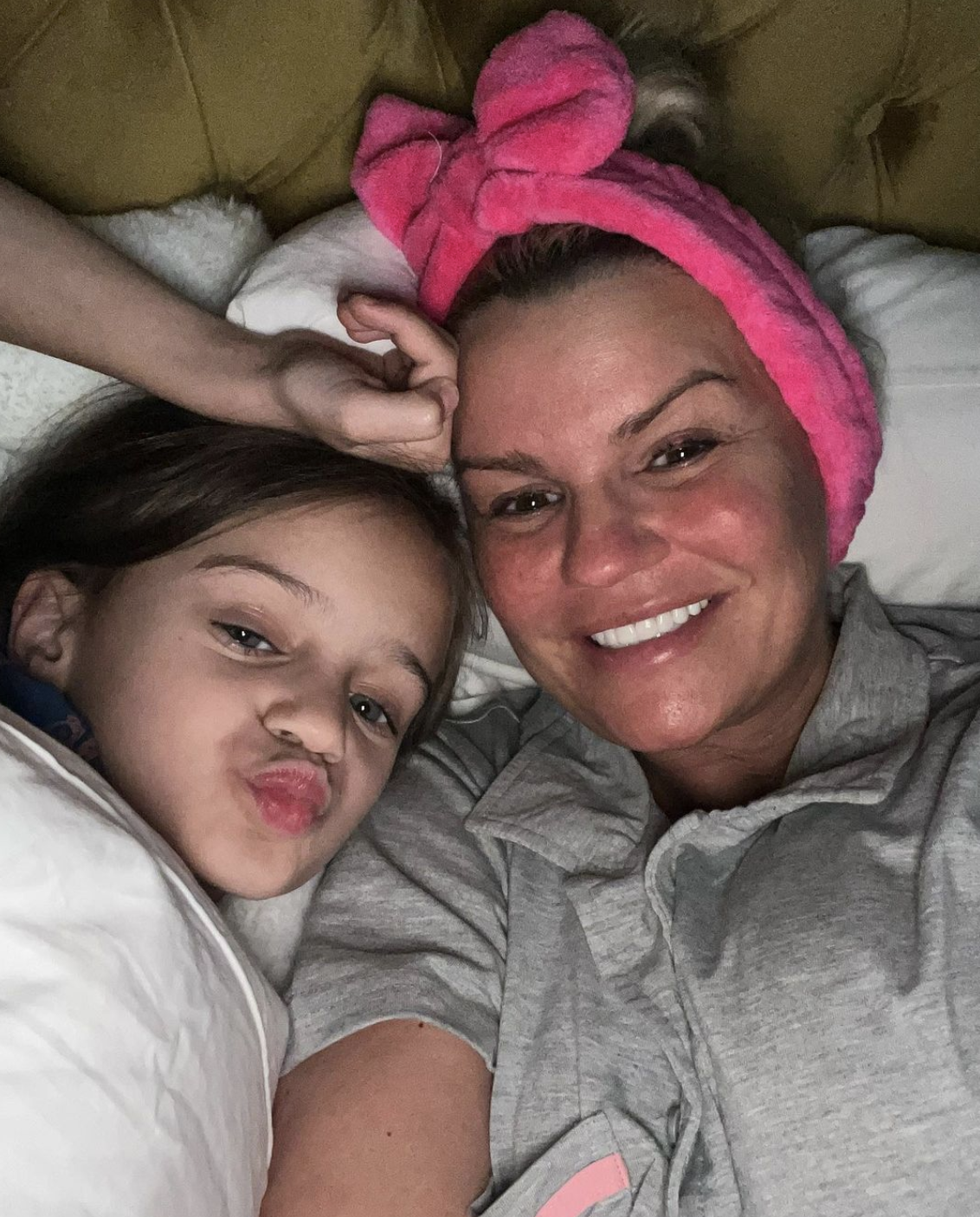 As well as Molly and Lilly-Sue, Kerry shares Heidi, 16, and son Max, 14, with her ex-husband Mark Croft. She also has a nine-year-old daughter, Dylan-Jorge, with George Kay, her ex-husband who died in 2019.
McFadden is currently engaged to teacher Danielle Parkinson – they welcomed a baby in 2021 through IVF.
Katona previously told MailOnline: "I think it hurts Molly and Lilly that he's a better dad this time around but they've accepted it."
For a daily dose of 9Honey, subscribe to our newsletter here.