Kevin Costner's estranged wife Christine Baumgartner has reportedly slammed the Yellowstone star's $US51,940 (approx. $78,412) a month child support offer in court documents.
As the exes continue to battle over the details of their shock divorce in court, TMZ claims Baumgartner, 49, said in court documents the proposed figure was "completely inappropriate" as Costner, 68, allegedly "spends $[US]240,000 [approx. $362,308] a month on himself and the kids when they're with him."
Baumgartner reportedly previously asked for $US248,000 (approx. $374,344) a month in child support for the former couple's three children – Cayden, 16, Hayes, 14, and Grace, 13 – but Costner claimed in legal documents that sum would actually be in part for Baumgartner to fund plastic surgery expenses for herself.
READ MORE: Superstar allegedly slapped in the face by NBA player's security guard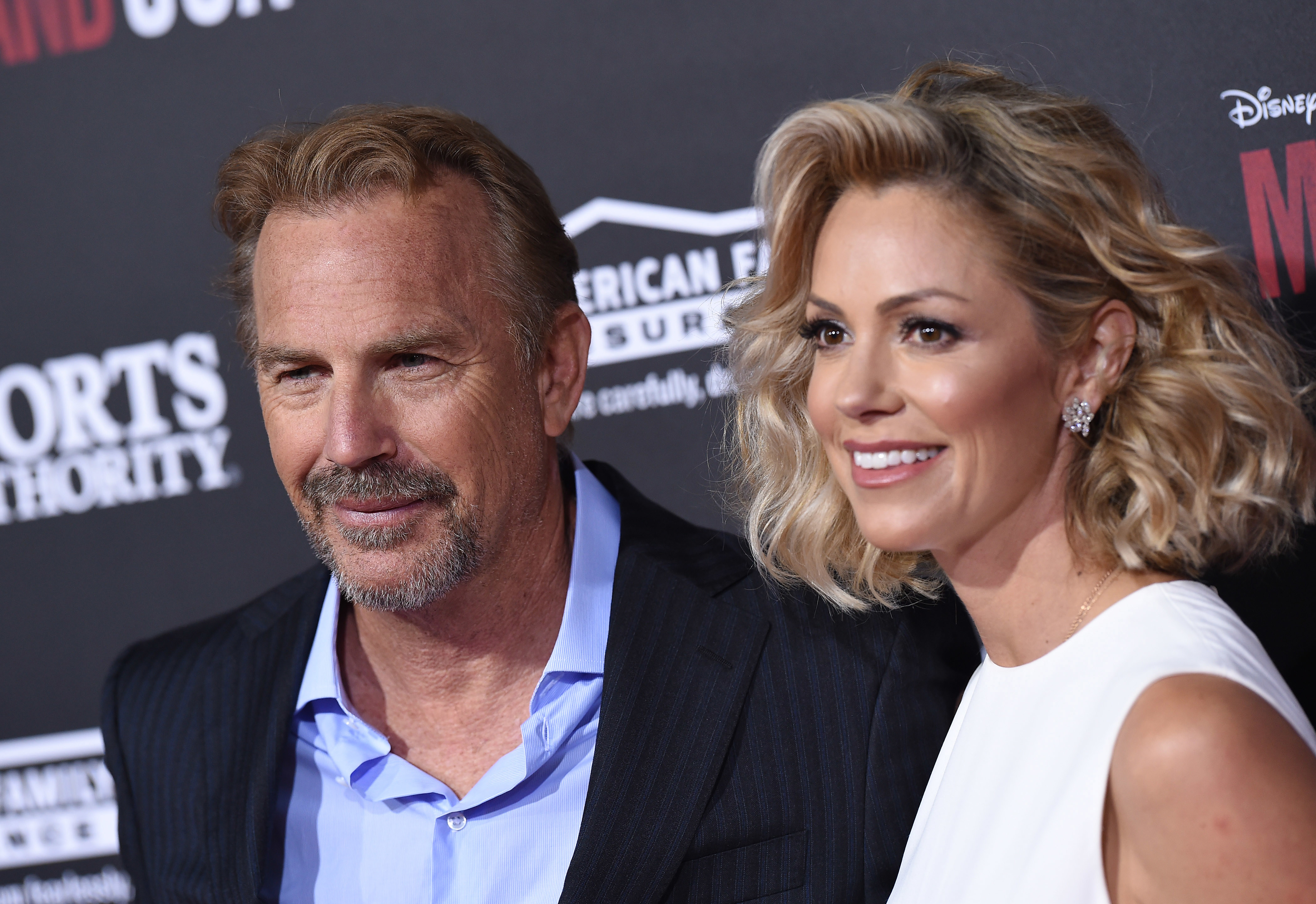 As for Costner's new $US51,940 (approx. $78,412) offer, Baumgartner says it's "well below" the $US65,000 (approx. $98,114) Costner allegedly receives in rent for the guest house at his $US100 million (approx. $151 million) beachfront compound.
Baumgartner claims $US51,940 (approx. $78,412) is not enough money to continue facilitating the lifestyle for their children that they are accustomed to.
The legal documents claim, however, that Costner has been paying all of their three children's expenses and will continue to, saying that the current amount of $US51,940 (approx. $78,412) is reasonable.
READ MORE: Kevin Spacey's accuser takes the stand in London trial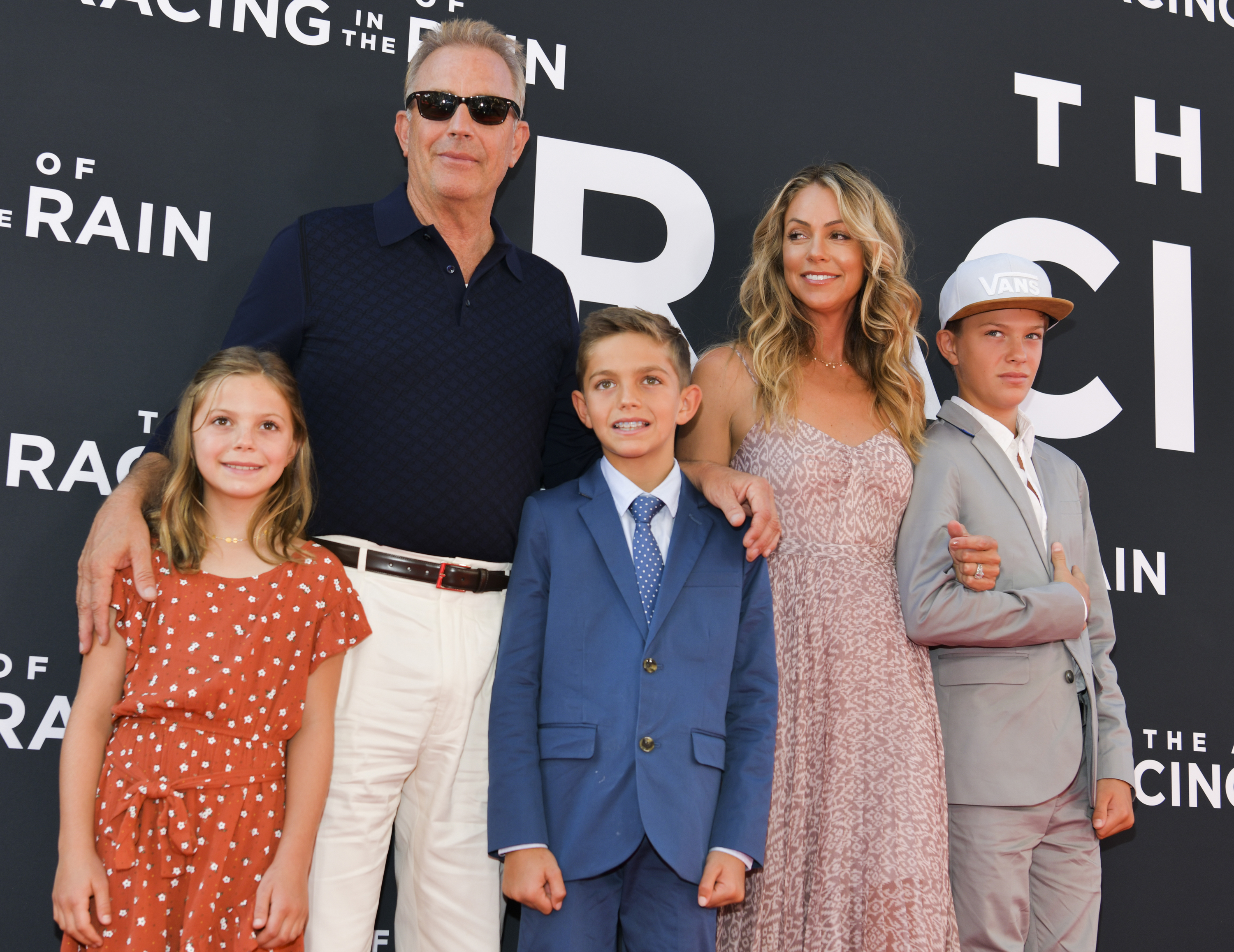 It comes after Judge Thomas Anderele ruled yesterday that Baumgartner must vacate the former couple's shared family home by the end of July.
"He was relieved," a source told People this morning of Costner's reaction to the ruling.
Baumgartner had reportedly originally requested to have until August 31 to vacate the home if a child support agreement had been made, while Costner requested his estranged wife vacate the home by July 13.
READ MORE: Bandmate announces rock legend's death in heartfelt statement
She has remained in the California compound since she filed for divorce on May 1, however, a clause in the former couple's prenuptial agreement reportedly stipulated that she would be required to leave within 30 days if they split.
That deadline passed on May 31.
Baumgartner filed for divorce on May 1, 2023, after 18 years of marriage. The former couple's date of separation was listed as April 11 in court documents, which cited "irreconcilable differences" as the reason for divorce and requested joint custody of their children.
Costner was reportedly "blindsided" by Baumgartner's filing.
For a daily dose of 9Honey, subscribe to our newsletter here