Once upon a time, Taylor Swift's 4th of July party were the stuff of legends. Every year, Swift and all her famous friends, including Blake Lively, Gigi Hadid, Karlie Kloss and Selena Gomez, would post dozens of photos from her backyard, wearing bikinis and draped in American flags.
Swift hasn't had a big bash like that since 2016 –– until this year.
The pop star shared a handful of photos from a party she held at her Rhode Island mansion to celebrate July 4th, and also gave a sneaky hint to her relationship status in the caption.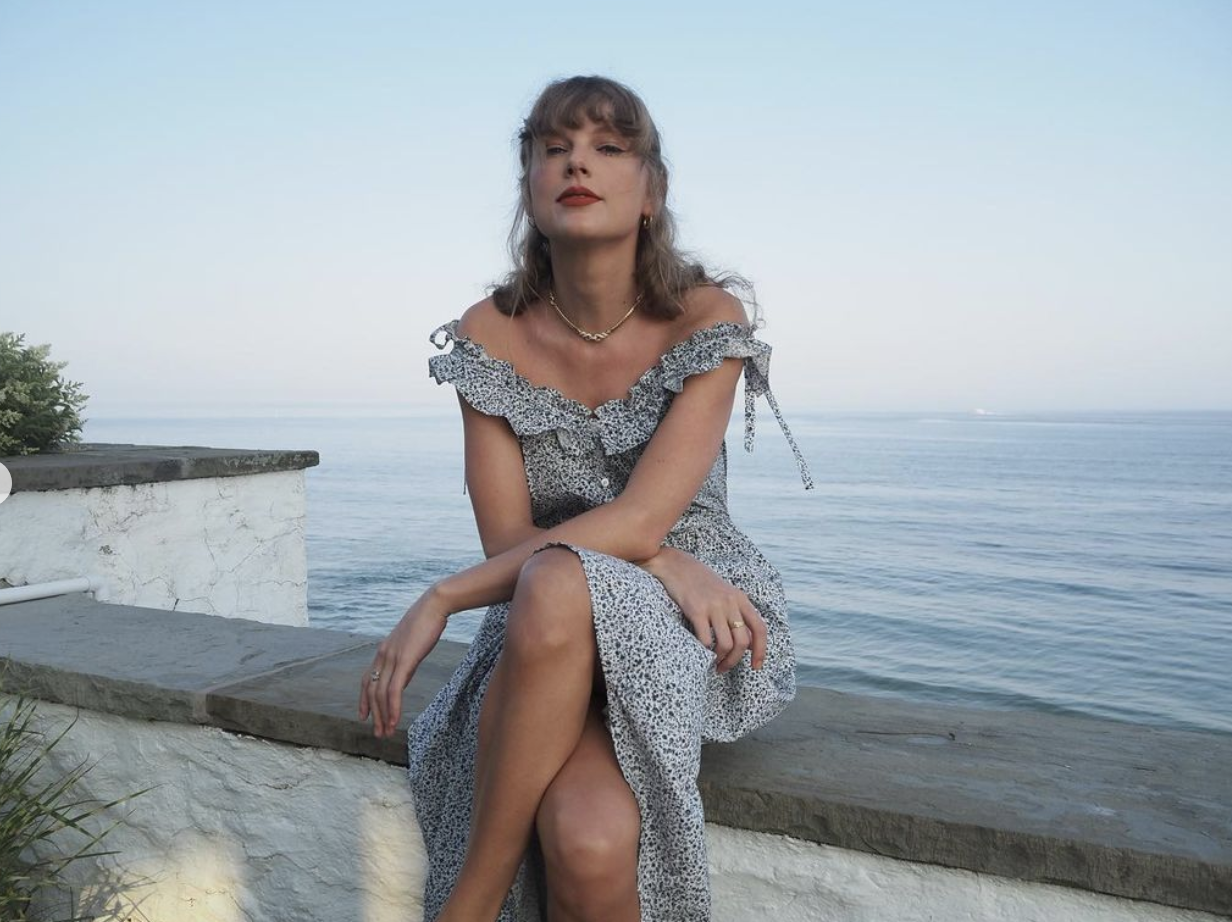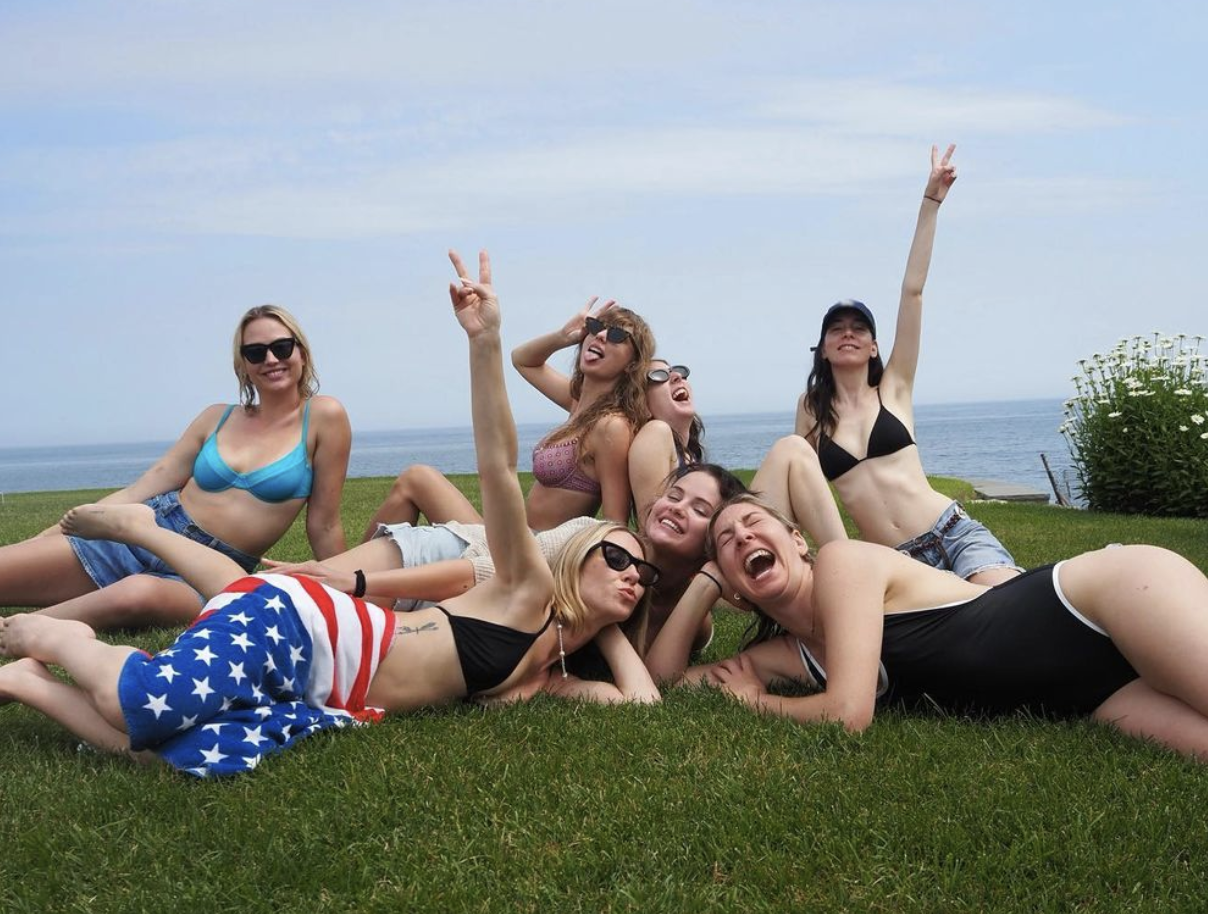 "Happy belated Independence Day from your local neighbourhood independent girlies," she captioned the photo carousel, referring to the fact that most of the invited friends are single women.
Swift split from her boyfriend of six years, Joe Alwyn, in April. She was briefly linked to The 1975 frontman Matty Healy, but is now apparently single.
Este Haim echoed the statement, posting the group photo to Instagram Stories and writing, "single summer never looked so good".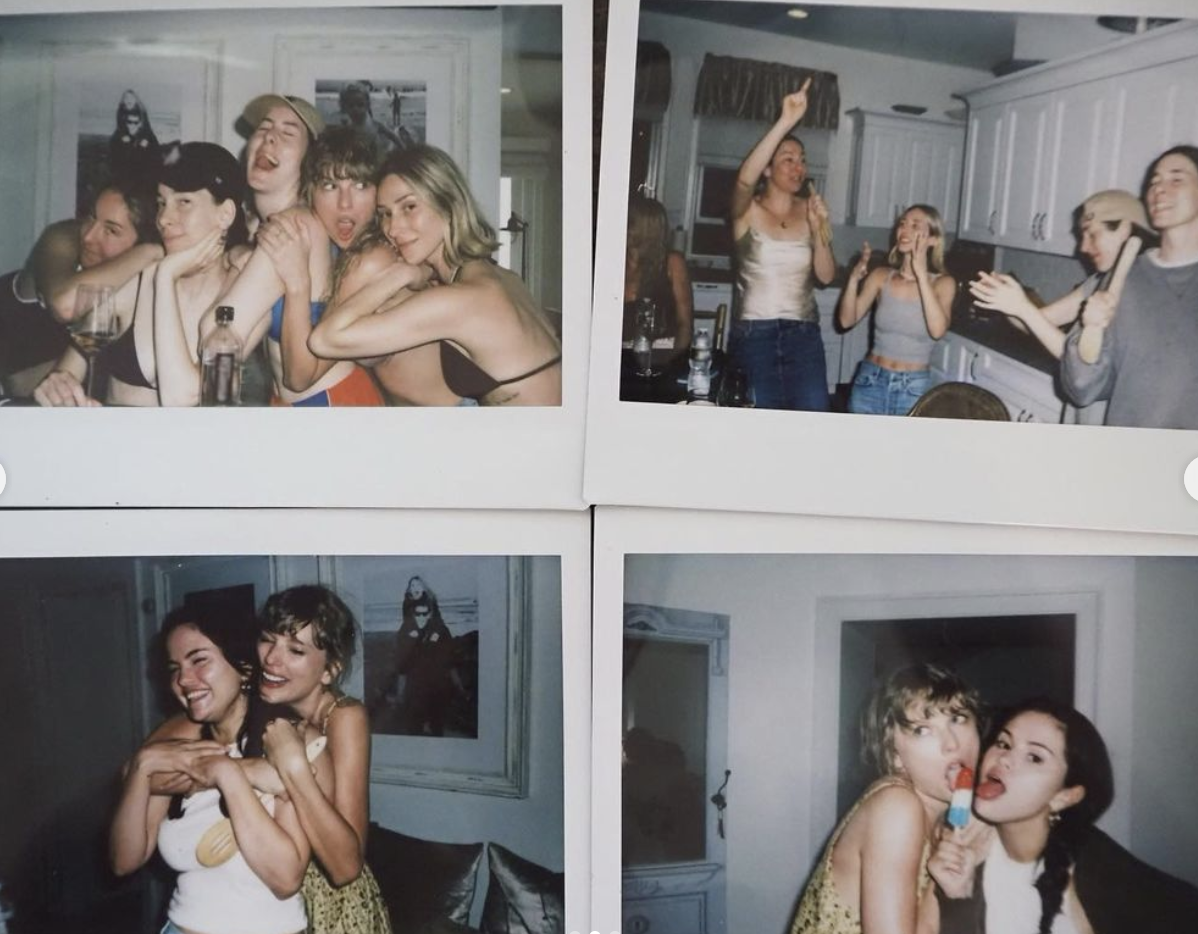 Swift also shared a bunch of Polaroids of the girlies hanging out at her home –– in the photos we can see the Haim sisters, Selena Gomez, Ashley Avignone and Sydney Ness.
Gomez also shared a cute photo of herself in the backyard to the new social media app Threads.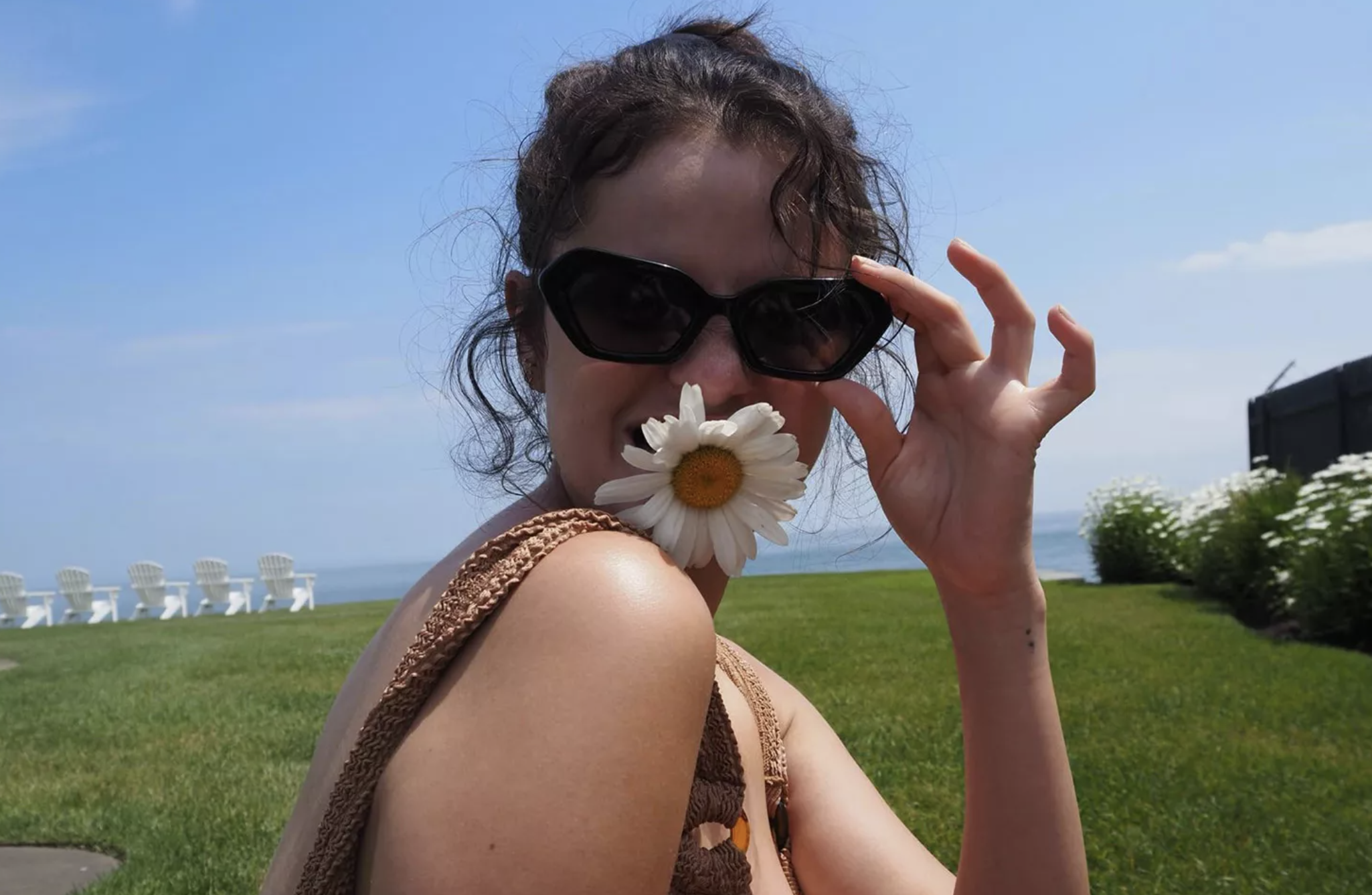 This week, Swift released Speak Now (Taylor's Version), a re-recording of her iconic 2010 album. In an Instagram post, she wrote that the album is about "the whims, fantasies, heartaches, dramas and tragedies I lived out as a young woman between 18 and 20".
READ MORE: Taylor Swift drops misogynistic lyric from re-recorded 'Speak Now' album
She thanked her fans as well: "the memories it brought back filled me with nostalgia and appreciation. For life, for you, for the fact that I get to reclaim my work."
"Thank you a million times, for the memories that break our fall," she added.