Jamie Foxx is speaking out for the first time since he was hospitalised in April for an undisclosed medical condition.
The award-winning actor and musician, 55, posted an Instagram video update for fans overnight on Friday.
In the video, Foxx addresses the speculation as to what led to his hospitalisation, although he did not reveal details of what happened.
READ MORE: Australian woman documents her unusual dating experiment in 'Real-life 50 first dates'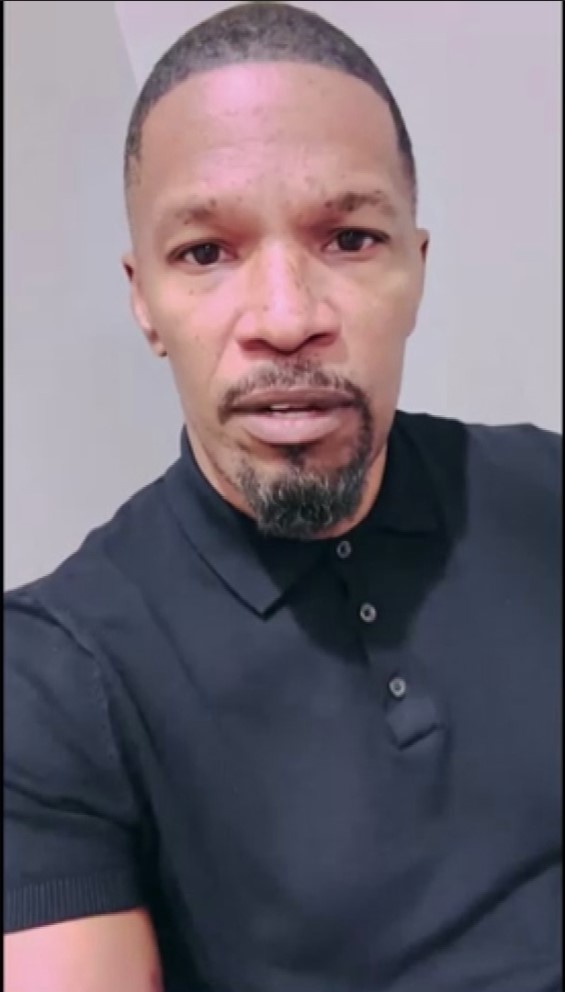 "I know a lot of people were waiting or wanting to hear updates but to be honest with you, I just didn't want you to see me like that, man," he said.
"I want you to see me laughing, having a good time, partying, cracking a joke, doing a movie, television show. I didn't want you to see me with tubes running out of me and trying to figure out if I was gonna make it through."
Foxx credited his daughter and sister for saving his life.
"To them, to God, to a lot of great medical people, I'm able to leave you this video," he said.
"I cannot tell you how great it feels to have your family kick in in such a way, and y'all know they kept it airtight, they didn't let nothing out, they protected me, and that's what I hope that everyone could have in moments like these."
READ MORE: 'An open letter to mums who have just been through a traumatic birth'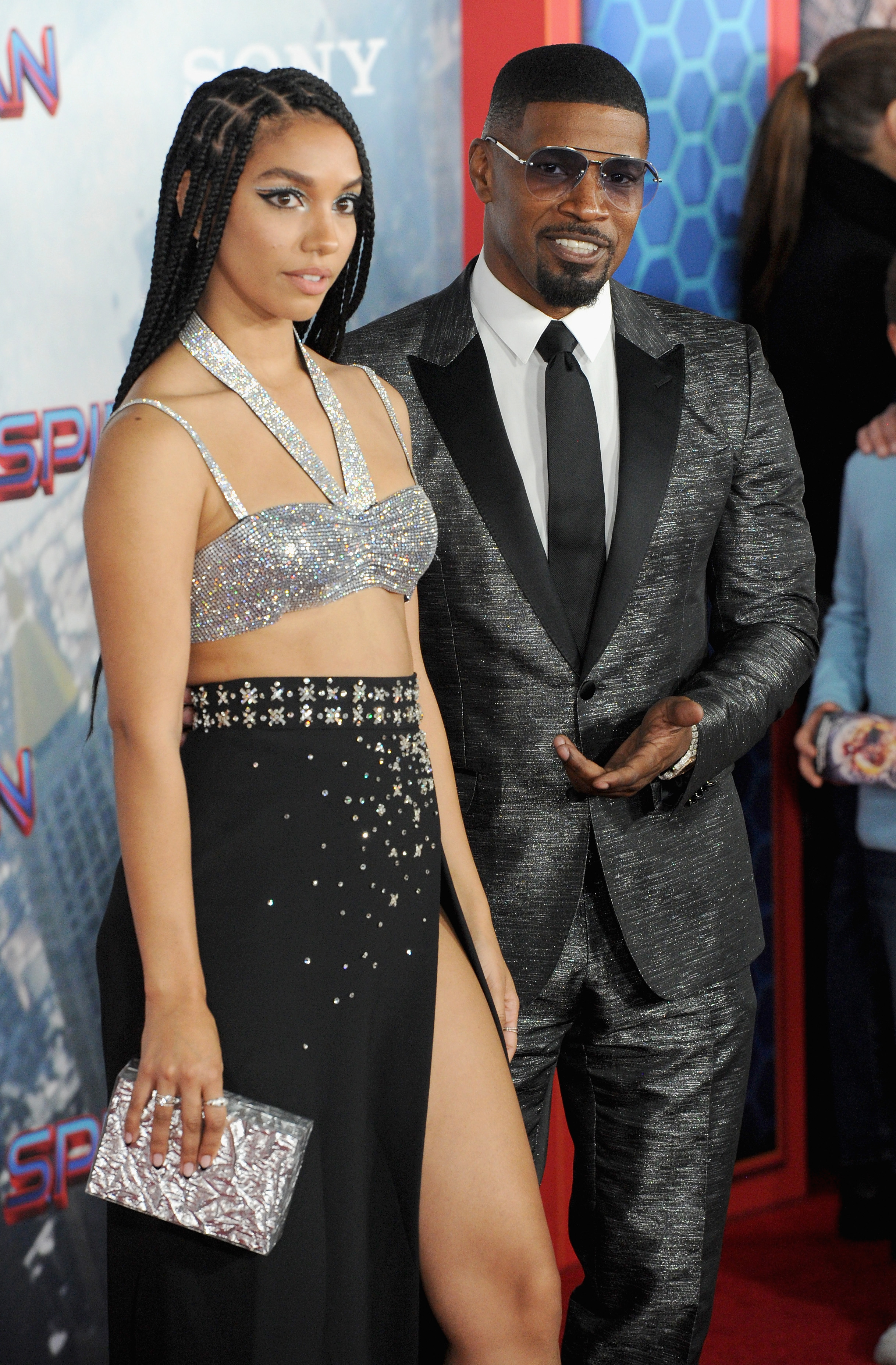 Foxx has been spotted in Chicago in recent weeks, where he had undergone medical treatment at a facility that specialises in rehabilitation care for patients with physical impairments, brain or spine injuries.
The Ray star went on to set the record straight over rumors on social media.
"As you can see, the eyes are working, the eyes are working just fine. I'm not paralysed, but I went to hell and back, and my road to recovery had some potholes as well. But I'm coming back and I'm able to work."
READ MORE: America Ferrera admits her guilty pleasure is 'not showering for a few days'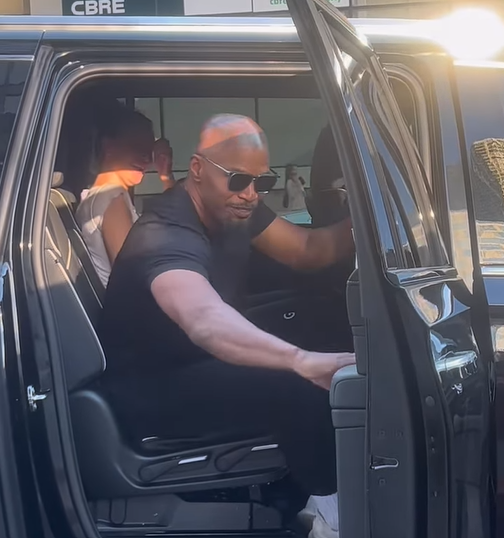 The video comes a few hours after Foxx posted a photo of himself on top of a gold car with the caption, "big things coming."
The Oscar winner concluded the video by saying, "I love everybody and I love all of the love that I got … If you see me out from now on and every once in a while I just burst into tears, it's just because it's been tough, man. I was sick, man. But now I got my legs under me, so you're gonna see me out."
Foxx's celebrity friends flooded the comments with well wishes for the star.
READ MORE: Expert's ultimate guide to best wine and cheese pairings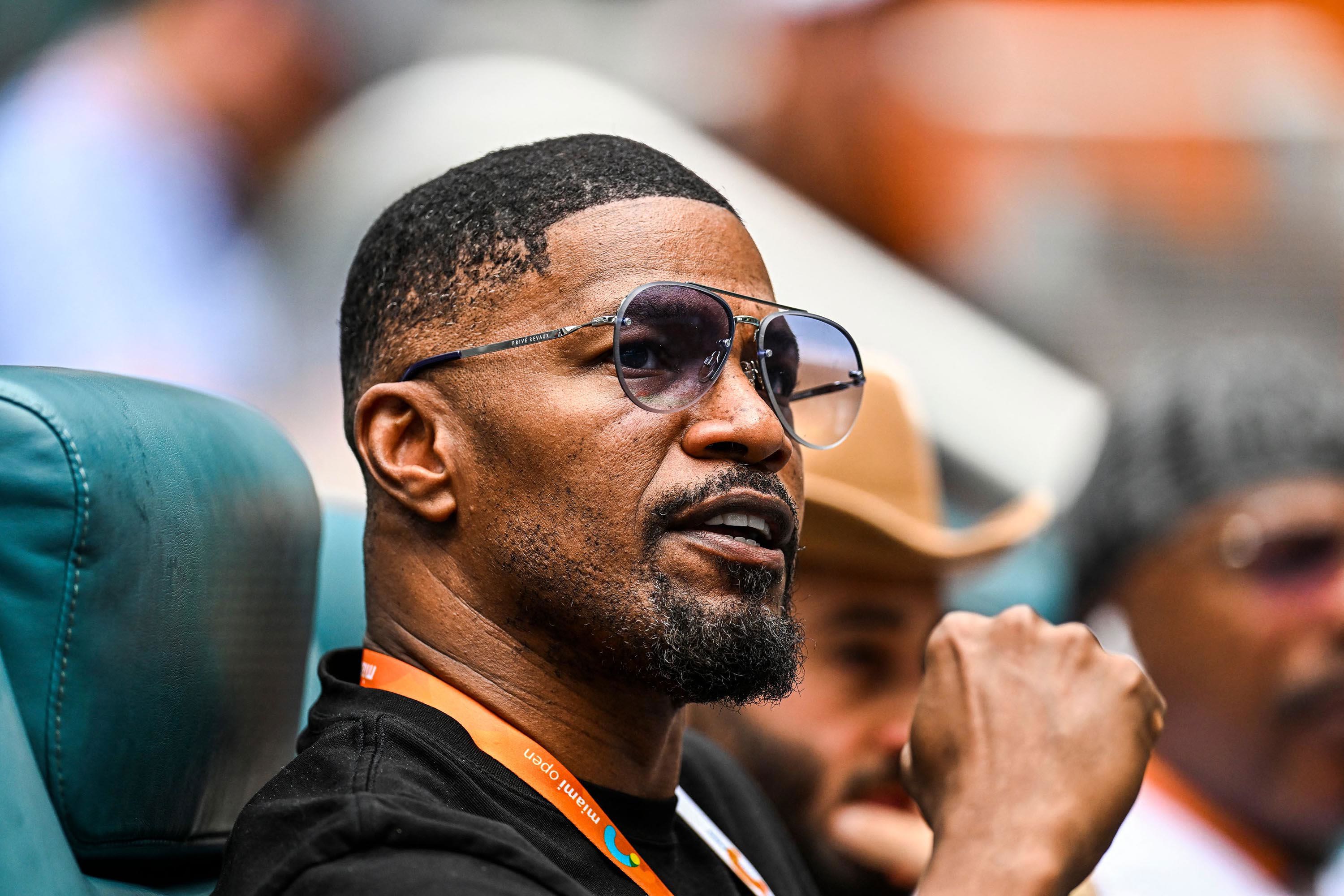 Fellow actor Will Smith penned a long message to his friend: "Awww Man!! Who's cuttin' onions?? Love U Foxx!! Your Light Is Needed 'n Appreciated Right Now!"
"I'm gonna bear hug the f— outta you when I see you again 🐻 ❤️," added Dwayne "The Rock" Johnson.
Rapper LL Cool J, wrote, "so glad to see you back my brother 💪🏾✊🏾👑."
"Needed to hear this, get well soon," said actor Marcus Scribner.
"Sending you so much love," wrote actress Tracee Ellis Ross, whereas Viola Davis commented, "God is GOOD!!!!!!!! Sending love Jamie❤️❤️❤️"
For a daily dose of 9Honey, subscribe to our newsletter here.