Sinéad O'Connor knew the value of her music legacy.
In a 2021 interview with People magazine to promote her memoir Rememberings, O'Connor said she had explained to her children the importance of protecting her music and finances.
To that end, she said she told them to call her accountant before they telephoned 911 should she ever be found dead.
READ MORE: How losing custody of her son broke Sinéad O'Connor's heart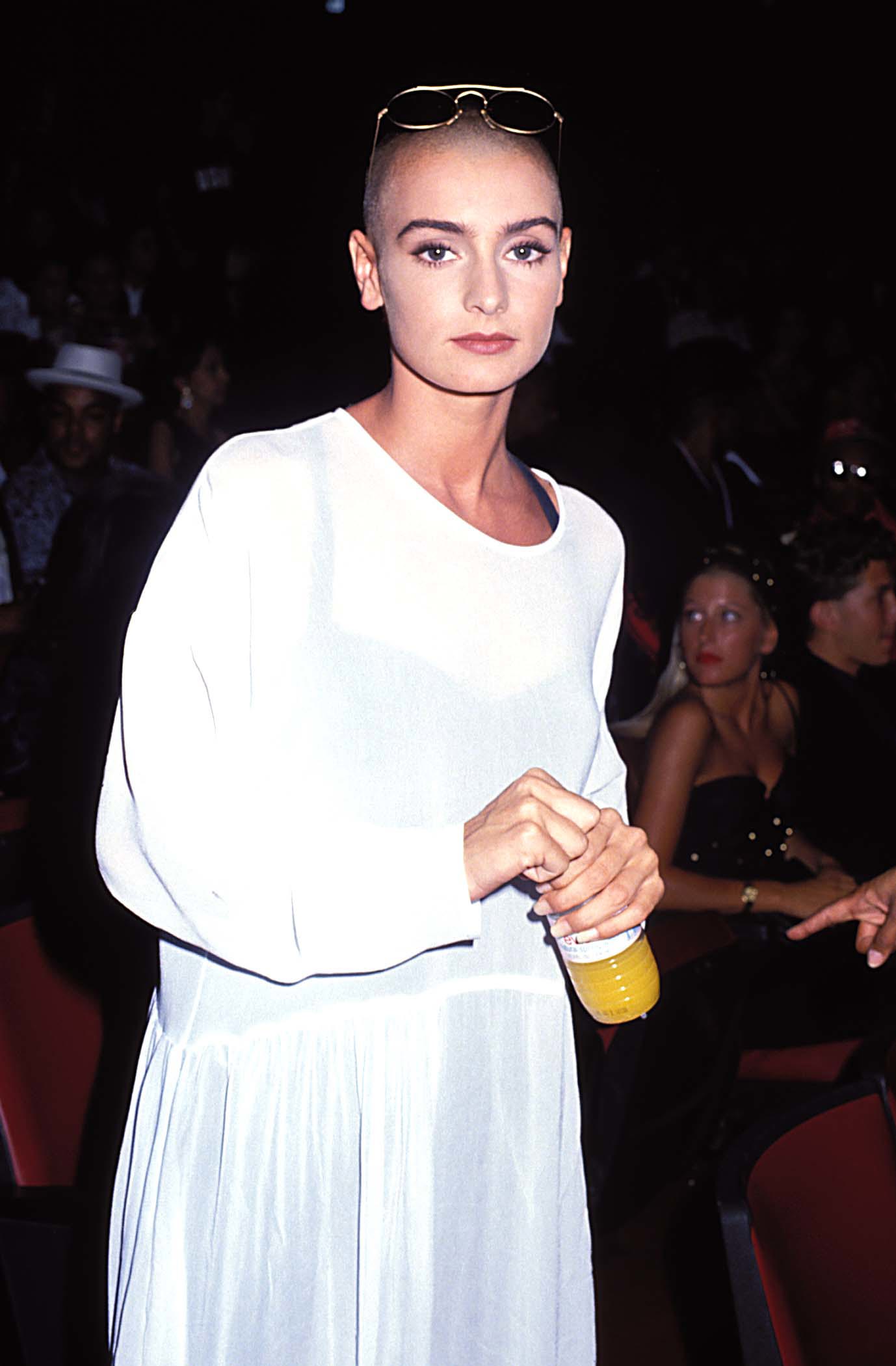 "See, when the artists are dead, they're much more valuable than when they're alive," she told the publication. "Tupac has released way more albums since he died than he ever did alive, so it's kind of gross what record companies do."
"That's why I've always instructed my children since they were very small, 'If your mother drops dead tomorrow, before you called 911, call my accountant and make sure the record companies don't start releasing my records and not telling you where the money is,'" she further explained.
The Irish singer died this week after being found unresponsive at a home in London. She was 56.
No cause of death has been released, but London police said it was not being treated as suspicious.
READ MORE: Why Sinéad O'Connor ripped up a photo of the Pope live on television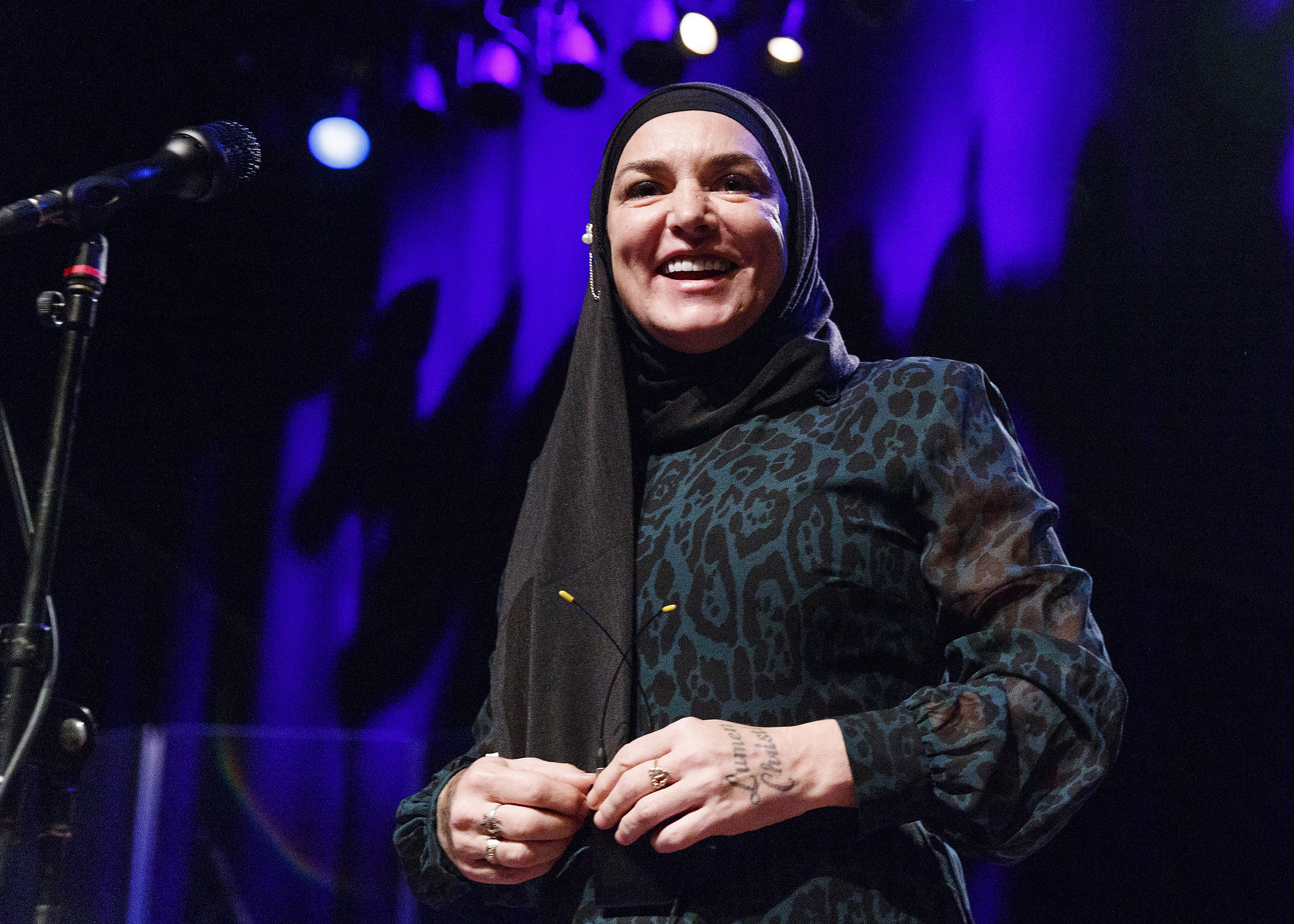 O'Connor was the mother of four children. Her 17-year-old son Shane died last year after going missing in the days prior.
She was a vocalist known for her pure and crisp voice, paired with exceptional songwriting abilities that evoked her views on politics, spirituality, history and philosophy.
Her first album, The Lion and the Cobra, was released to critical acclaim in 1987, but it was O'Connor's 1990 sophomore album, I Do Not Want What I Haven't Got which broke her through as a well-known artist.