Legendary Australian comedian Denise Scott has revealed she's secretly been fighting breast cancer for six months.
In a cover story for the Australian Women's Weekly, Scott, 68, says she was diagnosed while working on an ABC reboot of the sitcom Mother And Son, and was undergoing rounds of chemotherapy and radiotherapy while filming.
"I do console myself that at least I've lived a full life that I'm happy with," Scott told the publication.
"But I don't want to go yet. There are things I want to do."
Watch the video above.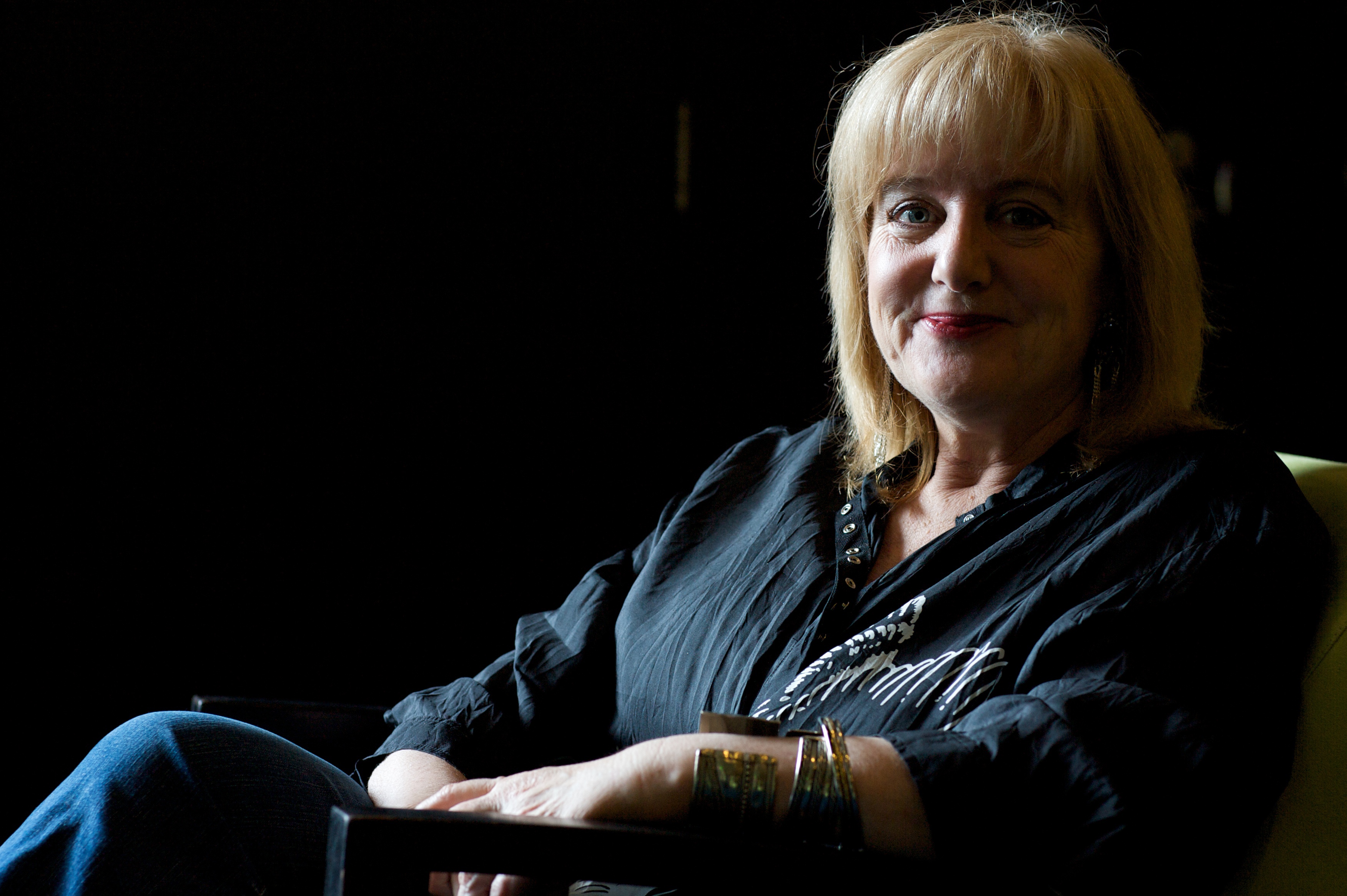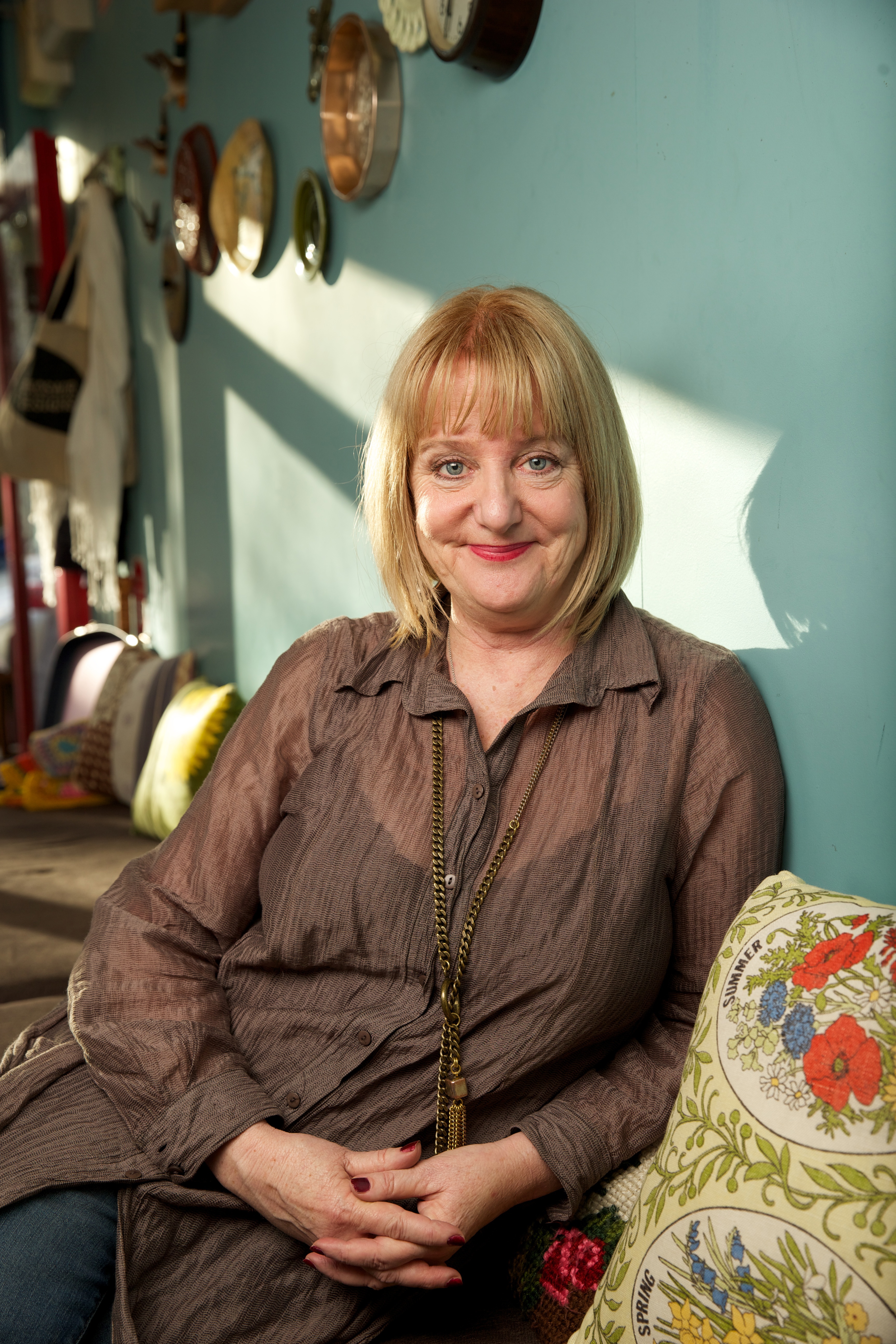 READ MORE: Legendary guitarist dies after 'long illness'
Scott says doctors told her that her cancer was "particularly aggressive" but she pushed through treatment while keeping her television commitments as she didn't want to let anyone down.
The comedian and television star told AWW: "I was thinking, 'I don't want to shut this production down,' but also thinking, 'I want to live!'"
For a daily dose of 9Honey, subscribe to our newsletter here.
Scott says she has nine months left of treatment, and has said her partner John Lane has been with her every step of the way.
"The prognosis has continued to be good, and there's a lot of hope," Scott told the publication for its September issue, which is on sale on August 10.
"I thought I'd be a terrific person in my own health crisis – upbeat, positive, taking it on the chin. But no, I've complained to John all the time," she said.
READ MORE: Child star dies after five-year disappearance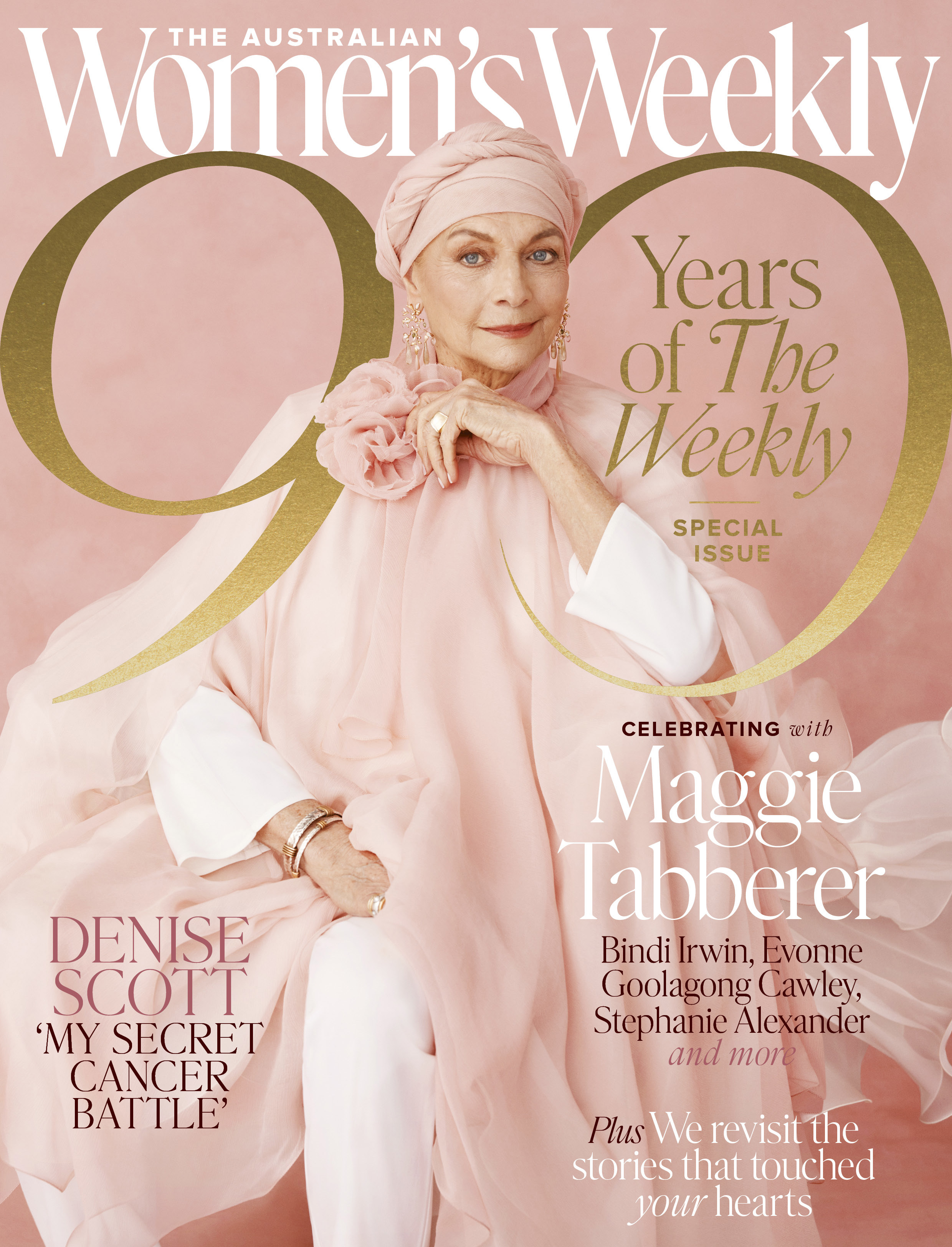 READ MORE: Lizzo facing more allegations after bombshell claims
Scott and Lane met while she was clowning, and share two children together: musician Jordie Lane and multidisciplinary artist Bonnie Lane.
She has built a storied career on Australian television as a stand-up comedian, actor and presenter, as well as on radio.
Scott notably has starred in Winners and Losers and It's a Date, among other television appearances, and has been narrating Nine's Travel Guides since 2017.