Rapper Lil Tay, the child star who shot to fame online aged nine, has died. She was 14.
The performer's family announced her "sudden and tragic" death in a statement to her official Instagram page, the first post to have been made to the account since 2018.
"We have no words to express the unbearable loss and indescribably pain. This outcome was entirely unexpected, and has left us all in shock," the statement reads.
READ MORE: Lizzo facing more allegations after bombshell claims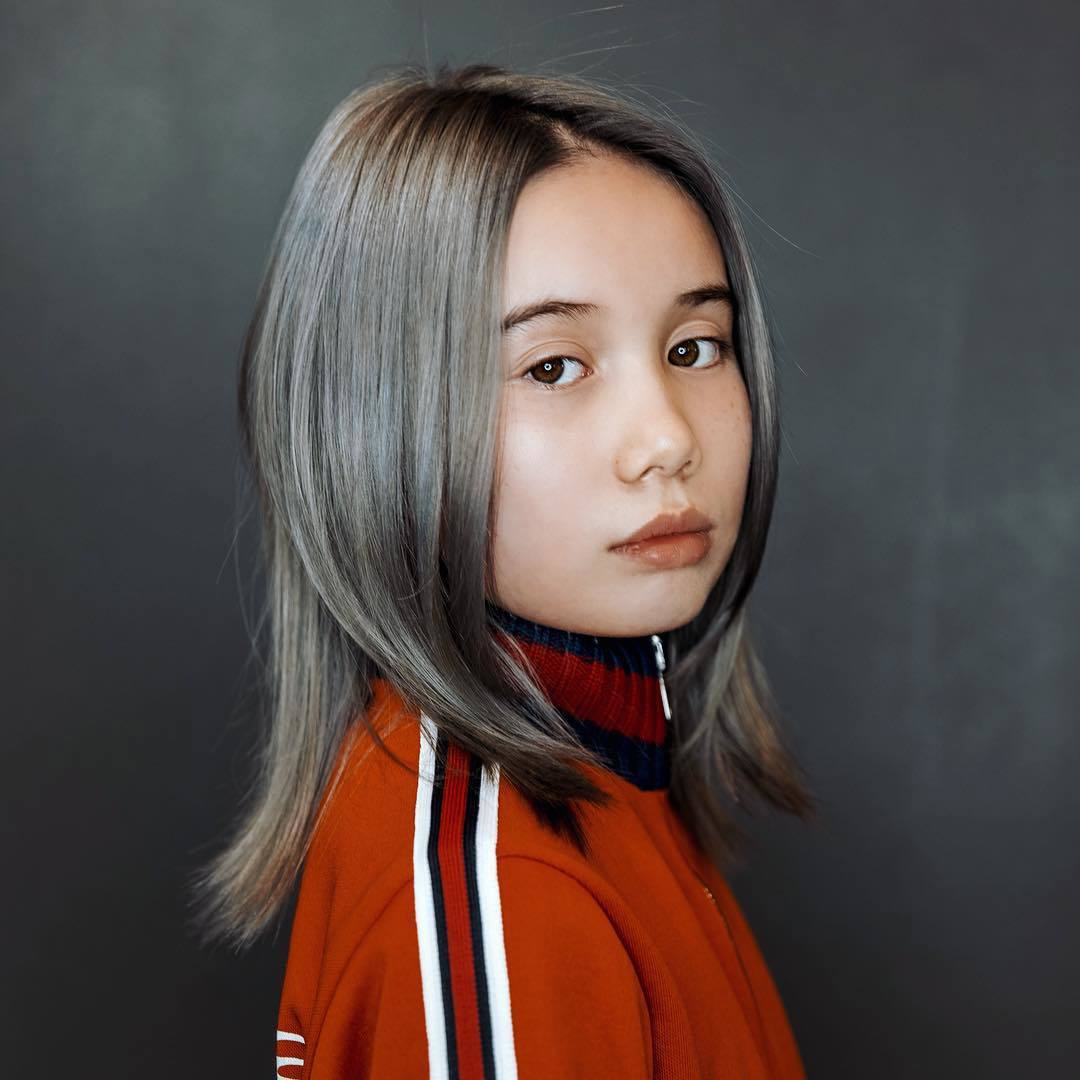 READ MORE: Four sentences confirm notoriously private star's death
It was also revealed in the statement that Jason Tian, Lil Tay's 21-year-old brother, has also died.
"Her bother's passing adds an even more unimaginable depth to our grief," the statement continued.
"During this time of immense sorrow, we kindly ask for privacy as we grieve this overwhelming loss, as the circumstances surrounding [Lil Tay] and her brother's passing are still under investigation."
"[Lil Tay] will forever remain in our hearts, her absence leaving an irreplaceable void that will be felt by all who knew and loved her," the statement concluded.
For a daily dose of 9Honey, subscribe to our newsletter here.
Born Claire Hope, Lil Tay rose to fame on social media at the age of nine in 2018, growing an online following by sharing scripted fights and videos of her throwing stacks of cash onto the ground as she jumped in and out of expensive sports cars.
As abruptly as she rose to fame on social media, however, she disappeared.
In 2018, Lil Tay said she and her mother, Angela Tian, had received a "court order" to move from Los Angeles back to Vancouver in Canada for Lil Tay to be with her father.
"He was threatening to arrest – to have my mum arrested if we didn't go back," Lil Tay claimed to The Daily Beast at the time.
"I didn't see him for multiple years. He never saw me for so long, it's obvious he just came back because he wants money."
READ MORE: Aussie singer's romantic moment spotted in crowd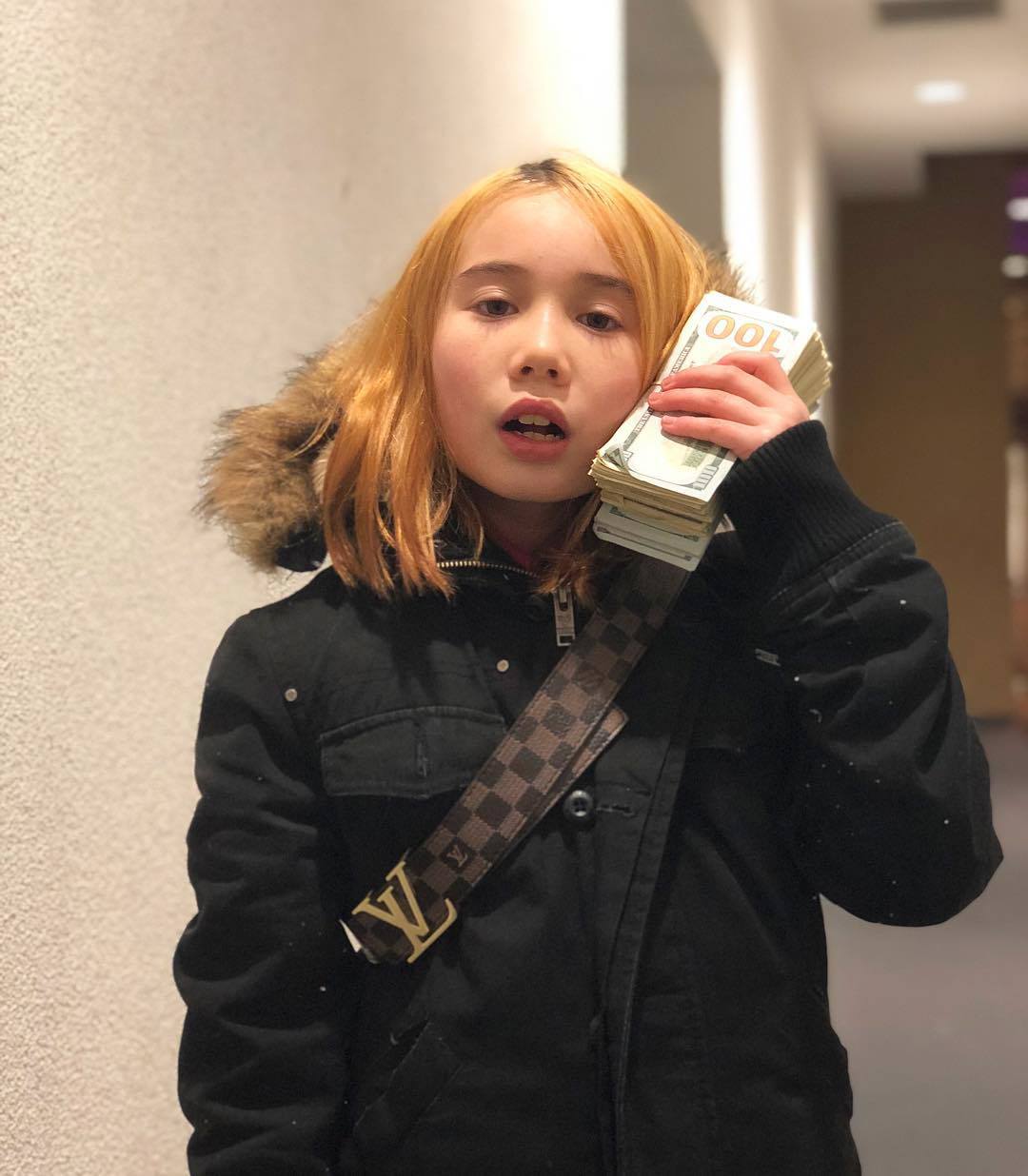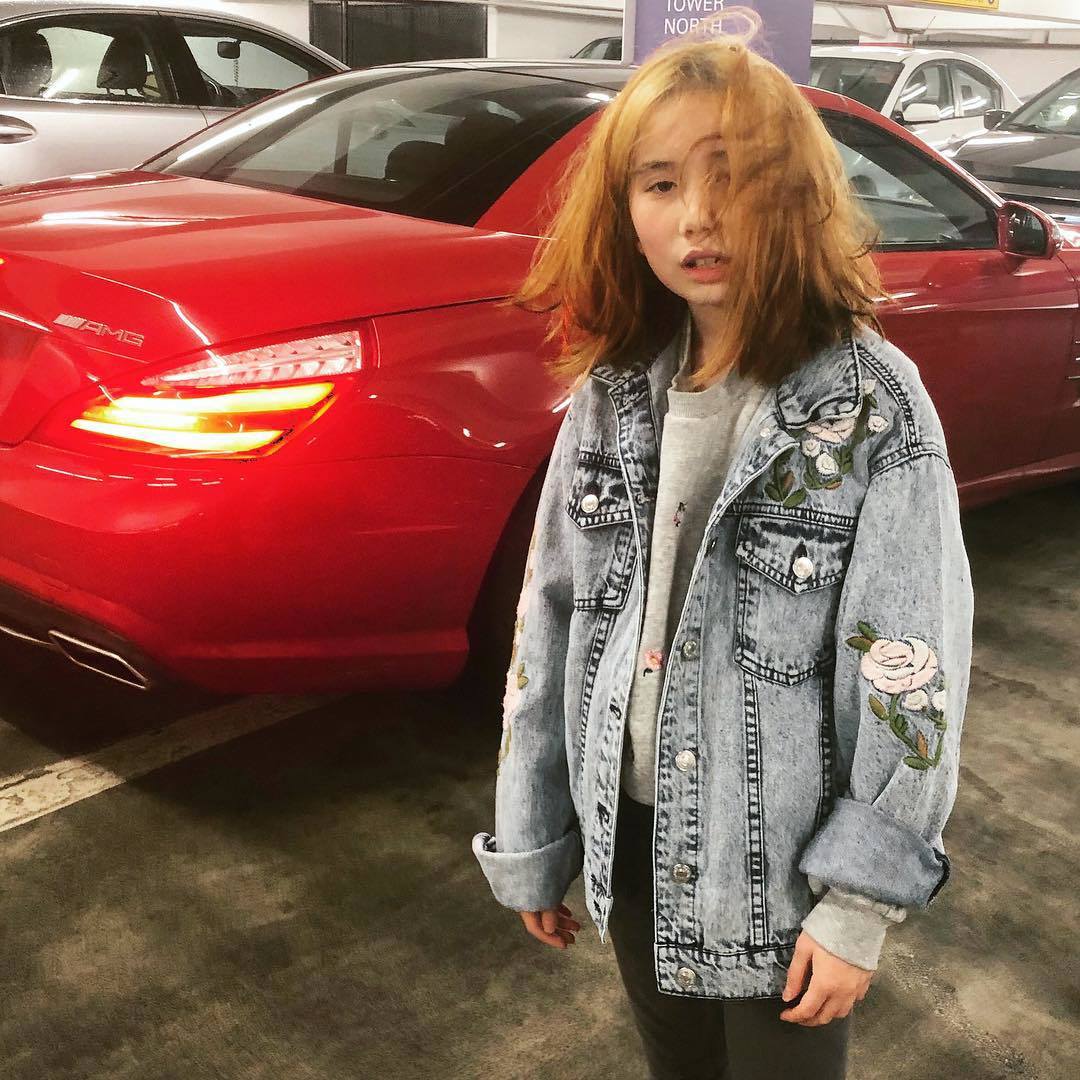 READ MORE: The best deals on Amazon you can't miss out on
Lil Tay's father Christopher Hope denied the allegations via a spokesperson at the time.
"There are only three things he wants to see," Christopher Hope's representative Charles Wong said in response to the allegations.
"First, no more crazy videos of cursing from Tay. Second, 25 per cent of the gross earnings going to a trust fund dedicated to Tay," Wong said.
"The third thing is, there has to be structure in her operation, in her public image."
Lil Tay went silent on social media for three years, until her Instagram account, which, allegedly, had been hacked, shared abuse allegations against Christopher Hope and his wife.
"I am heartbroken about what has happened, not only to her, but also to my other family members, due to past events and now, due to the lies and harassment that were posted on Instagram," Christopher Hope told Hollywood Life at the time, denying the allegations.
"I don't know if the Instagram was hacked or not; all I know is that the person or people controlling the Instagram did things that are crimes in Canada and in California, and we will see what happens with that."
Lil Tay's last Instagram post was shared on June 19, 2018. It was a tribute to late rapper XXXTentacion, who was murdered aged 20 the day prior.
If you need someone to talk to about domestic violence, call 1800RESPECT or visit White Ribbon Australia at whiteribbon.org.au. In an emergency, call 000.