If you're on TikTok, you've probably seen Maddy MacRae's face before.
Since the COVID-19 lockdown, the online comedian has been creating content on the popular platform but she never expected it to land her an interview with AquaMan star Jason Momoa.
Speaking exclusively with 9Honey, the TikToker opened up about the experience, sharing her awe over the special moment.
"Last month I went to New Zealand and interviewed Jason Momoa with TikTok," she says. "That was insane."
"I actually can't watch the content back because I was so nervous," she continues. "It comes across like I wasn't but at the time I was dying."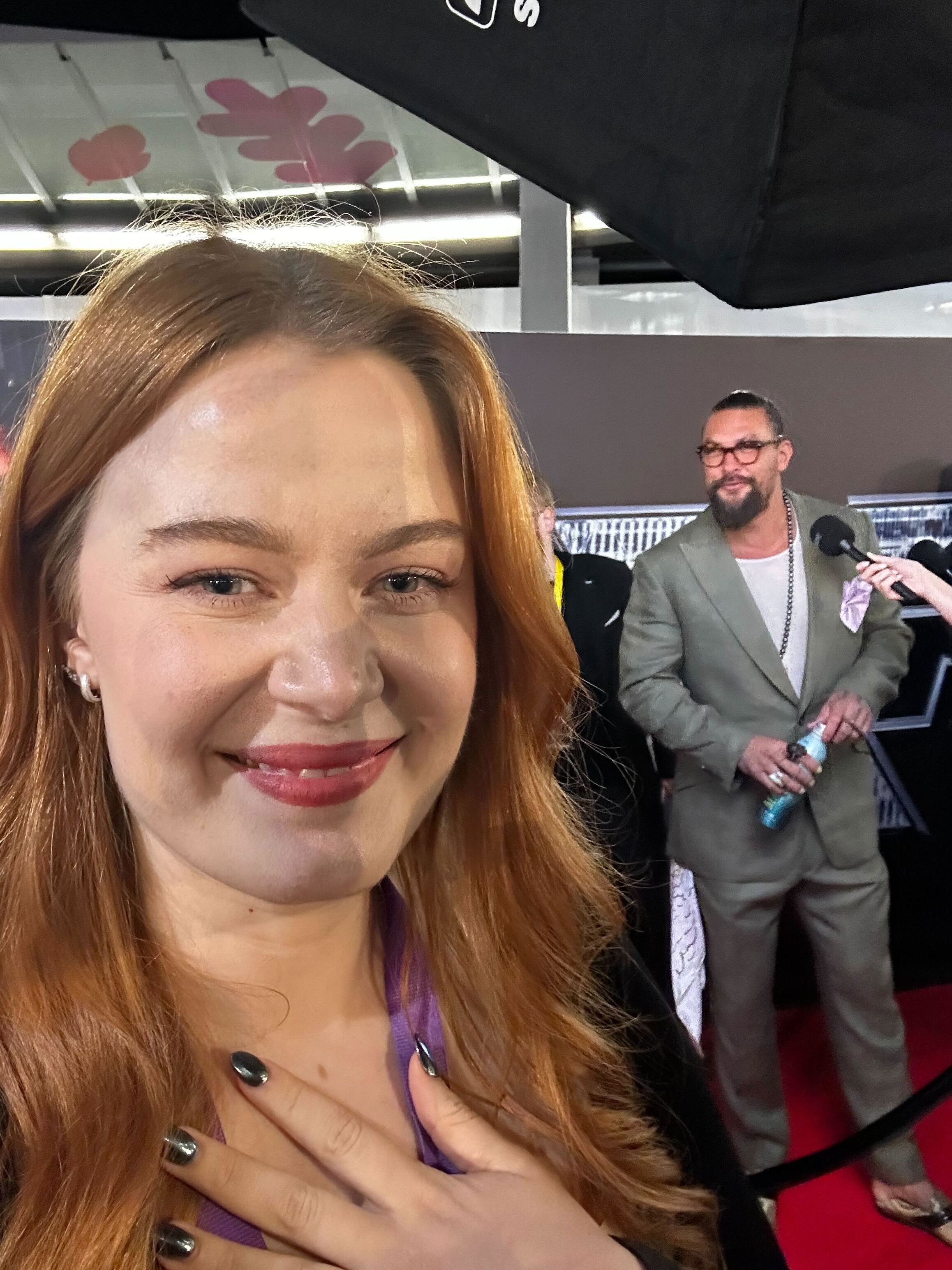 This isn't the only close encounter with A-listers that MacRae has had, her newfound fame also landing her an invite to a Barbie party hosted by Barbie, Vogue and Warner Bro's.
MacRae, 30, has built a name for herself over her three years on TikTok and has become well known for her comedy skits about womanhood.
"It really started taking off in February of 2022," she says. "I started delving into less talked about topics like poo and periods and sex and dating but with a funny spin on it."
The TikToker adds that she's "really just ridden that wave" which happens to have led to MacRae now hosting her own podcast delving further into the awkward topics associated with being a woman.
One of the comedic concepts frequently explored by MacRae surrounds the happenings of a stomach.
In these skits she personifies the foods or drinks entering the stomach and scripts a conversation between the characters.
"My first one was the slice of bread before a big night of drinking," she says. "That one got 9 million views in the first week," she added.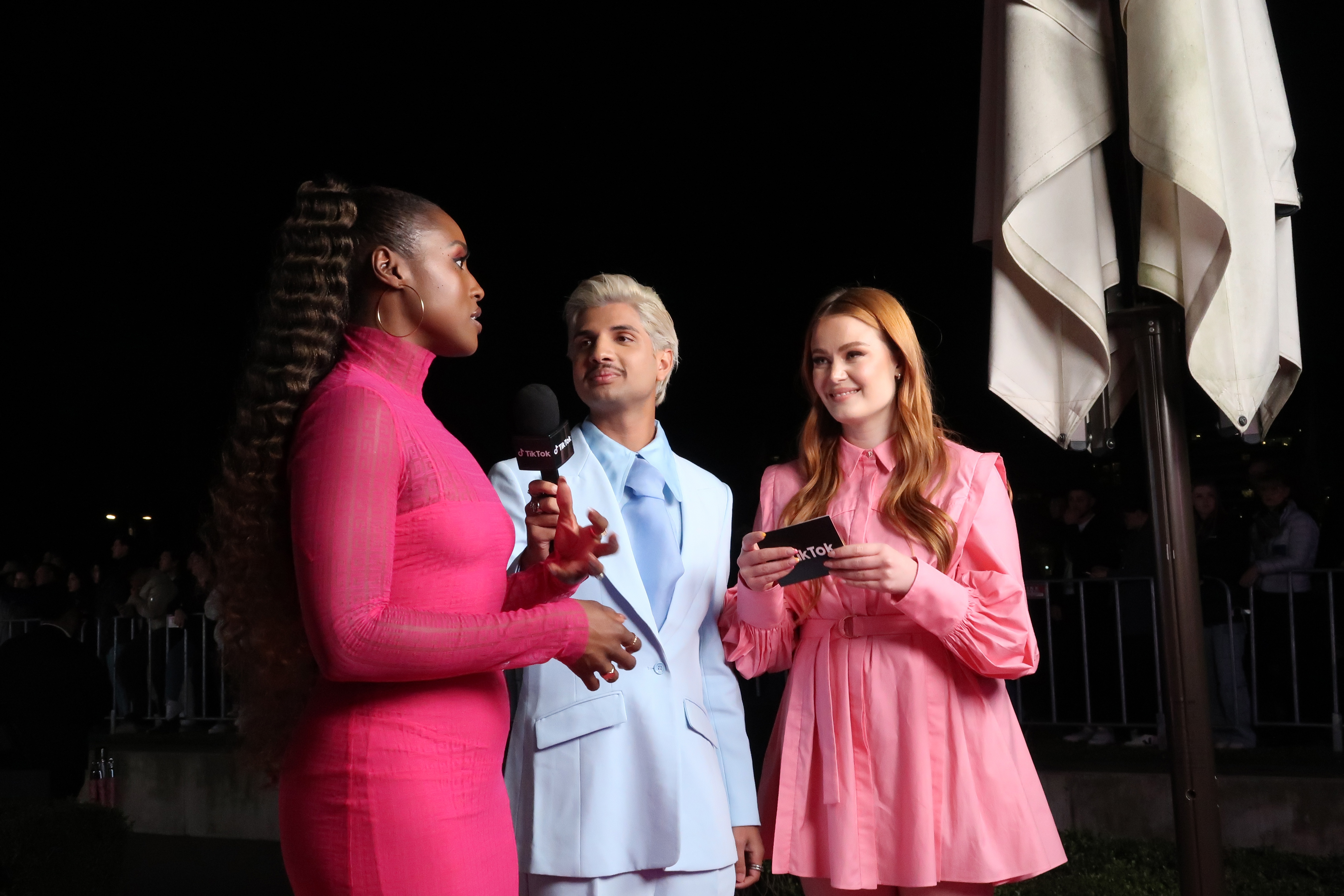 Between the fun and games however, the TikTok star has emphasised that her content is part of an effort to challenge many harmful stigma's associated with womanhood.
"It's all about the awkward, uncomfortable side of being a woman," she says.
"We don't have to be these perfect polished, beautiful, stunning women who don't poo or don't fart," she continues. "We are human, lets remove that stigma from the world and celebrate ourselves."
With such heavy topics, MacRae believes comedy can be more powerful than people give it credit for.
"There's a lot of awkward moments that happen in life and I think laughter is the best way to get through it," she says.
"It's okay to be messy."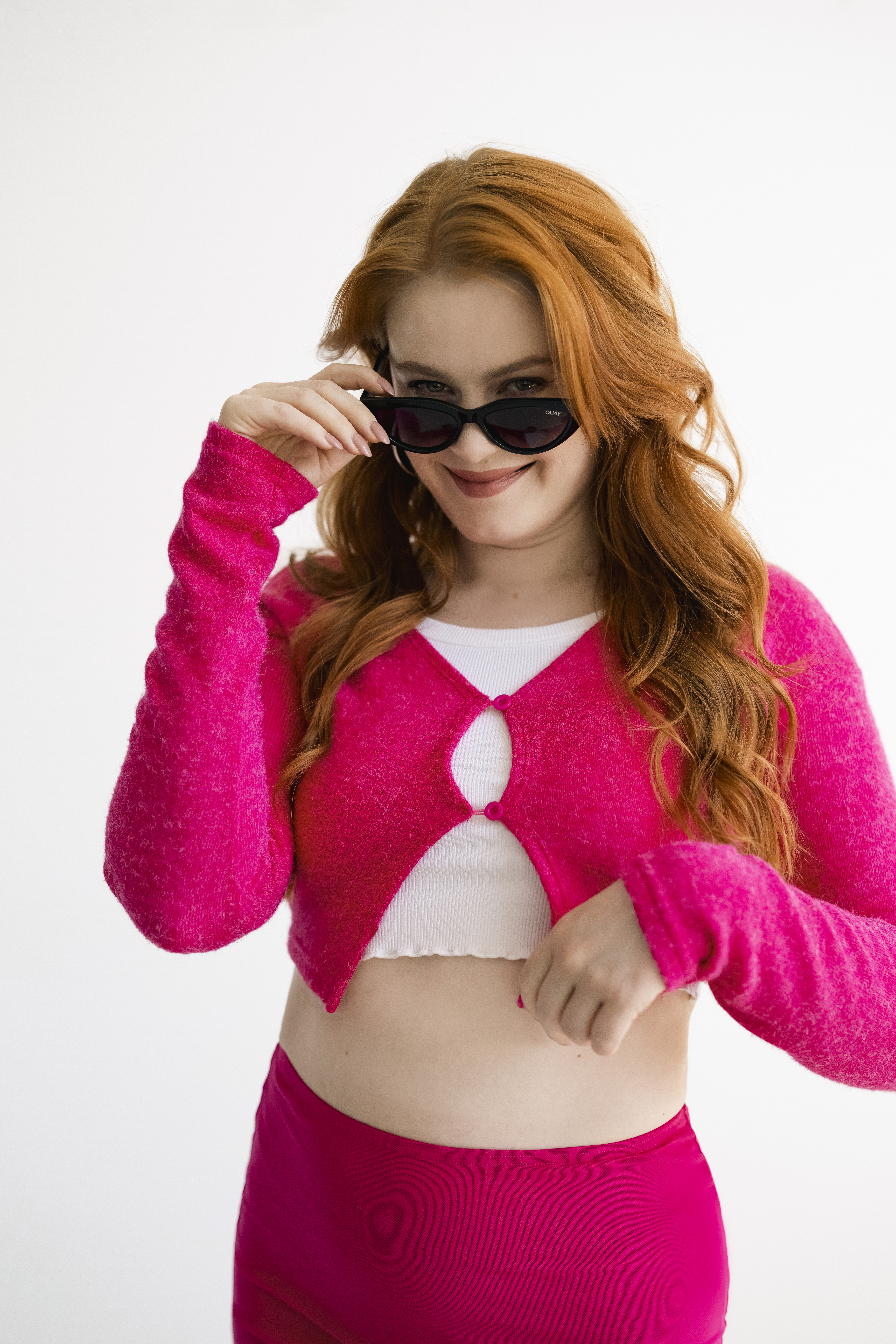 The professionally trained actor noted that it was difficult to find acting work prior to her social media debut.
"Now I've started getting acting work because of my TikTok," she says.
Speaking to the influencer landscape in Australia, the star assured those looking to create content that there was plenty of room for more TikTok stars.
"It's not competitive at all, it's so supportive," she says. "There's room for everyone at the table."
She adds: "If anyone's afraid to start because you feel like it's oversaturated, it's absolutely not."
For a daily dose of 9Honey, subscribe to our newsletter here.