Zak Williams is remembering his late father and beloved comedian Robin Williams on the ninth anniversary of his death.
Taking to Instagram, the 40-year-old penned a heartwarming tribute to the actor, posted alongside a nostalgic snap of the star.
"Dad, on the 9th anniversary of your passing, I'm remembering you for your most excellent fashion choices," Zak captioned the photo.
"These days are always hard and I love remembering you for being so very, very YOU. Love you so much!"
READ MORE: A look back at Robin Williams' memorable film and TV roles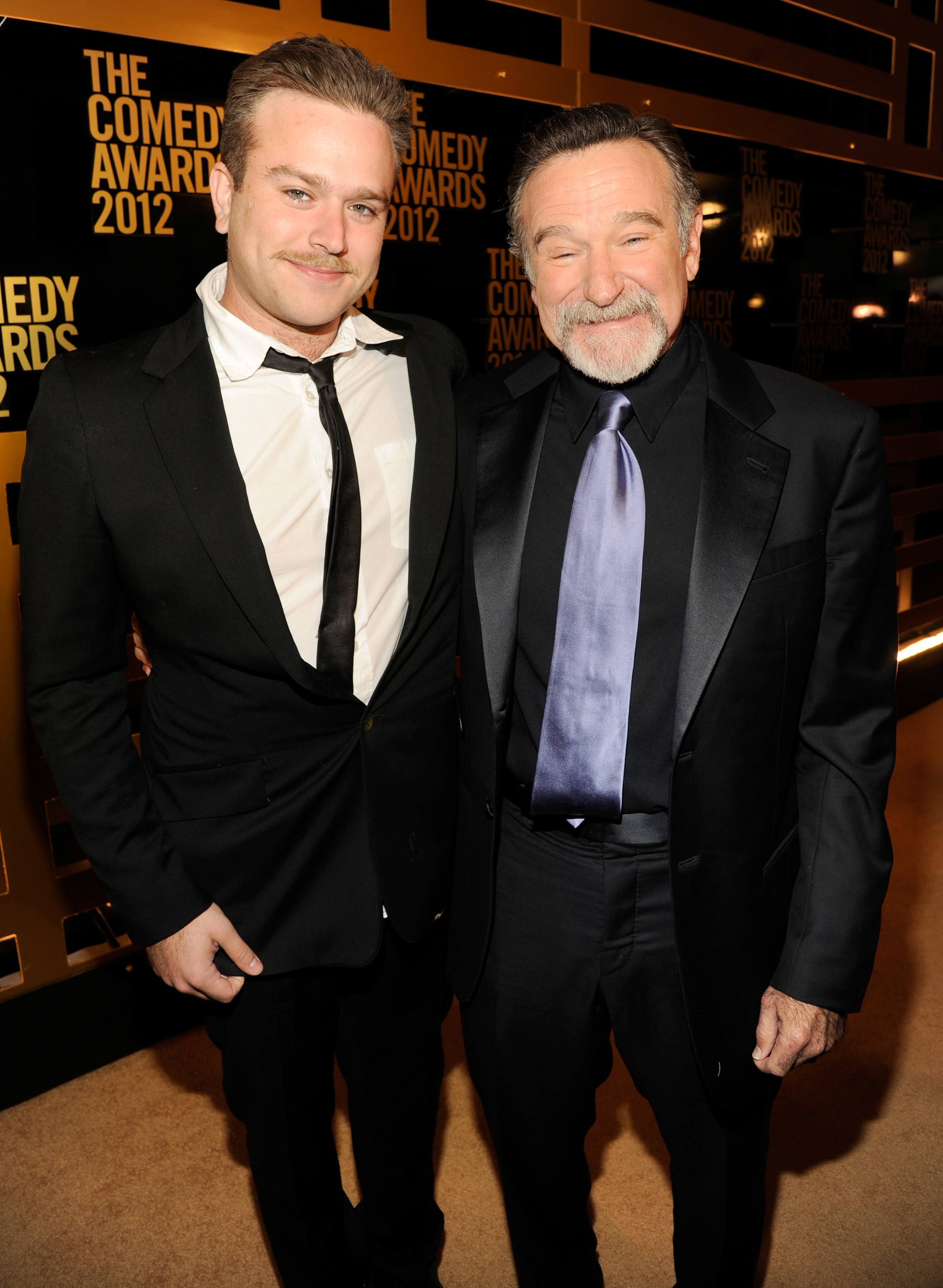 In the snap, Robin can be seen holding up a tennis racquet to fans sitting in tennis stadium stands while sporting a printed T-shirt and baggy cargo shorts.
The sweet tribute comes only three weeks after what would have been the actor's 72nd birthday.
At the time, Zak posted another nostalgic snap of the star to Instagram, wishing his late father a happy birthday.
"Happy 72nd Dad!" he captioned the post. "Was remembering how much I used to love that look you'd give. That look with a mischievous, loving grin that your friends and loved ones knew so well. Joyous and curious and wondrous. Miss you and love you forever!"
READ MORE: Fans enraged after Lionel Richie cancels New York concert
https://www.instagram.com/p/Cv1PI9xu5GD/?hl=en
The famed comedian and actor died by suicide in 2014 after battling Lewy Body Dementia, his son taking up mental health advocacy and honouring his dad regularly since his death.
In a 2021 Apple TV+ docuseries The Me You Can't See, Zak featured on an episode alongside Prince Harry, both admitting they struggled with knowing how to grieve in the public eye.
For a daily dose of 9Honey, subscribe to our newsletter here.
"I had trouble differentiating that grieving process at first," Zak said, opening up about his struggle to balance grieving privately and sharing his grief with fans.
"It was really challenging for me. I found myself really emotionally dysregulated, feeling vulnerable and exposed when I wasn't ready to be vulnerable," he added,
"That created a major challenge for me."
READ MORE: Aussie stars react to Matildas' iconic win against France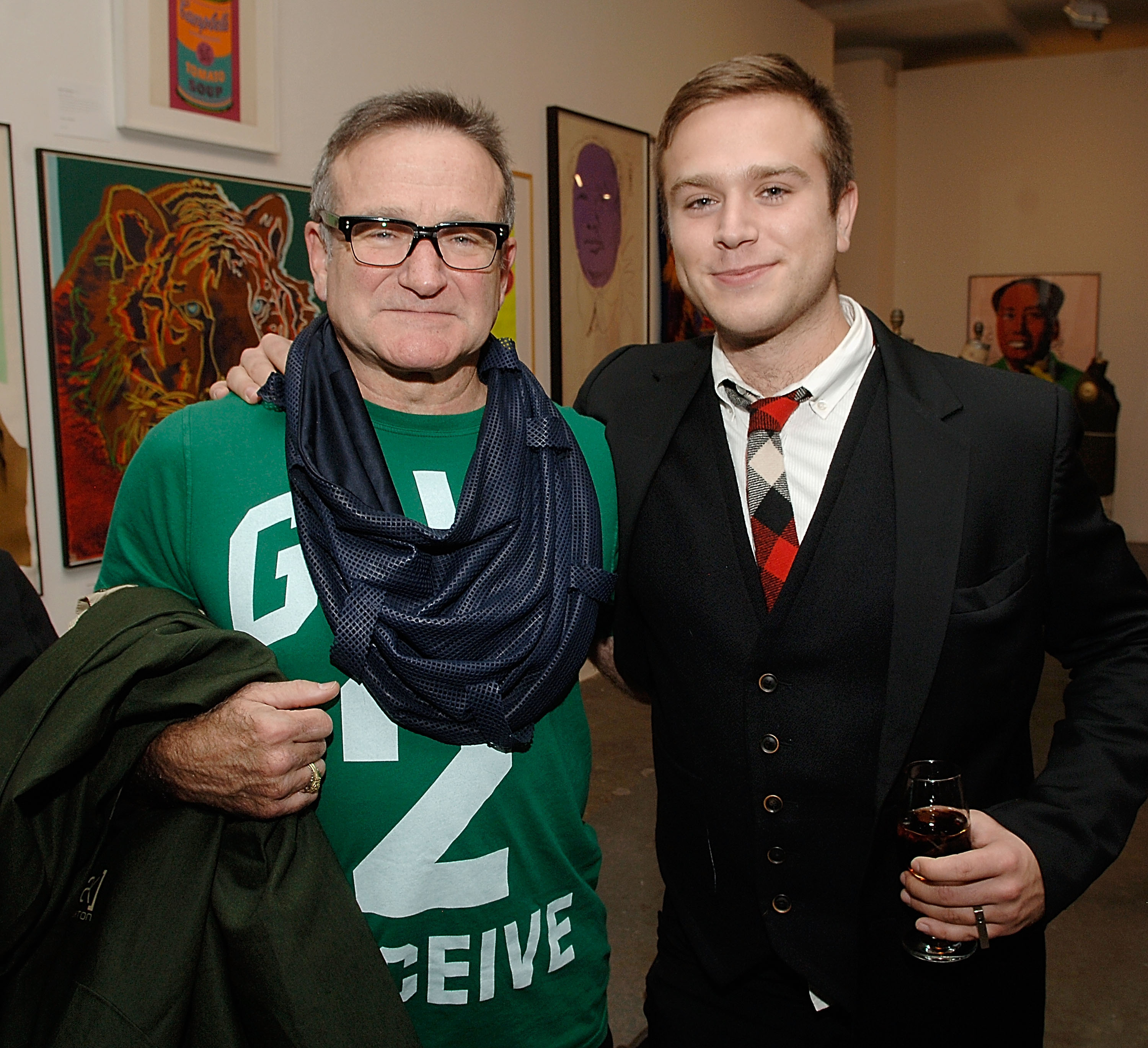 He went on to say he wasn't able to properly process what happened until more than a year after his father passed away, admitting he didn't initially realise he needed to "grieve privately."
"I'm very thankful and appreciative that I did recognise how to set boundaries," he explained.
"I hope they're health boundaries, around grieving personally versus grieving as a community, grieving with the public, grieving with the world."
If you or someone you know is in need of support contact Lifeline on 13 11 14 or Beyond Blue. In the event of an emergency dial Triple Zero (000).