Broadway star Chris Peluso, who starred in hit shows including Mamma Mia! and Wicked, has died at the age of 40. 
Shortly before his death, Peluso reportedly battled Schizoaffective disorder, a mental illness that can cause hallucinations and cause sufferers to experience symptoms of both bipolar disorder and schizophrenia.
The University of Michigan shared a tribute on their musical theatre department page confirming the sad news, after he attended as a student. 
For a daily dose of 9Honey, subscribe to our newsletter here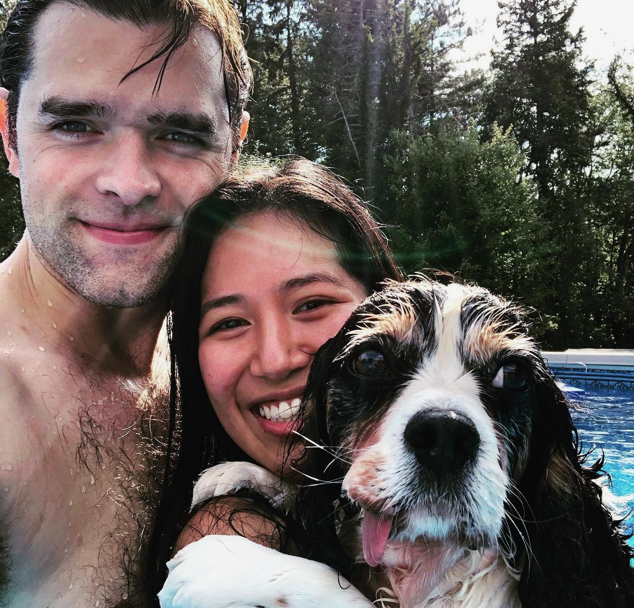 "The Michigan Musical Theatre family is heartbroken as we announce the passing of our dear family member/alum, the loving, charismatic, and divinely gifted Chris Peluso," wrote Linda Goodrich, interim chair.
Goodrich added: "Chris appeared on Broadway in Mamma Mia!, Assasins, Lestat, The Glorious Ones and Beautiful, played Fiyero on tour in Wicked and starred in London in Miss Saigon and Showboat. Our hearts go out to his family."
He is survived by wife Jessica Gomes and their two children. 
https://www.instagram.com/umichmusicaltheatre/?utm_source=ig_embed&ig_rid=a6c27e75-dead-4aca-a838-5e877bbbfe59
READ MORE: Britney Spears "attacked" Sam Asghari in his sleep
Last year, a GoFundMe page was set up for Peluso by his friends who said he was unable to perform in recent years due to his mental health and battle with Schizoaffective disorder.
They urged fans to donate to help cover his medical bills in the U.S.
"In recent months, the paranoia has consumed him to the extent that he is unable to work any job and has had to leave his wife and young child and return to America to seek treatment," the page read.
"Chris has no health care insurance in the US and was recently hospitalised for about two weeks. Currently, he is seeking treatment at an inpatient mental health rehabilitation centre."
It continued: "In his own words, 'Hopefully this helps bring some awareness to how so many suffer from mental illness in silence. You never know what someone may be going through. Be kind to each other.'"
In an update from Peluso shared on the page in November, he thanked fans for their "incredible generosity" and donations and said he was "doing well".
READ MORE: Details emerge from Brad Pitt and Jennifer Aniston's wedding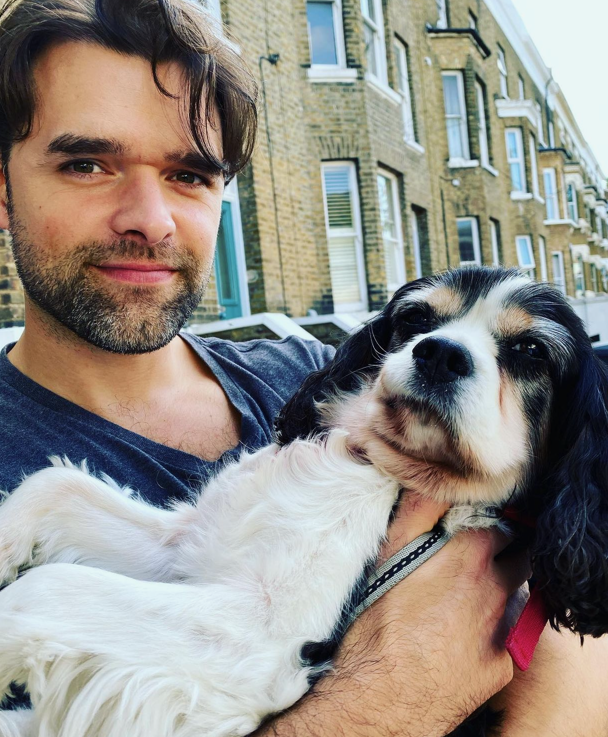 "Hi guys! Thanks so much again for your incredible generosity! I'm very pleased to say that I completed the in-patient treatment facility in Tennessee and have been stable and doing well," he said. 
"The new medication I'm on works well to keep my symptoms in check and has minimal side effects. I'm able to hold down a job again and even began taping some auditions."
He added: "It's going to be a lifelong process of going to therapy and working with doctors but I'm so much better than I was before treatment. It really means the world to me to have such incredible support from you all. None of this progress would have been possible without you."
A total of USD $25,000 was raised for the late star.
If you or someone you know needs help call Lifeline on 13 11 14.