Pink is sending a subtle message of support to Britney Spears after the news of the singer's divorce this week. 
The So What singer, 43 changed her lyrics about Spears in her 2001 song Don't Let Me Get Me during a performance in Detroit on Wednesday. 
The original unfavourable lyrics of the song are: 'Tired of being compared to damn Britney Spears'. 
Watch the video above. 
READ MORE: Richard Wilkins on the question that impressed his idol, the late Michael Parkinson
However, during her set at Comerica Park for her Summer Carnival tour, Pink changed the word 'damn' to 'sweet' when she sang about the Gimme More singer.
A video of the heartfelt moment was posted to Instagram by user @breatheheavy, who managed to capture the crowd cheering in response to the lyric change. 
"So awesome, love Pink even more for doing that!!" one fan wrote in the comments section of the post. 
"One of the many reasons I have and will forever love @pink She is a gem," another said. 
This isn't the first time Pink has spoken out about how 'sweet' Spears is. 
READ MORE: Detail from Brad and Jennifer's wedding emerges decades on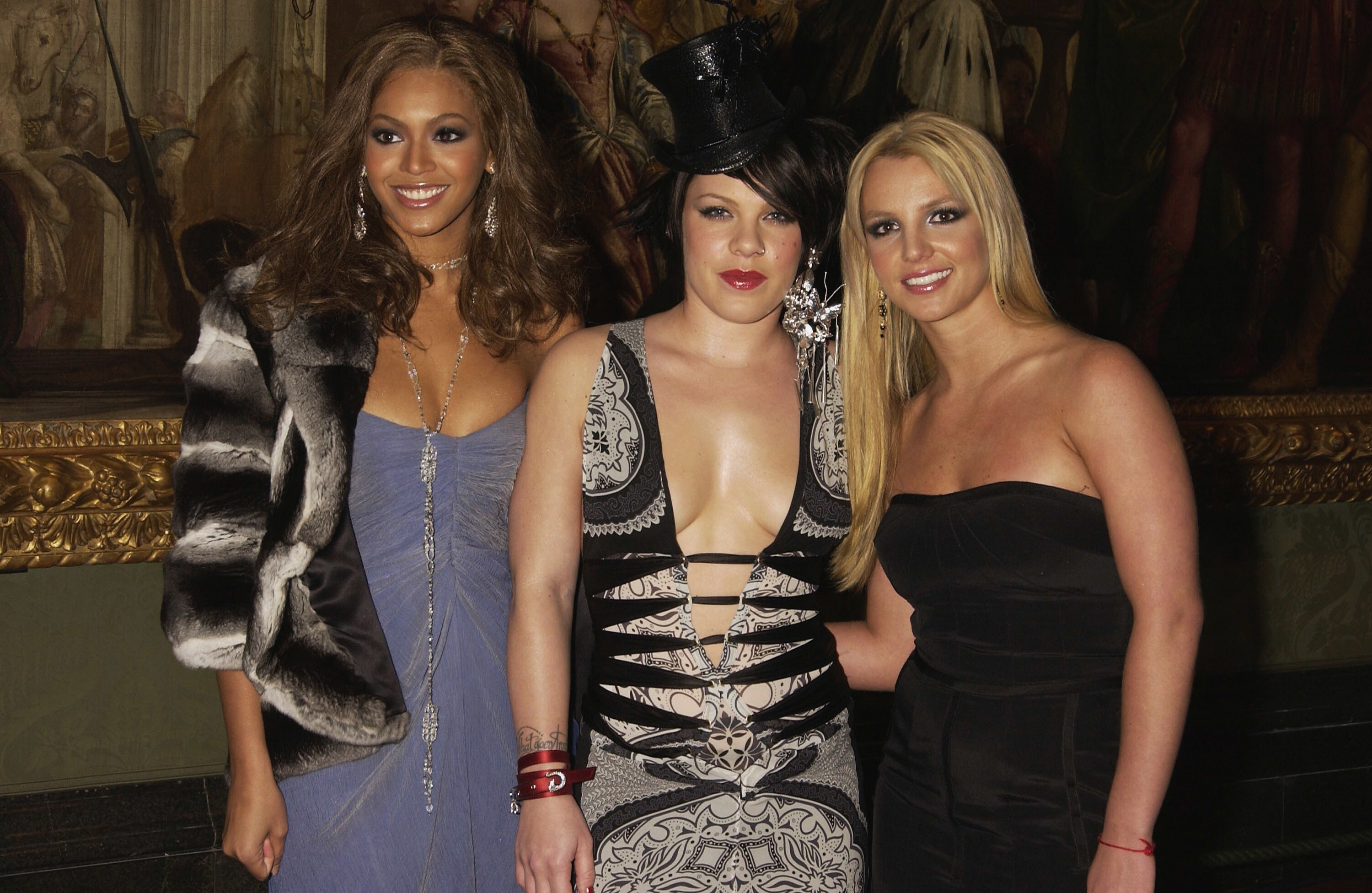 The pair has previously starred in the 2004 Pepsi commercial together alongside other female pop star, Beyonce. 
In February, the Funhouse singer spoke candidly to People about the criticism she received for her lyrics about the pop star in Don't Let Me Get Me. 
"People think I was picking on Britney on [my 2001 single] Don't Let Me Get Me, but I've always felt like a big sister to her," she said. 
"I'm very protective of her, and she's the sweetest person in the world," the singer added. 
For a daily dose of 9Honey, subscribe to our newsletter here
Pink's subtle show of support for Spears on Wednesday comes after the singer had previously opened up on Watch What Happens Live in 2021 about wishing she had reached out when the Toxic singer had her breakdown in 2008. 
"I felt sad that back then like I didn't know, back in the day, in the early days, I didn't know. Like I could've reached out more," Pink told host Andy Cohen. 
"She's incredibly sweet. All I know is she's incredibly sweet and I want her to be happy," the singer said when asked to comment about Spears' conservatorship.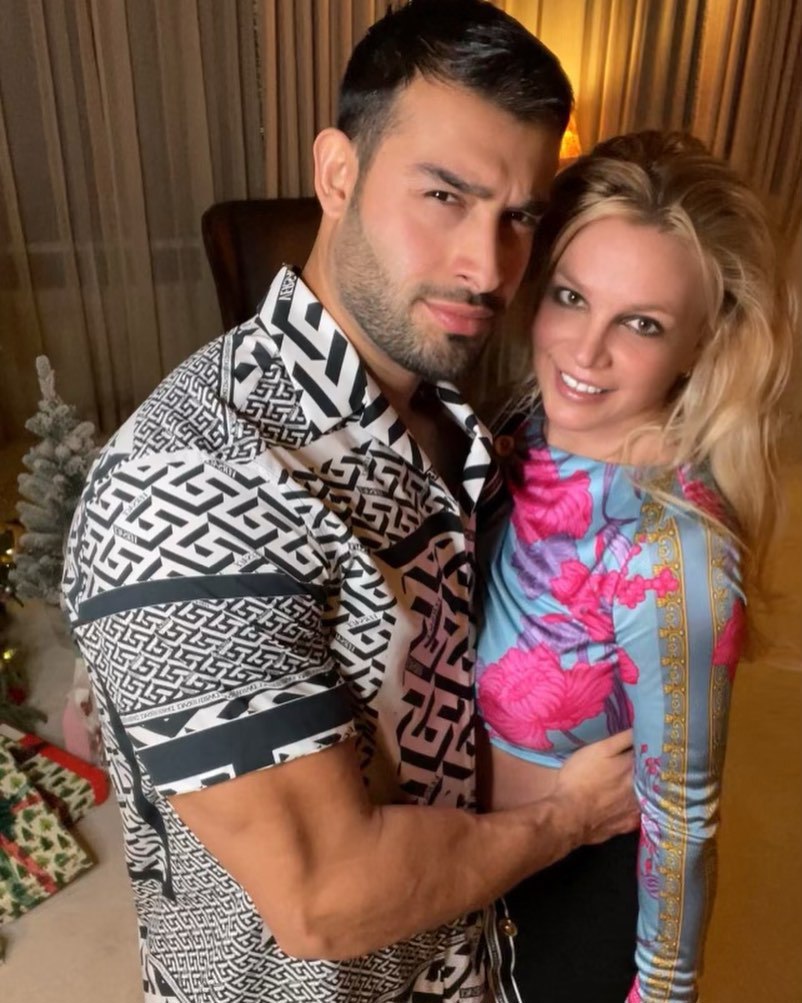 READ MORE: Beckhams reignite $23m neighbourly feud
On Thursday, it was reported that Spears and her husband Sam Asghari had split after only 14 months of marriage. 
TMZ later reported that Asghari, 29, had filed for divorce, citing "irreconcilable differences" as the reason for the couple going their separate ways. 
Page Six also reported that the dancer was threatening to release "extraordinarily embarrassing" information about Spears unless she reassessed their prenup. 
On Friday morning, Asghari posted a statement to his Instagram story confirming the divorce news. 
"After six years of love and commitment to each other, my wife and I have decided to end our journey together," he wrote. 
"We will hold onto the love and respect we have for each other and I wish her the best always."
The statement was released hours after a source alleged to TMZ that Spears had "attacked" Asghari in his sleep. 
The pop singer is yet to comment on the news.