Only country music icon Dolly Parton can manage to get Beatles legends Paul McCartney and Ringo Starr together to record a new rendition of one of their band's most iconic songs.
Parton debuted a cover of the hit 1970 Beatles ballad Let It Be on Thursday as the latest single from her upcoming rock album Rockstar, and the track features both McCartney and Starr.
"I was so proud of getting to sing songs like Let It Be with Paul McCartney," Dolly said on an episode of Talk Shop Live Thursday night, adding McCartney sang and played piano and Starr played the drums on the track.
READ MORE: Why Princess Anne has embraced her unofficial title as the 'no nonsense' royal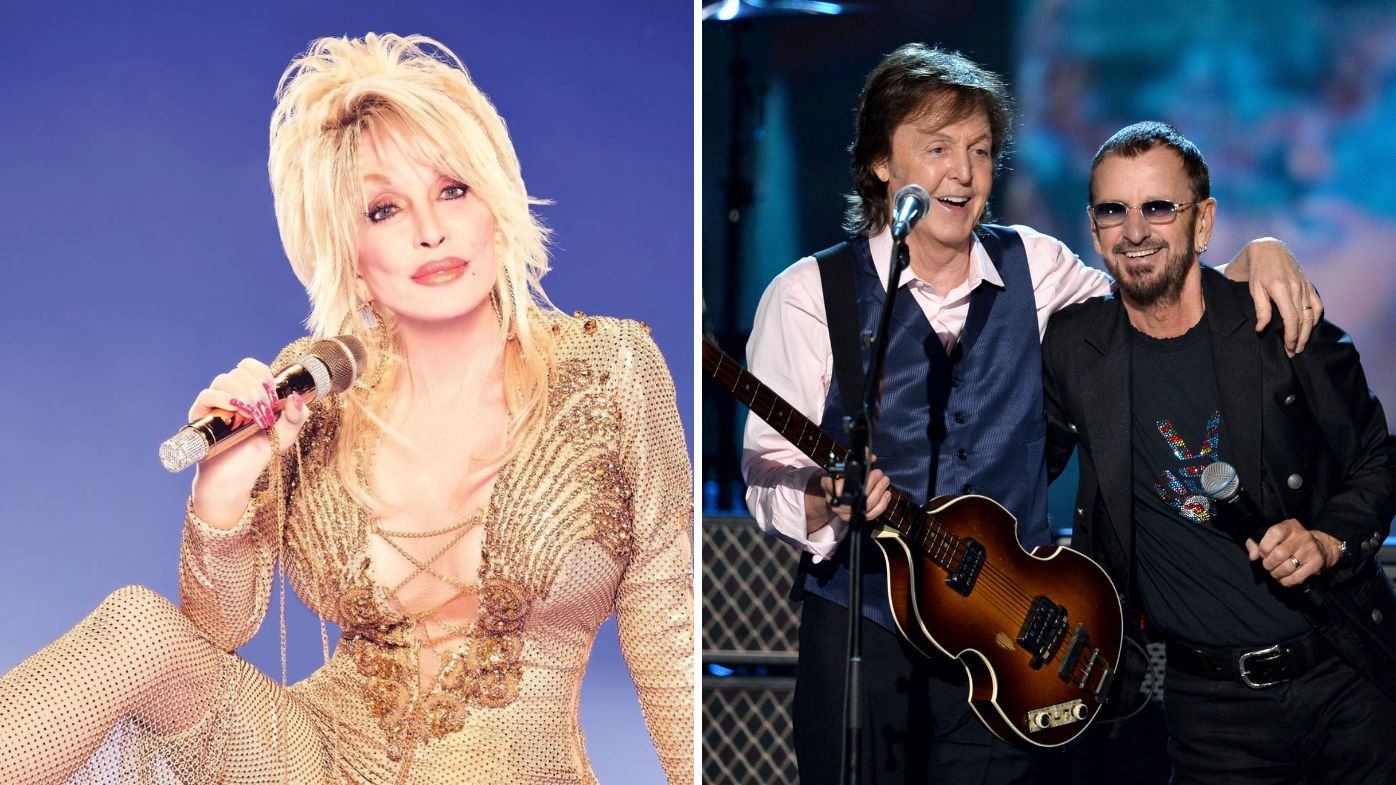 Famed rock singer and guitarist Peter Frampton and Fleetwood Mac's Mick Fleetwood are also featured on the star-studded track.
"That in itself is like history," she said.
Parton also spoke about how this "mini Beatles reunion" came together, saying it all started when she simply asked McCartney to collaborate on her version of Let It Be, because "it's his song, he co-wrote that".
READ MORE: 'Horrifying' bedroom trend affecting thousands of Aussies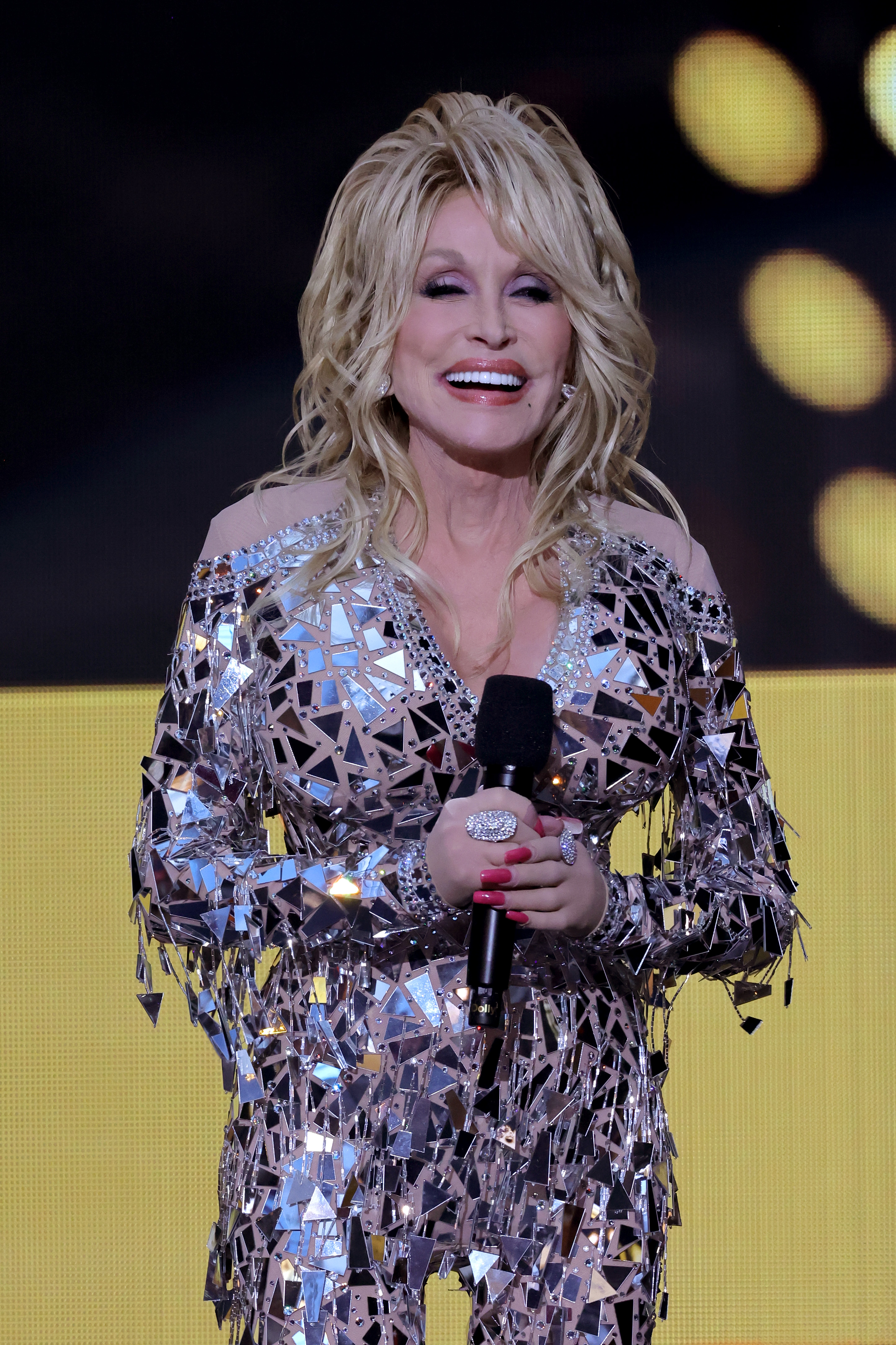 She continued to say that the cover originally had a different drummer who'd already recorded their part, but after McCartney recorded his vocals, "We thought, well why don't we just replace the drummer with Ringo."
"And so that's what we did because I thought wow, that would be all the Beatles," Parton said.
Starr and McCartney are the two surviving Beatles; John Lennon died in 1980, and George Harrison died in 2001.
Originally sung by McCartney, and written by him and Lennon, Let It Be is the title track off of the Beatles' final album released in 1970. Their final offering as the "fab four," the album historically signifies the end of a profoundly influential era in music, making this Beatles reunion over 50 years later that much more special.
For a daily dose of 9Honey, subscribe to our newsletter here.
Rockstar is Parton's first foray into rock music, a concept album inspired by her 2022 induction into the Rock and Roll Hall of Fame – an honor she notoriously, albeit politely, tried to decline at first, saying in a statement on her Instagram at the time that she didn't feel she'd "earned that right."
The hotly anticipated album features collaborations with music legends including McCartney, Starr, Elton John, Debbie Harry and Stevie Nicks. The album also features contemporary artists such as Parton's goddaughter Miley Cyrus, and pop singers Lizzo and Pink, among many others.
Rockstar will be released globally on November 17.