Smash Mouth frontman Steve Harwell is on his death bed with just days to live, TMZ reports.
According to the publication, the American rocker, 56, is in the 'final stage of liver disease' and in hospice care at his home.
Harwell's manager reportedly told the publication he only has a 'week or so to live'.
A representative of the band confirmed to 9Honey that he is being cared for at home by his fiancée, Esther Campbell.
READ MORE: Joe Jonas and Sophie Turner on cusp of divorce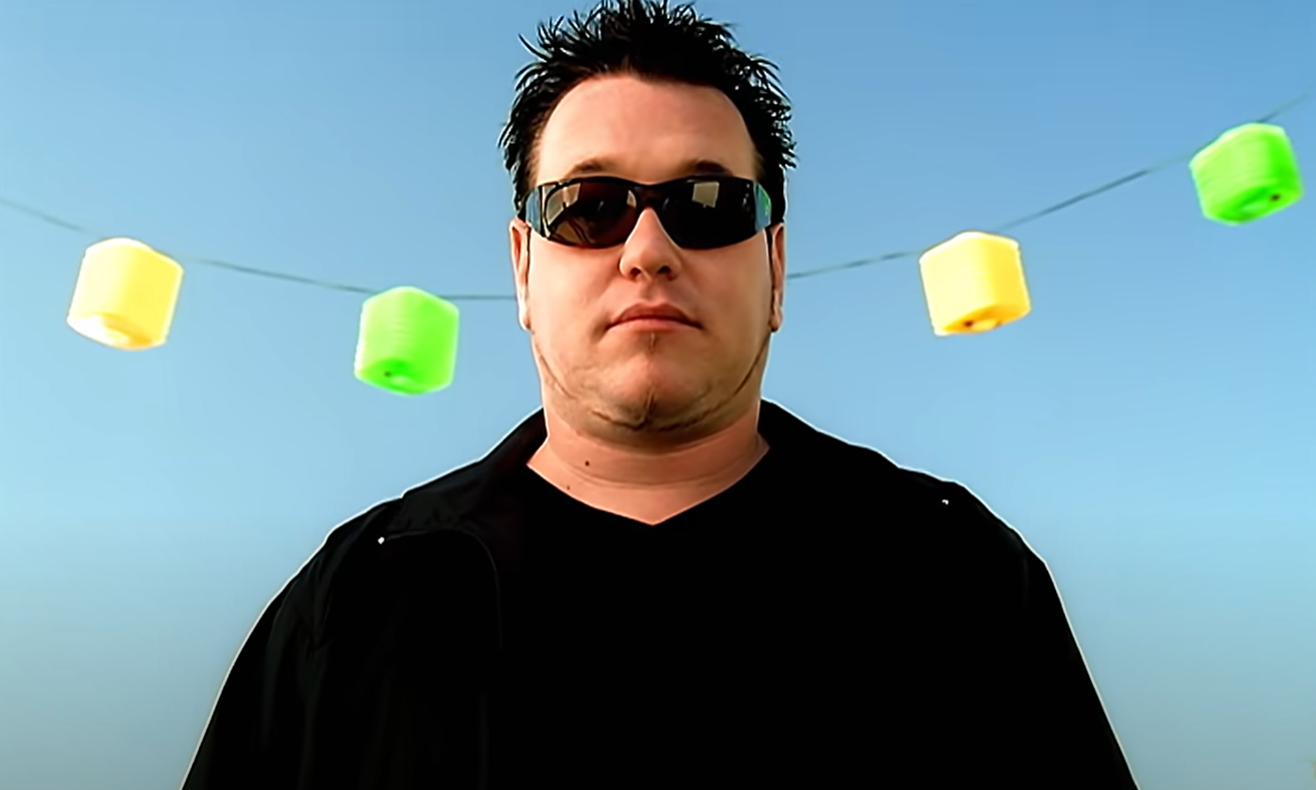 READ MORE: Miles Teller pays tribute after legendary American rocker Jimmy Buffett
"Steve is resting at home at being cared for by his fiancée and [in] hospice care," they said in a statement to 9Honey.
"My only additional comment is that we would hope that people would respect Steve and his family's privacy during this difficult time."
Harwell reportedly had been battling 'alcohol abuse' over the years as well as ongoing health issues including heart failure.
READ MORE: Florence Welch performs for the first time after 'life-saving' surgery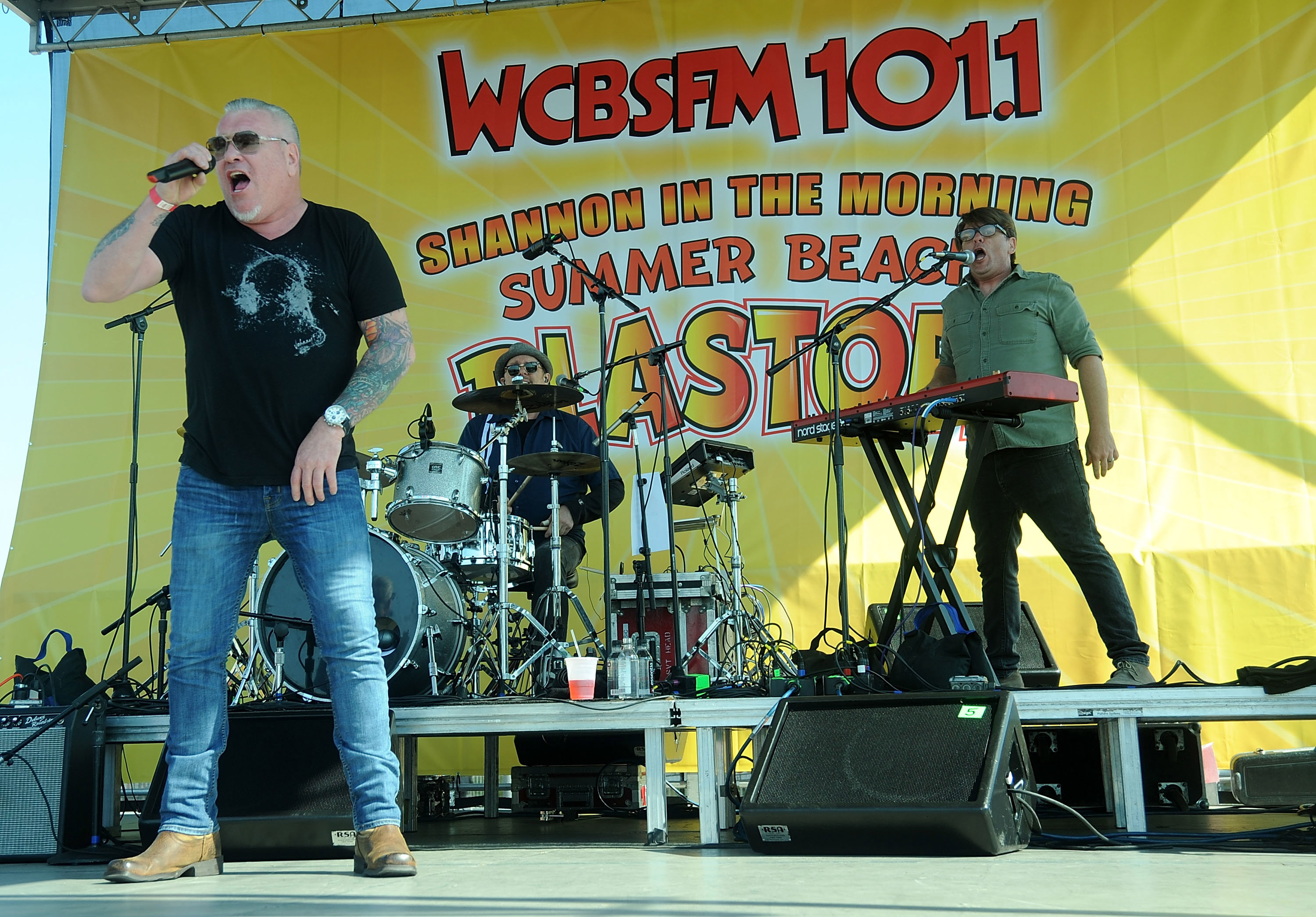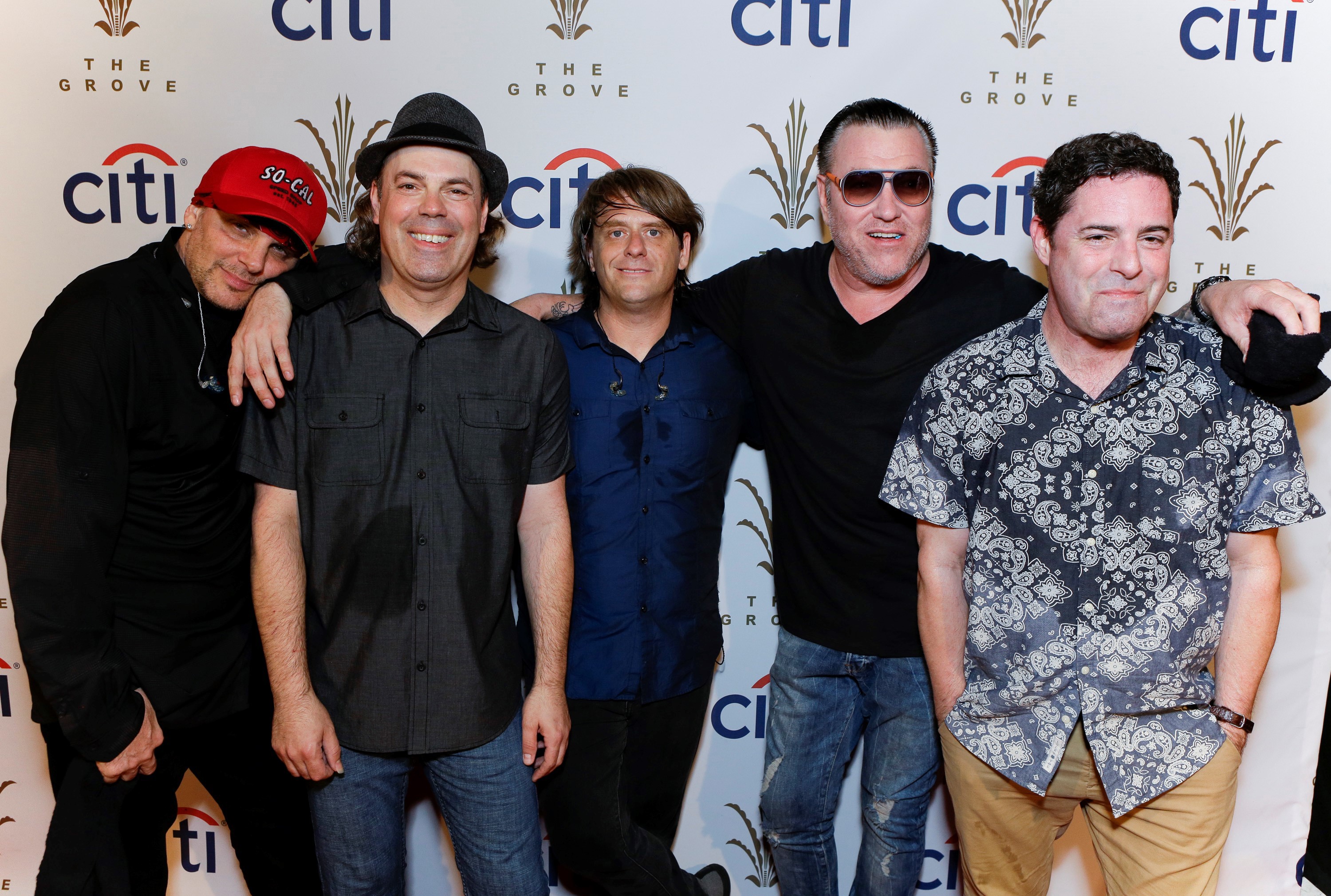 As TMZ reports, just two years ago Harwell performed on stage and was 'yelling' at the audience and appeared 'disorientated'.
Shortly after, he announced his retirement.
A rep reportedly said at the time: "Steve has been dealing with long-term medical issues over the last eight years and during his last performance at the Big Sip stage, he suffered numerous symptoms directly linked with his current medical situation."
"As of today, Steve will be retiring from Smash Mouth to focus on his physical and mental health."
Smash Mouth formed back in California in 1994.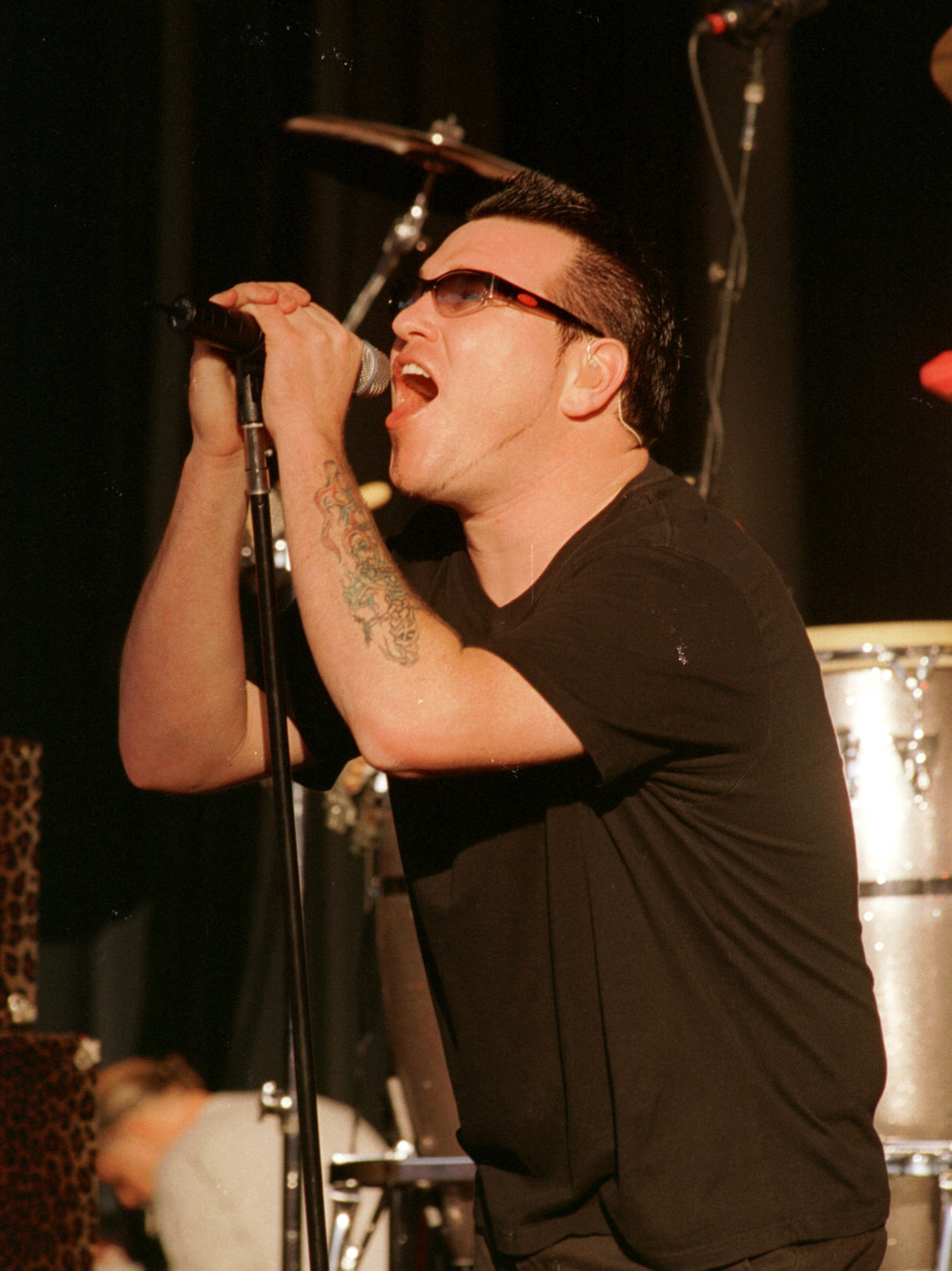 They are known for hits including I'm a Believer, All Star and Then the Morning Comes.
The found international success with their songs being in the soundtrack for the hit films, Shrek.