Actors Ashley Madekwe and Iddo Goldberg have welcomed a baby boy.
The Revenge actress, 39, took to Instagram on Sunday to announce the couple are now a family of three, welcoming their first baby after 11 years of marriage.
Madekwe shared a carousel of snaps of herself during pregnancy, but the last photo caught fans' attention – two little newborn feet sticking out of the corner of the frame.
READ MORE: Joe Jonas and Sophie Turner 'on cusp of divorce'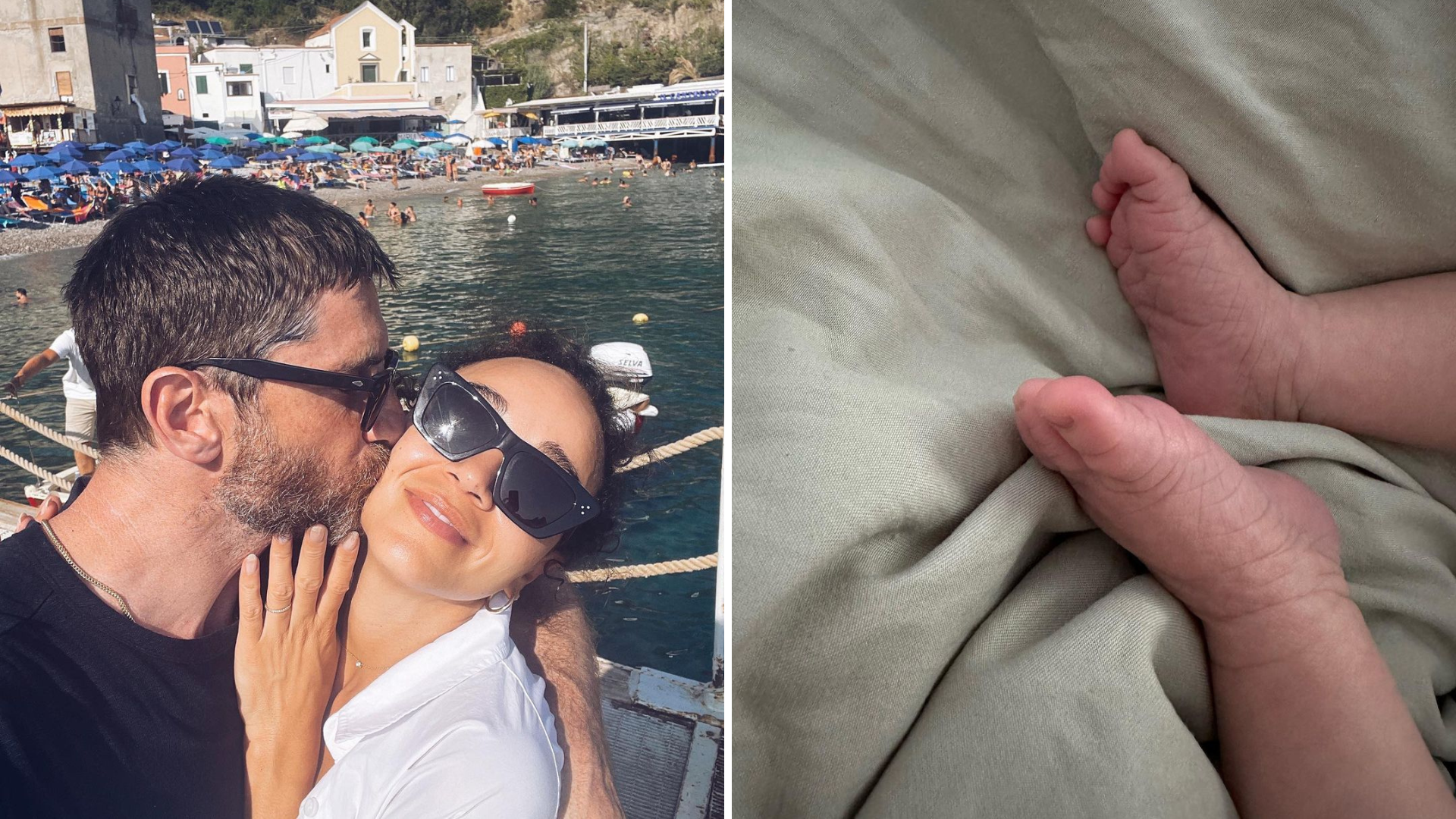 "I loved holding him inside my body and I already miss it… But now he is here and to actually hold him in my arms is pure bliss," she captioned the post.
"There's nothing like it."
On her Story, Madekwe left a sweet message to her husband, known for his role in Peaky Blinders, who is often behind the camera of her maternity photos.
For a daily dose of 9Honey, subscribe to our newsletter here.
"I loved being pregnant," she began.
"It surprised me how much I loved it."
"Thank you to my husband for taking 10000s pictures for me so that I never forget the best experience of my life," she continued. "You made me feel so beautiful."
READ MORE: Kris Jenner spotted at concert amid Kardashian baby rumours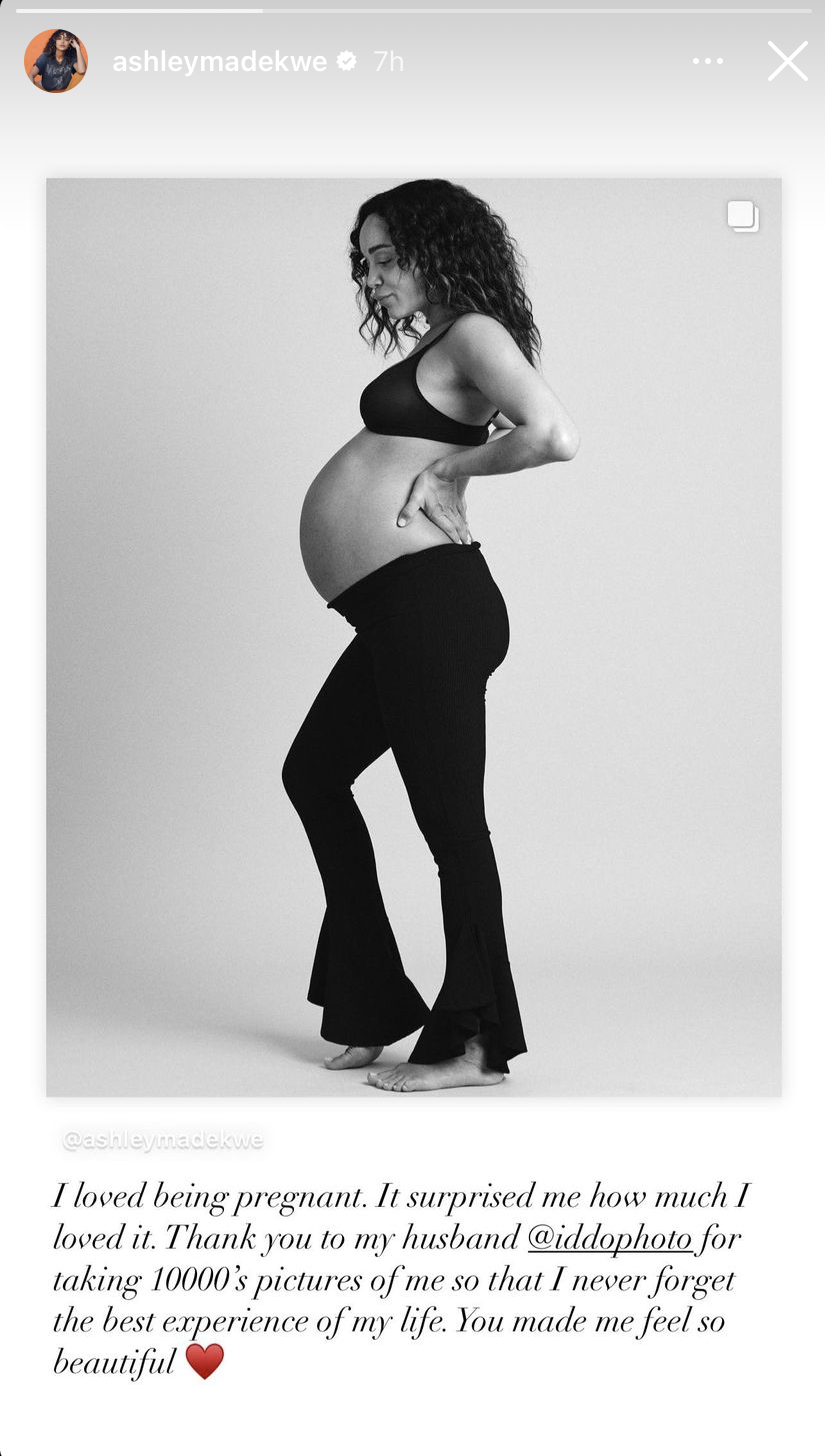 The English actress has been married to Goldberg, 48, since June 2012.
The duo worked together on Secret Diary of a Call Girl, and were also co-stars in the hit series Salem.
In April, the couple confirmed they were expecting their first child on Instagram, with Madekwe sharing a bump photo and writing, "Weekends look a little different now."
READ MORE: DJ Diplo hitchhikes out of Burning Man festival to make show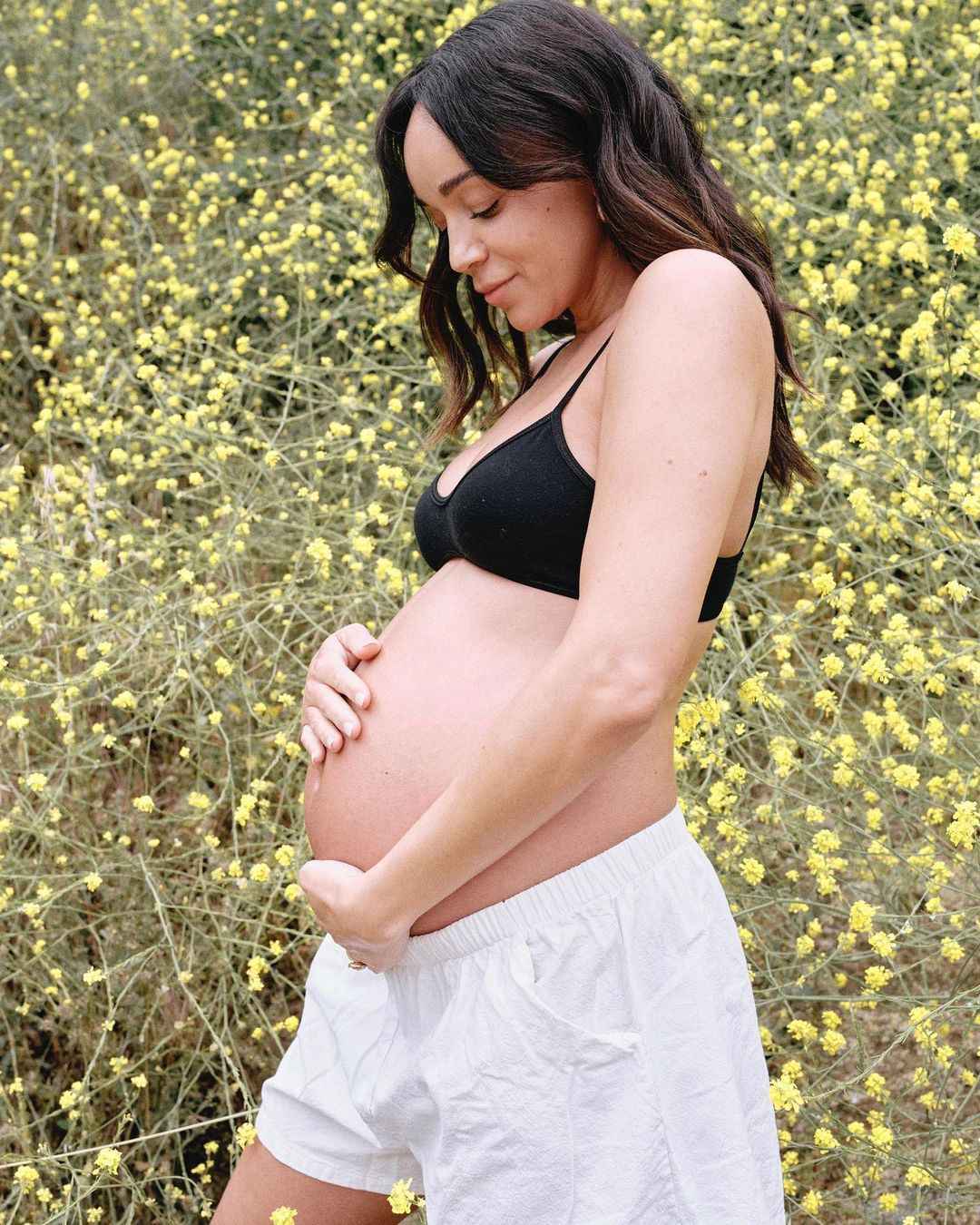 The pair appear to be very much in love, with Madekwe recounting a trip she took with Goldberg last August to re-visit the Amalfi Coast a decade after their honeymoon.
"We haven't been to Italy together since our honeymoon 10 years ago," the actress wrote alongside a carousel of pictures from the trip. "Can't believe we waited so long. We fell in love all over again."
"You're diving next time," her husband teased in the comments section, adding, "love you."
To celebrate their 10-year anniversary, the star posted footage of the couple's wedding that you can watch above.
"10 years married. It only gets better and every second with you is a blessing, Iddo," she captioned the sweet clip.