There is absolutely no bad blood between Sydney Sweeney and Lili Reinhart, despite an awkward red carpet run-in this week that raised eyebrows.
A video of the pair interacting at a Venice Film Festival red carpet event went viral on TikTok this week, which seems to show the Riverdale star reacting negatively to Sweeney.
Watch the video above.
But the actresses were quick to quash any rumours of a a beef between the two, with a photo posted to Instagram.
READ MORE: Joe Jonas spotted wearing wedding ring amid divorce reports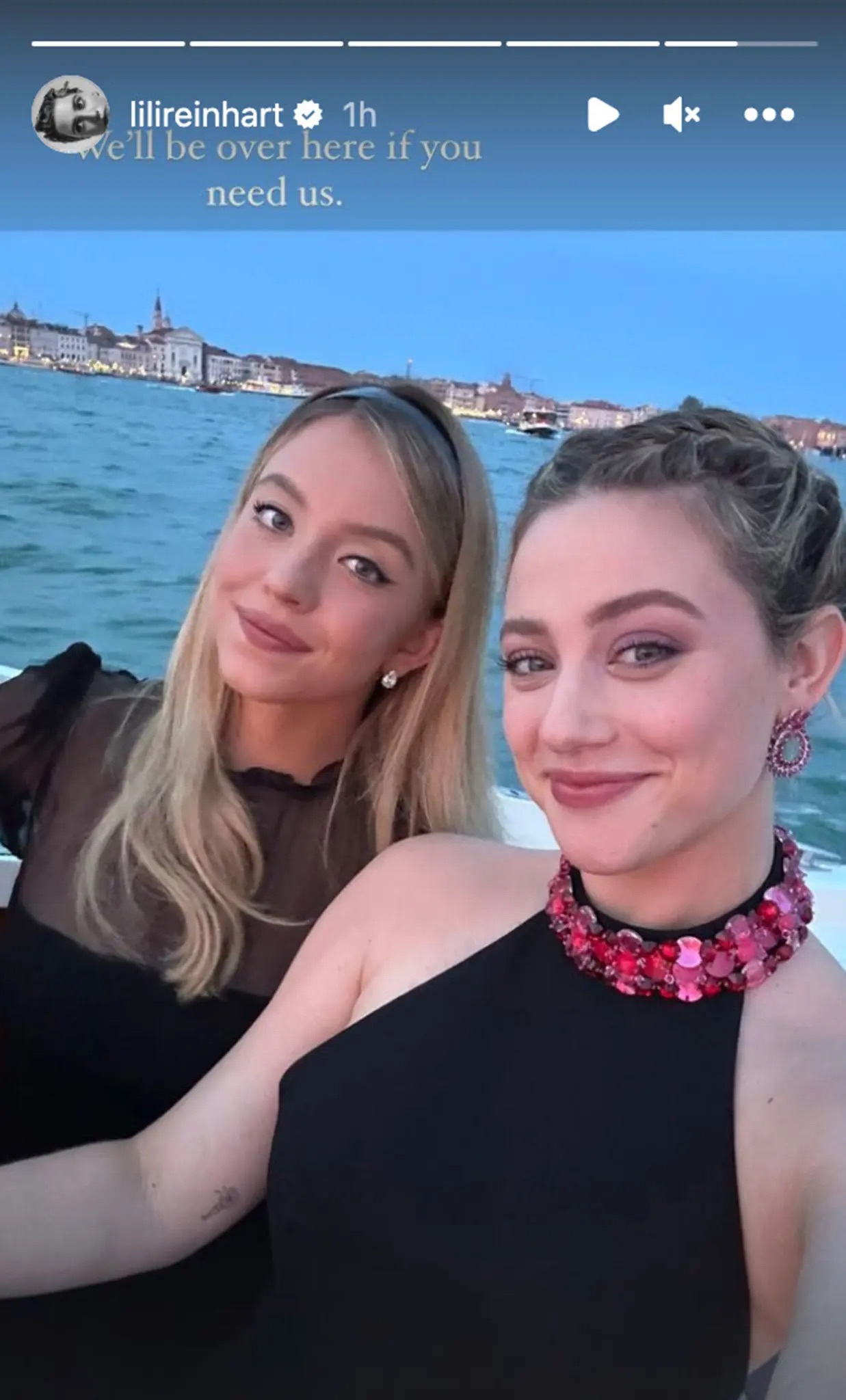 Reinhart shared a photo of them both on a boat on a Venetian canal, smiling, with the caption "We'll just be over here if you need us".
Sweeney also reposted the pic to her Instagram Story.
Over the weekend, they both attended an Armani Beauty dinner as part of the celebrations for the Venice Film Festival.
A video captured Reinhart smiling as she greeted the Euphoria star, but her face instantly falling as soon as Sweeney looked away.
READ MORE: Kardashian hospitalised as husband leaves tour over family emergency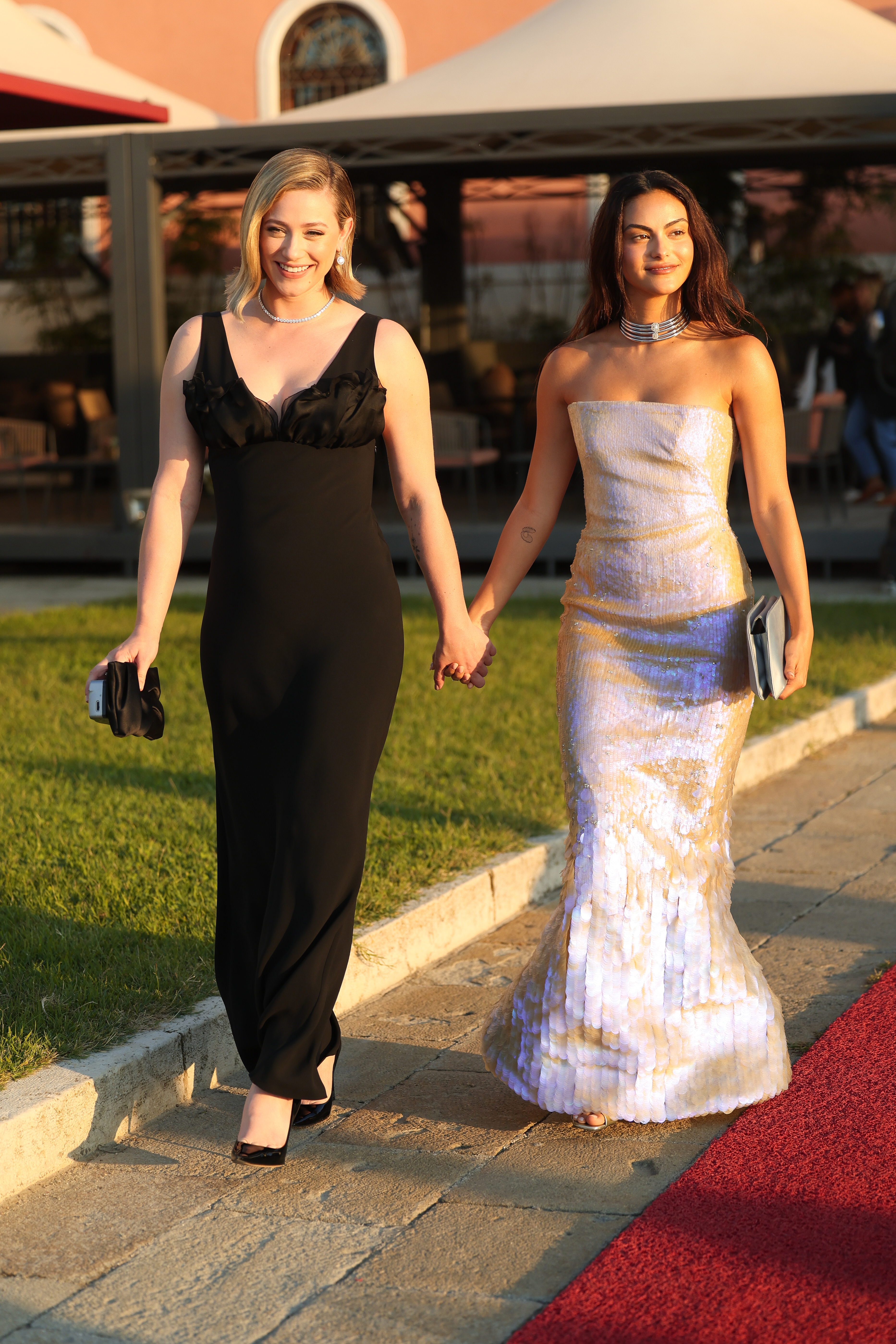 For a daily dose of 9Honey, subscribe to our newsletter here.
Commenters on the video pointed out that it looked like Lukas Gage was looking to Reinhart as if to see her reaction to Sweeney's arrival.
"I need to know the beef right now," one person wrote on TikTok.
However, some commenters think that Reinhart's face has nothing to do with Sweeney. "I think it's safe to say that, that's just Lily's resting face," one person wrote.
Another added: "Agree seems like she just had a long day and is ready to go home."
Reinhart hit back at the video on Twitter. "Stop making villains out of women every chance you get," she wrote.
To further stamp out any rumours of a feud, both actresses attended the Miu Miu Women's Tales Committee party with their partners, and were seen leaving the event together.
Recently, Reinhart has spoken about how it was hard knowing that her show Riverdale was made fun of by viewers.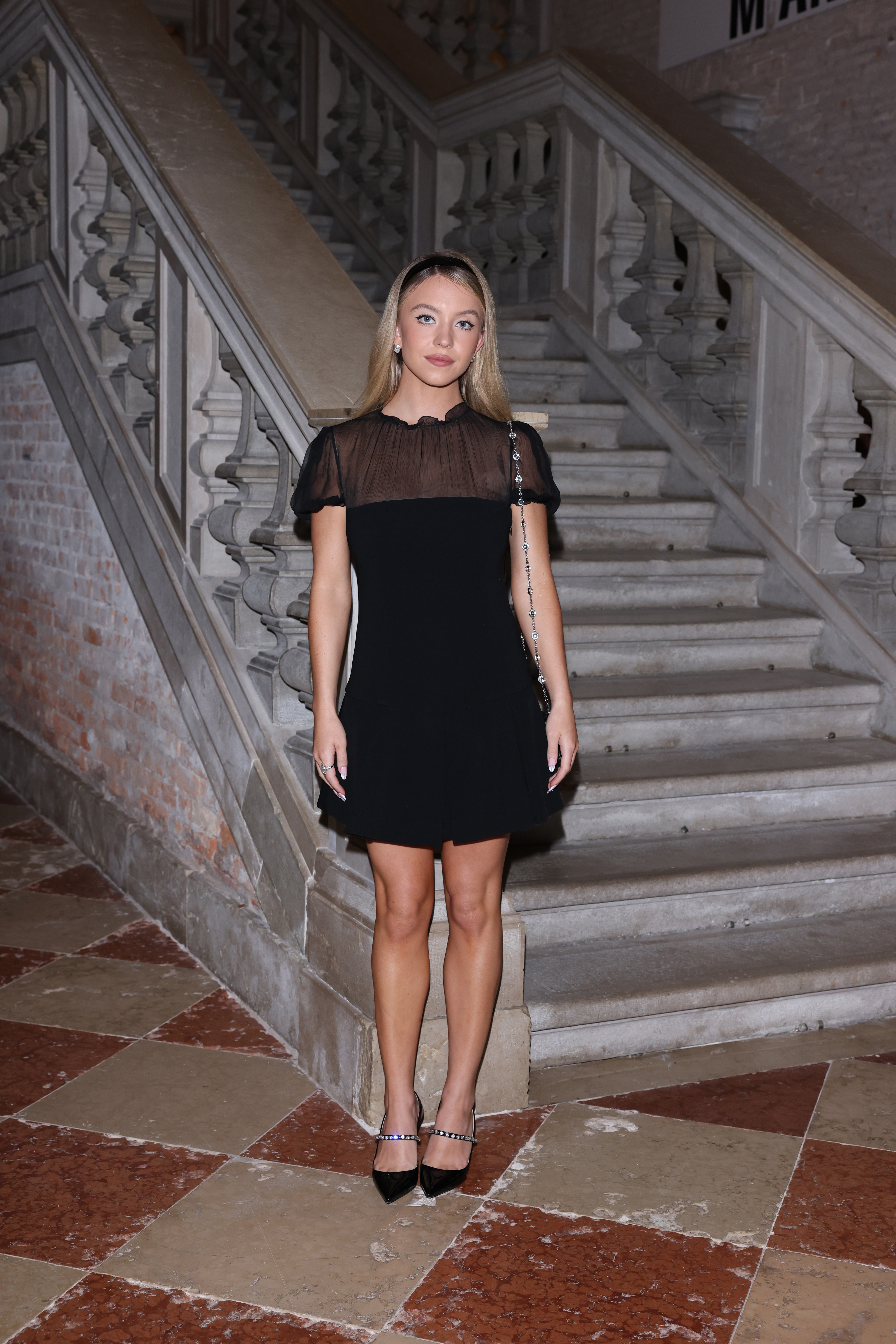 READ MORE: Jeweller reveals secrets behind Rita Ora's wedding ring
"It's really not been easy to feel that you're the butt of a joke," she told Vulture.
Her co-star Camila Mendes added: "We're a comic book; it's supposed to be fun and fictional and weird. If you want to watch a teen show where there's just a bunch of kids in a high school dealing with relationship drama, there's a lot out there."