Actress Sarah Francis Jones went into labour on Monday night (Tuesday in Australia) while watching Beyoncé at SoFi Stadium in Los Angeles.
The star has now created a montage showing fans her journey from Virgo's Groove to the hospital room.
In the clip conjointly posted by herself and her partner Marcel Spears to Instagram, the Hairspray star, 36, shows videos of herself and her partner dancing to the performance.
Watch the video above.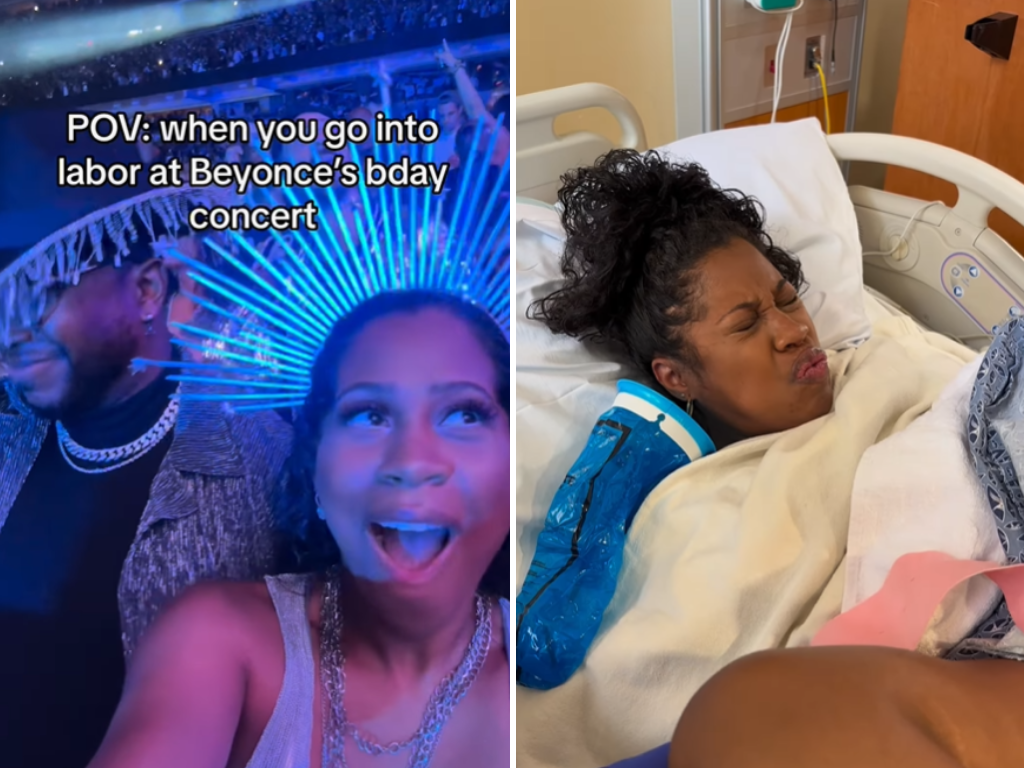 READ MORE: Curtis Stone and wife Lindsay Price renew vows in Mallorca
Shortly after, the actress can be seen gripping her stomach and practicing her breathing until the next clip plays in which Jones can be seen in a hospital bed clearly ready to give birth to the couple's baby girl.
"I think it was right after the mute challenge," Jones told local Los Angeles news outlet KTLA. "Everybody went mute. L.A. did very well … and then I started having contractions."
After initially confusing her labour pains for Braxton Hicks – a tightening feeling in the womb that are shorter than less regular than labour pains – the star started to realise she was indeed going into labour.
"I said 'Something's happening,'" she explained. "Usually I like to dance at the concert and I was like 'OK, I need to sit down for a second."
READ MORE: Danny Masterson gets 30 years to life in prison for rapes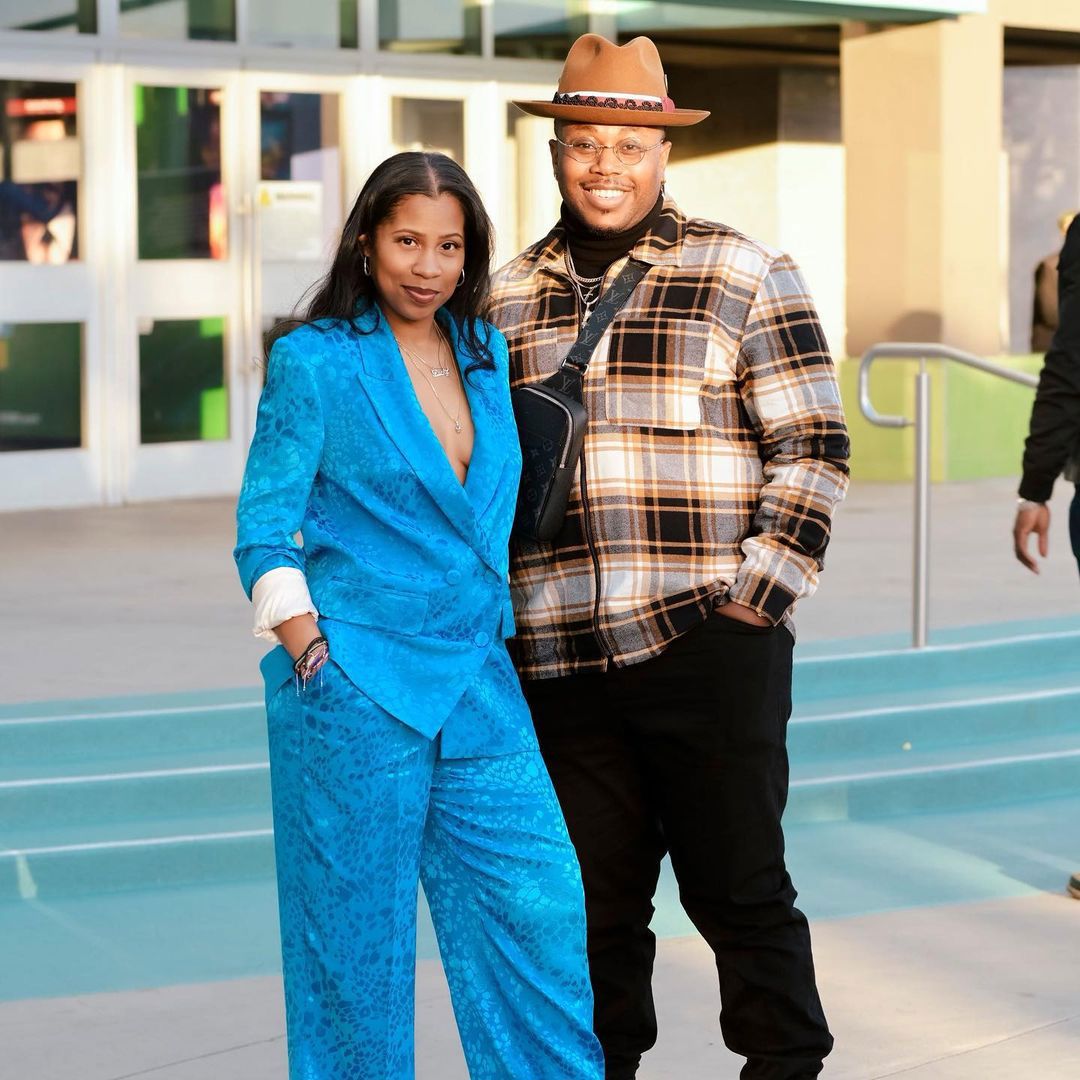 Her partner, fellow actor Spears, spoke to the outlet about the ordeal.
"I also thought it was Braxton Hicks and she was like 'I'm feeling something' and I said 'No, no no, it's early it'll pass, we're okay,'" he said.
After timing the contractions however, The Neighborhood actor noticed they were 20 to 30 minutes apart.
"As the concert went on we were like 'I don't know about this.' By the time we got to the car into the parking lot it was full-on intense," he explained.
READ MORE: '90s supermodels tell all in new trailer for docuseries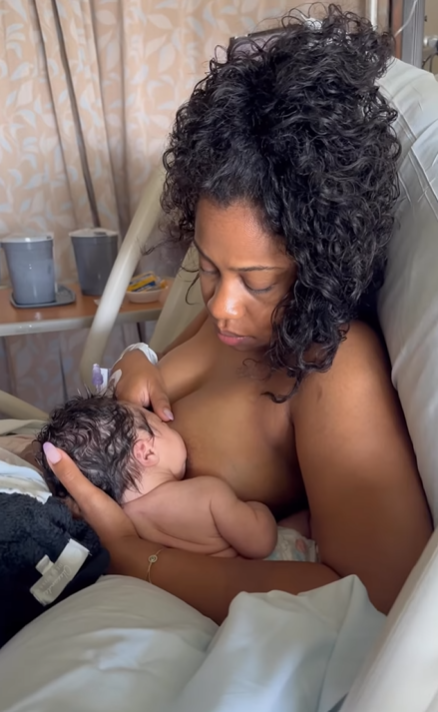 "The biggest contractions happened during 'Virgo's Groove,'" the now-dad revealed about the song playing during the show.
Notably, the baby was born in Virgo season, landing the same star sign as Beyoncé.
For a daily dose of 9Honey, subscribe to our newsletter here.
The newborn, Nola, was almost born on the star's birthday but just missed it by a few hours, arriving on September 5.
"If we didn't record it, I don't think anybody would believe it," Spears said. "It's just one of those things that it's so convenient you're like 'Nah that's not happening,' but the baby definitely pulled through."