Ashton Kutcher and Mila Kunis have apologised for the character defence letters they wrote in support of their That 70's Show co-star Danny Masterson, who was recently sentenced to 30 years to life in prison for rape.
In a video uploaded to Instagram, the married couple addressed the "pain that has been caused by the character letters that we wrote on behalf of Danny Masterson," Kutcher said.
"We support victims. We have done this historically through our work and will continue to do so in the future," added Kunis.
Watch the video above.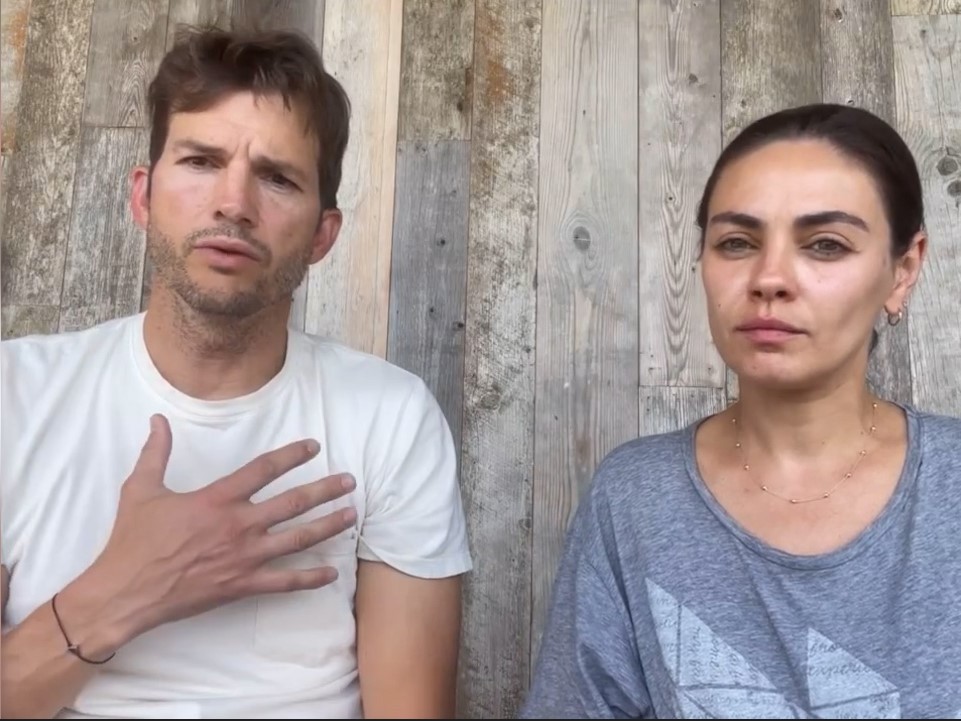 READ MORE: 'Extreme response to a $400 designer gift taught me a lesson on "stupid" spending'
Kutcher explained that the couple were approached by Masterson's family to write letters that "represent the person that we knew for 25 years."
"The letters were not written to question the legitimacy of the judicial system, or the validity of the jury's ruling," Kunis said.
"They were intended for the judge to read and not to undermine the testimony of the victims or re-traumatise them in any way," Kutcher said.
"We would never want to do that, and we're sorry if that has taken place."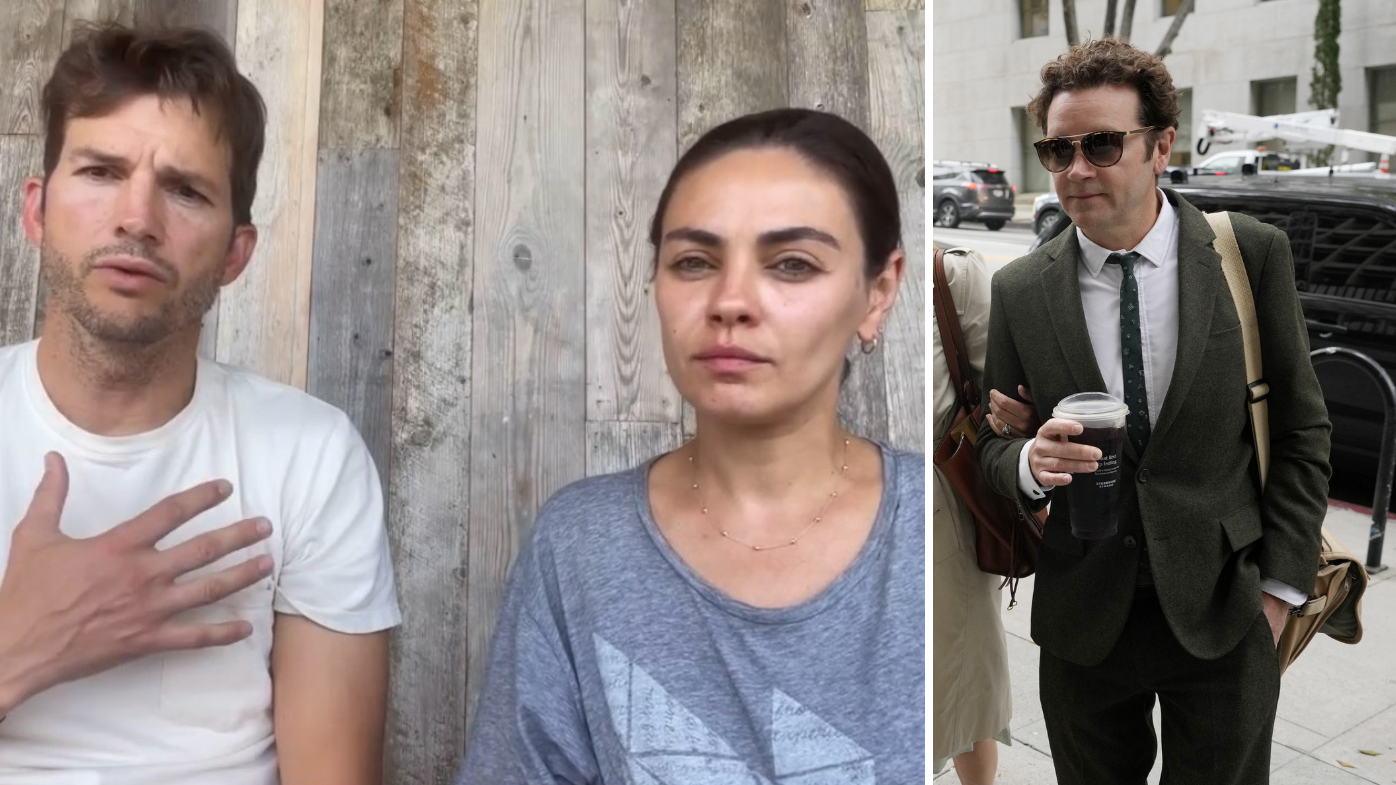 READ MORE: The 'life-changing call' that left Melbourne man Ryan drowning in grief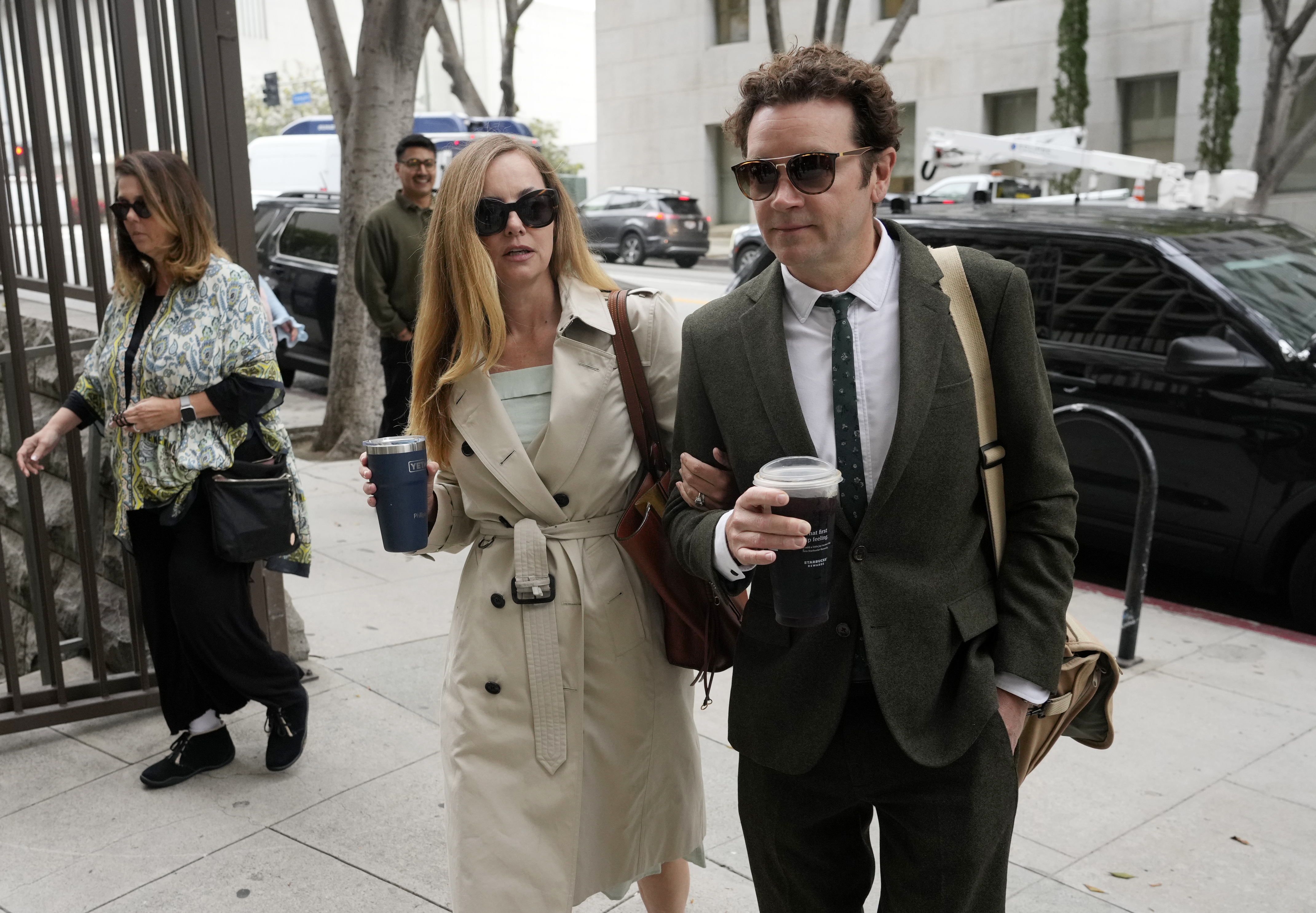 Kunis concluded the video saying, "Our heart goes out to every single person who's ever been a victim of sexual assault, sexual abuse or rape."
It comes as the couple's letters were recently published, along with those written by nearly 50 individuals, to plead with Judge Charlaine Olmedo for leniency in Masterson's case.
The actor was convicted in May on two counts of rape.
READ MORE: Why Sri Lanka should be at the top of your travel bucket list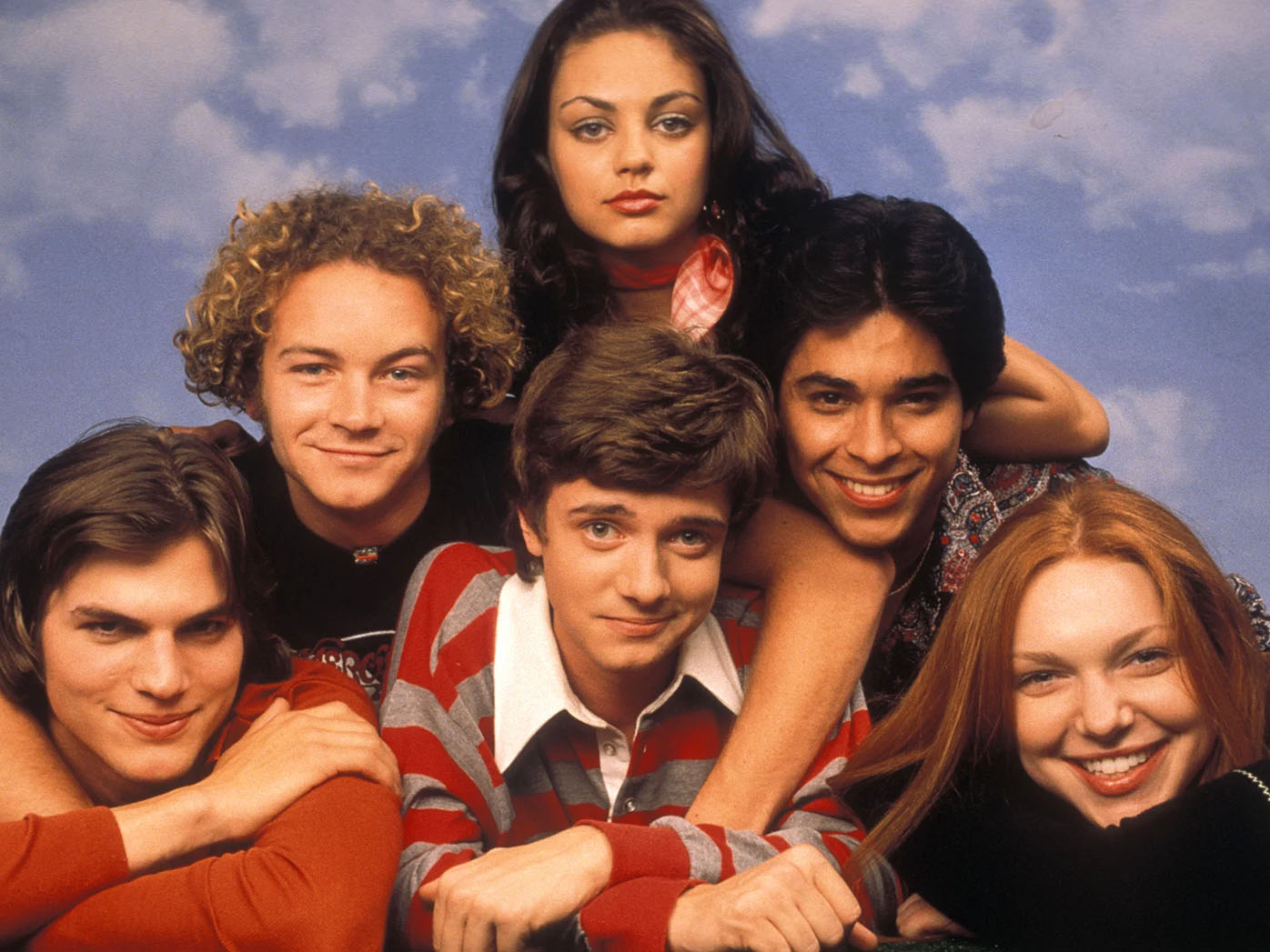 Kutcher had written: "While I'm aware that the judgement has been cast as guilty on two counts of rape by force and the victims have a great desire for justice. I hope that my testament to his character is taken into consideration in sentencing," Kutcher wrote, "I do not believe he is an ongoing harm to society."
Kunis wrote in her letter: "I wholeheartedly vouch for Danny Masterson's exceptional character and the tremendous positive influence he has had on me and the people around him. His dedication to leading a drug-free life and the genuine care he extends to others make him an outstanding role model and friend.
"From the very beginning, I could sense his innate goodness and genuine nature… His caring nature and ability to offer guidance have been instrumental in my growth both personally and professionally."
For a daily dose of 9Honey, subscribe to our newsletter here
Masterson has maintained his innocence and plans to appeal his conviction.
Support is available from the National Sexual Assault, Domestic Family Violence Counselling Service at 1800RESPECT (1800 737 732).