Drew Barrymore is apologising to television and film writers over her decision to resume production on her talk show as members of the Writers Guild of America remain on strike.
"I believe there's nothing I can do or say in this moment to make it okay," Barrymore said in an emotional video shared Friday.
"I wanted to own a decision so that it wasn't a PR-protected situation and I would just take full responsibility for my actions," she said, "I know there's just nothing I can do that will make this okay for those this is not okay with. I fully accept that."
READ MORE: Hugh Jackman and Deborra-Lee Furness announce split after 27 years of marriage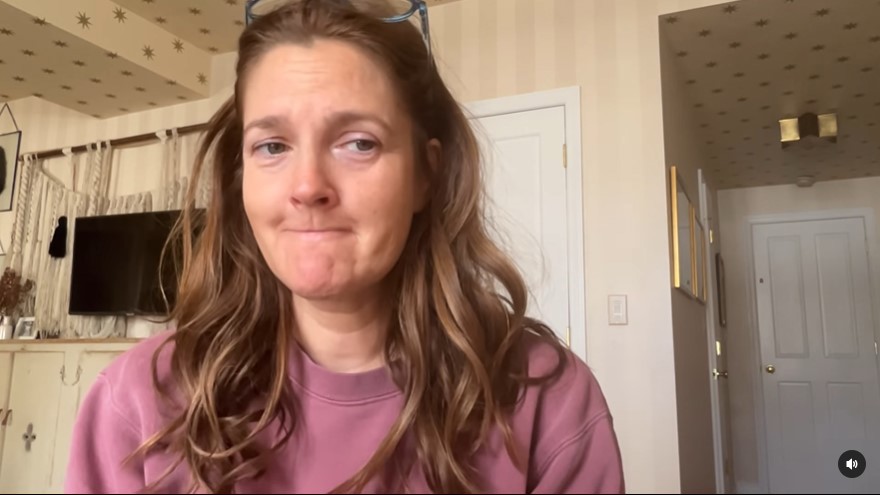 Barrymore's show drew protest from the union after announcing last weekend they would resume production without WGA writers contributing.
"To be clear, our talk show actually wrapped on April 20th so we never had to shut down the show," she wrote in her statement last week.
"However, I am also making the choice to come back for the first time in this strike for our show, that may have my name on it but this is bigger than just me."
READ MORE: 'Changed my life': Emma Wiggle's message after leaving show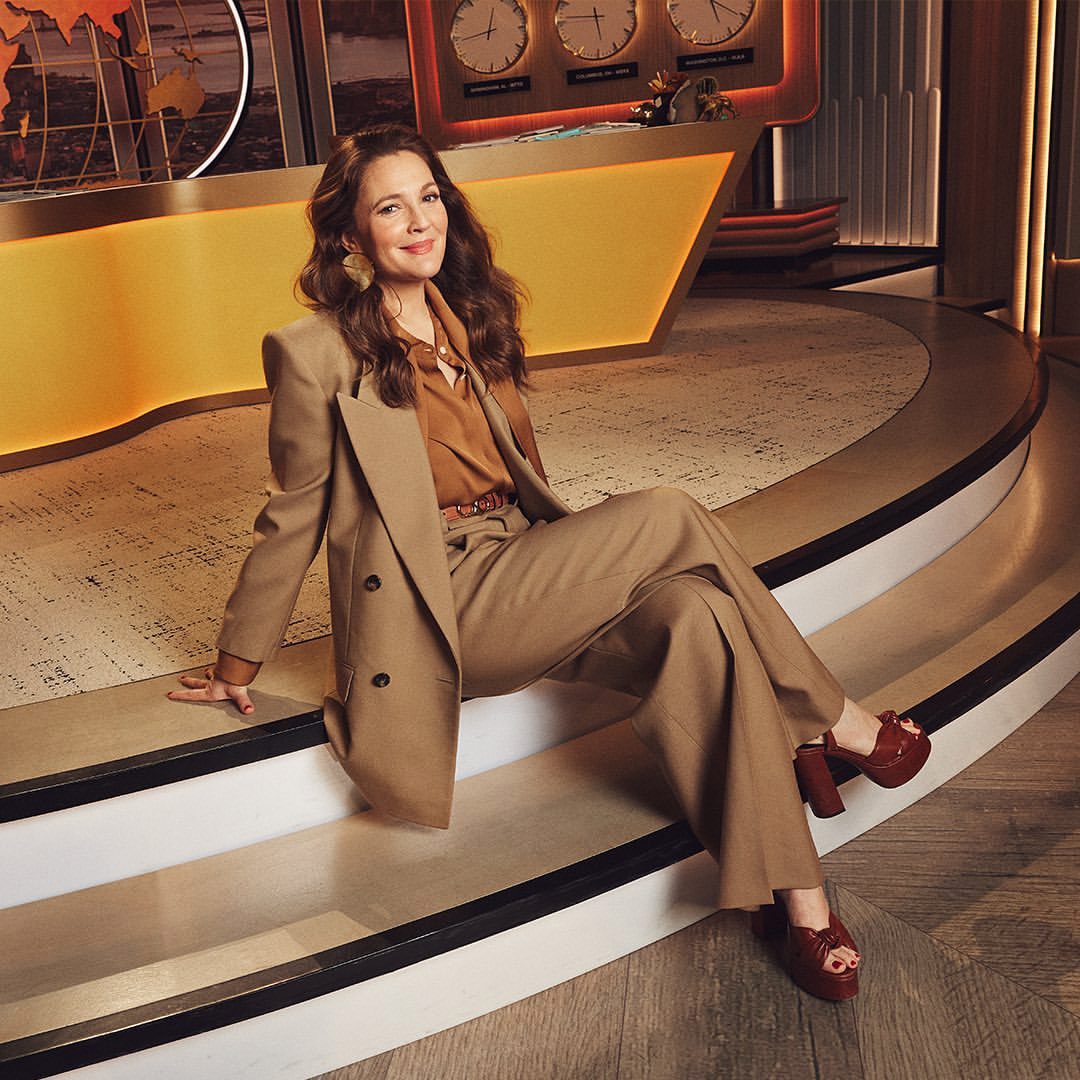 In her video shared Friday, Barrymore called the situation "complex" and said it was never her intention "to upset or hurt anyone."
"It's not who I am," Barrymore said, appearing to get emotional, "I've been through so many ups and downs in my life, and this is one of them."
"I deeply apologise to writers," she added, "I deeply apologise to unions."
READ MORE: 'My friend owes me money – and I don't want to have to ask for it'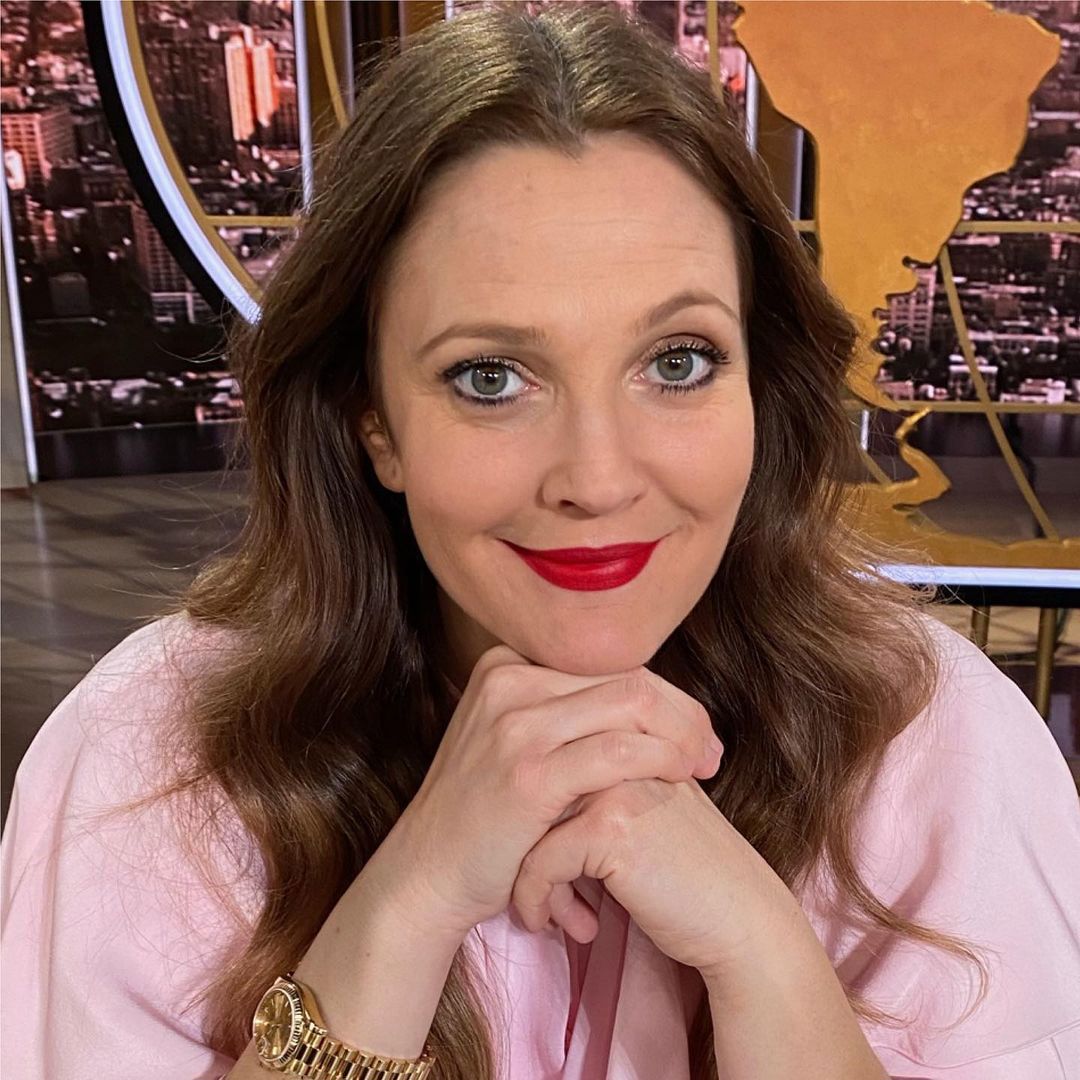 Hers is not the only talk show that has remained on air or resumed production amid the ongoing writers' and actors' strikes. (SAG-AFTRA has said Barrymore is in compliance with her contract as host of the program and the production is not struck.)
The View, Tamron Hall and Live with Kelly and Mark, are currently airing new episodes. Sherri Shepherd and Jennifer Hudson's talk shows are also scheduled to be back on the air on September 18, according to the programs.
Barrymore said she wasn't going to hide behind publicists and reiterated that she was taking full responsibility for the decision.
For a daily dose of 9Honey, subscribe to our newsletter here.
"I certainly couldn't have expected this kind of attention, and we aren't going to break rules and we will be in compliance," Barrymore concluded her video, "I wanted to do this, because as I said, this is bigger than me and there are other people's jobs on the line."
The-CNN-Wire™ & © 2023 Cable News Network, Inc., a Warner Bros. Discovery Company. All rights reserved.