Michael "Mike" Newman, known best for his role as a lifeguard on Baywatch, has revealed he has endured a 16-year-long battle with Parkinson's disease.
Newman – who played the character "Newmie Newman", a loose interpretation of himself – made a name for himself on the show, working his way up from essentially being a stunt man to the main ensemble cast.
The only actual lifeguard in the cast, as well as being a working firefighter at the time, he was able to perform stunts in the water no other actor could.
READ MORE: Matildas goalie Lydia Williams was late to a sports registration day at 11. It set her on the path to make history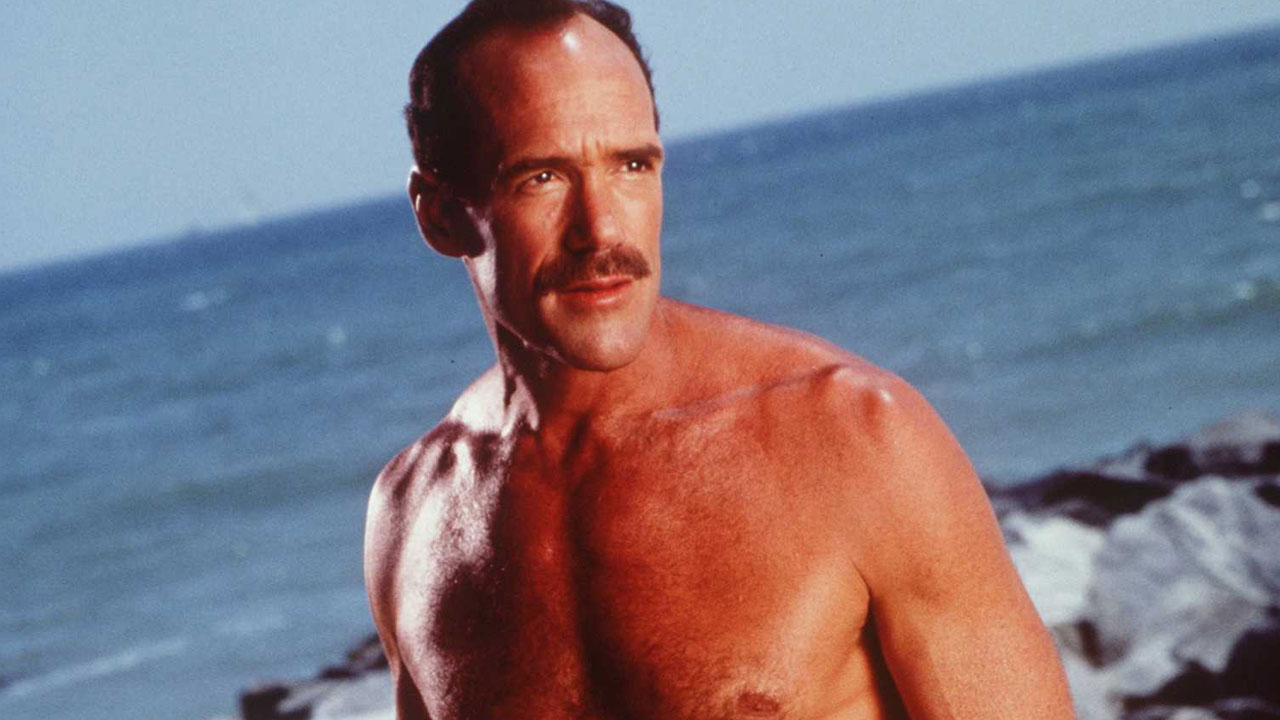 He even offered advice to writers on rescue scenes (in exchange for a few more lines, of course).
"I was too useful for them to get rid of me," he joked in an interview with People.
But just a few short years after the role of a lifetime wrapped, he was delivered some news he never saw coming, being a 195cm tall, 113 kg lifelong athlete. At age 50, he was diagnosed with Parkinson's disease.
Parkinson's disease is described by the Mayo Clinic as a "progressive disorder that affects the nervous system and the parts of the body controlled by the nerves.
READ MORE: Bruno Mars' Israel concert cancelled amid 'war'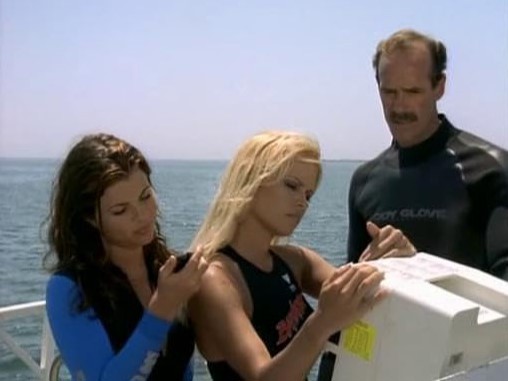 "Tremors are common, but the disorder may also cause stiffness or slowing of movement."
"It's a slow burn," Newman said of the "sinister" health condition, "Parkinson's disease doesn't wait for you. It keeps on plowing in."
The symptoms "march forward so slowly that you barely notice that they're changing".
READ MORE: The 2004 Super Bowl controversy that almost ruined Janet Jackson's career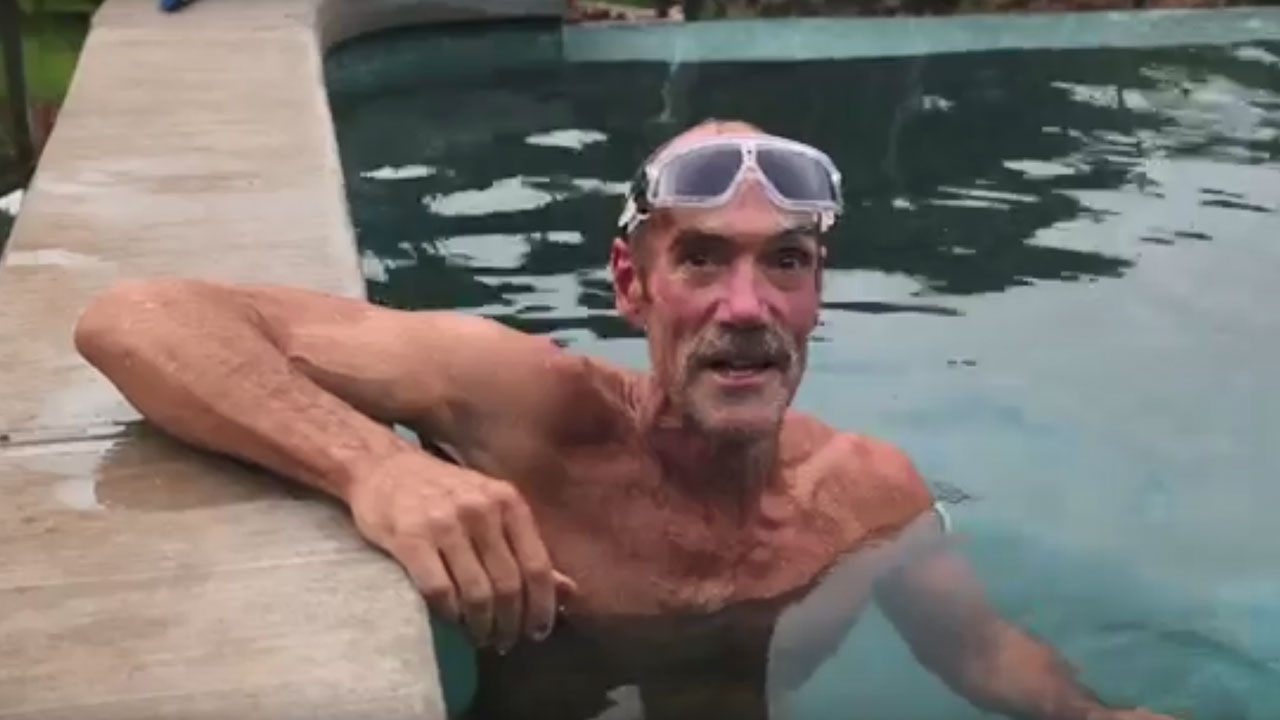 Now 66, he acknowledges that many others with the disease don't make it this long and still live comfortably. He says his primary treatment for his condition is a rigorous exercise regime. Every day he says he swims, kayaks or runs on the sand, explaining that his lifelong habit has made him "lucky."
"I've been training for this," he said of his active lifestyle, "Somebody that was 65 and not very athletic if they got the news that they got Parkinson's, it wouldn't turn out as well. I got them all beat, I guess, if we could call it 'beat.'"
But still, he fears for the future and all the things he will miss out on.
READ MORE: Sam Wood shares how to master and progress sit-ups
https://www.instagram.com/p/B0iFZ_UgNRt/?utm_source=ig_embed&amp
"Everything changes," he said, "All those things that you thought you were going to do with your children and grandchildren, pictures we were going to take, all the plans I had… stopped."
After staying out of the spotlight for the last decade, he has decided to come forward with his experience in Baywatch: The American Dream, an upcoming series looking back on the cultural impact of the show.
Director Matt Felker was eager to talk to Newman for the series – the actor "surprisingly enough, had a bigger fanbase than almost any other actor, probably on the same level as Pamela Anderson and David Hasselhoff," said the director.
For a daily dose of 9Honey, subscribe to our newsletter here.
Though Newman was originally reluctant to participate, not wanting to be known as "the guy with Parkinson's," Felker was able to convince him to share his story "authentically". It also came with the condition that they would work with the Michael J. Fox Foundation and Cedars-Sinai to raise funds for fighting Parkinson's.
"This may not help me," said Newman, "But it's going to help someone down the road."