Joe Jonas, 34, and Sophie Turner, 27, have confirmed they've reached a custody agreement for their two daughters following their shock divorce.
Per court documents obtained by multiple media outlets including People overnight, the former couple have agreed to share temporary custody of their three-year-old and 14-month-old daughter.
Hours after reports first of the agreement emerged, the pair issued a joint statement to US Weekly, which read: "After a productive and successful mediation, we have agreed that the children will spend time equally in loving homes in both the US and the UK."
READ MORE: Secret Christian Wilkins kept from dad Dickie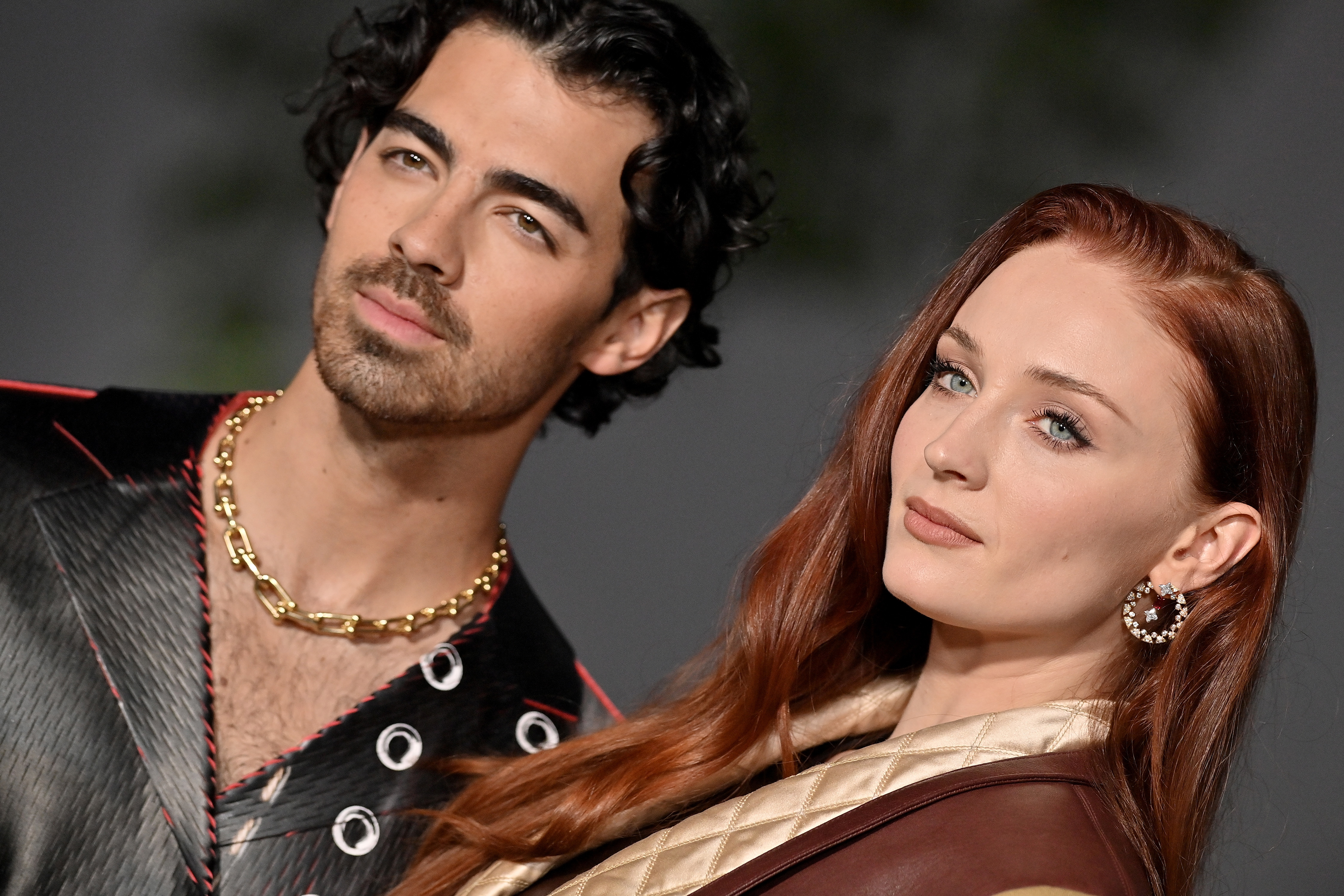 They added: "We look forward to being great co-parents."
The custody agreement requires that both Turner and Jonas "shall jointly submit a status report letter" on the status of their arrangement before December 21.
According to the documents, Turner will have custody of the girls until October 21 and has been permitted to travel with them between the US and her UK residence.
Jonas will then have custody of the children until November 2, before they return under his care on November 22.
For a daily dose of 9Honey, subscribe to our newsletter here.
The court documents reveal the couple will continue to swap custody of the girls, who will stay the Christmas holiday period with their mother from December 16.
As per the documents, the temporary agreement runs until January 7, 2024.
According to the documents obtained by US Weekly, both parties believe an "amicable resolution on all issues between them is forthcoming" following the custody arrangement.
READ MORE: Actress slyly confirms news with husband after speculation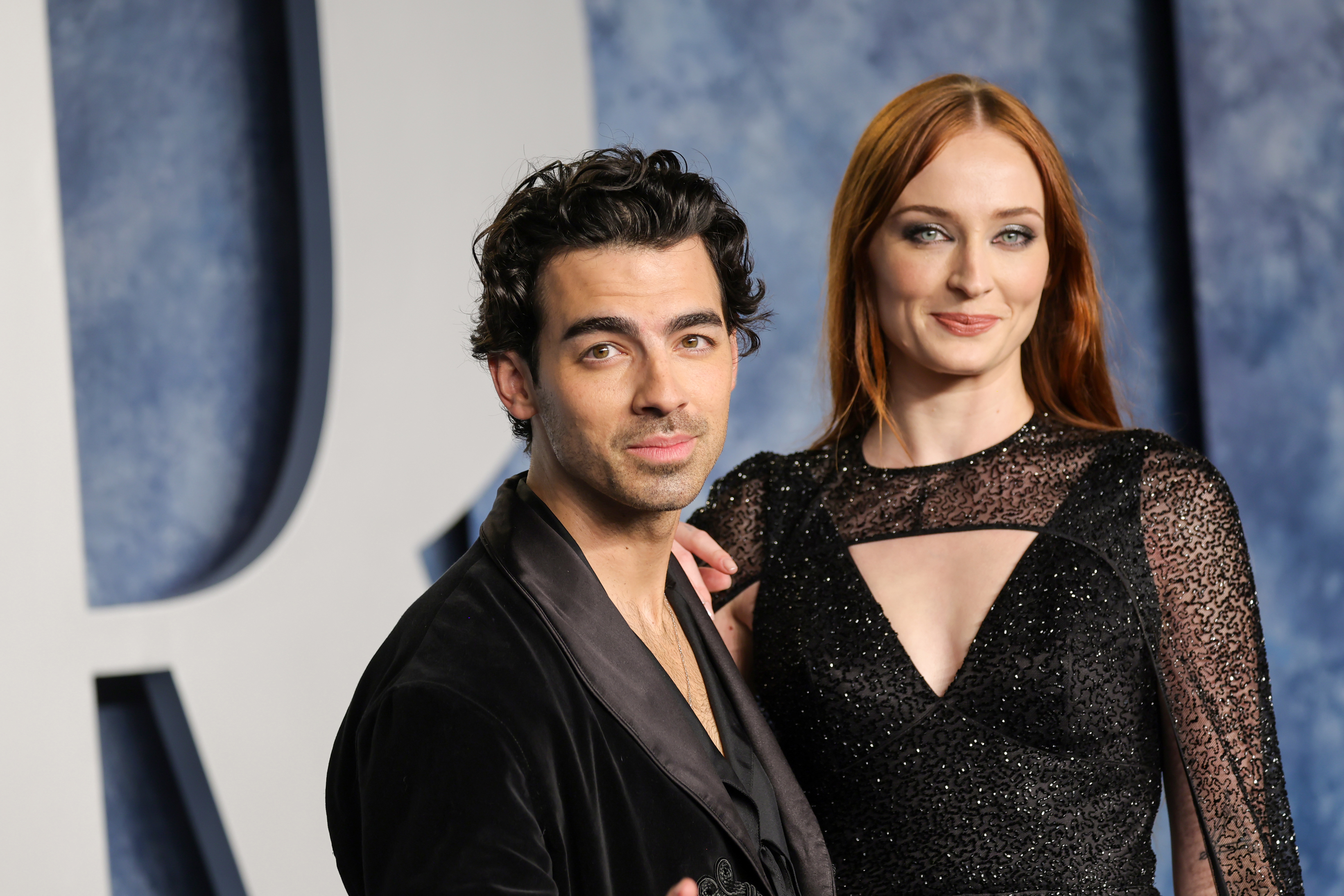 The agreement comes after Turner and Jonas had previously been in mediation earlier this month from October 4 to 7 following the musician filing for divorce on September 5.
The ongoing divorce between the couple, who were married for four years from 2019, has become increasingly complicated over the last few weeks.
A couple of weeks after Jonas filed for divorce, the Dark Phoenix actress sued Jonas for the return of their children to their home in England per court documents obtained by CNN.
The petition filed in New York City requested Jonas hand over their children's passports, citing the "wrongful retention" of their two daughters in the US "from their habitual residence of England."
READ MORE: Priscilla Presley 'emotional' after watching new movie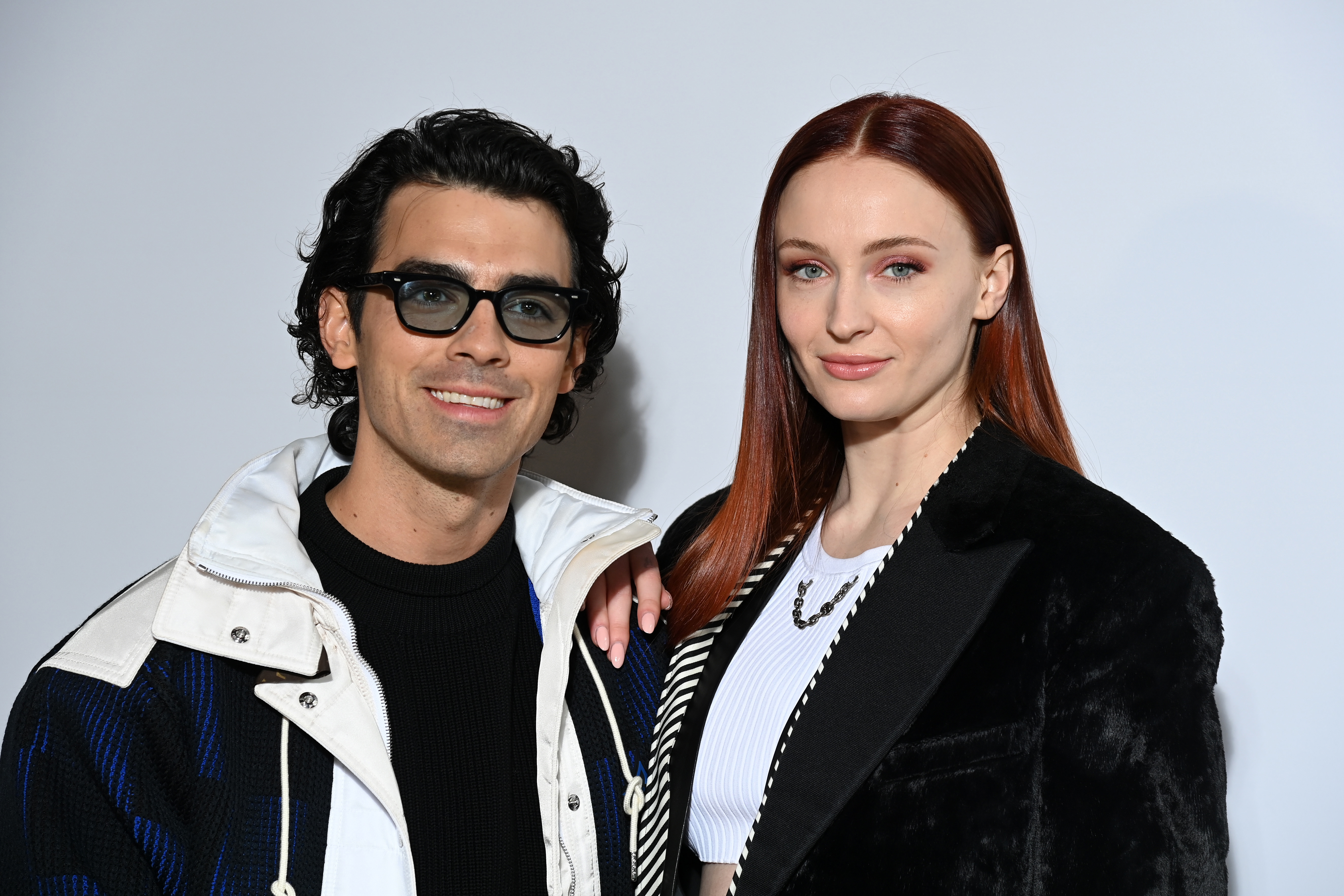 According to the petition, the actress had planned to take her daughters back to their England in September.
Jonas and Sophie confirmed their divorce in a joined statement on social media, asking for privacy "for us and for our children."
"After four wonderful years of marriage we have mutually decided to amicably end our marriage," the statement began.
"There are many speculative narratives as to why but, truly this is a united decision and we sincerely hope that everyone can respect our wishes for privacy for us and our children."