Alicia Keys has responded to backlash over a recent social media post that some deemed insensitive in light of the war between Israel and Hamas.
In a since-deleted post, the singer and former coach on "The Voice" shared a photo of herself in a green jacket and wrote in the caption, "What would you do if u weren't afraid of anything???"
"Tell me your truth… I've had my eyes on paragliding," she wrote using "side-eye" emojis and the hashtag, "Monday energy."
READ MORE: Football star and wife address 'sickening' cheating scandal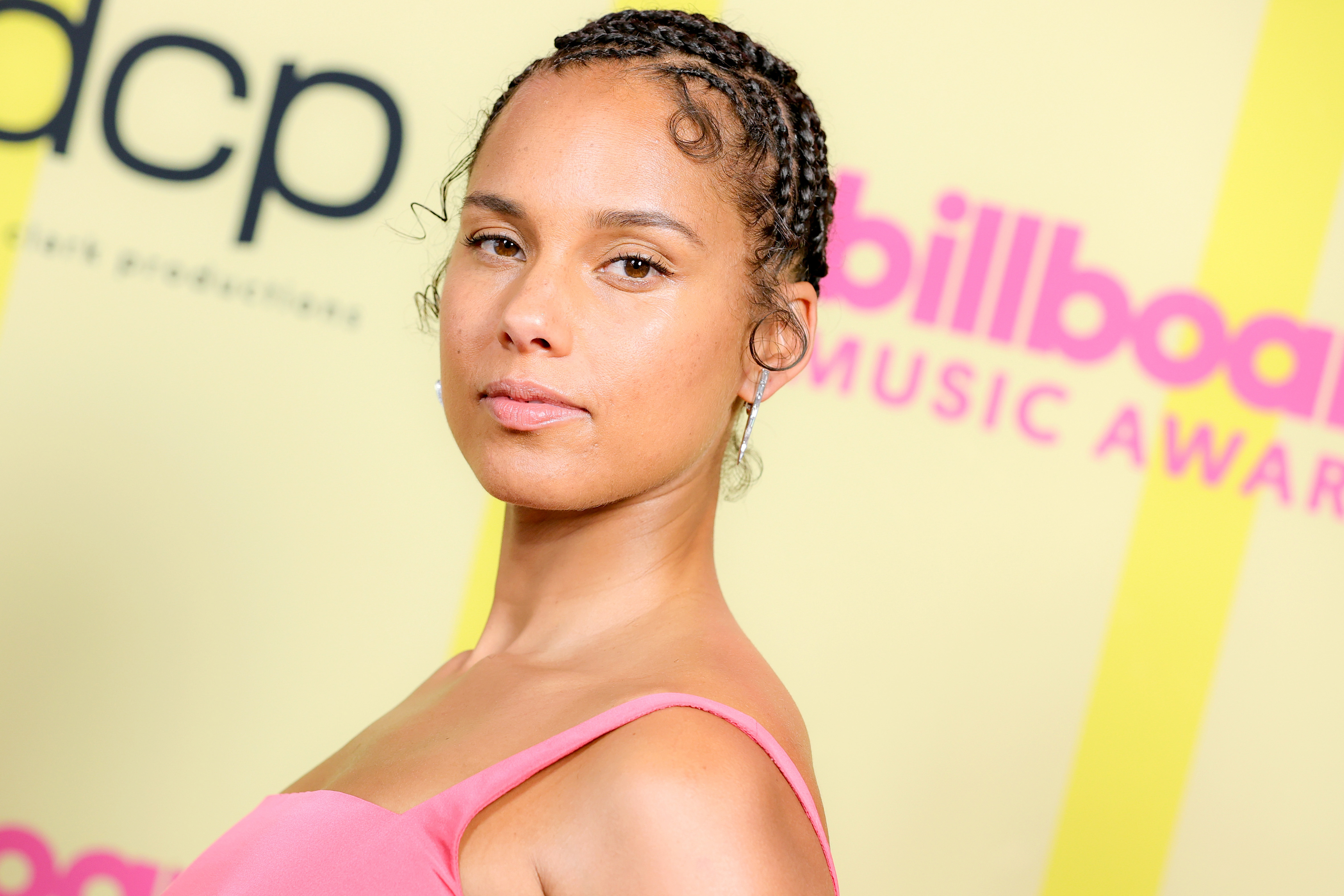 READ MORE: Britney fell pregnant while dating Justin Timberlake, she claims
Keys was criticised for using the word "paragliding" given that Hamas terrorists used paragliders in their October 7 attack on Israel.
Some also tried to tie her wearing green – the colour of the Hamas flag – as a sign of support for the organisation.
"The post I shared was COMPLETELY unrelated in any way to the recent devastating loss of innocent lives," Keys later wrote on her Instagram stories on Monday. "My heart has been breaking…. I pray for and stand for peace."
READ MORE: Model and reality star Tabby Brown dies aged 38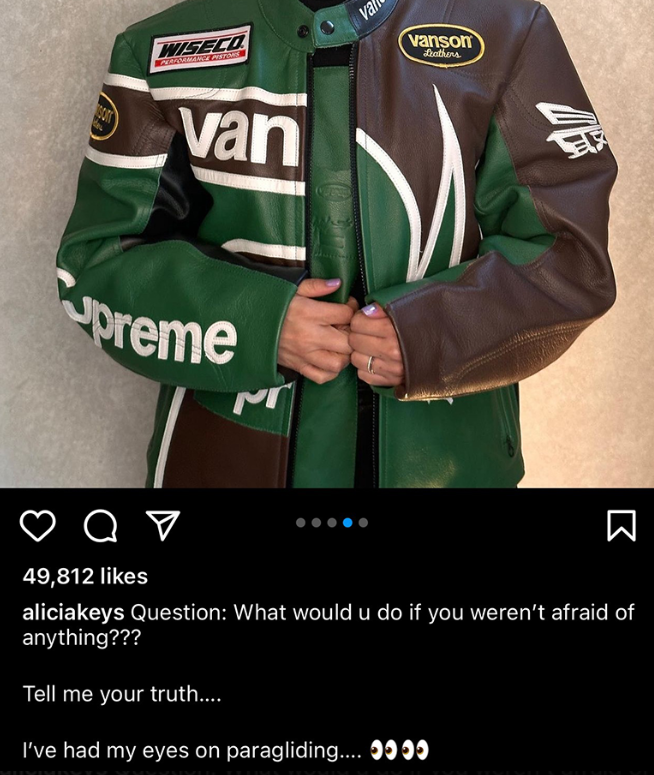 Guy Oseary, an Israeli-American, is Keys' former manager and took to Instagram account to defend her.
"There's talk of an antisemitic post that my dear friend Alicia Keys had up on her Instagram," he wrote in the caption of a photo of him and Keys embracing.
"I can confirm to anyone in my [Star of David emoji used to represent the Jewish community] community that needs to hear it: it's NOT true."
"There was a specific word in her post that our community at this very painful time find very triggering, but it was absolutely not connected in any way," he added.
For a daily dose of 9Honey, subscribe to our newsletter here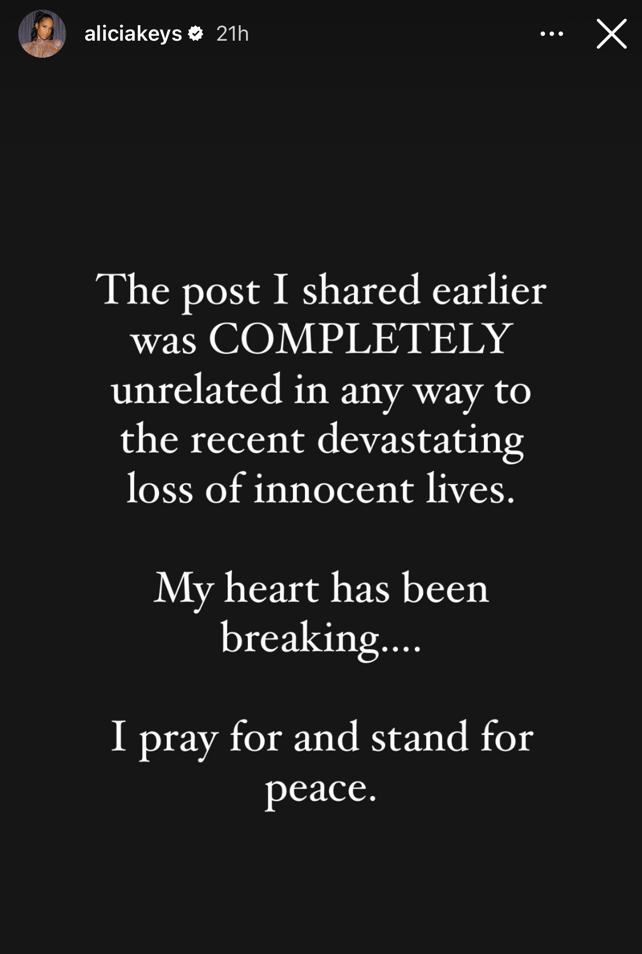 "I spoke to Alicia and she was horrified to learn what the word implied and immediately took it down. Alicia has always been a fighter for all human rights. I've had a front-row seat for over a decade of seeing her positive influence in the world. Her humanitarian work reflects her empathy and her heart."
Keys previously mentioned having an interest in paragliding in a 2021 interview with the popular radio show The Breakfast Club.
CNN has reached out to representatives for Keys for additional comment.