Adam Sandler stopped mid-show while performing on his comedy tour in California on to help a fan suffering a medical emergency.
In footage going viral on TikTok, the comedy legend, 57, saw something happen in the crowd and called in emergency services. 
"Let's take a few seconds," Sandler told the crowd as emergency services rushed to the scene.
Watch the video above
READ MORE: MTV cancels 2023 EMAs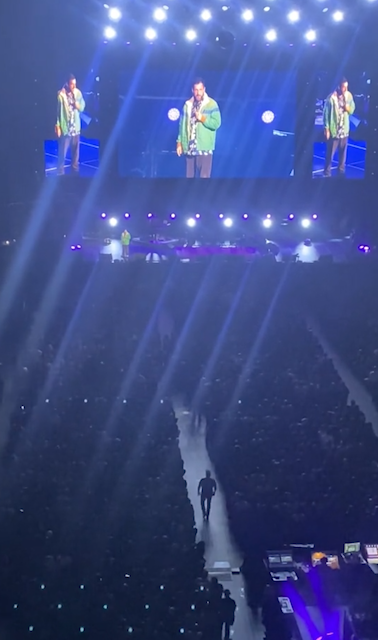 READ MORE: 'I regret my behaviour': How stars overcame 'cheating' scandal
"It will be a few secs and then we'll get back to it."
"Feel better, bro," Sandler told the audience member. "We're all wishing you well there, youngster."
READ MORE: 'Just sort of stopped': Why '90s icon disappeared from Hollywood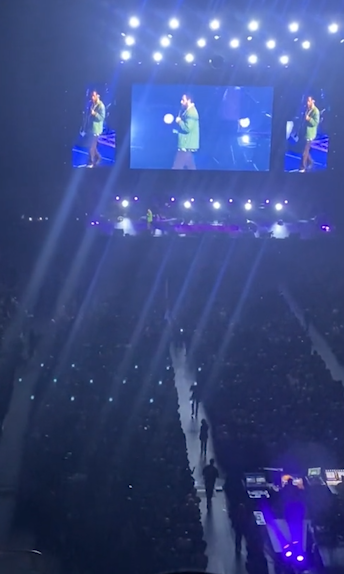 "Feel better back there."
"Singlehandedly one of the most humble wholesome actors rare," one fan commented underneath the video.
TMZ reported that the audience member appeared to be dehydrated but is now doing well.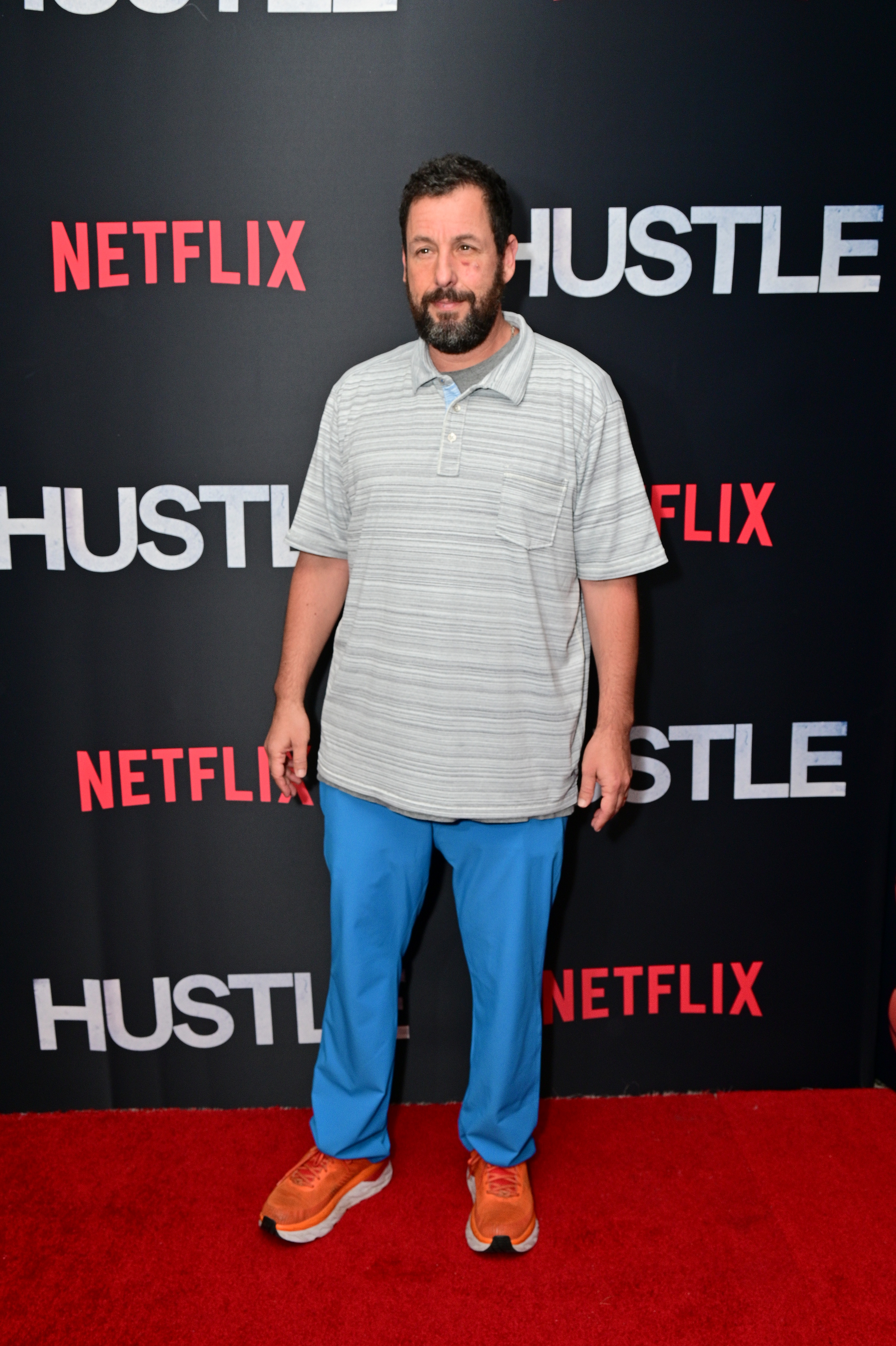 Another audience member reportedly got Sandler's attention before it happened by screaming "medical emergency" while he was on stage.
He is currently performing stand-up shows as part of his I Miss You Tour.
Sandler is known for films including Happy Gilmore and Grown Ups.
For a daily dose of 9Honey, subscribe to our newsletter here