Bindi Irwin and husband Chandler Powell have revealed the sentimental wedding gift they received from Russell Crowe when they tied the knot back in 2020.
Wildlife Warrior Irwin, 25, revealed the Gladiator star gifted the newlyweds a fig tree that will bloom over their lifetime together.
Irwin shared then and now photos of the tree, and captioned it: "This gorgeous fig will be part of our entire lifetime. Truly extraordinary."
READ MORE: Pink opens up about near-fatal drug overdose after growing up 'off the rails'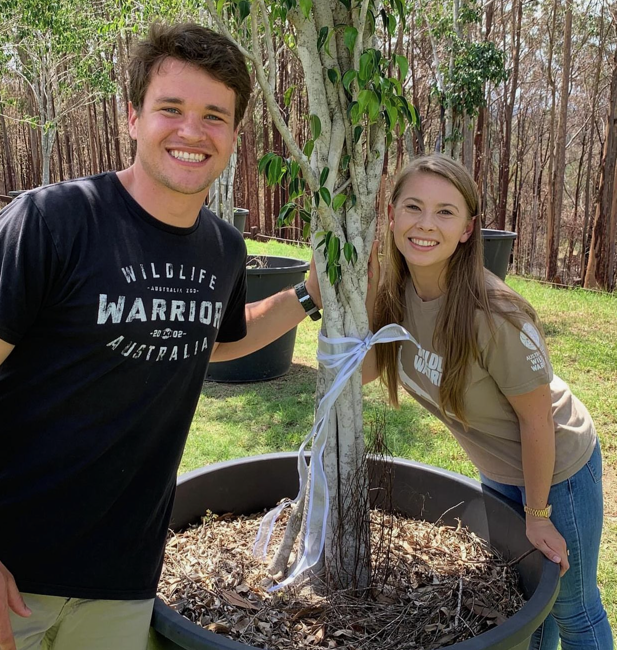 READ MORE: Travis Kelce reacts to being called 'Taylor Swift's boyfriend'
She added: "2019 vs 2023. The most thoughtful wedding gift from our dear friend @russellcrowe."
In the before shot, it was just her and Chandler posing by the tree, which is thought to have been given to the pair after their engagement in 2019, and them now alongside daughter Grace, two.
"What a great idea," one person commented underneath.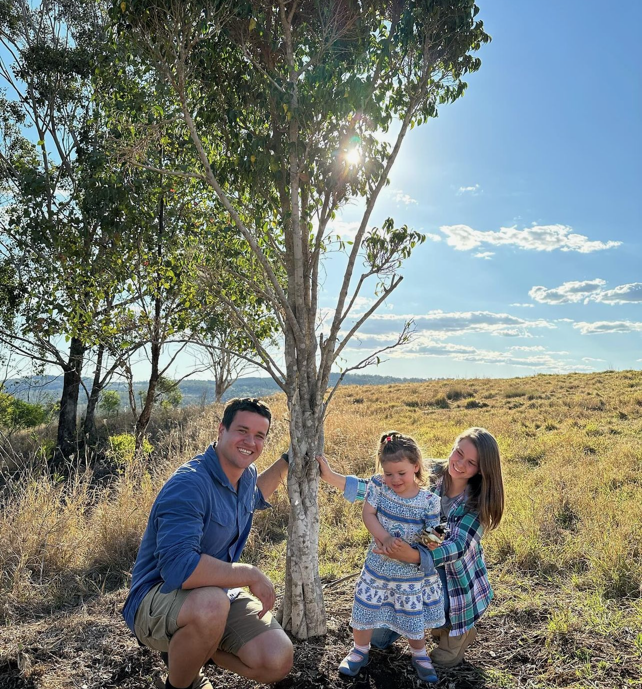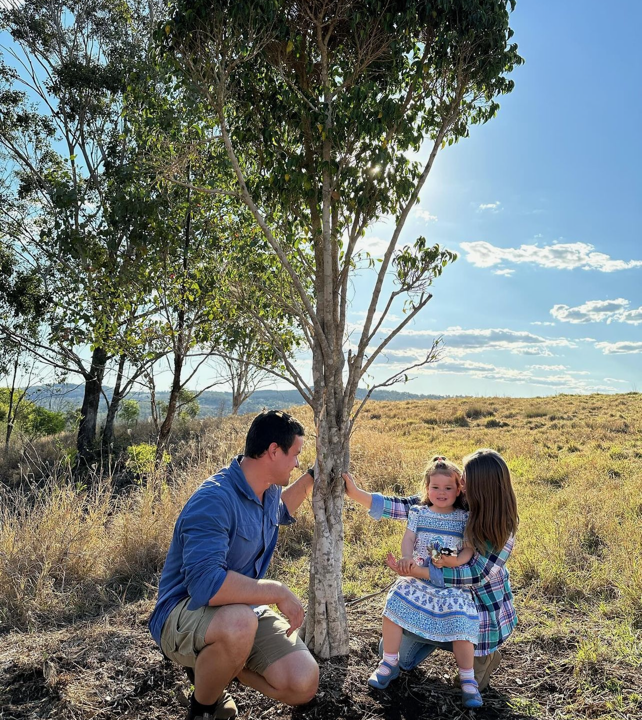 READ MORE: John Stamos claims his ex Teri Copley cheated on him
"A lot can happen in three years," another fan added.
Earlier this year, Irwin thanked the actor for putting on an exclusive concert at Australia Zoo with his band The Gentlemen Barbers, coming after Crowe denied rumours he was dating her mum, Terri Irwin.
The Wildlife Warrior shared a snippet of the "incredible" concert to her Instagram account, commending Crowe for "music that moves your heart and soul. We love you!"
At the end of the video, Crowe, 59, is captured speaking to the crowd, telling them, "Have a fantastic day at Australia Zoo – one of the greatest places for tourists and people to connect with wildlife in the world!"
Reports have claimed Crowe and Irwin have been romantically linked for years, despite both of them periodically denying the rumours.
Irwin says the two are simply good friends through her late husband, Steve Irwin, who passed away on September 4, 2006.
For a daily dose of 9Honey, subscribe to our newsletter here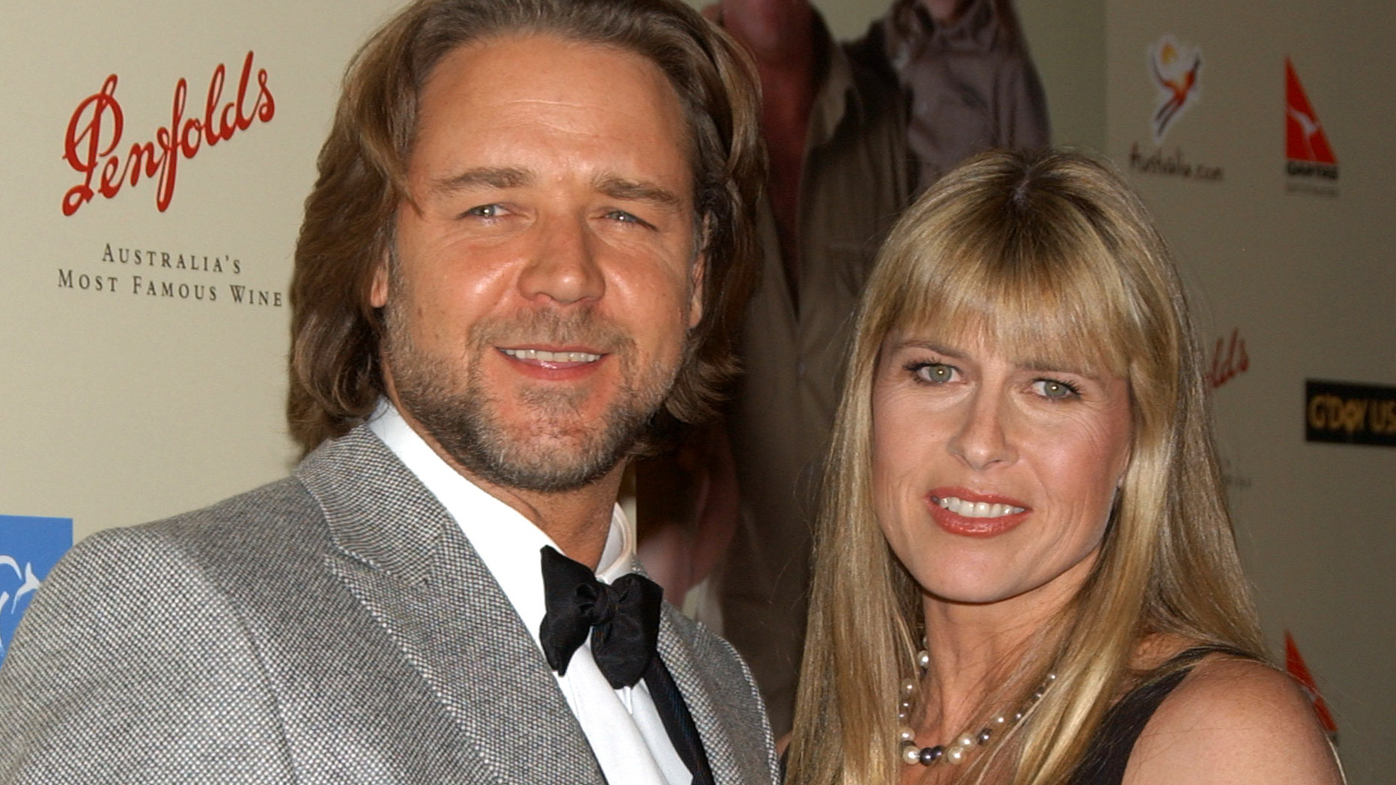 "He is such a good person, and a very good friend to our family, and I actually do really love him because he loved Steve and they were such good friends," she said in a 2020 interview.
She added that he was the first to call when Steve had died, saying "it meant a lot and now I kind of feel sorry for him because he is forever being linked to me so I could be cramping his style."