You could be forgiven for forgetting, while being dazzled by Dorothy the Dinosaur or doing the propeller, that there is "a fair bit of method" behind The Wiggles' on-stage "madness".
The homegrown supergroup may be responsible for enshrining rock earworms into public consciousness across the globe, and three-fourths of them may have used to roll with The Cockroaches, but they're not a rock group. They're children's entertainers.
And while every performance – from giving Captain Feathersword a feather sword instead of a weapon, to ensuring everyone on-stage looks to whoever is speaking at the time – was meticulously planned in line with the group's background in early childhood education, behind-the-scenes, it wasn't always the same story.
READ MORE: 'I was off the rails': Pink reveals near-death experience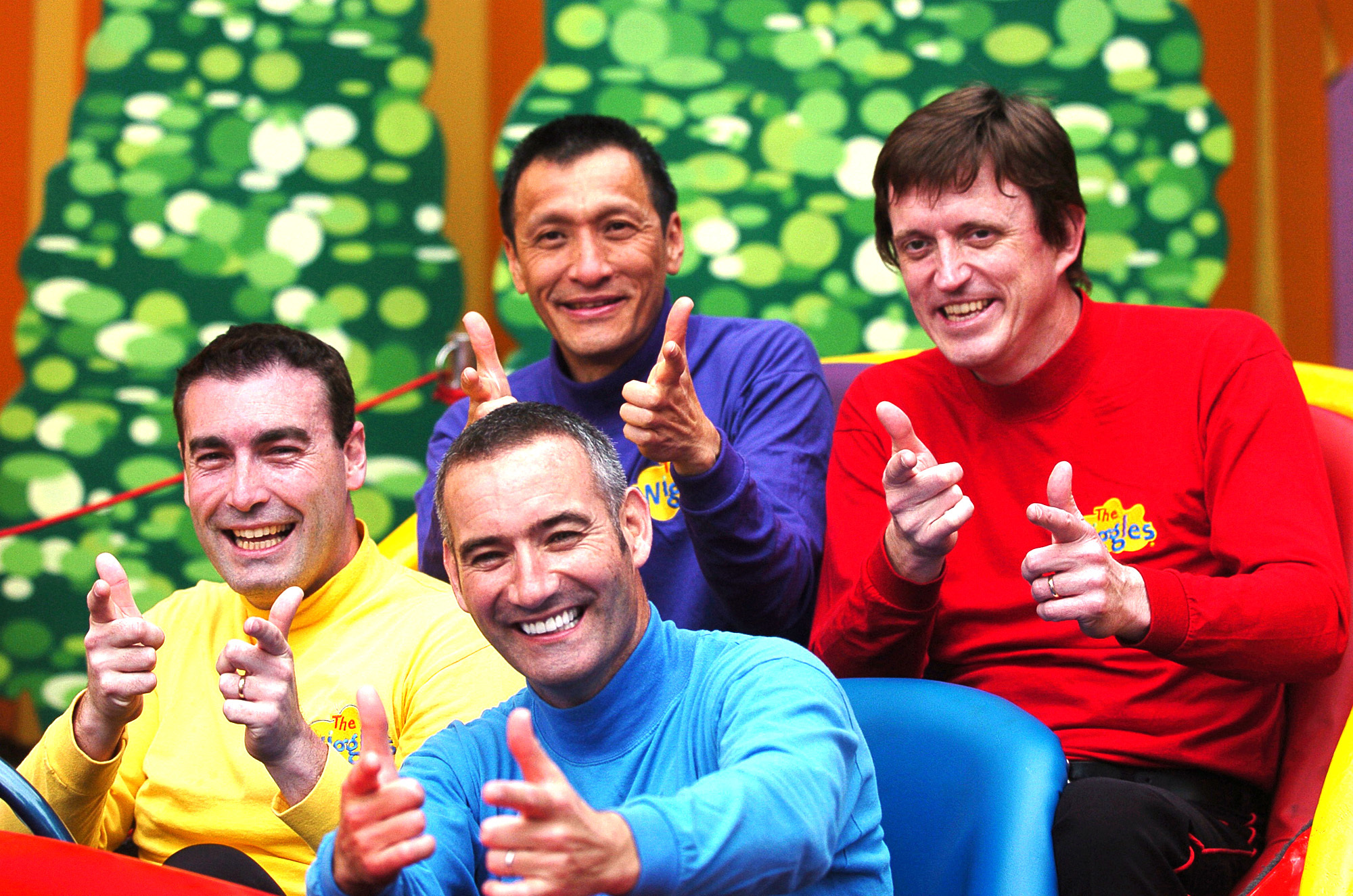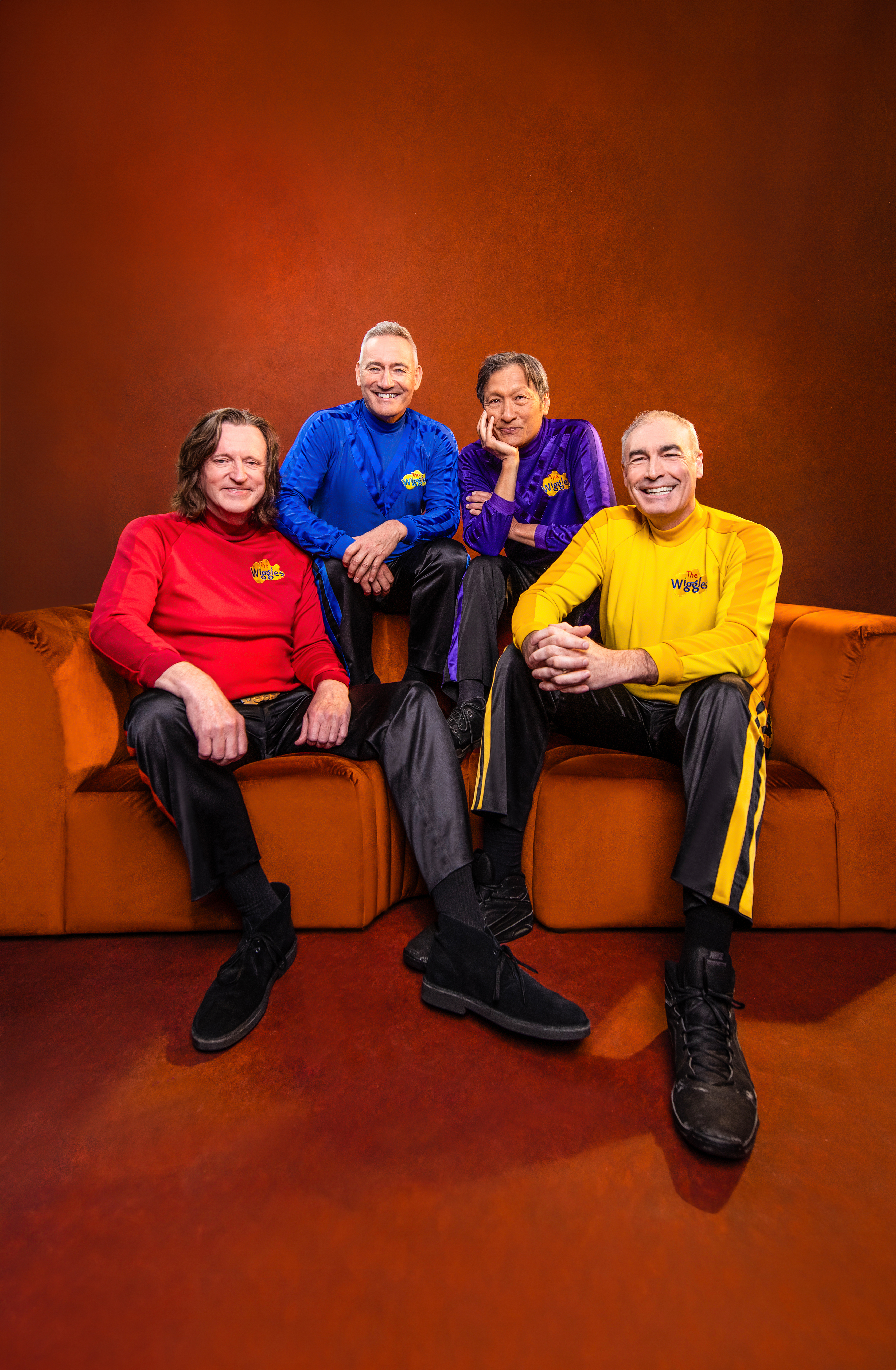 READ MORE: In six months, Meryl lost one love of her life and married the second
"There would have been fisticuffs," Anthony Field, 60, laughs as he tells 9Honey Celebrity about what would have happened if he, instead of Greg Page, 51, got the yellow skivvy.
Legend has it, as revealed in the new documentary Hot Potato: The Story of the Wiggles, out on Amazon Prime today, the group decided to wear coloured skivvies as their costumes so if children didn't know each bandmember's name, they'd still be able to identify them.
Jeff Fatt, 70, says in the documentary he "chose purple straight up" while Murray Cook, 63, says he "just had a red shirt".
For a daily dose of 9Honey, subscribe to our newsletter here
Field and Page, meanwhile, ran to a table that had a blue and a yellow skivvy on it, and Field snagged his desired shade in the seconds-long battle.
"I didn't want to be yellow," Field, now better known as the Blue Wiggle, tells 9Honey Celebrity – before emphatically noting there's nothing wrong with yellow, it's just not his personal choice of costume.
It is what the yellow skivvy has become, after all, that propelled The Wiggles into a new era.
READ MORE: The period underwear worth your time (of the month)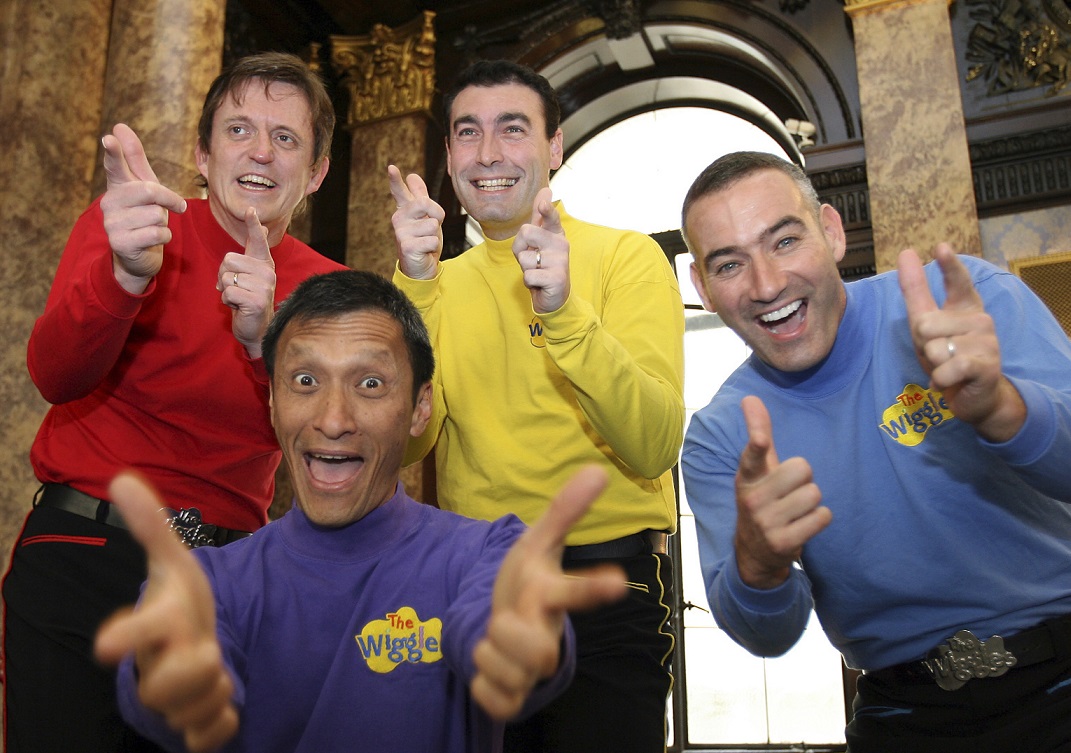 READ MORE: Waterproof mascaras that truly won't budge, even in the surf
Emma Watkins took up Page's mantle in 2013 following his second retirement, making her the first woman to be a part of The Wiggles' permanent Australian lineup.
When Watkins, 34, left The Wiggles in 2021 to pursue her PhD, Tsehay Hawkins, then aged 16, was formally made the Yellow Wiggle – becoming the group's first woman of colour. Evie Ferris, 26, also wears the yellow skivvy, as did Kelly Hamilton.
Expanding the line-up from four to eight in 2021 – former Justice Crew member John Pearce was also made a Purple Wiggle – and adding the non-binary character Shirley Shawn the yellow unicorn saw The Wiggles weather a storm of backlash for the third time in their 32-year history.
READ MORE: Royal set to be in the firing line of Meghan's memoir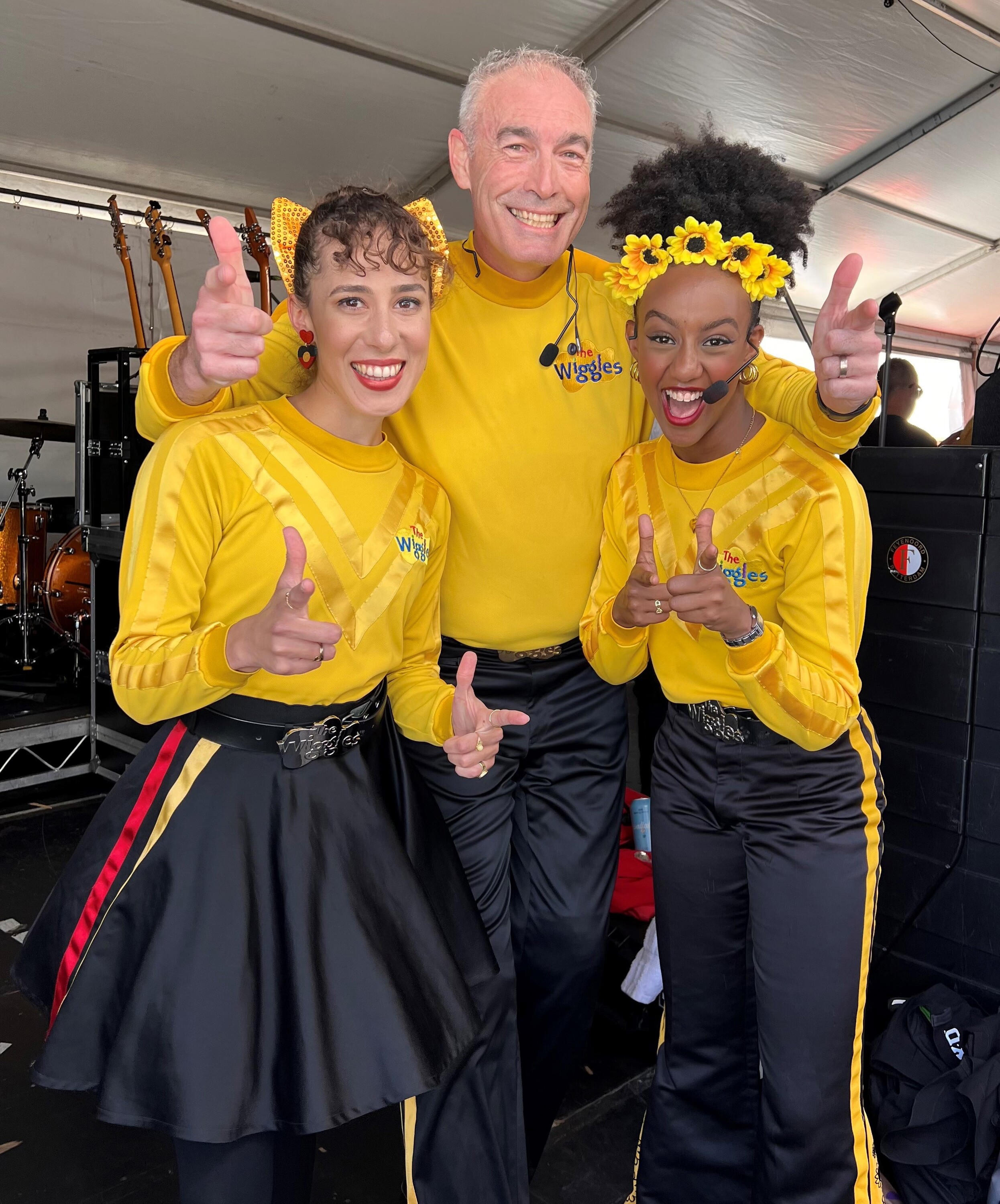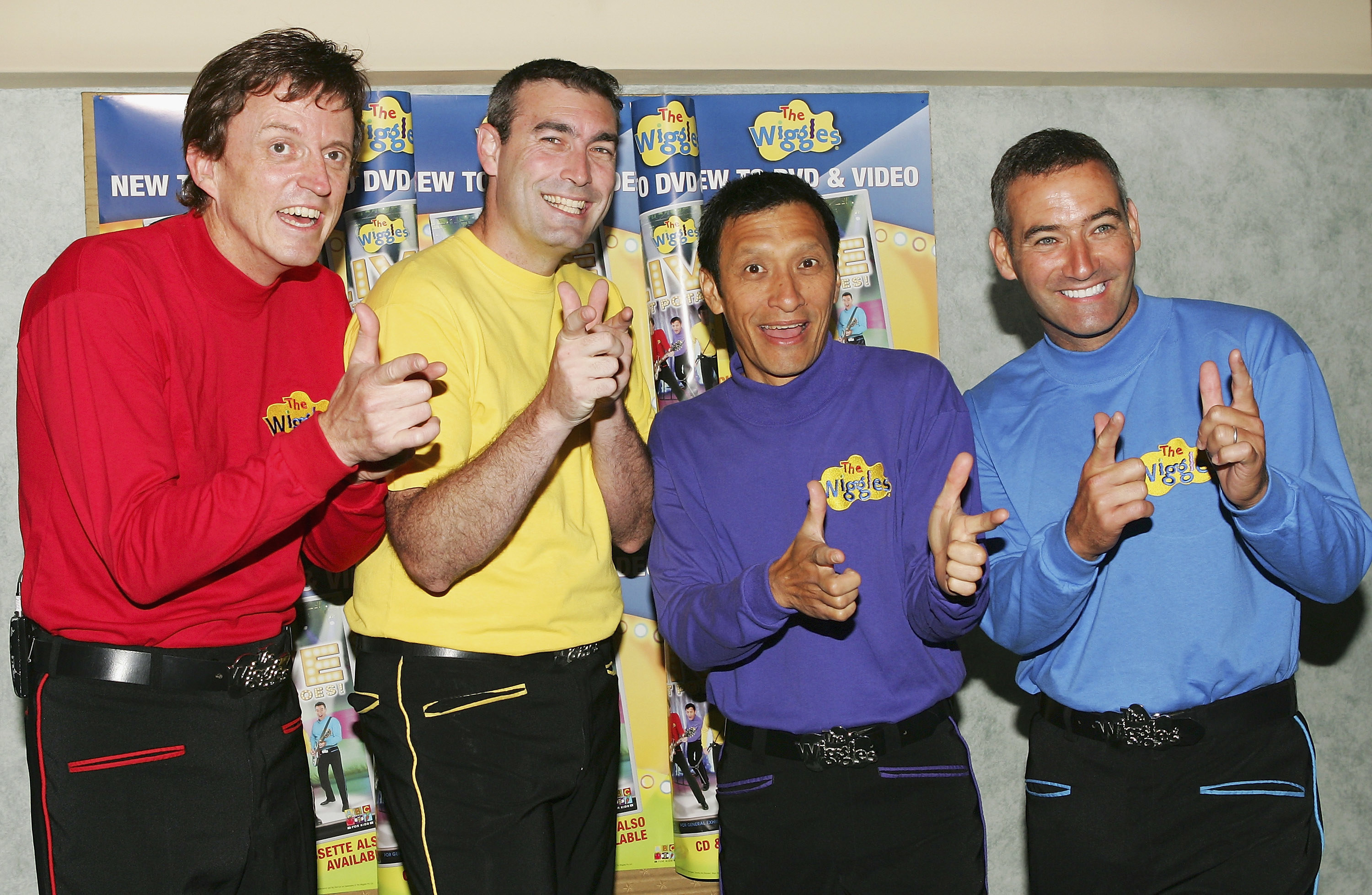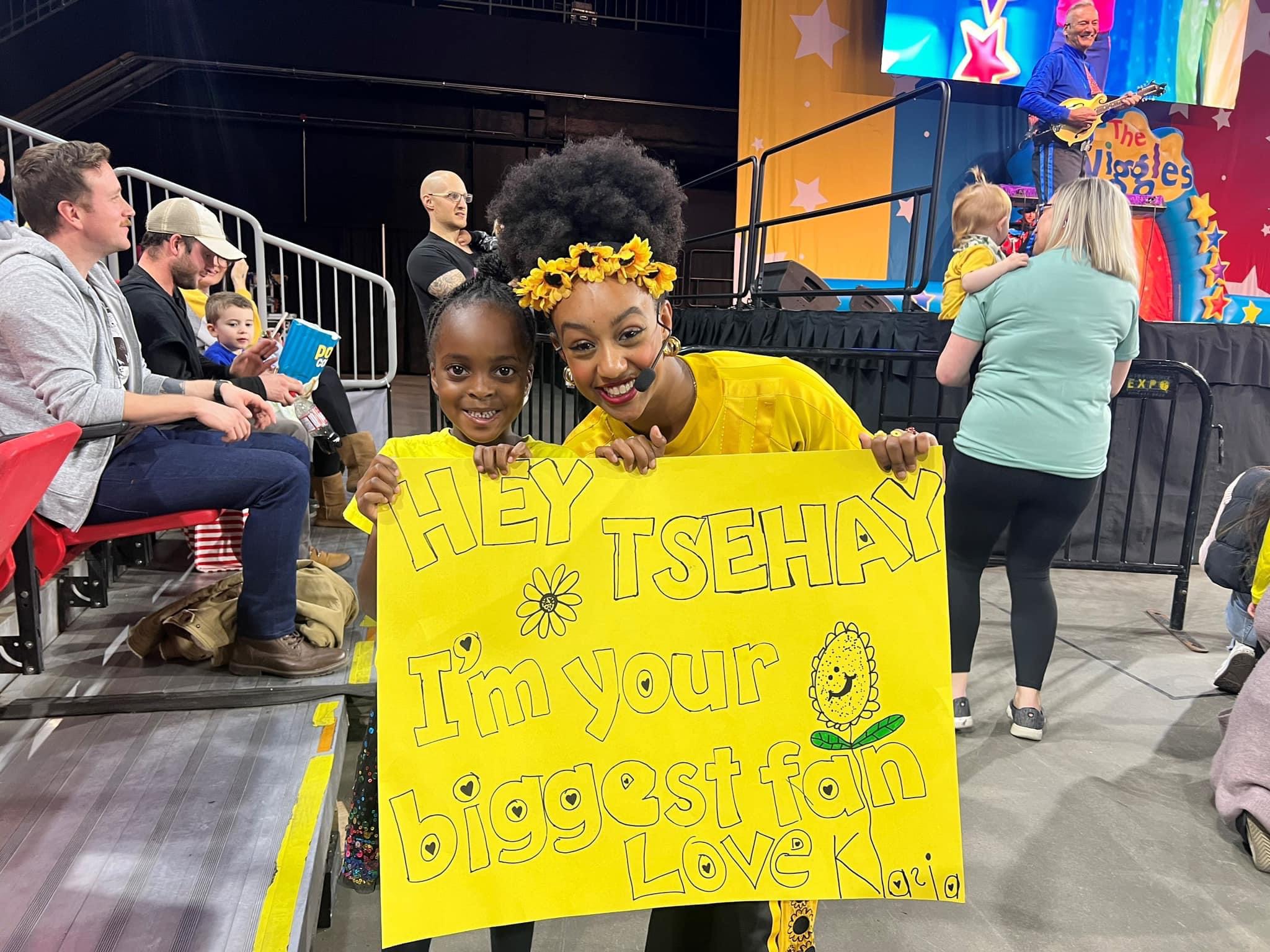 READ MORE: How to get your hands on Meta Quest 3 and all its accessories
But it was backlash they met head-on, with Field telling 9Honey Celebrity: "It's so important, I think, for children to see themselves represented… just to inspire them as well. But just to normalise it as well."
Noting a recent interaction between Fatt – who is posited as one of the first Chinese-Australians to appear on Australian television – and two Asian-Australian reporters at the documentary's premiere at SXSW Sydney last week, Field says the latter told the former he represented them while they grow up.
"In those days we didn't even think about that side of things. It just happened naturally," Field, who notes The Wiggles began as "mates" starting a band, says. "But now in reflection, it just shows you how important representation is."
"It also shows that there is a future and absolutely all of us are loving that."
Nine Entertainment Co (the publisher of this website) owns and operates the streaming service Stan.