Billy Ray Cyrus and Aussie singer Firerose took the long way round to marriage – but it wouldn't have happened without the help of a very special someone.
Cyrus, 62, and 34-year-old Firerose – whose real name is Johanna Rosie Hodges – tied the knot earlier this month, more than one year after announcing their engagement and almost two years after his divorce from Tish Cyrus.
The newlyweds, however, actually met 14 years ago on the streets of Los Angeles, with the help of a very special someone.
Watch the video above.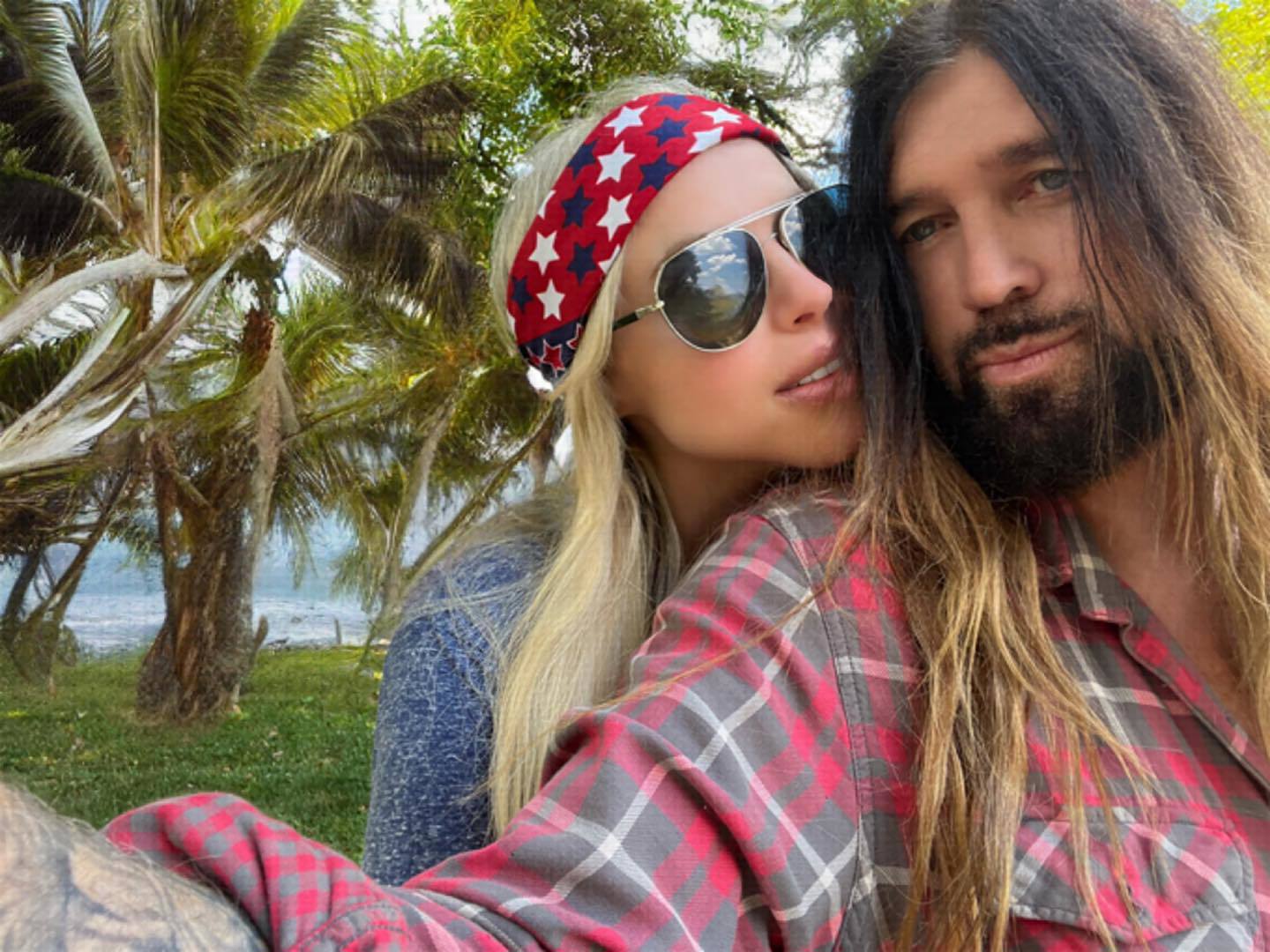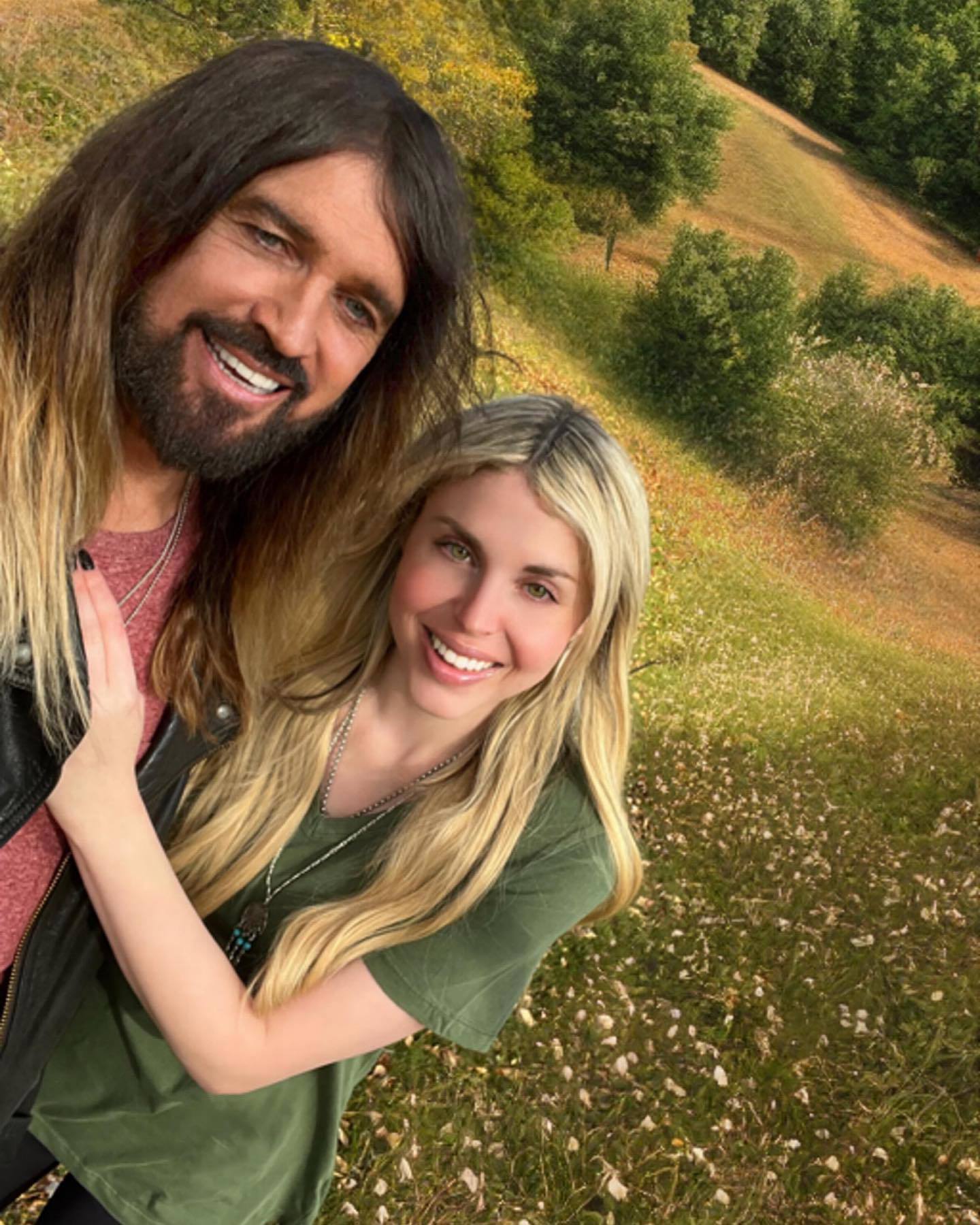 READ MORE: Three-word demand written on Aussie star's cheek
On The Kelly Clarkson Show overnight, Kelly Clarkson got right to the point, asking the couple how they met while joking about her own single status: "I heard that a dog introduced y'all. Can I meet the dog? Maybe he can help me."
"It's actually a funny story because I was walking out of an audition on Sunset Gala in Hollywood," Firerose responded.
"Billy's dog, Tex, who was the most beautiful German shepherd you've ever seen – he was tapped into some divine purpose because we were, at the time, just friends and all these years later…"
For a daily dose of 9Honey, subscribe to our newsletter here.
She concluded: "That was 14 years ago. All these years later, we just got married."
It's previously been reported that the couple actually met on the set of Hannah Montana, the show that made Cyrus' daughter Miley Cyrus, 30, a global star.
Speaking with People previously, Cyrus divulged in-depth how he and Firerose were introduced – and it seems the audition Firerose, who is a graduate of Sydney's Newtown School for the Performing Arts, was talking about was, in fact, for the Disney show.
READ MORE: Where Jackman, Furness stand weeks after shock split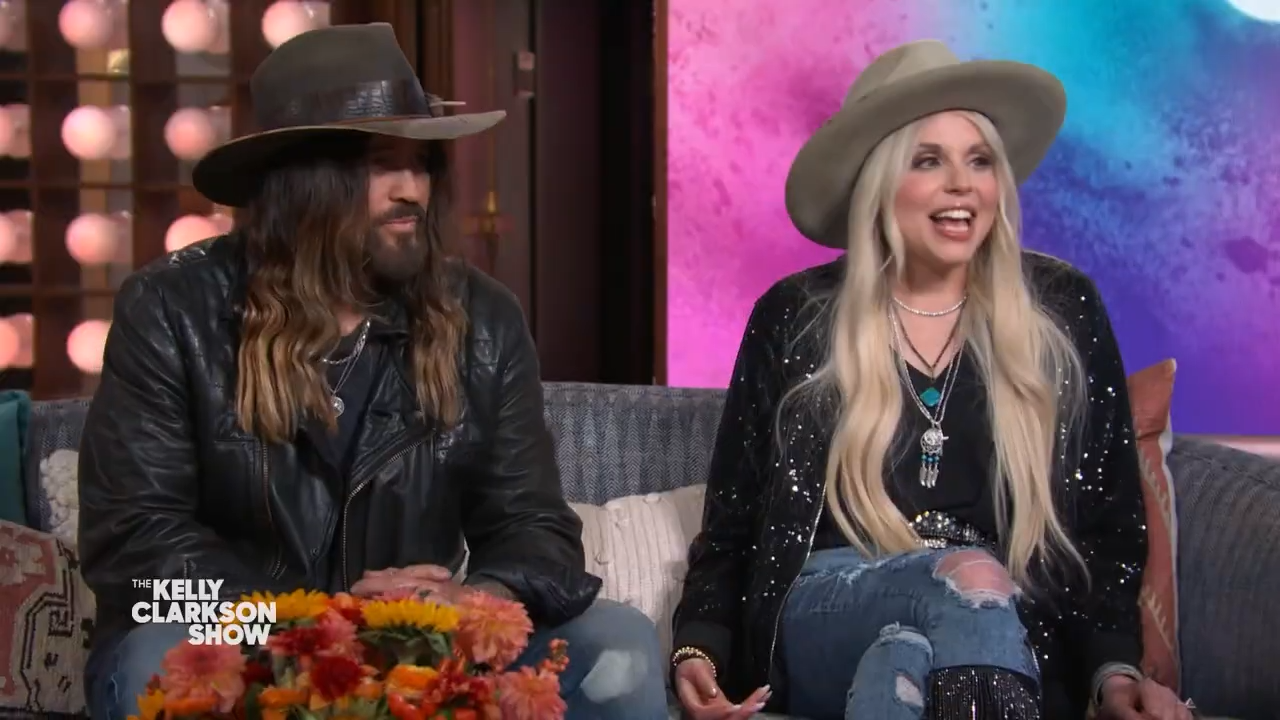 "There's a couple old pine trees on the lot that look like Tennessee," Cyrus said.
"Tex and I would go out there in the middle of the day and he'd take care of his business and we'd stretch and I'd think how much I missed Tennessee."
Cyrus said on the day in question, Firerose came out of the front door, and the rest, as they say, is history.
"There was almost a moment of, I don't know, recognition. I was like, 'This girl's a star'," Cyrus said.
READ MORE: 'I realised what happened': Truth behind tragic Harry Potter set accident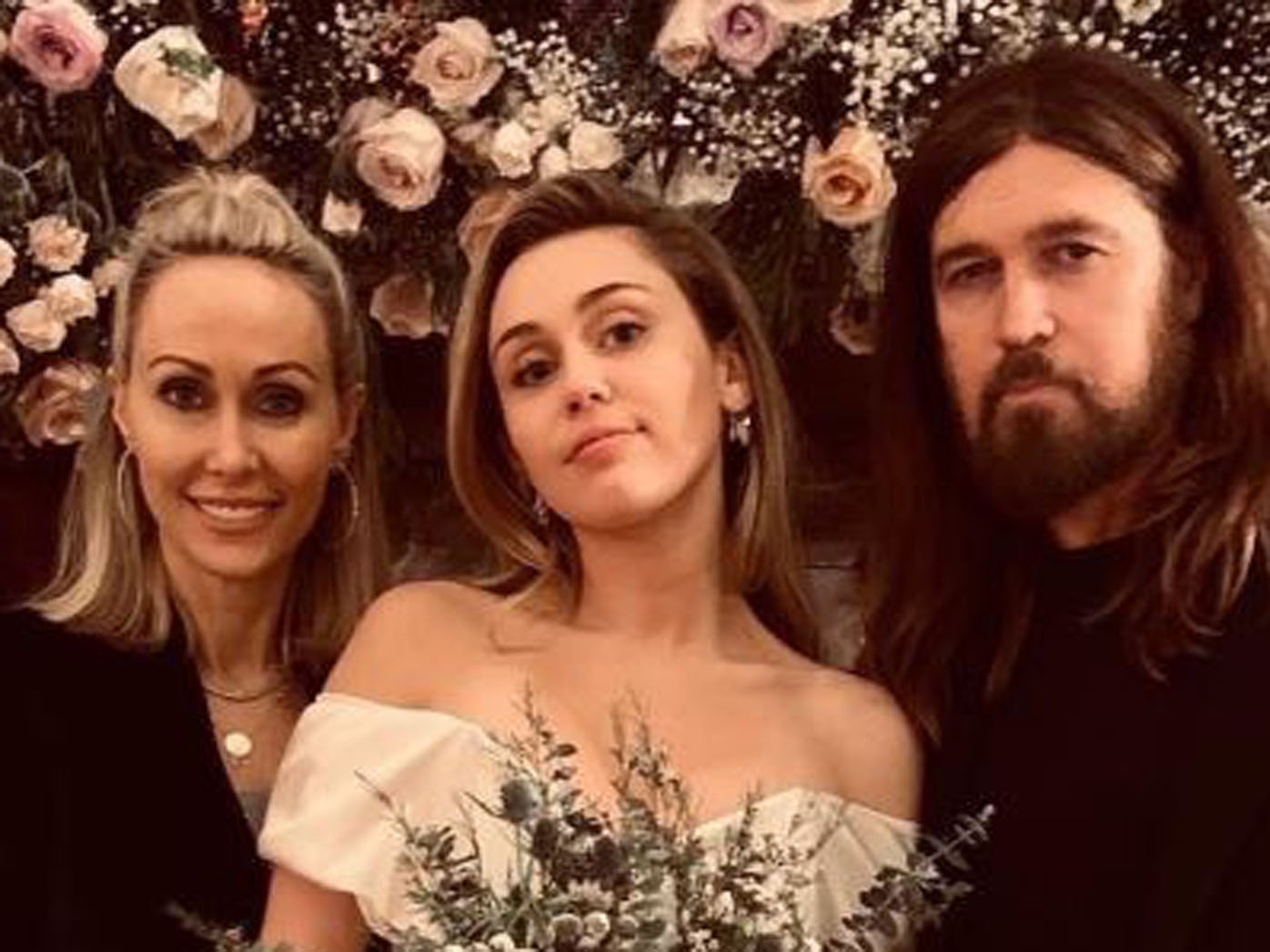 The Old Town Road singer, who proposed to Firerose in August 2022, was married to Tish Cyrus from 1993 to April 2022.
The former couple share daughters Miley Cyrus and Noah Cyrus, 23, and son Braison Cyrus, 29.
Cyrus also shares 31-year-old son Christopher Cody with Kristin Luckey, and helped raise Tish Cyrus' children Brandi Cyrus, 36, and Trace Cyrus, 34, who were born to Baxter Neal Helson.
Tish Cyrus is now married to Aussie actor Dominic Purcell.