There's nothing cuter than a football love story, and Matildas star Tameka Yallop's relationship with her wife Kirsty Yallop certainly fits the bill.
They fell in love while on opposing teams, got engaged while playing for the same side, and now have a beautiful daughter together.
Kirsty, a football player who used to represent the New Zealand national team, is now retired, while Tameka still plays for Australia.
Read on to learn everything we know about the relationship between Tameka Yallop (née Butt) and Kirsty.
READ MORE: Star reveals diagnosis after fans spot signs of illness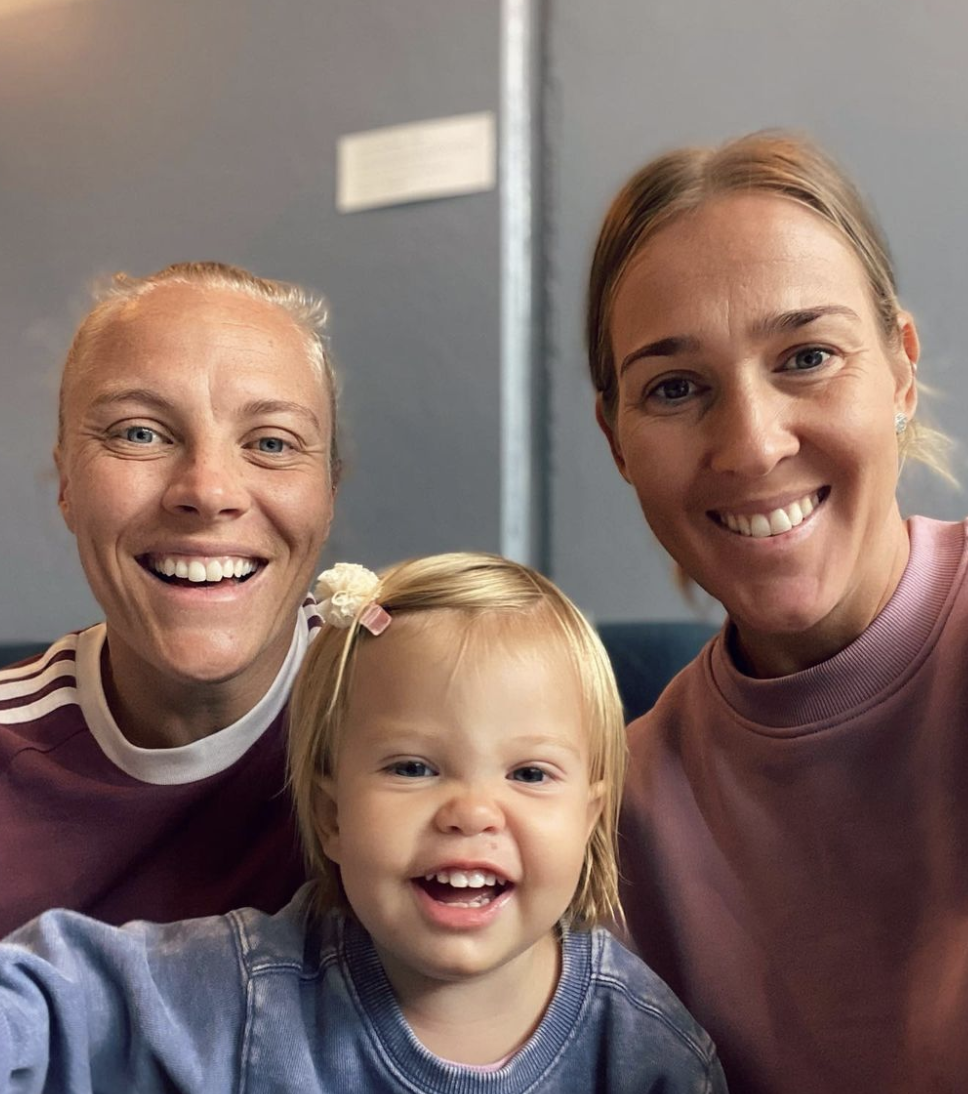 2015: Tameka and Kirsty meet for the first time at the World Cup in Canada. Tameka is playing for the Matildas, while Kirsty is playing for her home country of New Zealand.
They begin dating, though things are tricky, as they're both playing for different teams.
"I was in Sweden and Tameka in Australia, but we spoke every day for three months until I finally came to Australia," Kirsty revealed.
READ MORE: Tara hits back at body-shaming critics
https://www.instagram.com/p/CuOX7GuL9YJ/?img_index=1
At this point Tameka isn't out as gay to her team mates. "There was a long period of time when I was playing internationally that it was nothing that was brought up. I didn't necessarily keep it a secret, but it's not something I would have talked about or made known to my teammates," she told News Corp.
But meeting – and falling in love with – Kirsty gave her the confidence to be herself.
For a daily dose of 9Honey, subscribe to our newsletter here.
"As soon as I met Kirsty I knew I wanted to do life with her, and the best way to do that was to be open about it," she told 9Honey in 2021.
March 2017: Tameka and Kirsty both become team members of Norwegian football club, Klepp IL, and move in together.
READ MORE: A timeline of Matildas star Cortnee Vine's relationship with Sydney FC's Charlotte Mclean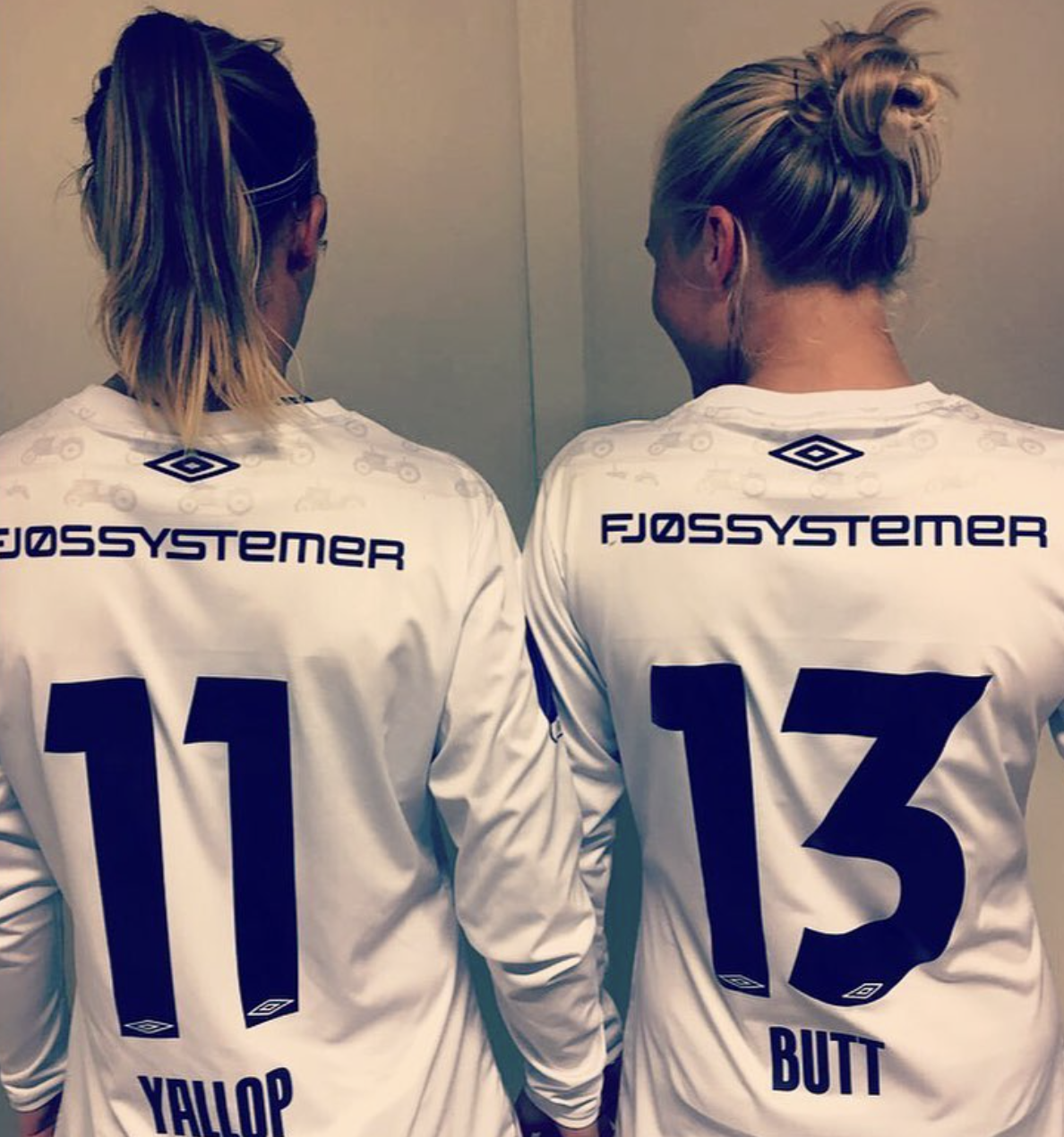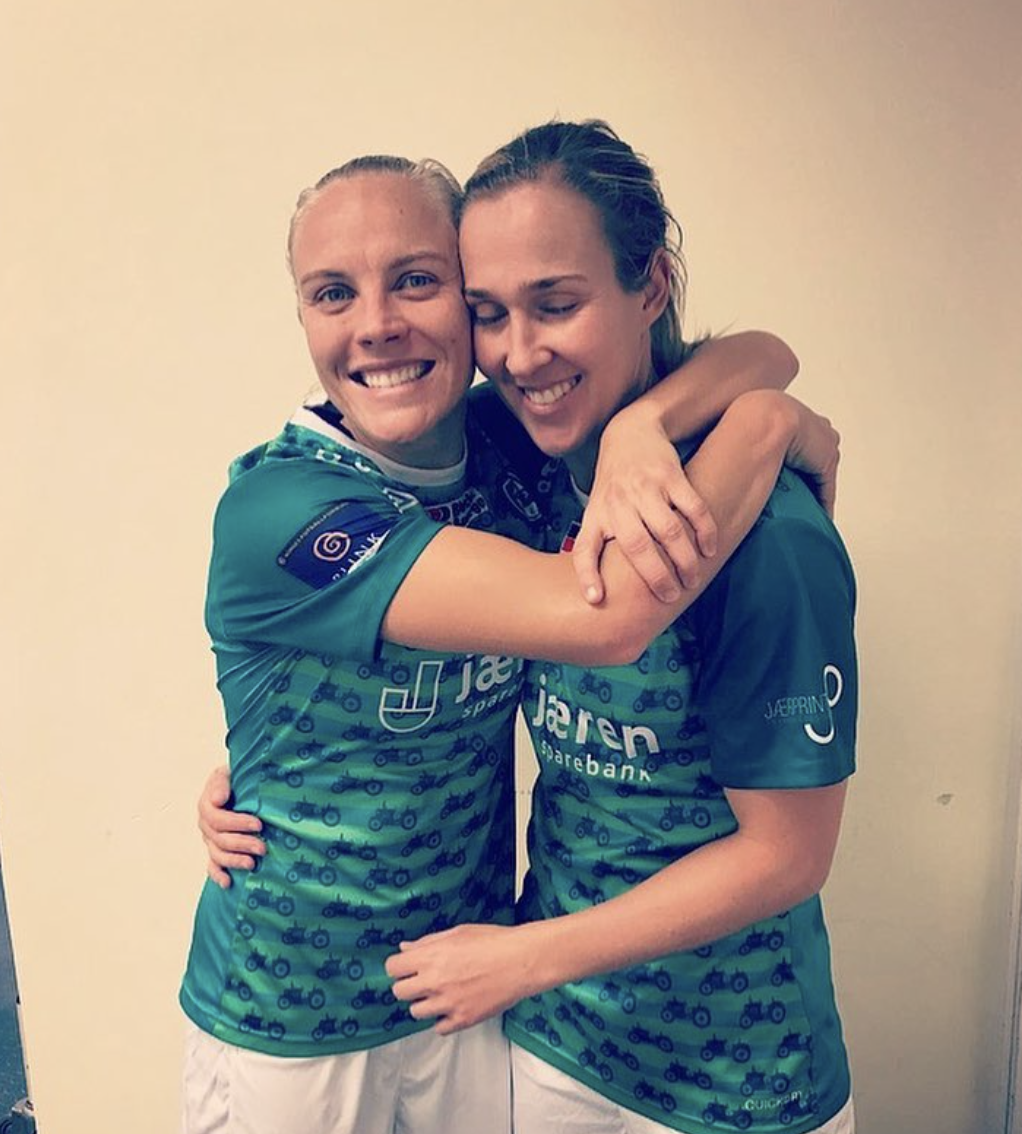 "We made a great team when we were on [the pitch together] and great rivals when we were on separate sides," Tameka later told News Corp.
September 2017: Kirsty announces her retirement from international football, aged 31.
December 2017: The couple get engaged. They both get matching rings made, with the intention that they both could propose whenever we wanted. In the end, they each planned their proposal within 12 hours of the other.
"I asked Kirsty when the sun went down," Yallop shared on her Twitter page, adding, "Kirsty asked me with the sunrise on the beach".
READ MORE: Popular foundation slashed by 40% for Click Frenzy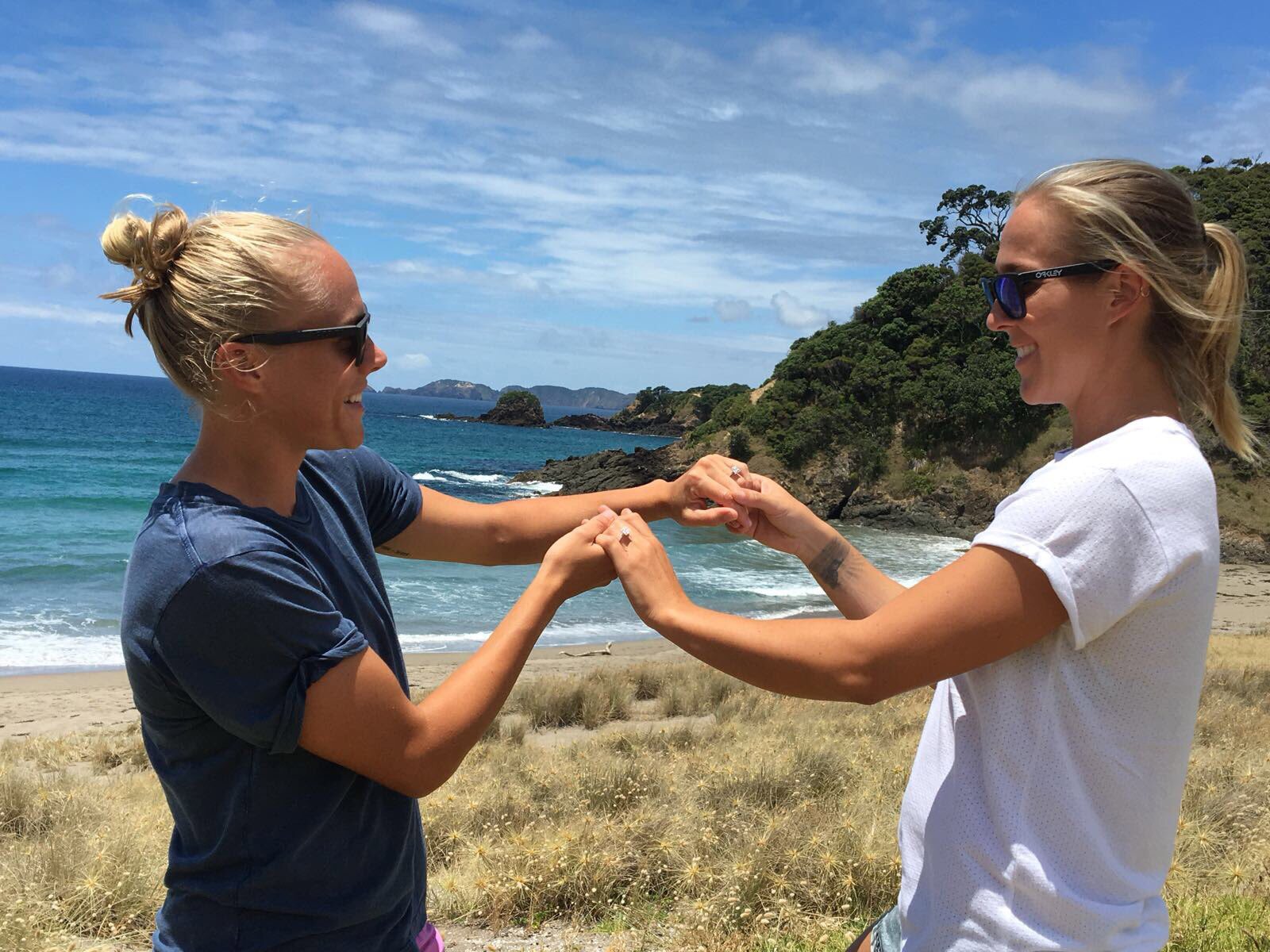 February 2019: The couple get married at Mangawhai Beach in New Zealand, and Tameka takes Kirsty's surname, Yallop.
"I can finally officially call you my beautiful wife," Tameka writes on Instagram.
Kirsty posted photos from the day to social media, as well: "We are officially married it could not have been a more perfect day even though it rained all day until we walked down our aisles … We feel so lucky to have shared it with so many of our loved ones. Thank you to everyone for all the love & support. It was the best weekend ever."
READ MORE: Halloween house decorations that'll arrive tomorrow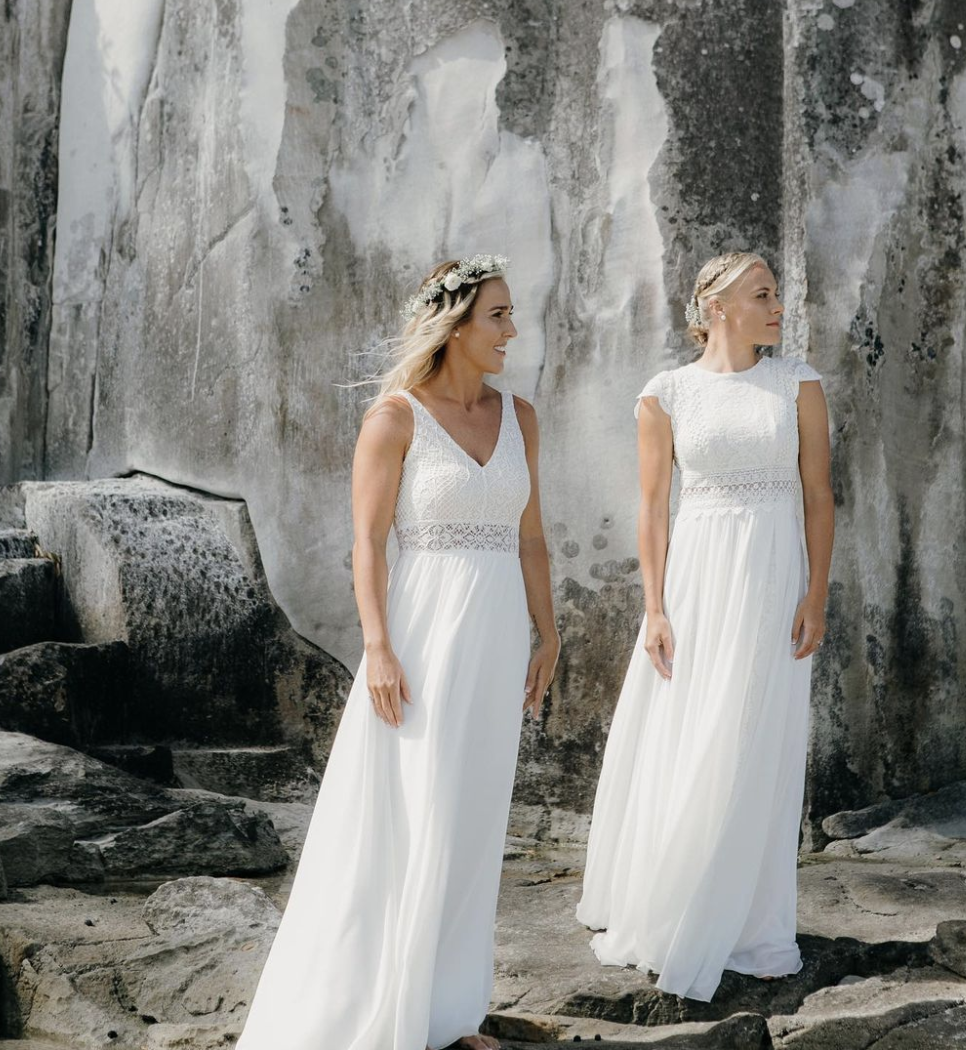 June 2019: Tameka is called up to play for the Matildas in the World Cup in France. Kirsty joins her, and the couple share some cute holiday snaps during their downtime.
March 2020: "The two footballers announce they're expecting a baby. Feeling pretty excited about adding a new member to our family," Kirsty posts to Instagram.
A few weeks later, she shares that the couple conceived through IVF, and Kirsty is carrying the baby. "It has only been 4 months but the changes I have experienced have been incredible. It's amazing what the female body can do," she wrote.
READ MORE: Adult Lego sets for the Lego superfan in your life
https://www.instagram.com/p/B9Kzb7oJl4J/https://www.instagram.com/p/CBZxmVMp7po/
August 2020: Tameka and Kirsty welcome their daughter, Harley.
"It's pretty hard to describe being a parent," she tells 9Honey.
"It's pretty cool. You can't prepare for it. Everyone tells you what you should expect, this magical world, but it's hard to explain I guess."
READ MORE: Hidden supermarket app trick can slash grocery bill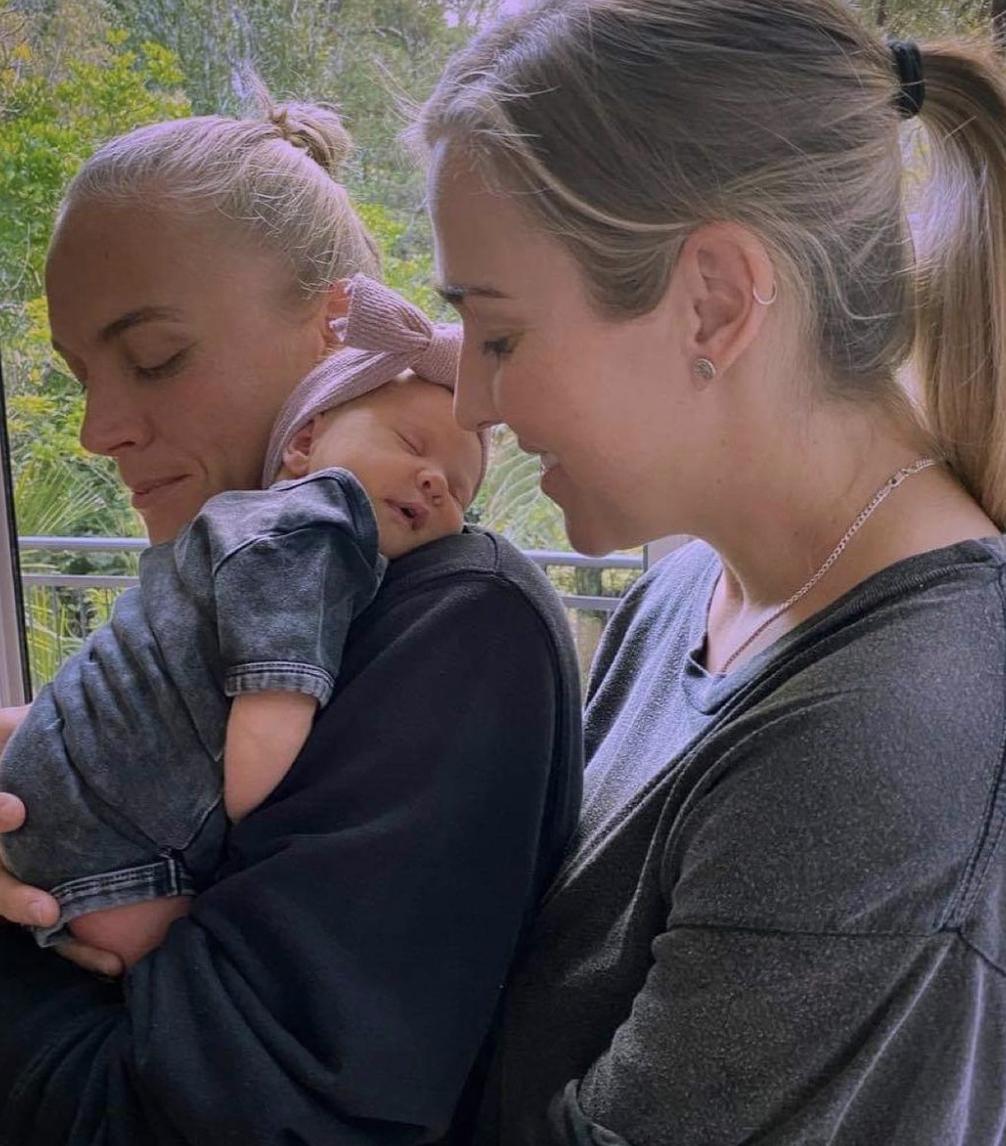 Their plan is to live in New Zealand, where Kirsty can have the support of her family while Tameka travels for work.
"Now she has Harley looking up to her, I think that has given her something extra to play for, knowing her little girl will be watching her on the TV," Kirsty says.
May 2021: Tameka signs on to play for West Ham, which means she has to move to London and go for long stretches without seeing Harley or Kirsty.
READ MORE: Olympic skater welcomes baby after years of fertility struggles
https://www.instagram.com/p/CP7tGcnpBcR/?img_index=1
July 2021: Tameka heads from Europe to the Tokyo Olympics to play with the rest of the Matildas. However, due to COVID restrictions, Kirsty has to stay in NZ and watch from home.
"They're stuck in lockdown in New Zealand at the moment, which was not the plan when I left them heading into the Olympics," the soccer star told AAP.
READ MORE: Queen Rania accuses West of 'glaring double standard'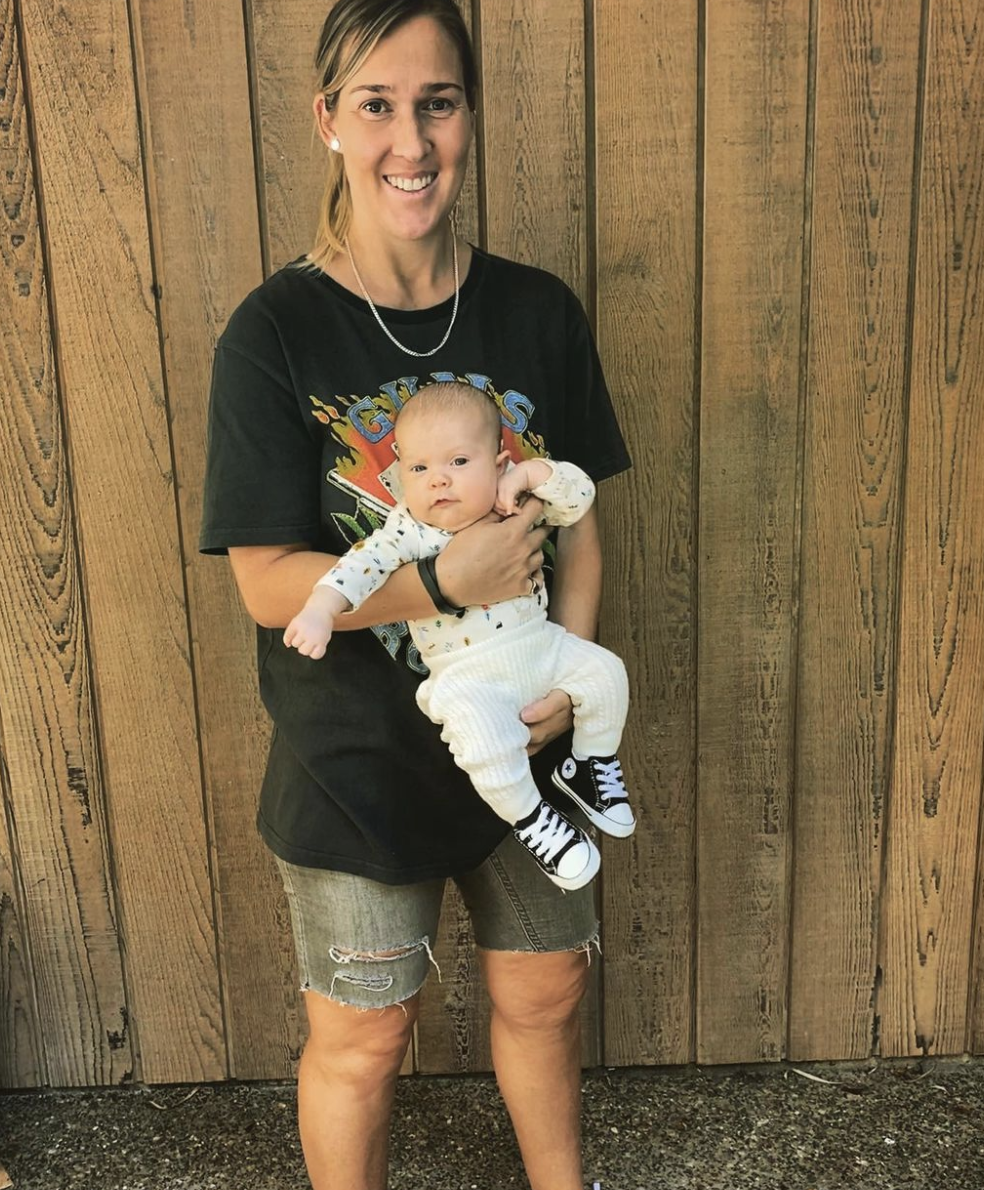 "It's been a long five months to say the least. I'm a bit uncertain of when I get to see them next but I'm continually working to try and get to New Zealand or to get them out."
"We'll see how that goes but it's obviously been a difficult time for me off the pitch."
November 2021: Tameka finally makes plans to get back home to her family.
"I haven't seen them in about six months so I'm kind of struggling on the other side of the world but I think Christmas will change that and I'll get to see them," she tells The Guardian
August 2022: Tameka relocates to Norway, after signing to football club Brann. Things are easier this time, as travel restrictions have lifted and it's easier for the family to reunite often.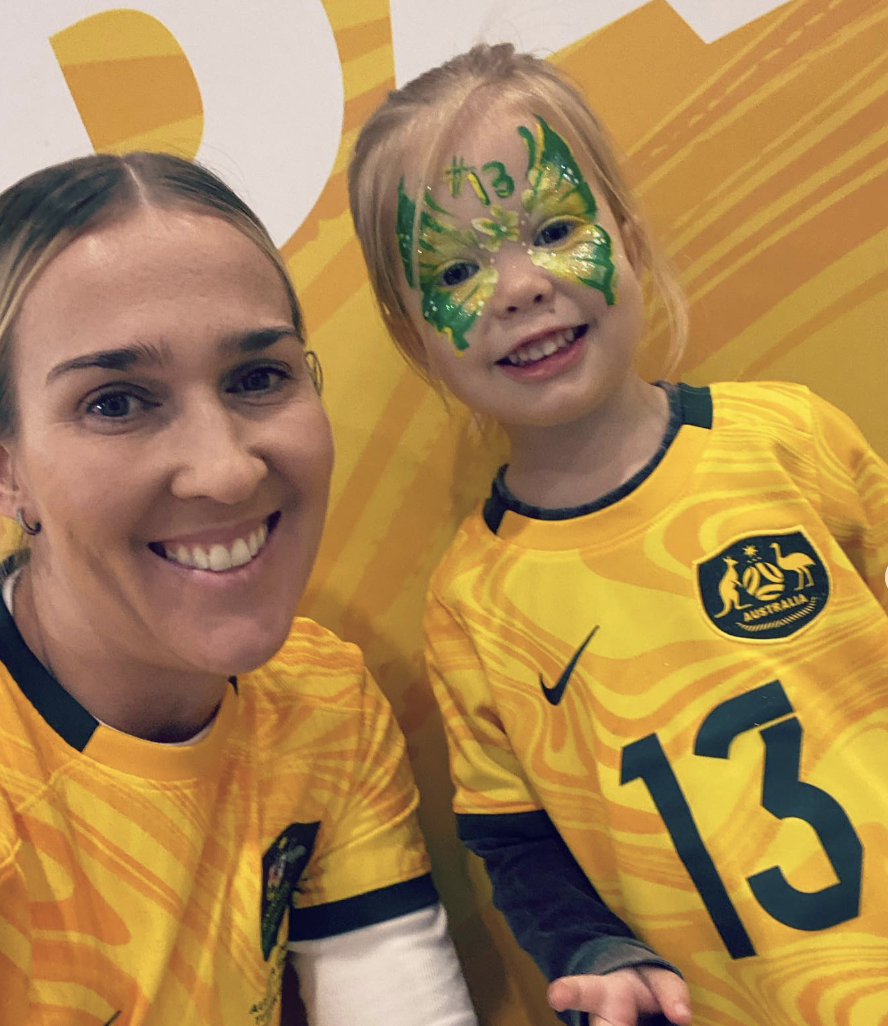 July 2023: Tameka is called up again to play for the Matildas at the 2023 World Cup. Kirsty and Harley travel to Australia to watch every game from the stands.