The Stone Roses bassist Pete Garner has died at the age of 61, it has been reported.
Former bandmate Ian Brown shared a tribute to Garner on X, formerly known as Twitter.
Lead singer Brown, 60, said that Garner was "off the scale nice" and said no one "loved music as much as Pete".
READ MORE: CSI: Miami star dead at 35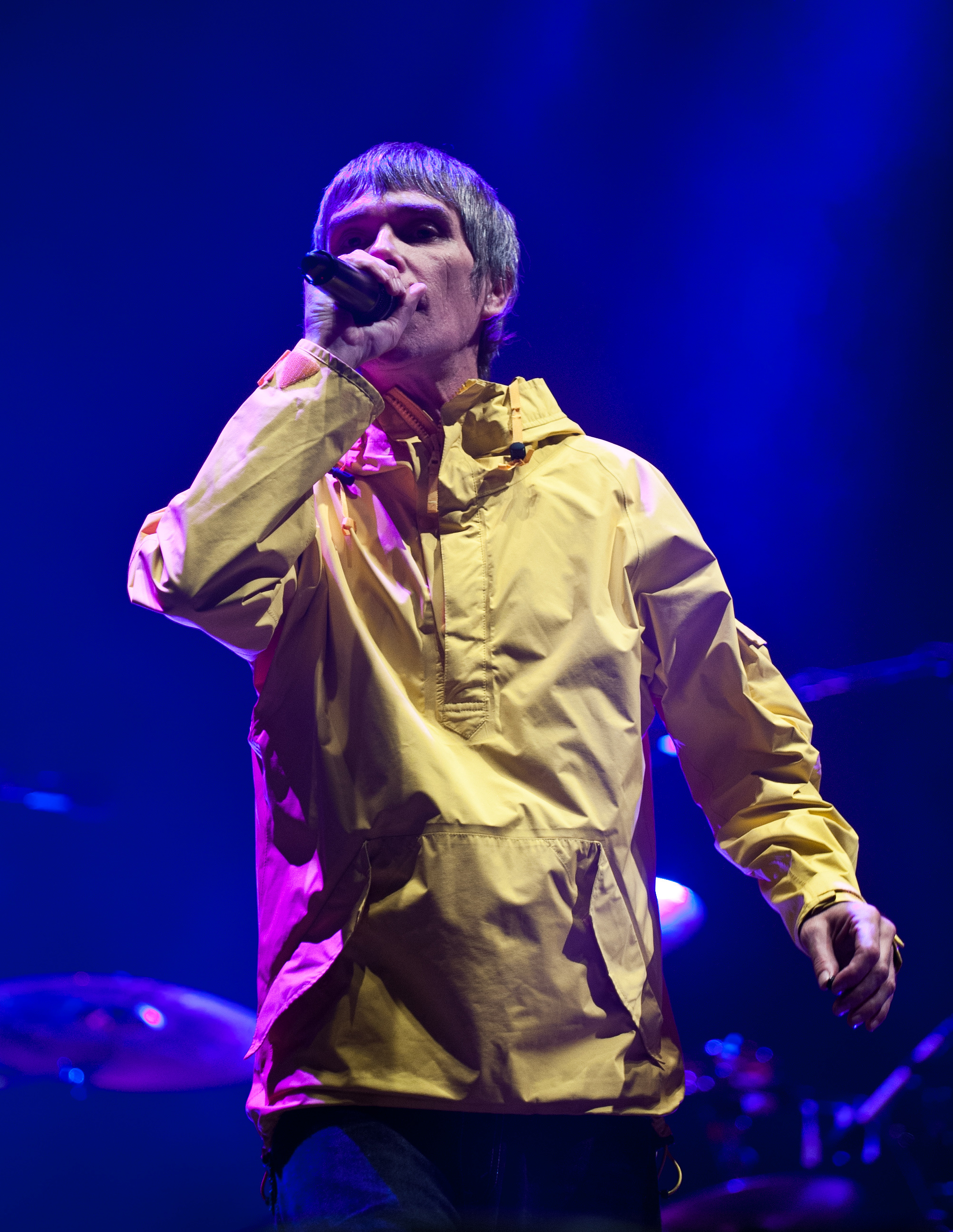 READ MORE: Rabbitohs star ties the knot
"Very sad. We were young punk rockers when we met in 77. The nite before Petes maths and geography O levels we went to see the Clash. Always made me chuckle he did that and of course he made the right decision! (sic)," Brown wrote.
He added: "Few loved music as much as Pete he been bathing in music since [Sex Pistols'] Anarchy in the Uk came out that i can vouch for.
"And Pete was off the scale nice, an old skool nice that ya just dont get no more! He got that from his lovely Mum! GOD Bless Pete RiP X."
READ MORE: The biggest bombshells from Robbie Williams' docuseries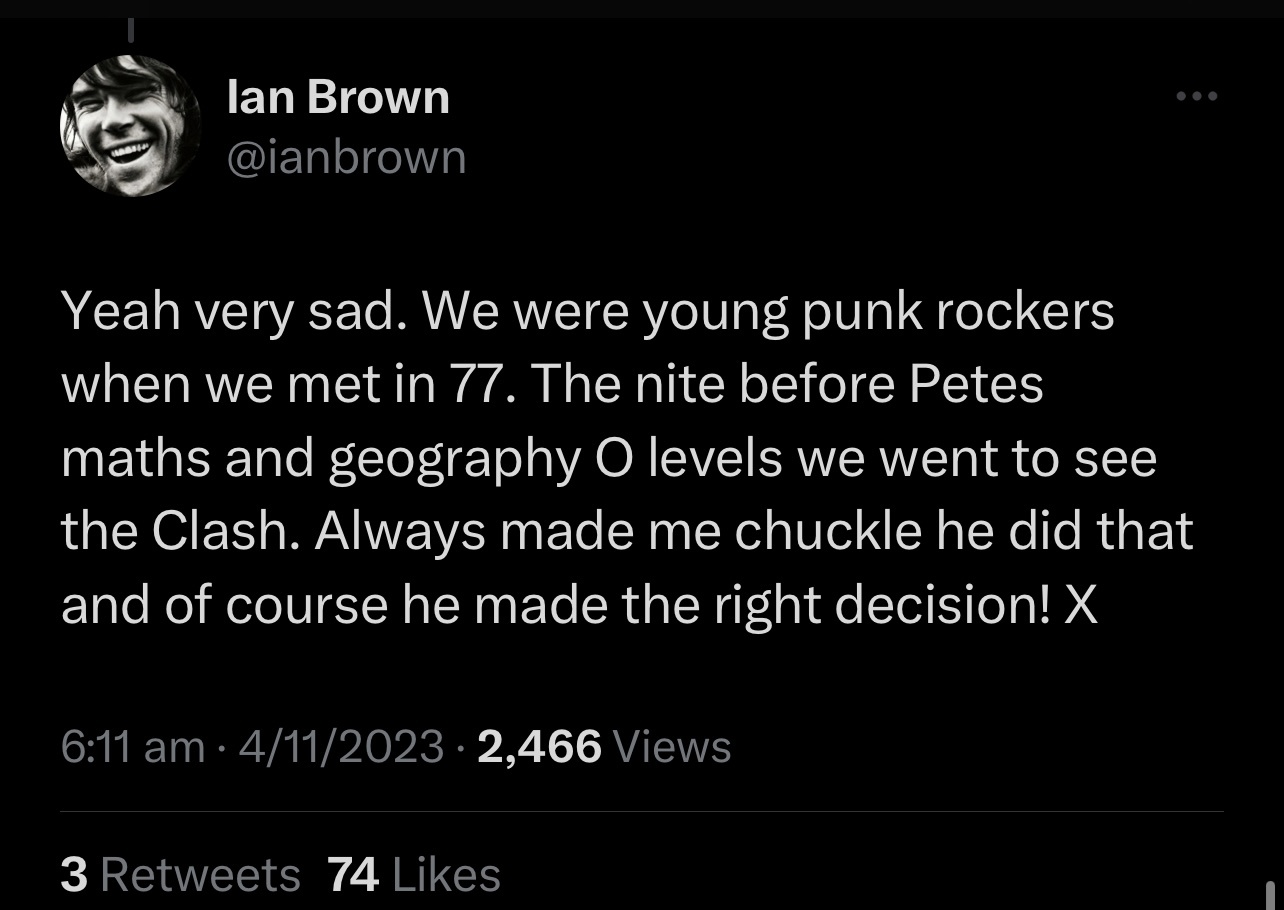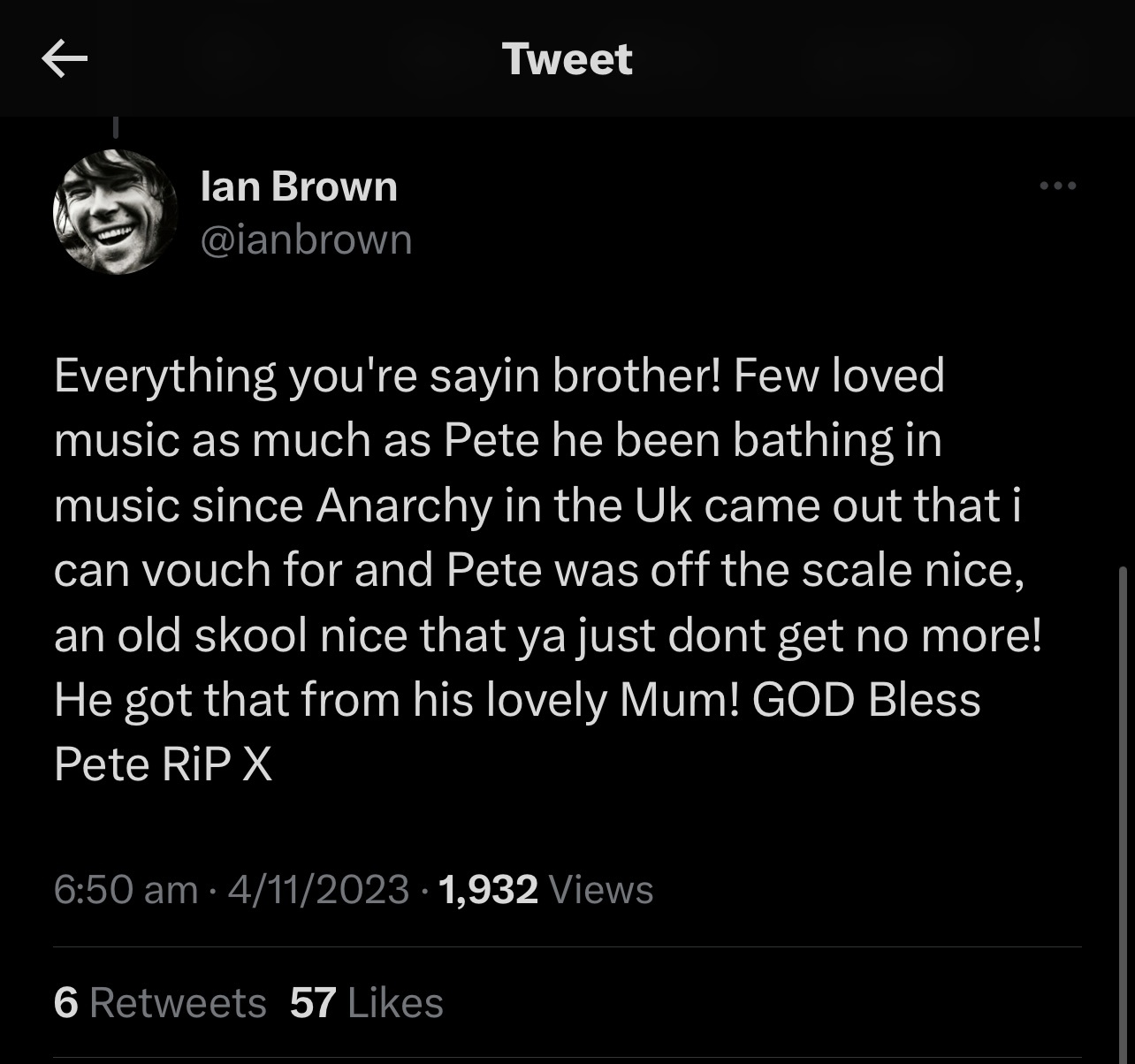 For a daily dose of 9Honey, subscribe to our newsletter here
According to The Sun, Garner is believed to have died after a battle with cancer.
The band formed in 1983 and Garner was in the band from 1983-1987.
They are known for hits including Fools Gold, Waterfall and This is the One.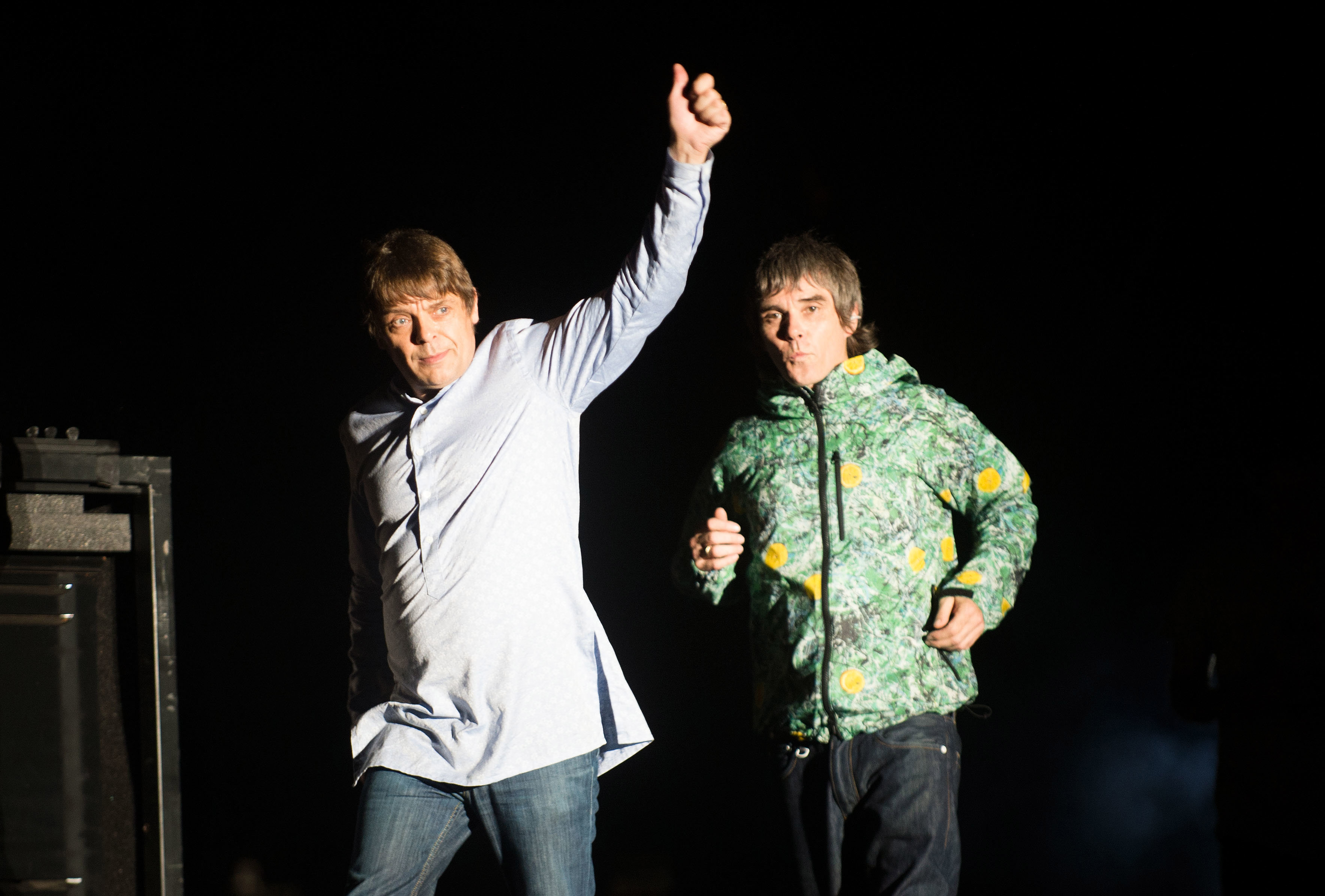 Garner met Brown and The Stone Roses' John Squire in school and originally formed the band, The Patrol.
According to Louder Than War, Garner left the band to work at HMV because he thought he "wasn't good enough" to be in the group.
The four remaining members of the group are Brown, Squire, Gary "Mani" Mounfield, and Alan "Reni" Wren.