Gwyneth Paltrow has been saying that her acting days are behind her for a number of years, but now she's revealed that there is one A-list co-star who could convince her to come back.
Speaking with ET, Paltrow said that at the moment getting back into acting is hard because of her role as Founder and Chief Executive of wellness brand Goop.
"Well, it would be very hard for me to do any acting right at the moment, just because of my job," she said.
READ MORE: Top Aussie bartender can't drink what she makes. She's not the only one.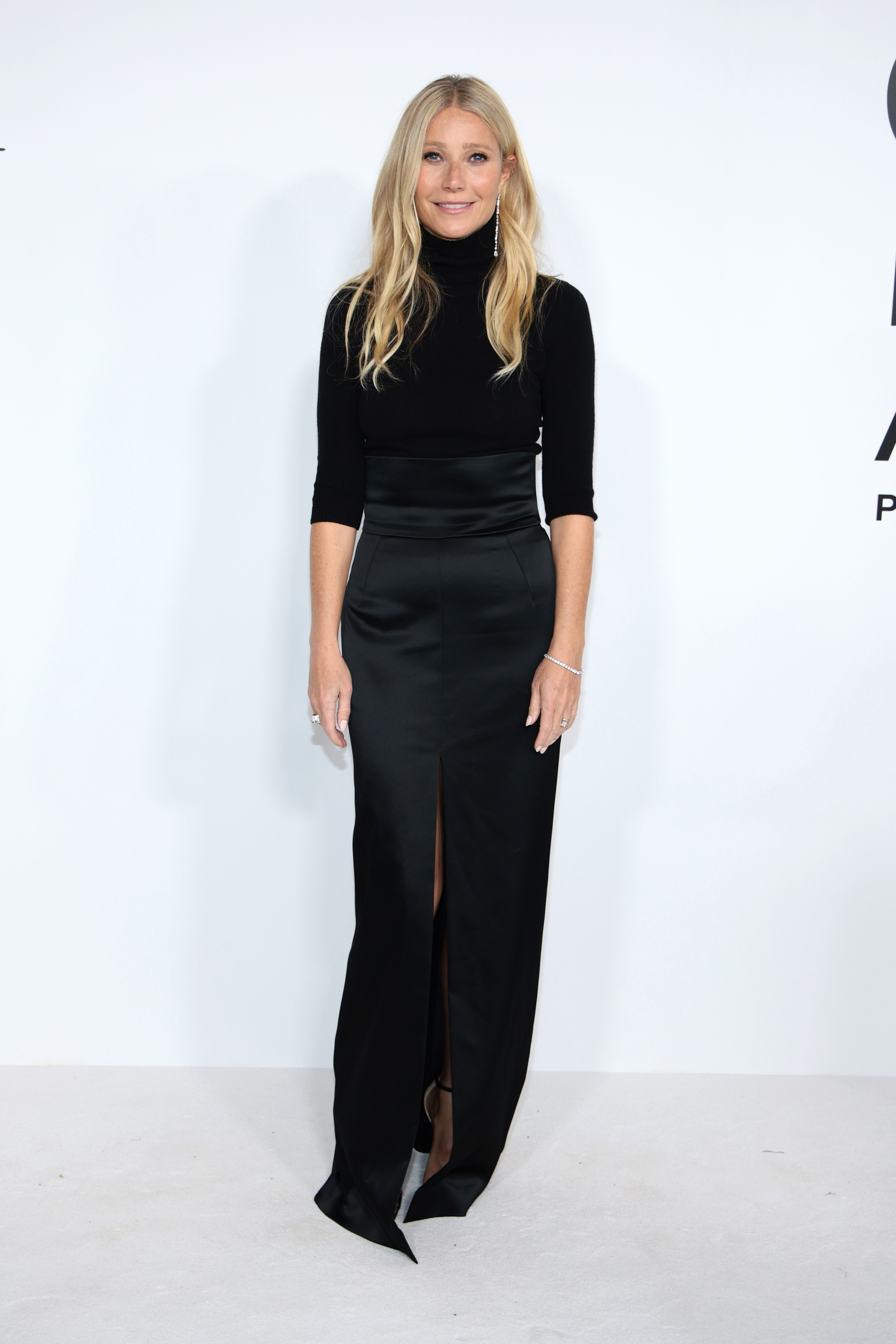 "But, I guess Robert Downey Jr. could probably always get me back."
"You know, to some degree," she laughed.
Paltrow and Downey starred together in the Marvel universe across three Iron Man films, as well as the Avengers series and the Tom Holland-led Spiderman films.
The duo's on-screen relationship in the first Iron Man movie back in 2008 where Paltrow acted as Pepper Potts, Personal Secretary and later wife to Downey's Tony Stark.
For a daily dose of 9Honey, subscribe to our newsletter here.
The Oscar winner decided to take a break from the big screen in 2019 following Avengers: Endgame, the final instalment in the series which also saw Downey conclude his role in the Marvel franchise.
In an interview with Bustle last month, Paltrow revealed that when it comes to retirement, her plan is to 'literally disappear from public life'.
"Now one will ever see me again," she said.
For now, Paltrow is focusing her efforts solely on her wellness business, Goop.
READ MORE: Megan Fox reveals she suffered a miscarriage with Machine Gun Kelly.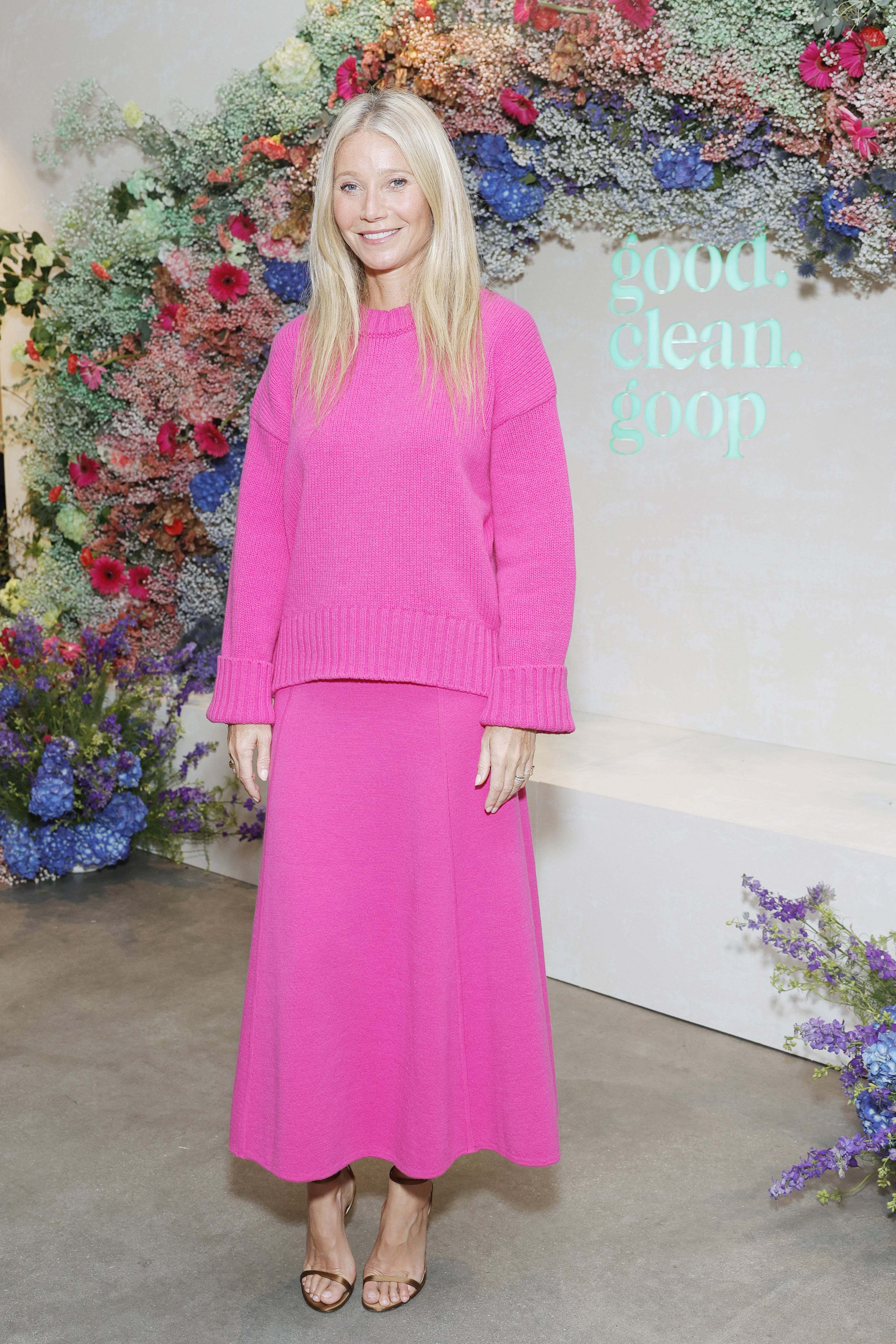 In her interview with ET, she revealed that 15 years ago when she started the company she never imagined it to reach the levels of success it has but is 'thrilled' the company has gotten so big. 
"It's taken a lot of hard work and perseverance," she said.
"But you know, I do it with so much love, and so I'm glad to see that we've been able to build year over year. It's thrilling."