Tallulah Willis has shared a tribute to her father Bruce Willis, amid his battle with frontotemporal dementia (FTD).
The budding actress, 29, posted a series of throwback photos of herself on Instagram with her Hollywood star father and said she was "so proud" to be his daughter and have his name.
"Damn, these photos are hitting tonight. Youre [sic] my whole damn heart and Im [sic] so proud to be your Tallulah Belle Bruce Willis," she wrote.
READ MORE: Lisa Kudrow pays tribute to Matthew Perry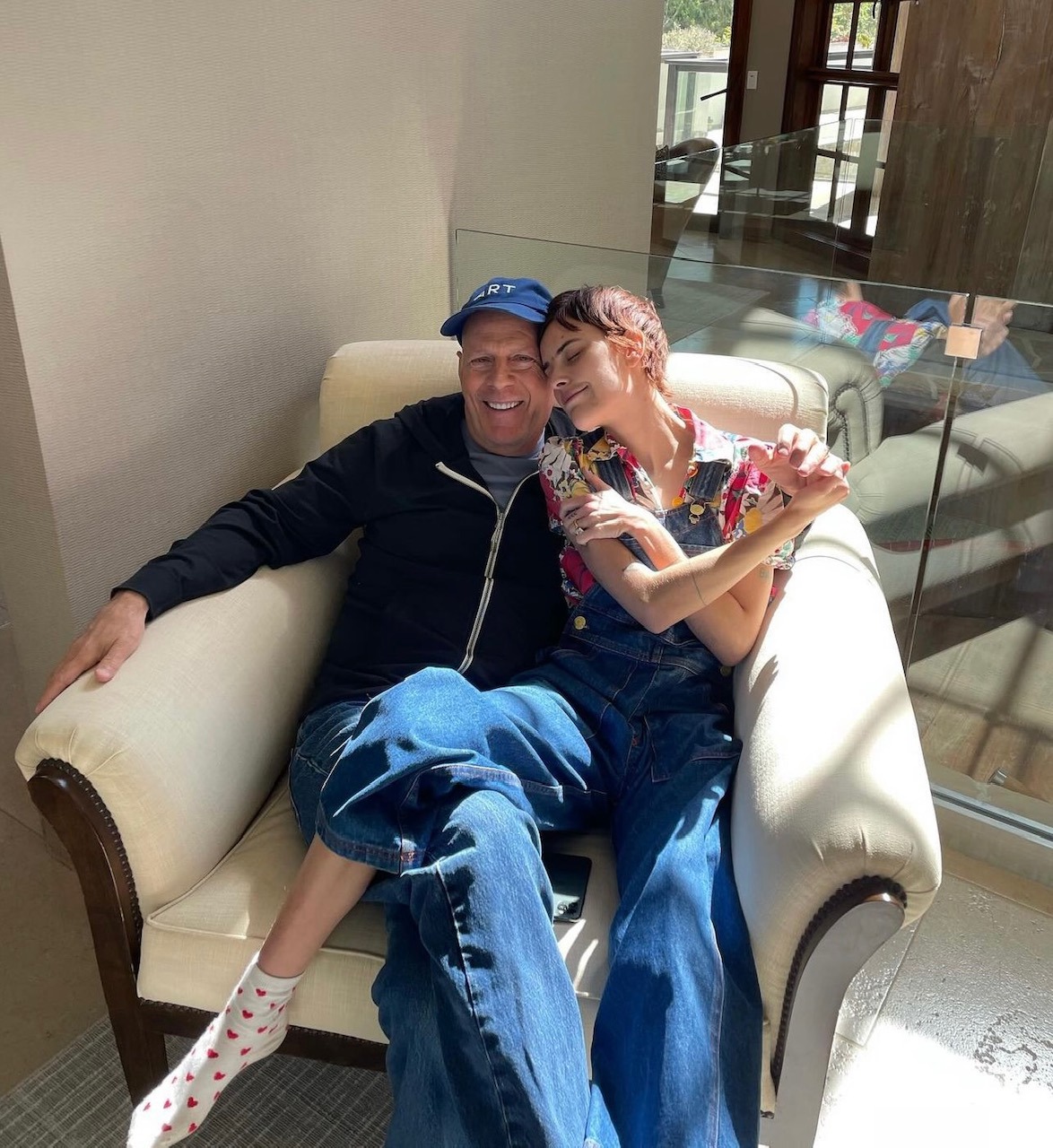 READ MORE: Jeremy Renner enjoys first run after accident
In one photo, Tallulah poses in a Die Hard sweater, in a nod to his iconic action series franchise of the same name.
In another shot, the pair hug while sitting on a lounge.
Earlier this month, Tallulah gave fans an update on her father's condition, while appearing on The Drew Barrymore Show.
READ MORE: Bindi's tribute to dad Steve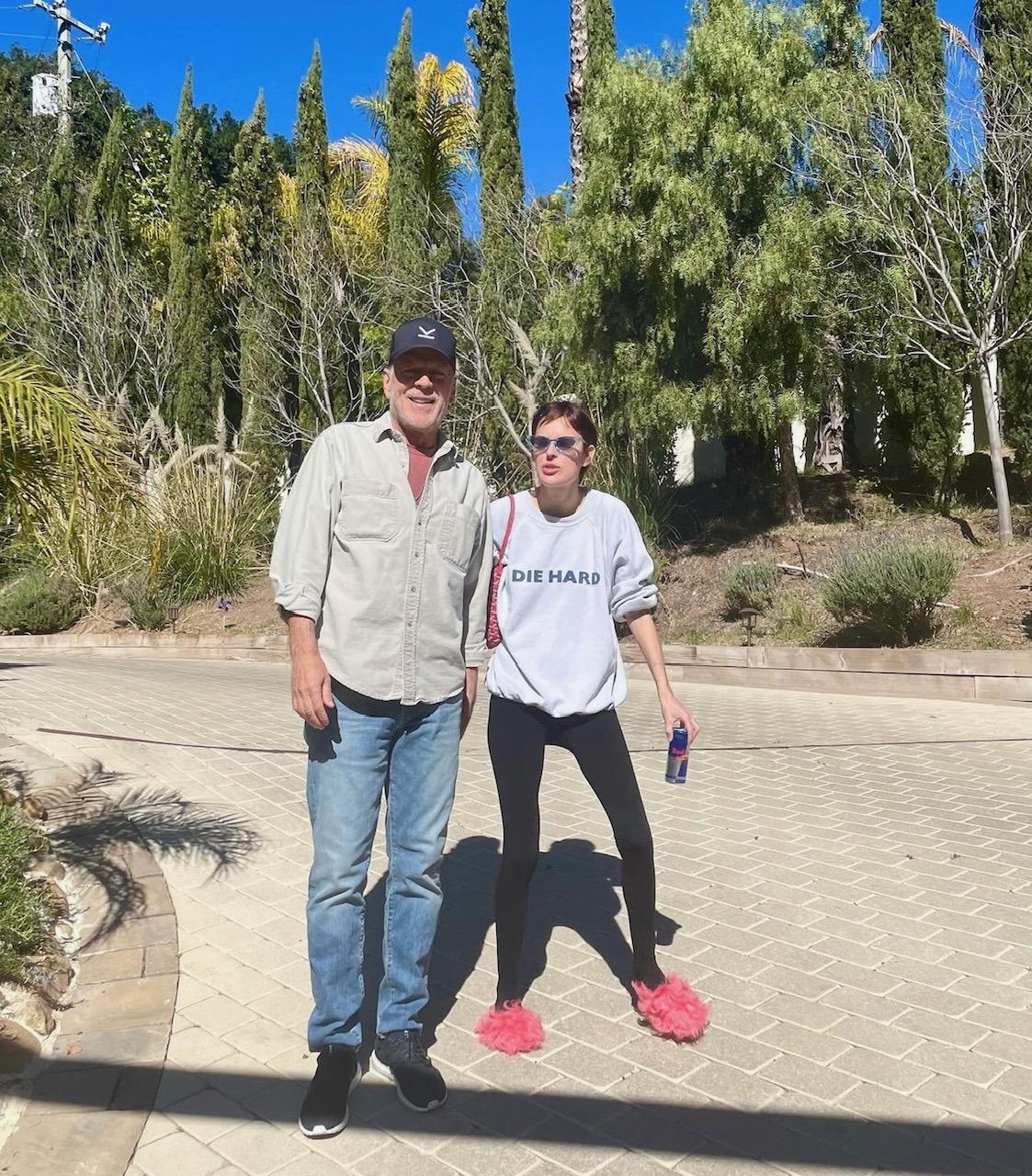 "He has a really aggressive cognitive disease, a form of dementia that's very rare," she said.
"He is the same, which I think, in this regard, I've learned is the best thing you can ask for."
Tallulah is the youngest daughter of Bruce and actress Demi Moore, who were married from 1987 to 2000.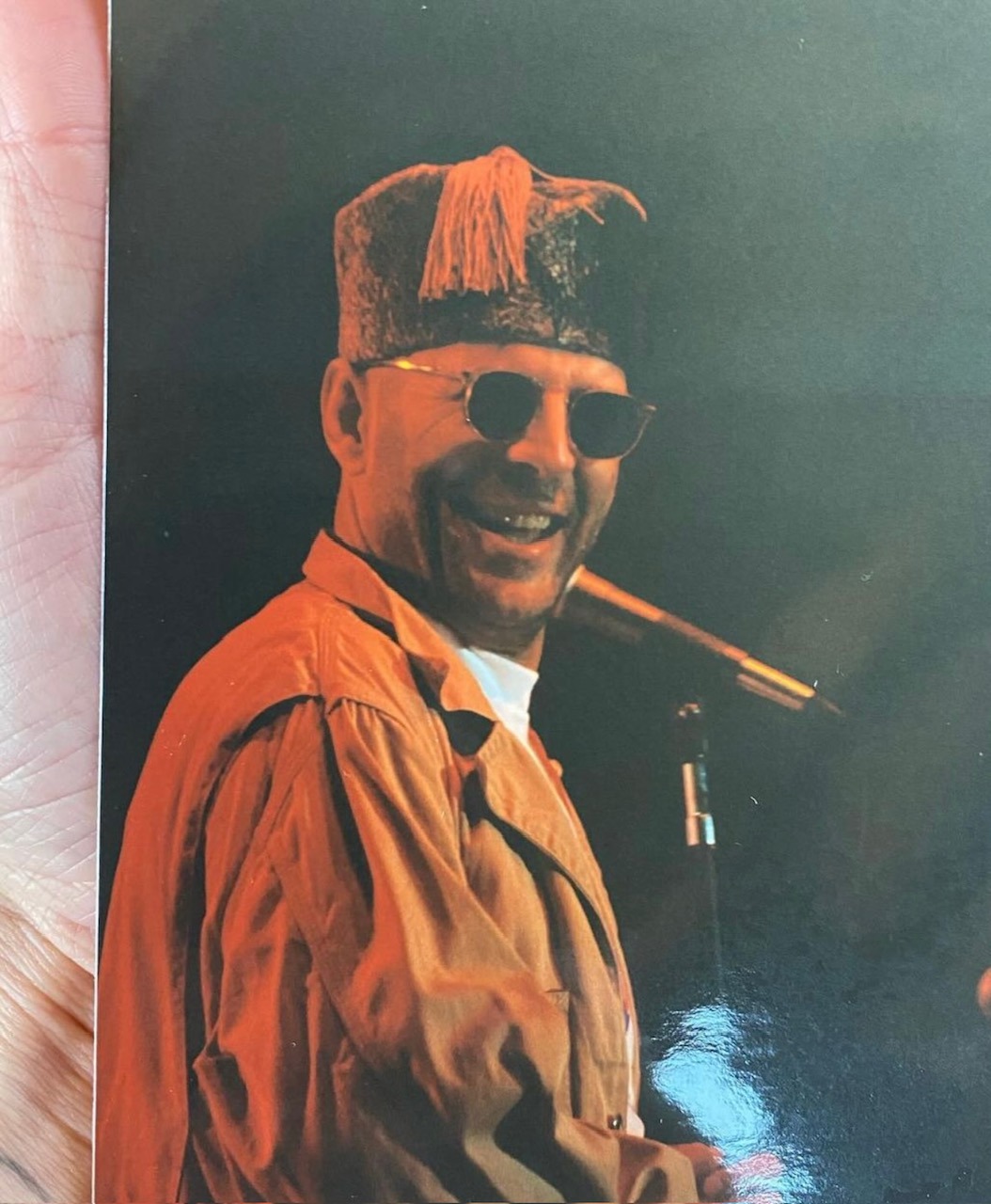 They are also parents to Tallulah's older sisters, Scout and Rumer Willis.
In 2009, Bruce married Emma Heming and they share two young daughters.
Bruce's family – including Heming, Moore and his five daughters – have regularly given updates on his condition after they released their statement in February that he was diagnosed with FTD.
Being open about Bruce's progress is "important," Tallulah said, adding that her family's goal is to "spread awareness about FTD."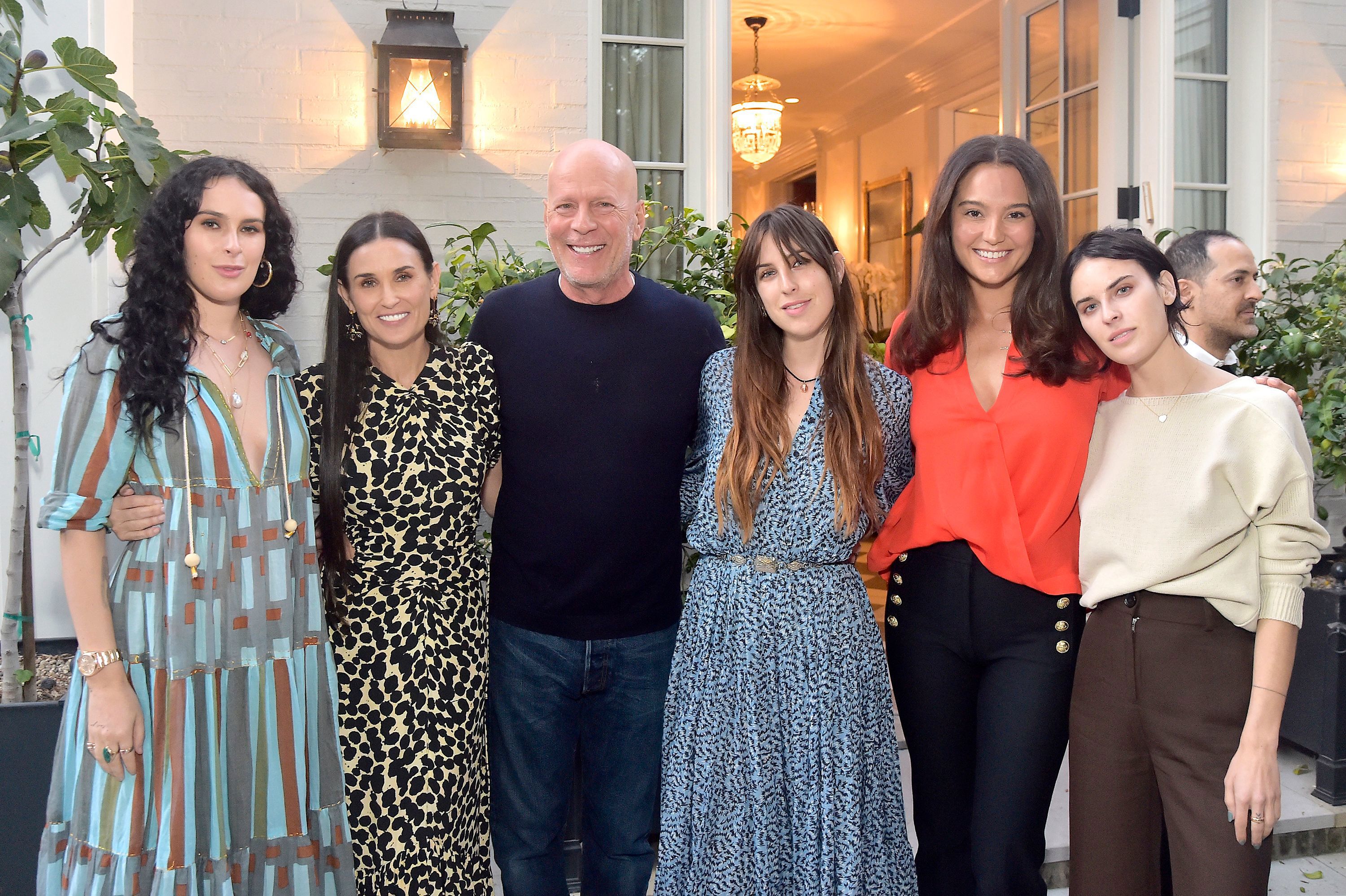 For a daily dose of 9Honey, subscribe to our newsletter here
"If we can take something that we're struggling with as a family, individually, to help other people, to turn it around, to make something beautiful about it – that's really special for us," she said.
According to the Mayo Clinic, FTD is an "umbrella term for a group of brain disorders that primarily affect the frontal and temporal lobes of the brain. These areas of the brain are generally associated with personality, behaviour and language."
Bruce's friend and Moonlighting collaborator Glenn Gordon Caron told the New York Post that the actor is non-verbal, adding that "all those language skills are no longer available to him, and yet he's still Bruce."
– Additional reporting by CNN.
Dementia Australia Support: 1800 699 799