Shelley Craft has paid tribute to late Saturday Disney host Jeniene Mapp-Testa, after her death last week following reported kidney failure.
Mapp-Testa, who was on the show from 1990 to 1996, was on dialysis in recent years and often shared her battle on her social media account with fans.
The Block star Craft, 47, shared a post on Instagram dedicated to Mapp-Testa, who she took over from on the old kids show.
Watch the video above.
READ MORE: Adele confirms huge rumour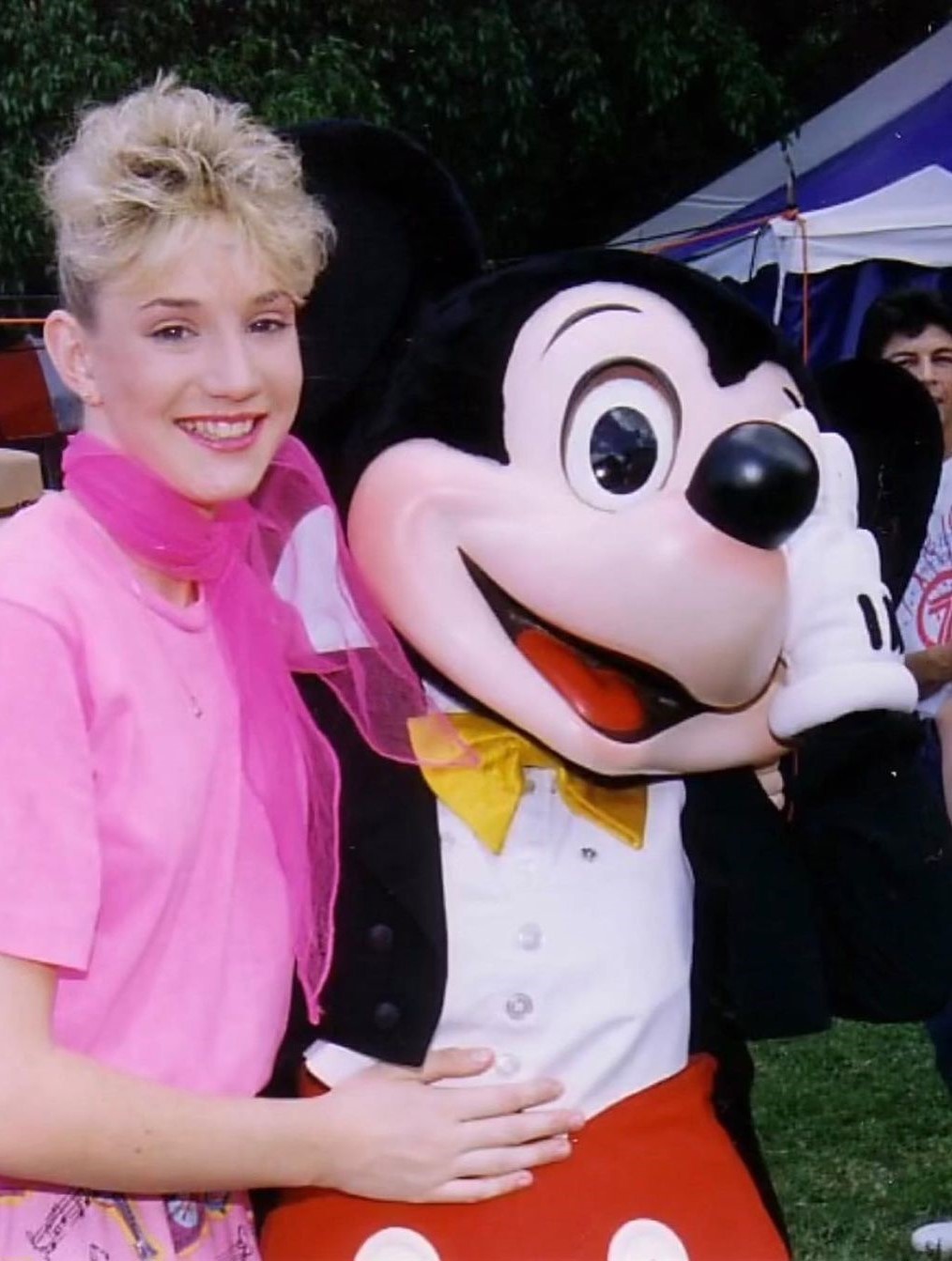 READ MORE: Shakira reaches deal with prosecutors 
"This week saw the passing of Jeniene Mapp Testa. One of the OG Disney hosts in Australia," Craft wrote in her post on the weekend.
"An incredible bright light and a young girl that gave her all, entertaining kids every Saturday Morning for many many years. I did my best to step in Jeniene's shoes in my first tv job on Saturday Disney but I knew it was going to be a Mammoth task."
Craft said that Mapp-Testa was like a mentor to her over the years in the industry.
READ MORE: Coldplay offers free tickets to fans
https://www.instagram.com/p/Czzd_7mBgi1/?utm_source=ig_embed&ig_rid=6e6322b4-bdc9-49ef-a205-d3dbf9328e9d&img_index=1
READ MORE: Travis Kelce reveals how he and Taylor Swift really got together
"Jeniene supported me so kindly and helped me navigate the world of Aussie showbiz. Our paths have crossed over the last 20 odd years, we always felt like we were Disney family forever."
She added that she was heartbroken by her passing, adding: "My heart breaks for your family. Your larger than life personality, your ability to make everyone around you feel special, Your incredible 1000watt smile. Rest in Peace beautiful lady. 💙."
Former Saturday Disney host Lisa Cakar (née Barry), who was on the show from 1992 to 1997 also shared a video montage to Mapp-Testa on Instagram.
READ MORE: Beckham's son reveals tattoo tribute to on-off girlfriend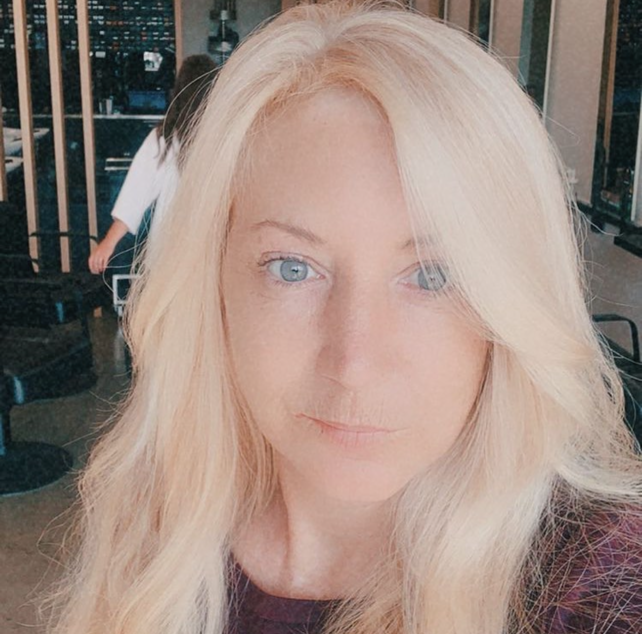 READ MORE: Model's message to critics who think she's 'too old'
"I said goodbye to you this week, said all the things I wanted to say… I hope you heard me… I hope you heard me say 'Thank you for the friendship, memories, and lessons you shared with me. I wish I had seen you more. I hope you know how loved you are and the impact your passing has had on so many…. It's not goodbye it's …..until our souls reconnect again'…."
She added: "I Love You Dirtybag… when I look up at the sky at night I know you will be the brightest star shining xx."
In 2021, Mapp-Testa said she had been getting treatment for sudden kidney failure.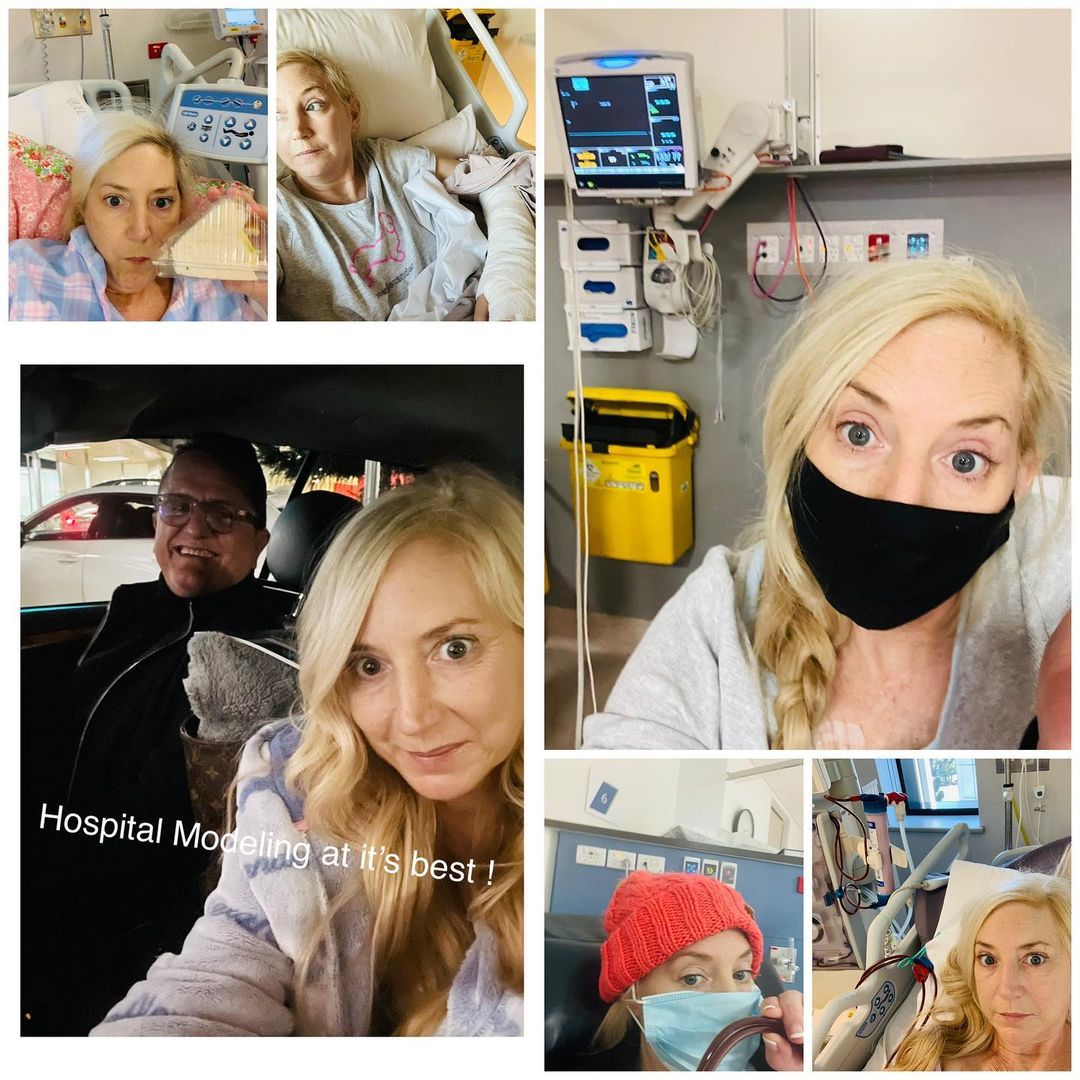 "It can be exhausting but I am trying to stay positive and remain strong for the future," she wrote.
"I now spend 3 times a week having Dialysis, to keep my body healthy as possible."
She said at the time that she was waiting to find out if she was eligible for a kidney transplant.
For a daily dose of 9Honey, subscribe to our newsletter here