Selling Sunset star Chrishell Stause has revealed she is dating again.
During the Selling Sunset reunion special moderated by Tan France, the 40-year-old reality star confirmed that she is dating Australian singer G Flip.
France asked Stause whether she was seeing anyone special to which she replied, "I recently have been spending a lot of time with someone that's very important to me."
READ MORE: The four letters you never want to see on your boarding pass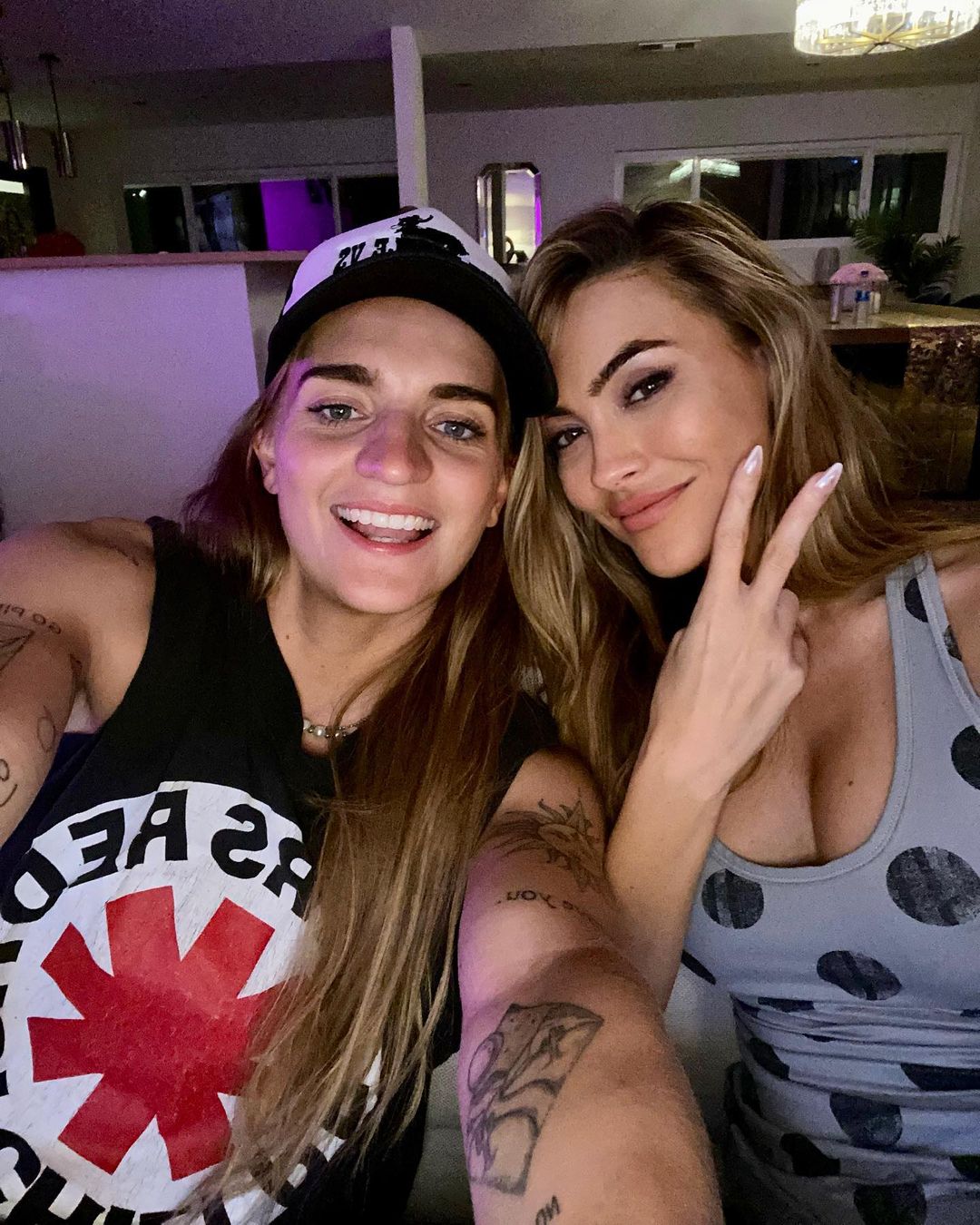 She added, "They're nonbinary, so they go by they/them and they are an extremely talented musician."
Stause revealed how the pair initially connected, saying, "It started because I was just going to be in their video. And it's about this chaotic love story. I come from soaps, I love acting. And with the job that we have, I don't always get to do it. At first of course I was like yes, let's do that."
A snippet of the music video 'Get Me Outta Here' sees Stause dancing in a grocery store and kissing G Flip. The singer told fans that the full clip will drop on May 13.
"It was so much fun, we had such a blast. Not everyone's going to be ready for it, but I think it's great. I think it's amazing, the song is amazing," Stause continued.
READ MORE: Gynaecologist reveals the most 'embarrassing' questions patients ask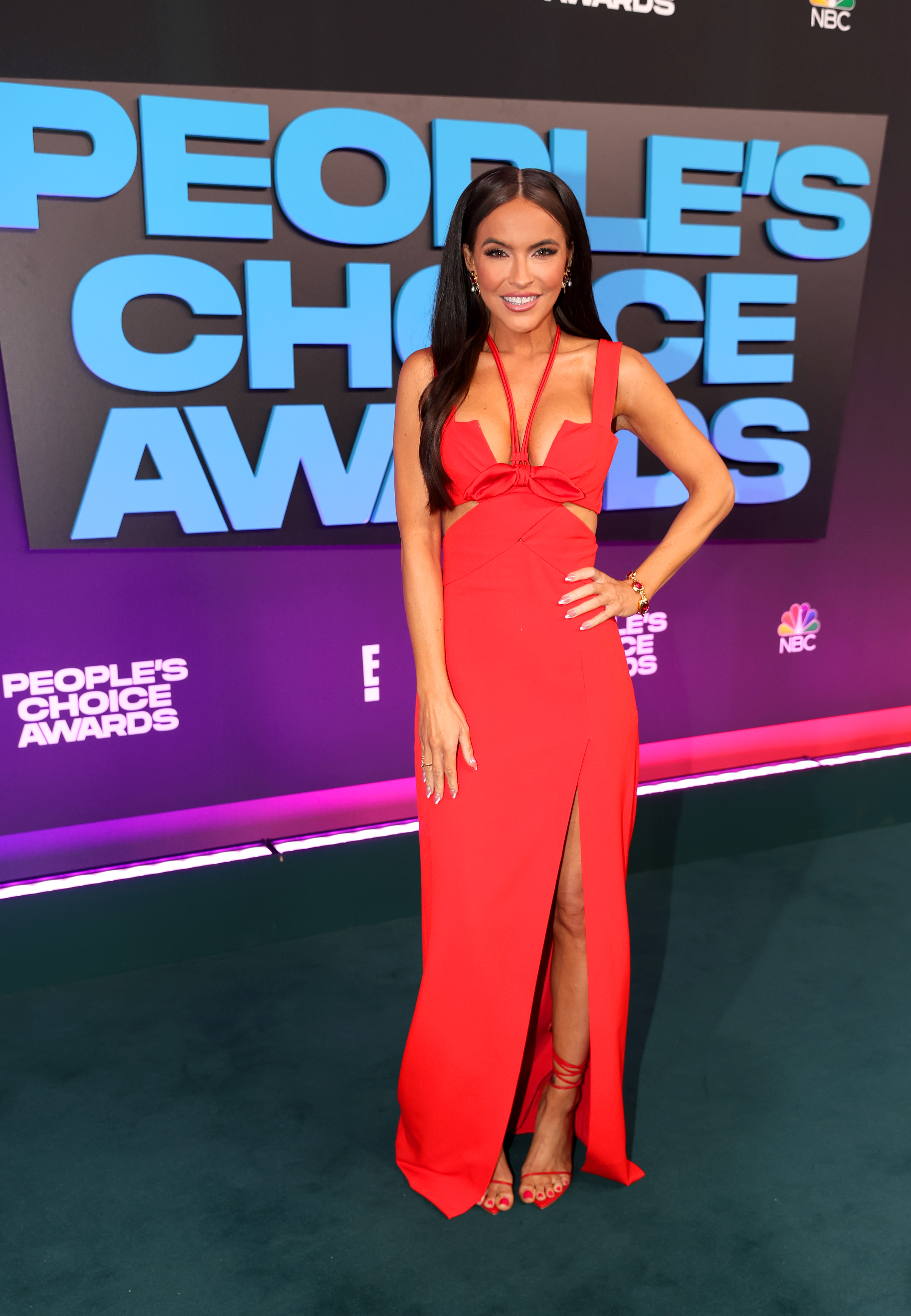 The 27-year-old Aussie is originally from Melbourne and is well known for their songs 'Lover,' 'GAY 4 ME,' and 'Drink Too Much.'
On Friday, Stause joked with fans that she was "coming out" while she recorded herself doing a closet tour for Instagram.
In an Instagram story titled 'closet update' Stause gave followers a glimpse of the renovations taking place in her closet. As she wrapped up the video she joked, "OK! I'm going to come out of it now!"
The reality star couldn't help but laugh at the cheeky remark and added a winky face to the post. Watch the full clip above.
The romance between Stause and G Flip comes about five months after her public split from co-star and Oppenheim Group boss Jason Oppenheim.
READ MORE: The reason you should never store your eggs in the fridge door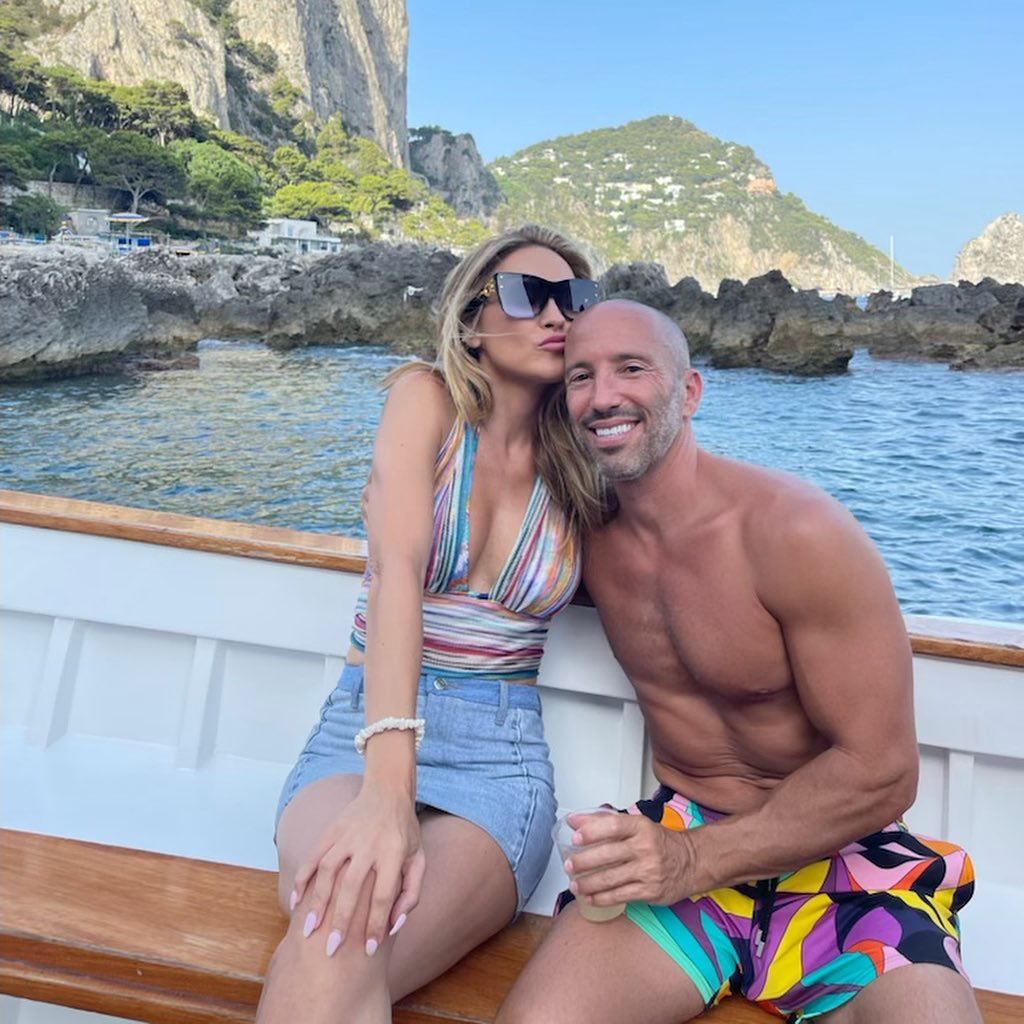 Stause and Oppenheim went public in July last year but called it quits after five months of dating.
In an announcement Stause wrote, "Jason was and is my best friend. The amount of respect and love we have for each other will not change going forward."
"Men have the luxury of time that women don't and that's just the way it goes," she continued. "All of that being said, navigating this public terrain is difficult and I am just trying my best…I very much hope to one day have a family and decisions I make at this point are with that goal in mind."
For a daily dose of 9Honey, subscribe to our newsletter here.