Pete Davidson is leaving Saturday Night Live, Variety reports.
Davidson will not be the only cast mate to depart, with the publication reporting Aidy Bryant, Kate McKinnon and Kyle Mooney are also set to be leaving after the production ends its 47th season.
The 28-year-old comedian first appeared on the NBC sketch comedy show in September 2014 at the age of 20, during the show's 40th season premiere.
READ MORE: From royal 'mistress' to future Queen Consort: How Camilla's public image has transformed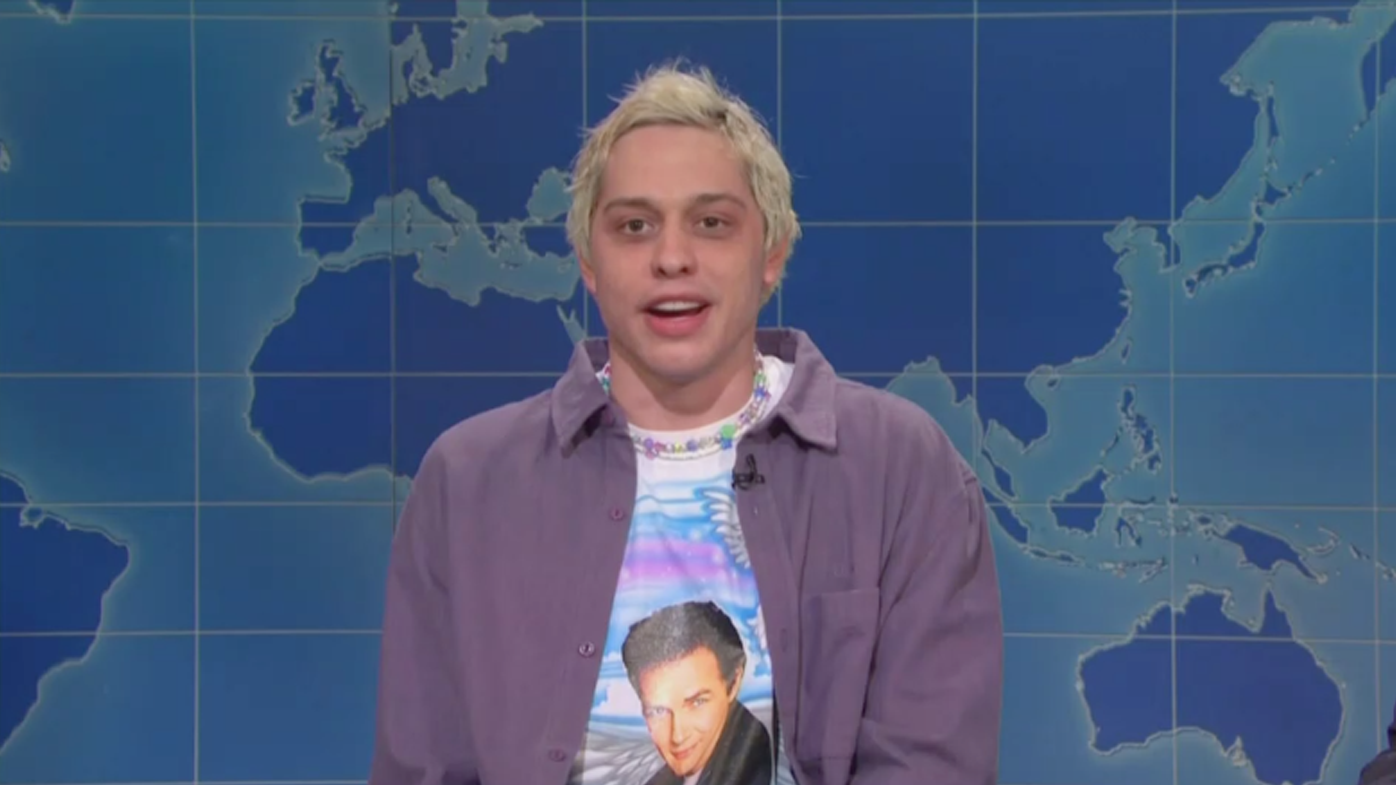 Davidson was one of the youngest members of the cast and was the first castmate to be born in the '90s.
The comedian has previously hinted at his departure, revealing that he was ready to leave in a 2020 interview with radio host Charlamagne Tha God.
"I have conversations with a lot of people [about leaving]," he admitted.
"It's a hard thing to do, because you don't want to ever pull the trigger too early. Everybody's always been like, 'You'll know when you know and it'll all be alright.'"
During the interview, Davidson said he had grown tired of constantly being the butt of jokes on the show.
READ MORE: Zhalin was abused as a little boy and is determined no other child is raised with violence
"Here's the thing: I personally think that I should be done with that show, because they make fun of me on it," Davidson explained.
"I get it, but I'm like, cold-open, political punchlines. I'm like, 'Weekend Update' jokes. When I'm not there, they'll be like, 'Ha ha ha, Pete's a f—ing jerk-face.' And you're like, 'Whose side are you on?'"
"I have a weird feeling in that building where I don't know whose team they're playing for, really," he confessed. "If I'm the joke or I'm in on the joke."
Throughout his time on the show, Davidson has starred in some iconic sketches, most notably with his now-girlfriend Kim Kardashian.
In October 2021, the reality star took the stage for her hosting gig and featured in a scene alongside Davidson where the pair locked lips as the characters Jasmine and Aladdin.
READ MORE: The real reason Amber Heard was almost fired from Aquaman 2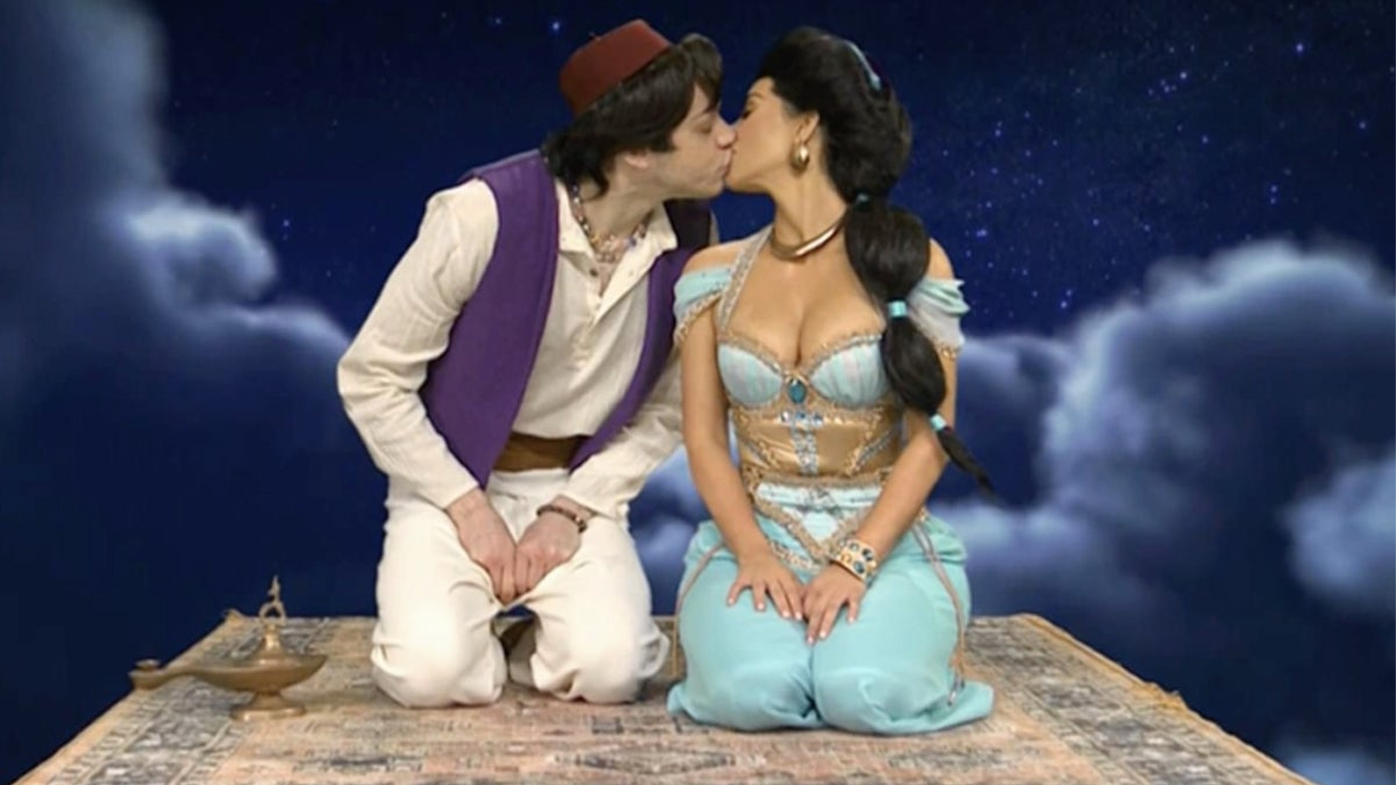 "When we kissed, I was just like, 'Hmm!'" Kardashian said on the Not Skinny but Not Fat podcast in April.
"It was a stage kiss, but it was still like, a little zing. It wasn't anything like a super, crazy feeling. I was just like, 'Hmm,' and then I was like, 'Wow, I really haven't kissed anyone else in 10 years, so maybe I'm just like being stupid and it's just nothing and it's just a stage kiss."
Kardashian was officially linked to Davidson in November 2021 via Page Six — when the outlet reported the duo were indeed a couple.
In recent months, the duo have confirmed their relationship is thriving in numerous loved-up social media posts, in addition to several recent red carpet moments.
For a daily dose of 9Honey, subscribe to our newsletter here.