There are very few movies you must see in a cinema these days. 
Top Gun: Maverick is one of them. 
It is a visceral, action masterclass that nails subtle references to the 1986 original and the relationship between Tom Cruise's Maverick and Goose's son.
READ MORE: Why is Kelly McGillis not in the latest Top Gun sequel?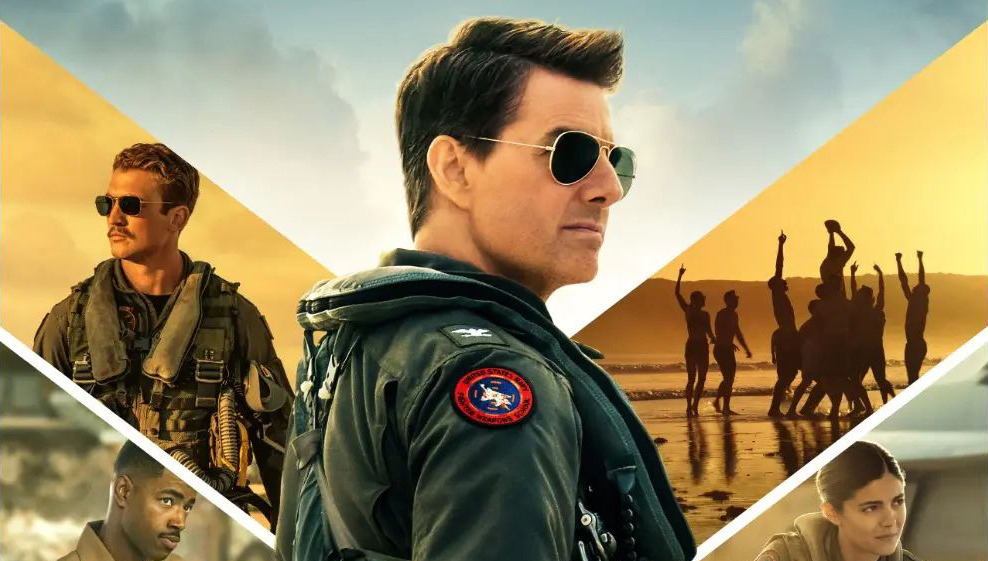 Hollywood, take note – this is how you do a sequel more than 30 years in the making.
After more than three decades of service, Pete "Maverick" Mitchell is back at Top Gun as a teacher, tasked with training a group of its best graduates for a near-impossible mission while confronting the ghosts of his past.
Top Gun: Maverick unapologetically leans on nostalgia without ever wallowing in it.
The opening credits are ripped right out of the original. There's a shirtless beach scene, a 'Great Balls of Fire' piano rendition and every song you remember, yet none of it feels cheap.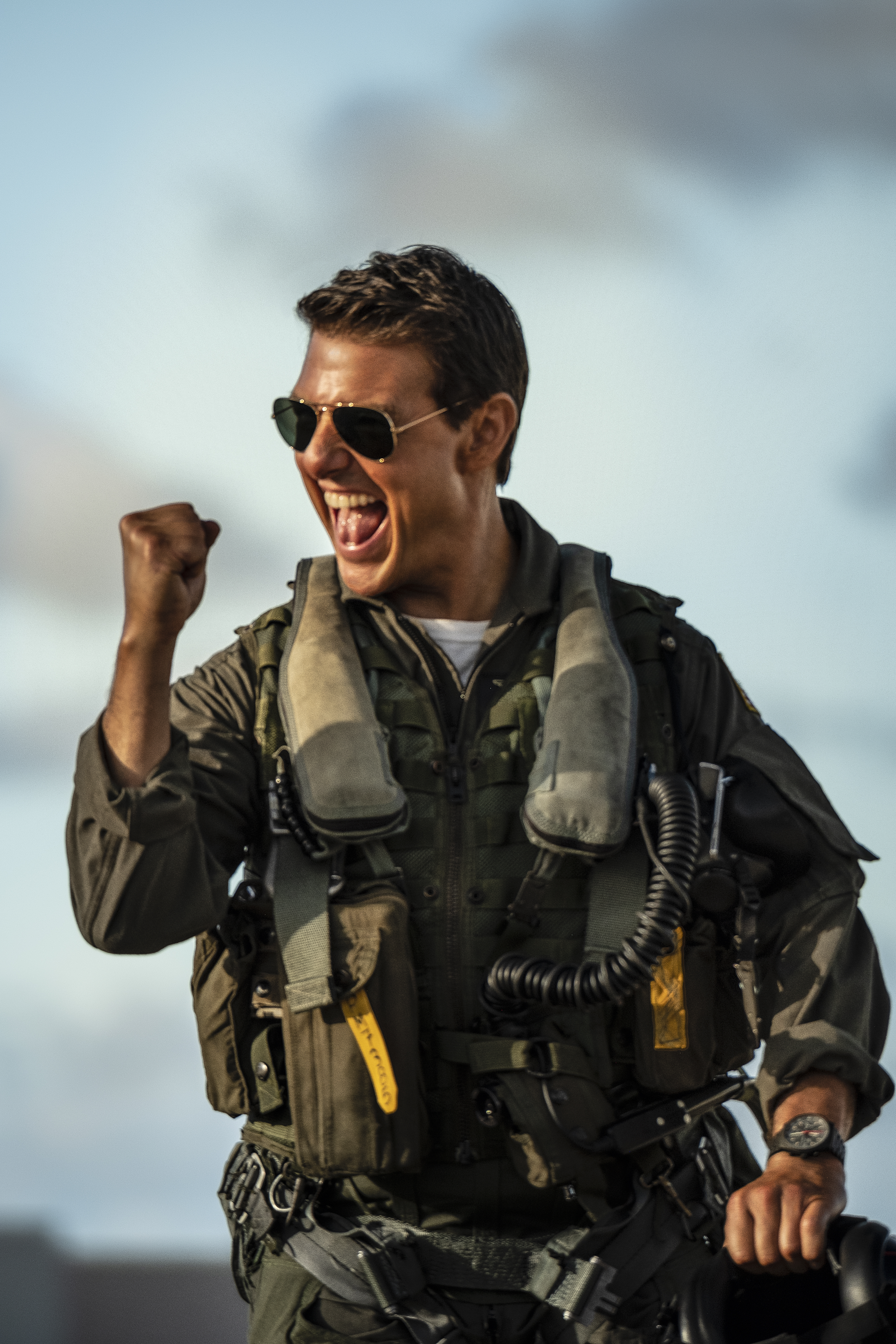 Nothing is shoehorned in. All are weaved into the story in a manner that raises the emotional stakes for an older Maverick still haunted by the death of his best friend.
READ MORE: Top Gun: Maverick's new-generation cast on why they think the sequel is a success
If you haven't seen the original, you should before watching Top Gun: Maverick.
It's by no means necessary (my wife loved the screening and hadn't seen the 1986 classic) and the film does a pretty good job of filling you in, but spotting quieter references for yourself is part of the fun.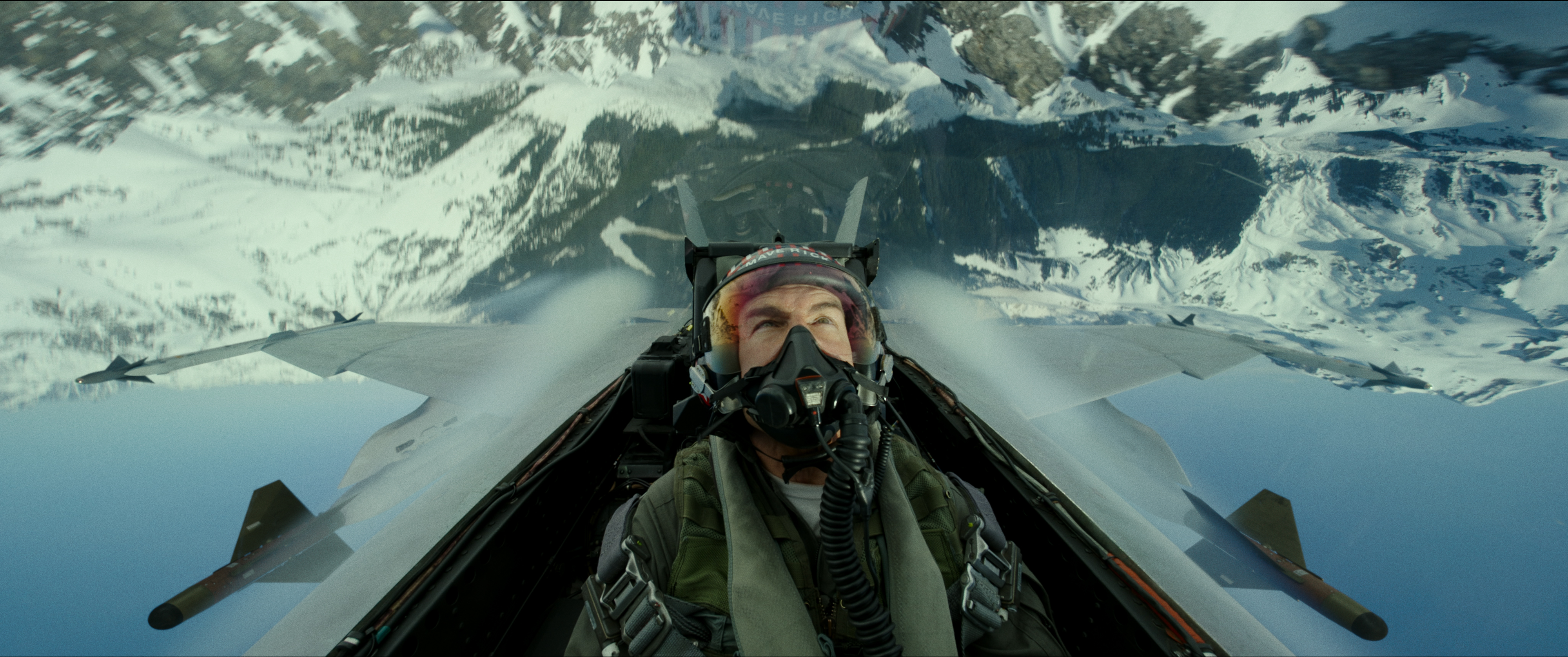 A lot has been said and written about the way Top Gun: Maverick was filmed. 
Director Joseph Kosinski strapped IMAX cameras to the outside of real fighter jets and – in an industry that's becoming increasingly reliant on CG and green screens – the realism on display is incredible. 
Short features have been posted online about the filming process, but here's hoping the 4K Blu-ray goes even deeper.
Watching the skin on Tom Cruise's face stretch under real G-forces in the cockpit of an F-18 is incredible to see and once again, the controversial actor's dedication and charisma wins out on screen.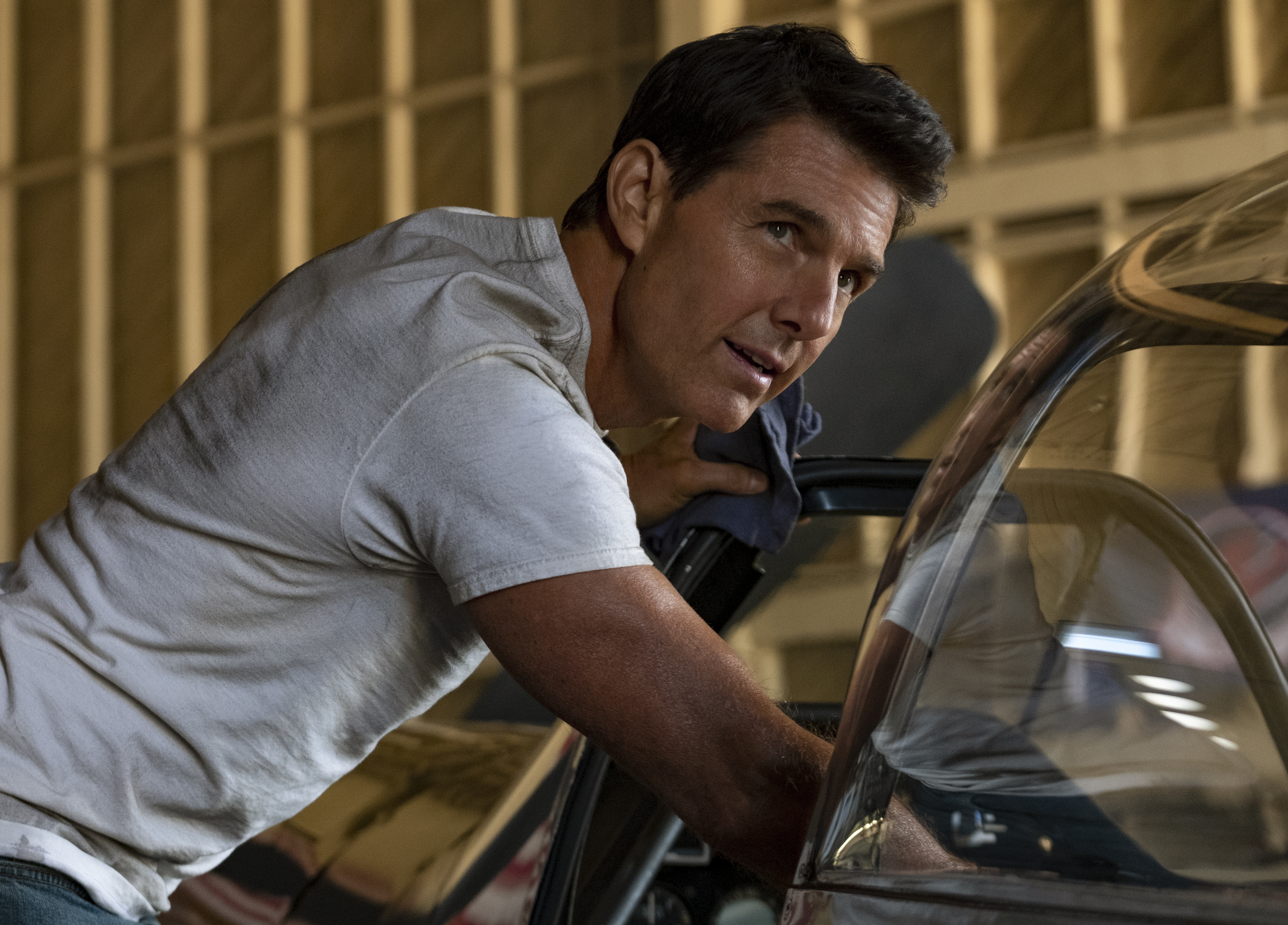 READ MORE: Kaley Cuoco's dating history: Everything we know about her past marriages and new relationships
Better yet, the action on screen is improved by the emotional drama sitting behind it.
Without straying into spoiler territory, Val Kilmer's 'Iceman' is an influential presence – both on and off-screen – despite losing his voice to a tracheotomy in 2014 after being diagnosed with throat cancer. 
Kilmer reportedly "begged" producers to include him in the film and fans will be happy they did with a sensible solution.
Audiences are understandably tired of reboots after years of delving back into the worlds of Jurassic Park, Ghostbusters (twice), Jumanji, The Mummy and more, including a slew of Disney live-action remakes of Aladdin, The Lion King and Beauty and the Beast.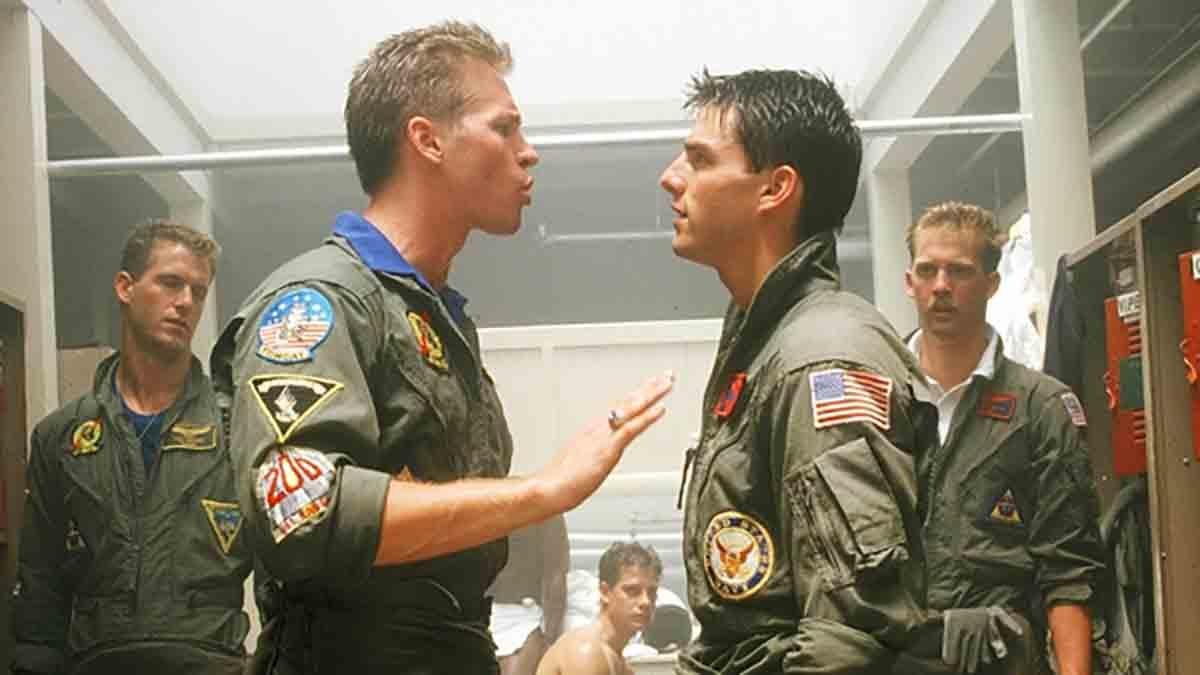 None of these come close to managing what Top Gun: Maverick achieves. 
Cruise's return as the navy's top pilot pushes the franchise forward in spectacular fashion. The realism in the action is incredible and matched only by the screenwriter's ability to explore emotional beats 26-years in the making.
Top Gun: Maverick in no way cheapens the original, it improves it.  
Watch it on the big screen, and make it the biggest screen you can find.
For a daily dose of 9Honey, subscribe to our newsletter here.