Grace Warrior is growing up so fast!
On Wednesday, Bindi Irwin, 23, shared an adorable Instagram video of her 13-month-old daughter calling out to her dad Chandler Powell.
"My heart when Grace says 'Dada'. ❤️," Bindi captioned the post while her husband commented, "The sweetest sound❤️."
READ MORE: Austin Butler was hospitalised after Elvis biopic wrapped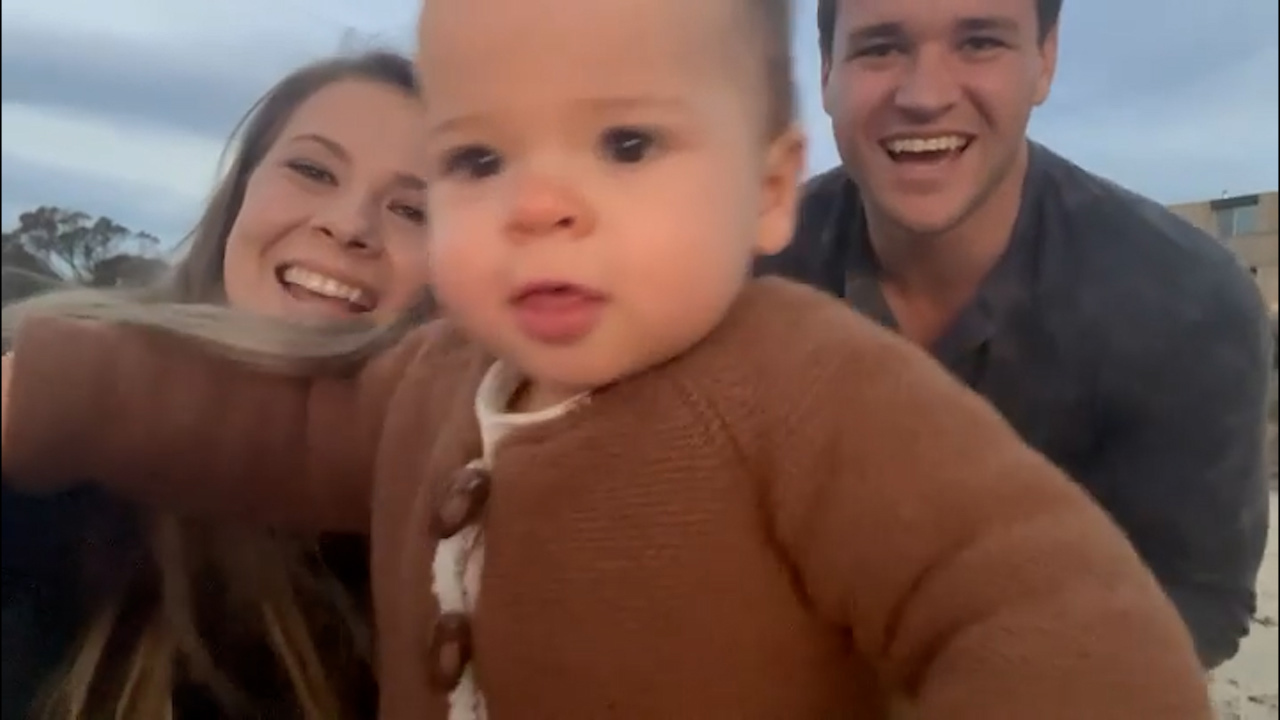 In the clip, the couple smiles as Grace waddles to the camera and repeatedly says "Dada."
Bindi encourages Grace by saying "Dada" too, while Powell, 25, adds, "That's great!" Watch the video above.
Earlier this month, Bindi opened up about motherhood and reflected on her late dad Steve Irwin. The wildlife warrior said that while the crocodile hunter may no longer be with them, the family believe he would absolutely adore baby Grace.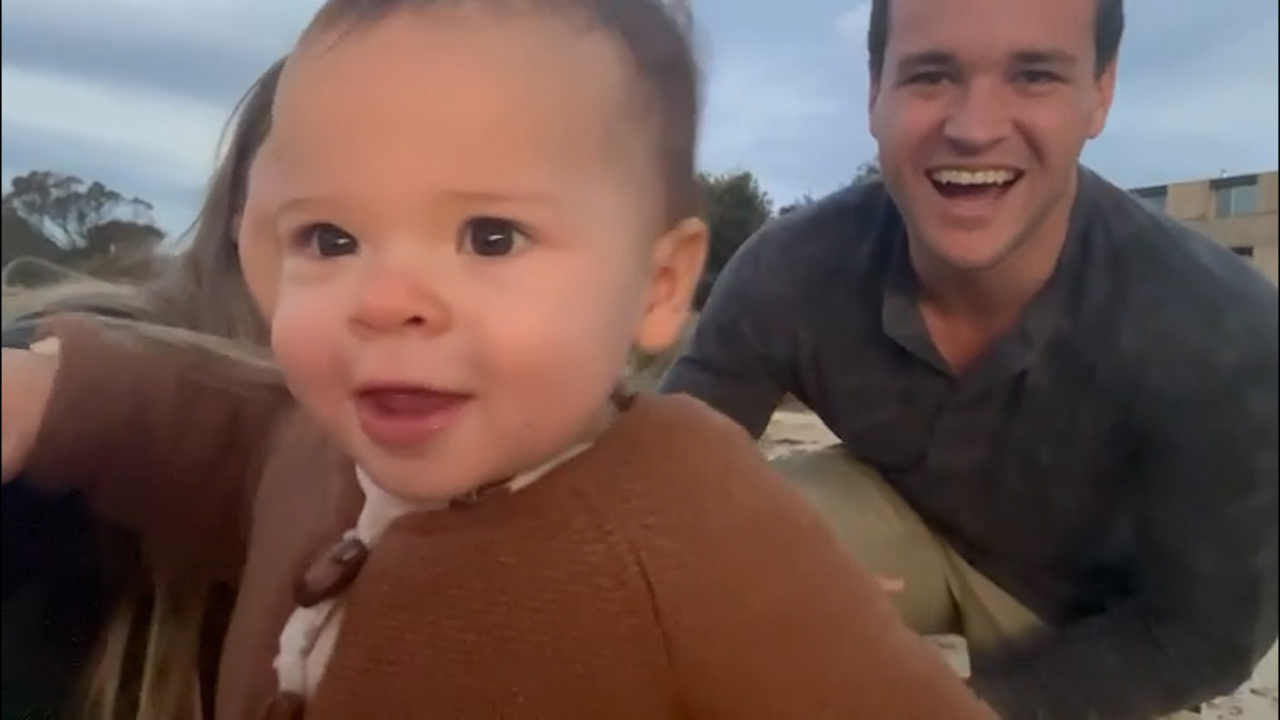 "If Dad was around, honestly, we would never see her," Bindi told People.
"He would be in love. He'd just have her doing everything with him."
READ MORE: Kate Moss denies Johnny Depp ever pushed her down staircase
Bindi and Chandler are raising baby Grace at Australia Zoo where they live and work alongside Bindi's mum, Terri, 57, and brother Robert, 18. The married couple said their first year as parents and the advice they've received has taught them so much about raising their daughter.
https://www.instagram.com/p/Cdwcc4ABJl1/
"There's a lot of information, opinions and advice that you get, and as a new parent you go, 'I have to follow all this,' and you feel a pressure to try and be the perfect parent, come up with the perfect routine," Chandler told People.
"But you are the world's leading expert on your own baby. So we've taken solace in that. There's a lot of great advice out there, and we've used a bunch of it, but you know better than anyone what's best for your baby."
"I think the best advice I got was the fact that you can read every baby book, you can take on board everybody's advice, but at the end of the day, you know what works for your child. And that was so freeing for me," Bindi added.
For a daily dose of 9Honey, subscribe to our newsletter here.