Britney Spears' fairytale wedding was almost derailed when her ex-husband showed up on her property, live-streaming and claiming that he was here to "crash the wedding".
The pop star and her new husband, Sam Asghari, have been granted a restraining order against Jason Alexander, which says he must stay at least 100 yards away from Spears.
The police report also revealed that Alexander — who was married to the 'Break The Ice' singer for 55 hours in 2004 — has "continuously trespassed" on her property.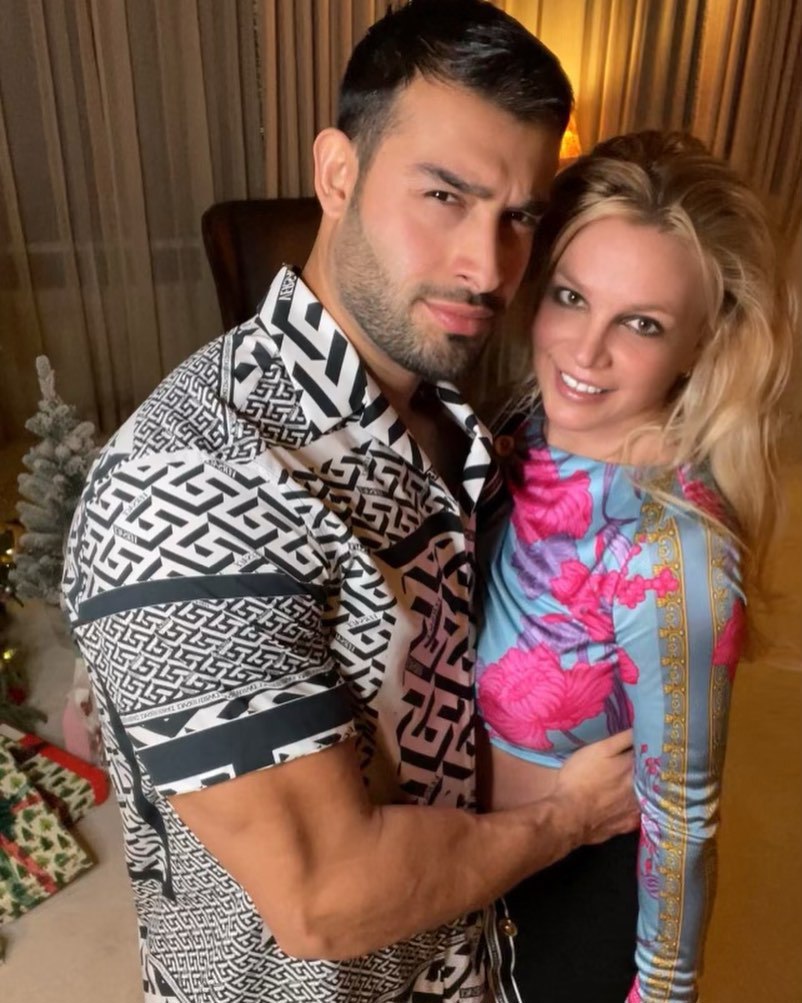 "Fortunately, Alexander is incarcerated and under an emergency protective order," Matthew Rosengart, the singer's attorney told Us Weekly, adding he looked "forward to working with law enforcement to ensure Alexander is aggressively prosecuted and hopefully convicted, as he should be."
In the Instagram video which Alexander live-streamed while breaking into Spears' estate just before her wedding, he said: "Britney Spears invited me here. She's my first wife. My only wife. I'm her first husband. I'm here to crash the wedding cause nobody [is] here but Sam. So, where the f–k's the family?"
READ MORE: Inside Britney Spears' star-studded wedding to Sam Asghari
Spears' parents, and her sister Jamie Lynn, weren't at the wedding. They've become estranged since she began fighting against her conservatorship.
Alexander was quickly arrested, and charged with trespassing and refusing to leave property, battery and vandalism.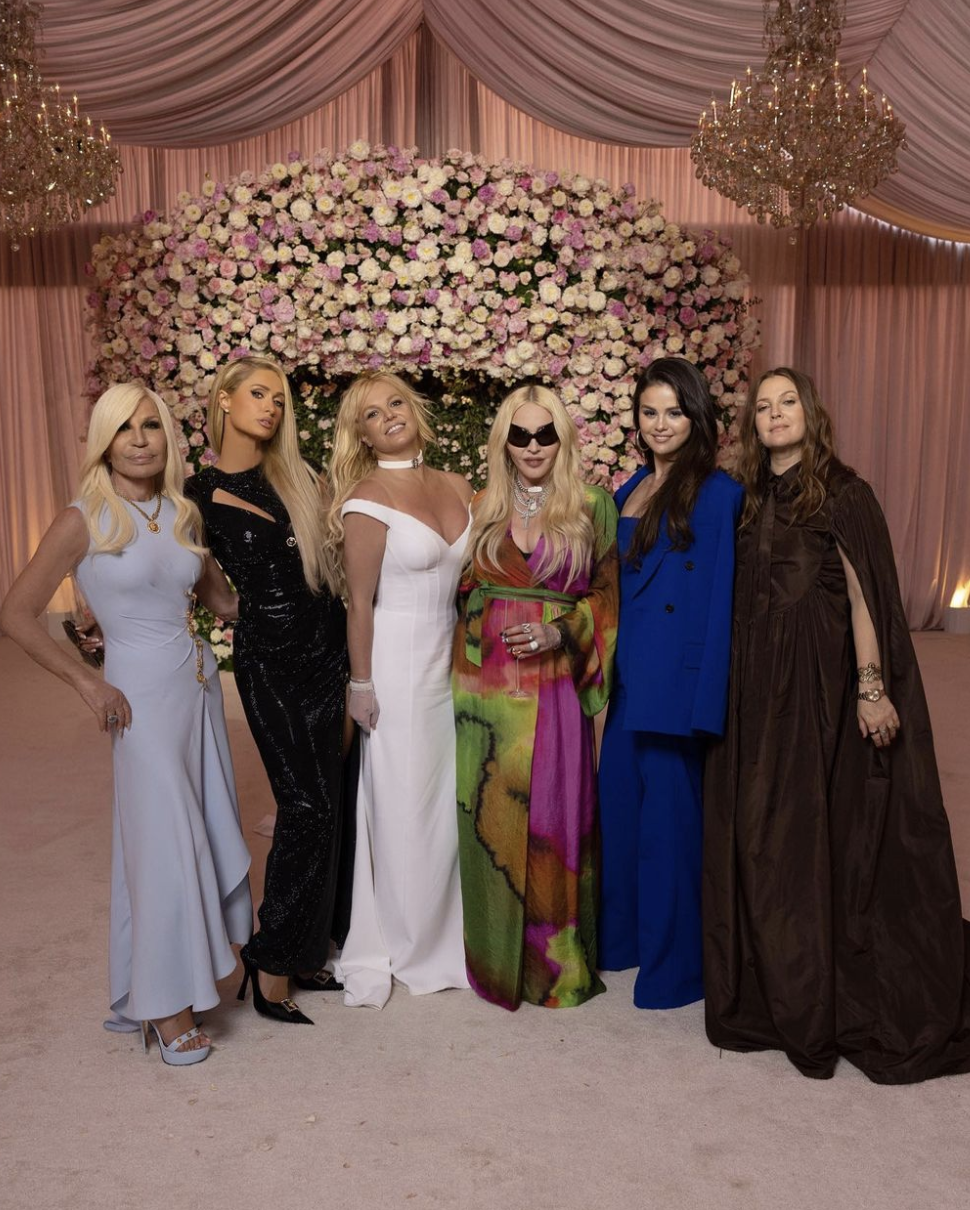 Spears didn't address the incident, instead focusing her attention on the beautiful ceremony.
"The crew who created our home into literally a dream castle were fantastic!!!," she wrote on Instagram. "The ceremony was a dream and the party was even better!!! … So many incredible people came to our wedding and I'm still in shock!"
Guests in attendance included Madonna, Selena Gomez, Drew Barrymore, Paris Hilton, and Donnatella Versace, who designed the bride's dress.
For a daily dose of 9Honey, subscribe to our newsletter here