Lane Fernandez, who is known for being the father of MTV's Teen Mom star Malorie Beaver's daughter Emerson, has died. He was 28.
Fernandez's wife Kylee Rose Fernandez announced the devastating news to her Facebook page overnight, alongside a series of images featuring her husband with herself and their newborn baby son Nolyn, who was born only three weeks ago.
"I'm so lost without you babe.. I love you to the moon and back and I know you're watching out for us. I will forever miss you. It's always been you 💕," she wrote.
READ MORE: Post Malone secretly welcomes baby daughter with mystery partner, to whom he is also engaged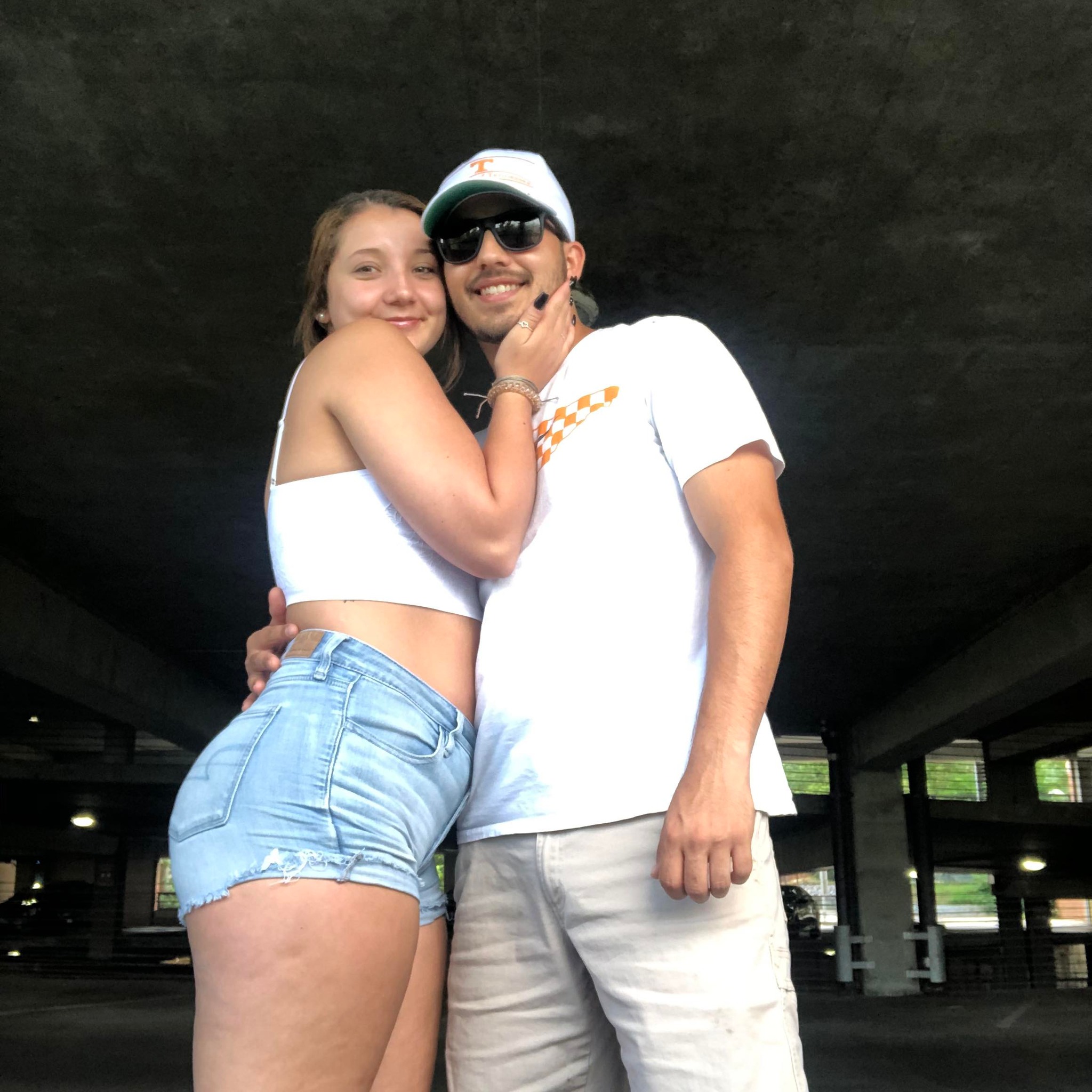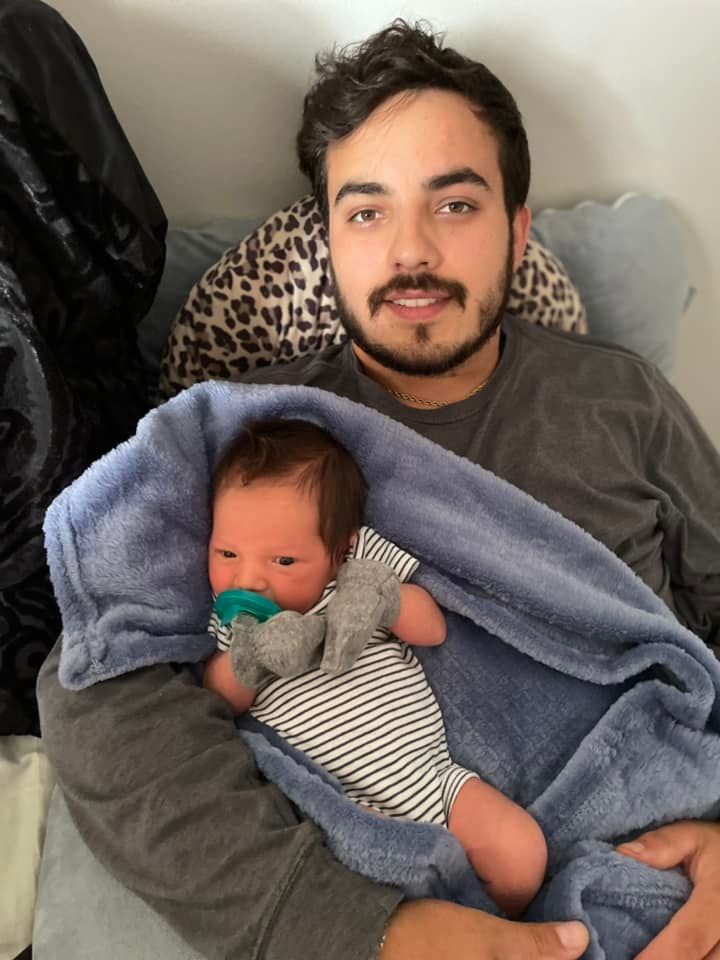 "Nolyn, Emerson, and I love you so much and you were an amazing father, dog dad, and husband," her tribute continued. "You'll forever be my rock, and my best friend. I miss you more than anything baby ❤️"
Beaver's sister, Rachel Beaver, also shared a post about Fernandez's passing on her Instagram Stories, sharing a photo of the MTV alum with his three-year-old daughter.
"I can't even begin to express the pain I feel right now," she wrote. "Gone too soon … rest easy Lane."
Beaver herself shared a video of Fernandez with a baby Emerson to her Instagram Story, writing alongside it, "RIP 🤍"
READ MORE: Philip Baker Hall, consummate character actor from Boogie Nights to Modern Family, dies at 90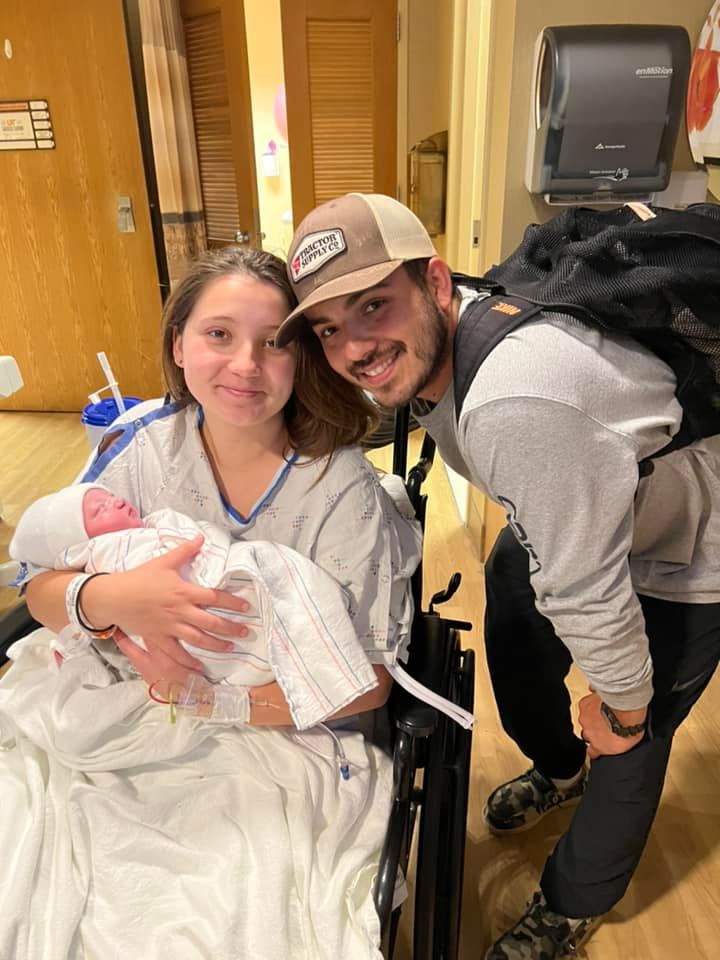 Per The US Sun, Beaver, 22, and Fernandez's co-parenting relationship was tumultuous, and allegedly, Beaver kept Emerson from Fernandez and his wife.
"We ask Malorie to see her and she has us blocked," Kylee Rose told the publication mid-last year.
"When she chooses to unblock us, she ignores us or says, 'Oh, Emerson doesn't want to talk to you.'"
READ MORE: Amber Heard doesn't 'blame' jury for siding with Johnny Depp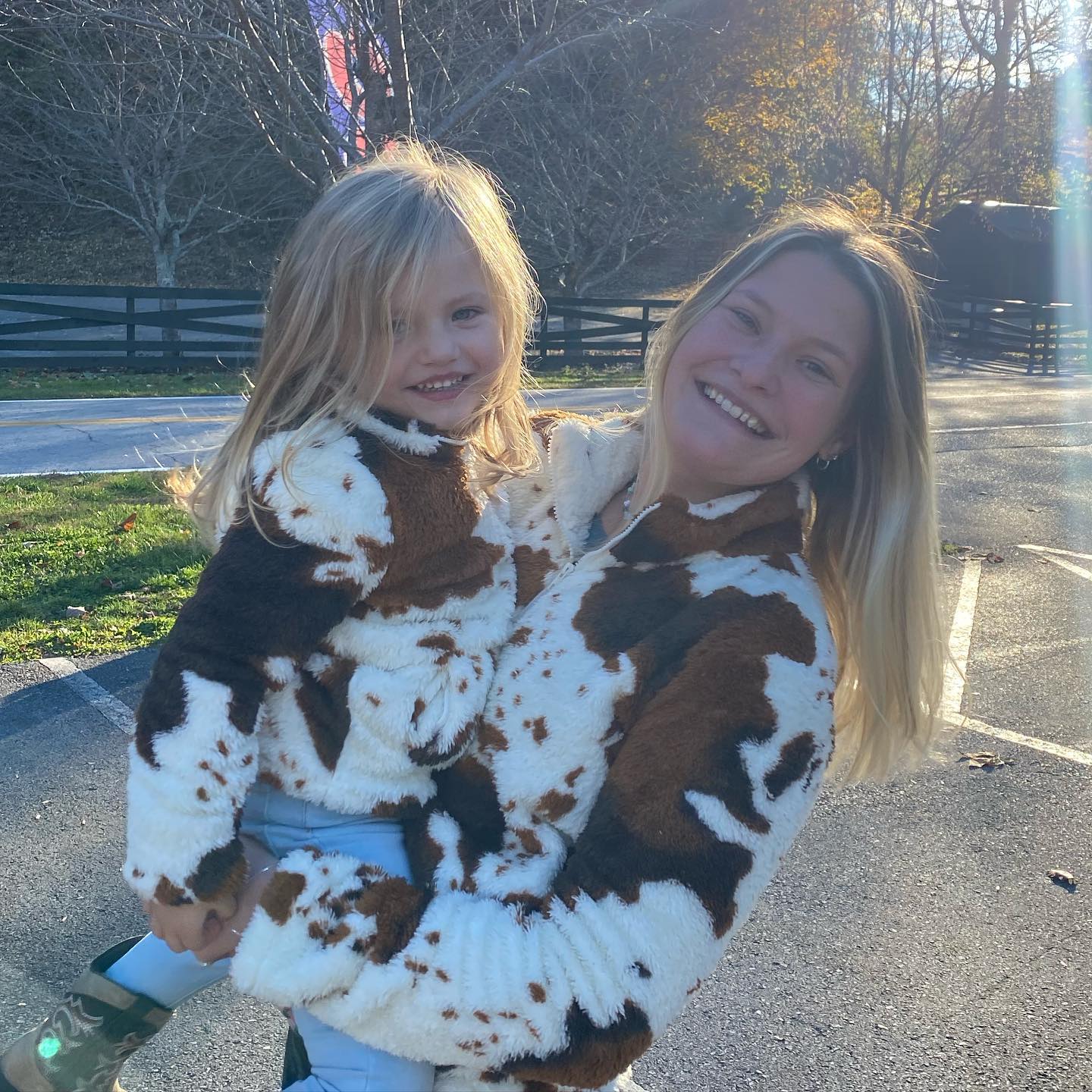 "Emmy has a father and stepmother that care about her so much and love her unconditionally. Malorie chooses to let her jealousy get in the way of her child's happiness, and that's not only sad, but low as a mother," Kylee added.
Beaver and Fernandez starred on MTV's Teen Mom: Young & Pregnant's second and third seasons throughout 2020 and 2021, and their storyline revolved around them trying to work on their relationship.
At this time, Fernandez's cause of death is unknown.
For a daily dose of 9Honey, subscribe to our newsletter here.