Anna Faris has never been one to shy away from tough topics, and she's not starting now.
The 45-year-old Scary Movie actress opened up on Chelsea Handler's podcast Dear Chelsea about her post-divorce life, and how she's still learning how to be a stepmother. Listen above.
"I felt at first I wanted to be kinda like this wild, new, reckless person in their lives, because I was also going through a divorce," Faris told Handler of co-parenting with her husband Michael Barrett, who has two children from a previous relationship.
READ MORE: Doctor refuses to tie woman's tubes incase she 'meets Mr Right'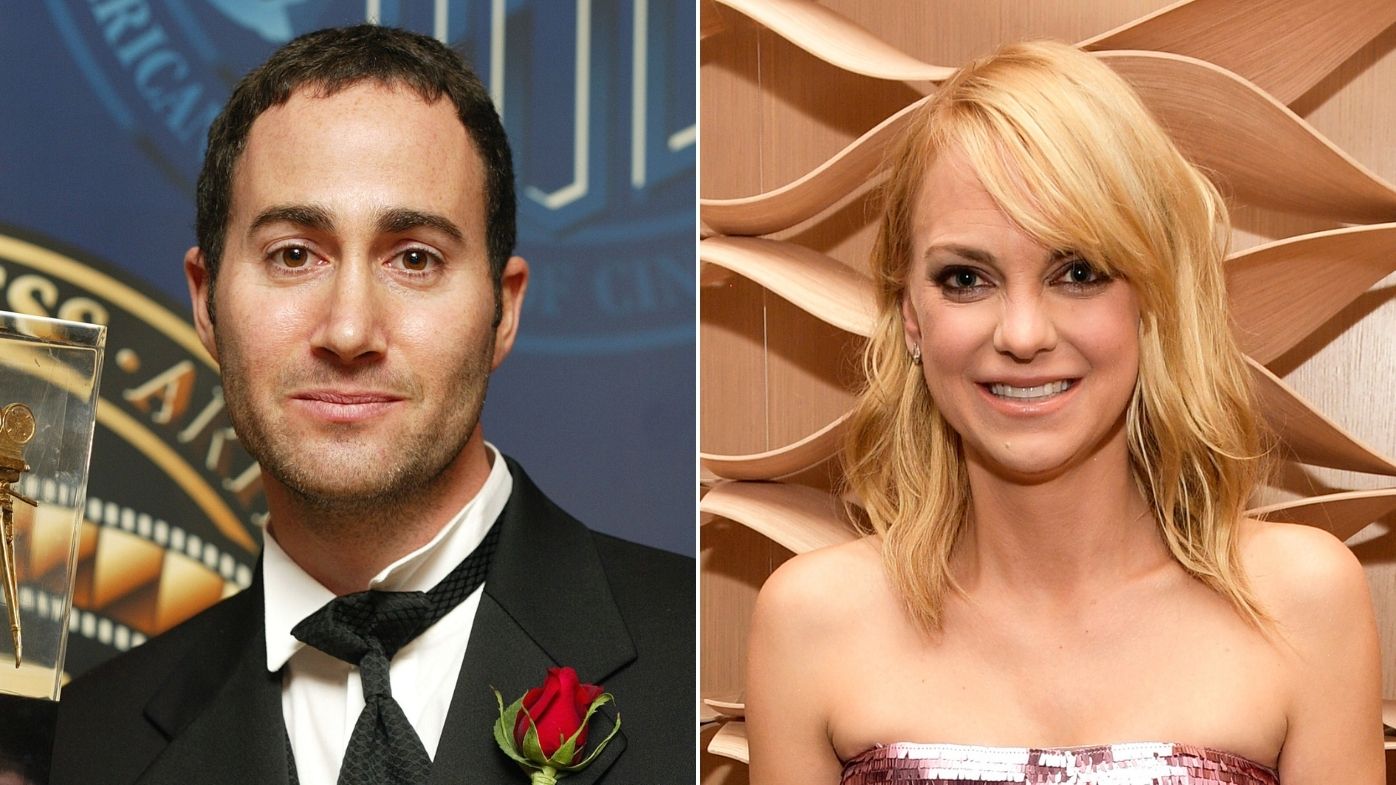 Faris and Barrett wed in 2021 after four years together. Prior to her marriage with Barrett, Faris was married to actor Chris Pratt, with whom she shares a nine-year-old son, Jack. Faris and Pratt divorced in October 2018, and before Pratt, Faris was married to actor Ben Indra until 2008.
"It hit hard the first time," Faris explained on the podcast of her first divorce, from Indra.
"I turned into somebody I didn't recognise. Like, I was always the kinda person that had my fridge filled – and I hosted a lot of dinners. That was back when I had friends," she laughed.
READ MORE: Princess Charlene visits Norway with Prince Albert and their twins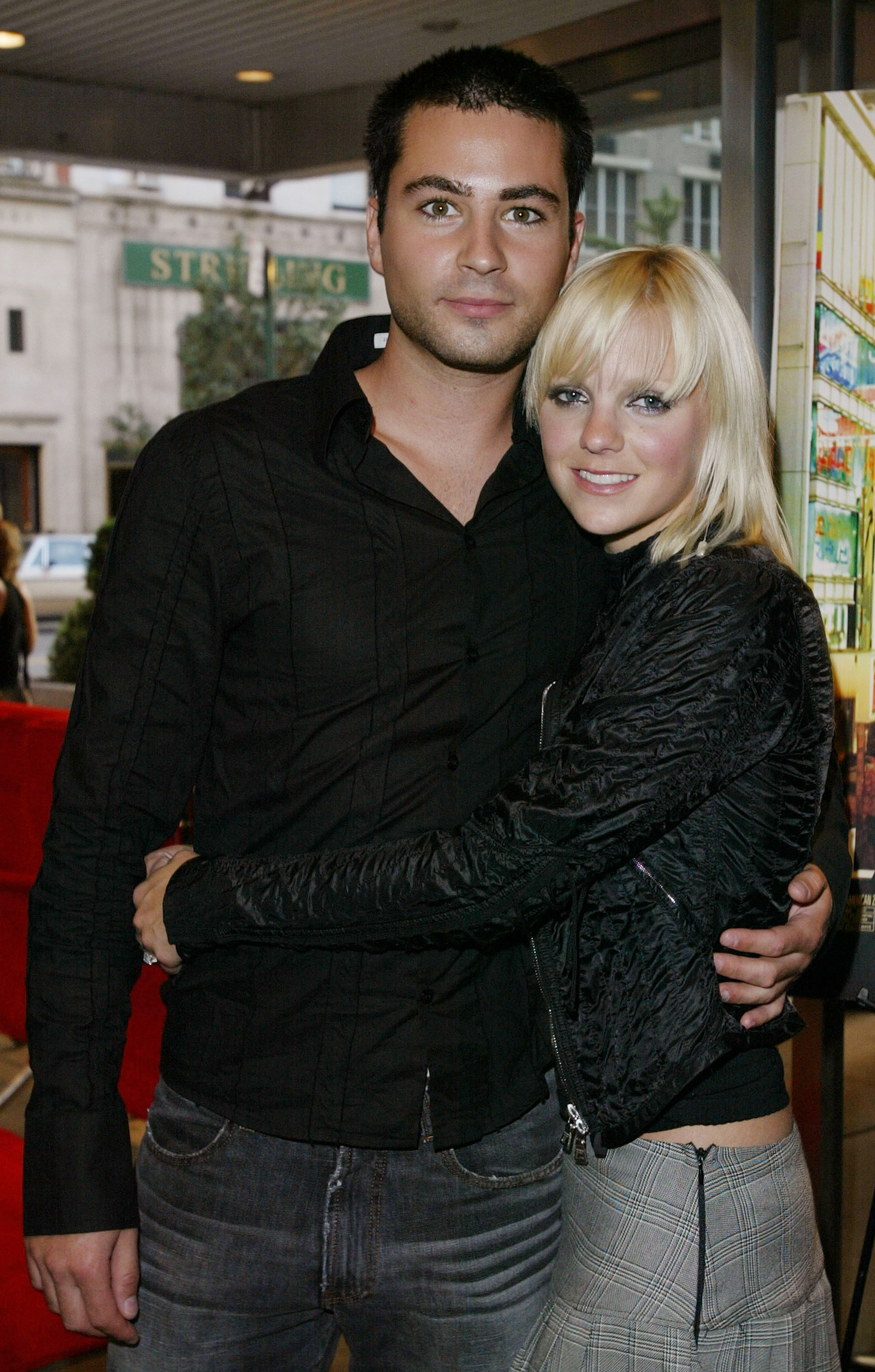 "But then I found myself in this apartment with just beer and mustard in the fridge, and I was going out all the time," Faris said of her first post-divorce period.
"I had no one to text or call to say, 'Hey, can I do this?' It was incredibly liberating, and I reverted back to, like, when I was 17 years old."
Faris opened up about feeling insecure from when she was younger, and how it made her slow to accept love – but after her second divorce, Faris said accepting love has "been easier."
READ MORE: Model Niece Waidhofer dies after long health battle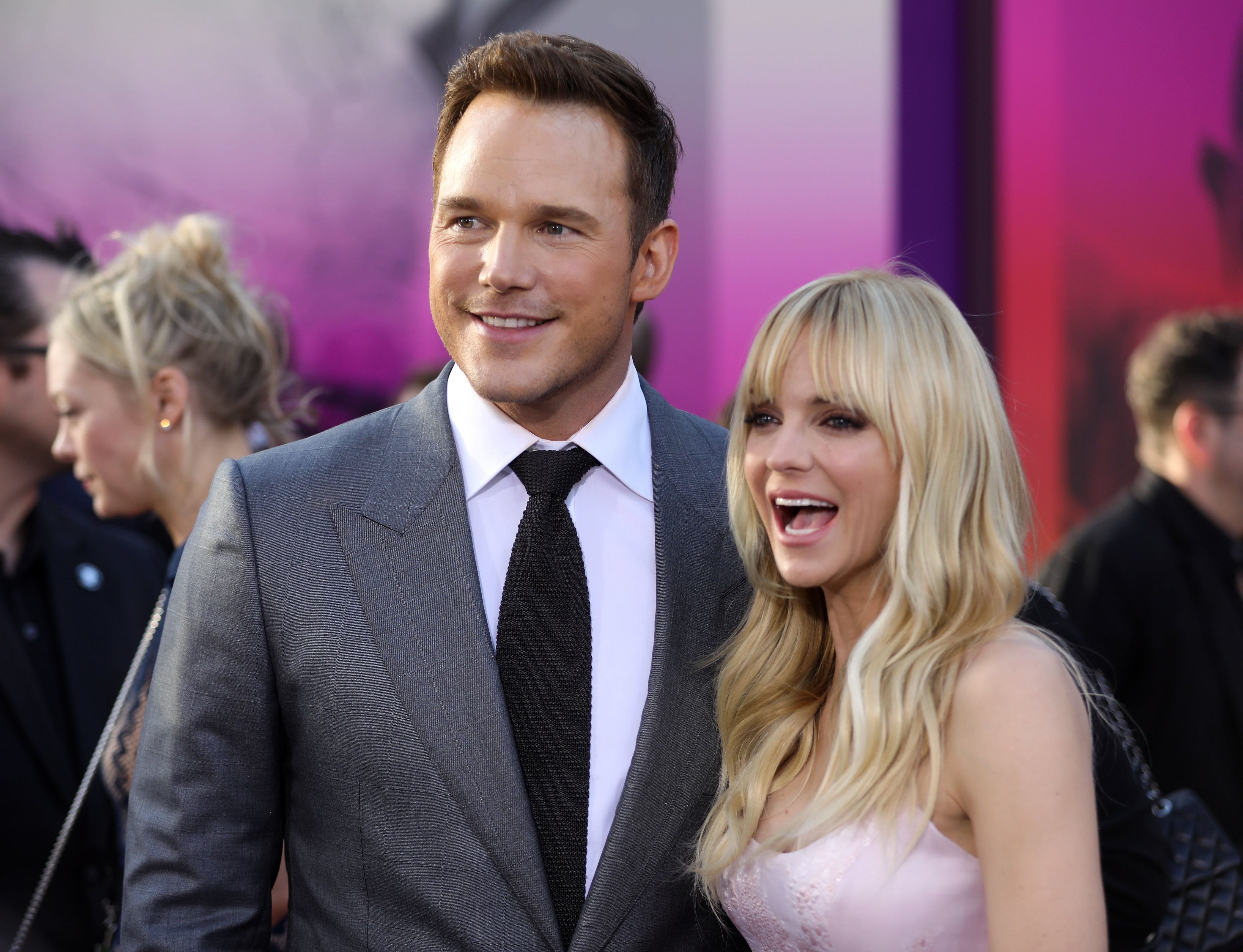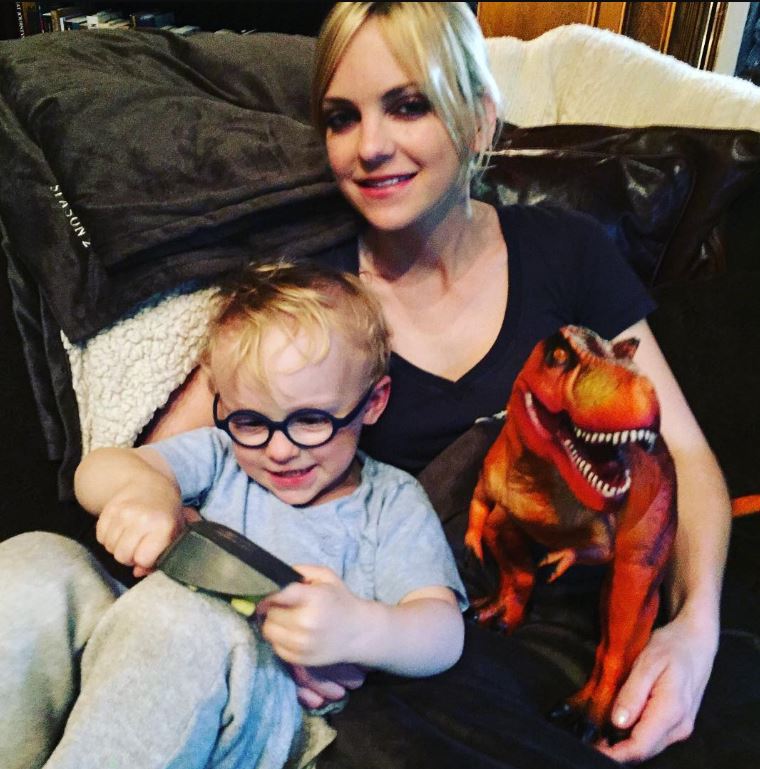 "I still kinda struggle with it," Faris said of accepting love.
"I was terrified that I wasn't a good lover, especially when I was younger. I was so self-conscious of my body. I didn't want anybody to see it, but I would dance on the edges of it. I wanted to be desired desperately."
She said she "got fake boobs and bleached [her] hair" as a "strategy" to be desired, and admitted while she can easily accept compliments about her work, she struggles to accept praise surrounding her looks.
"In Hollywood, if you're at a thing and everybody looks beautiful and someone is like 'I think you look so beautiful,' I can't absorb that very well," she said. "It's a little too much."
For a daily dose of 9Honey, subscribe to our newsletter here.