Brooke Shields is not only a former child actress but also a loving mum – and love can sometimes hurt.
In the early hours of this morning, Shields, 57, shared an emotional video message to Instagram, where she broke down as she reflected on sending her daughter Rowan Francis Henchy, 19, off to college for her second year.
"Turns out second time is NOT the charm when it comes to your baby going off to college. Sophomore year, here she comes. I'll be crying if you need me… 😭❤️," she captioned the video.
Watch the video above.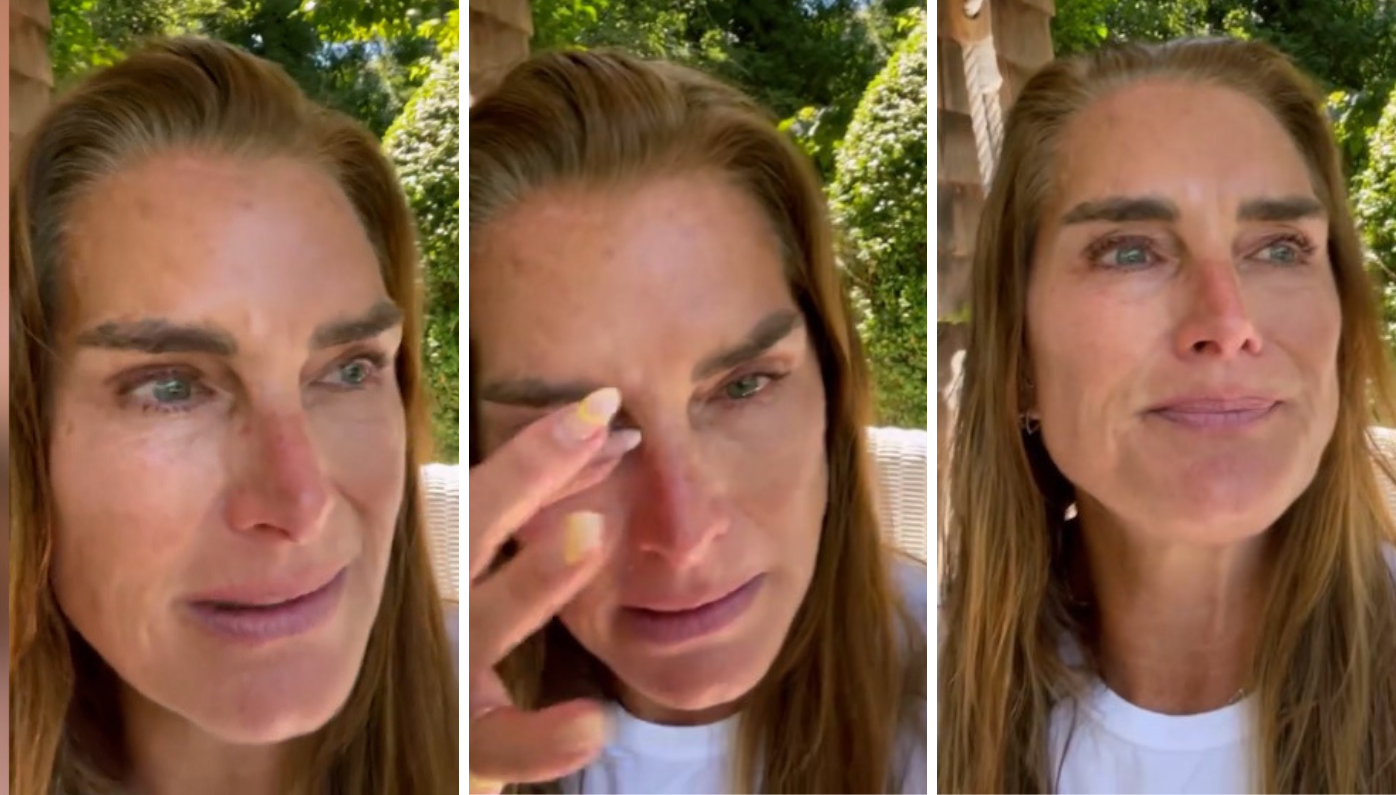 READ MORE: Supermodel Linda Evangelista admits she struggles to 'love herself' after a botched procedure left her 'brutally disfigured'
Henchy started college last year at North Carolina's Wake Forest University, which is where she joined the Chi Omega sorority.
Although Shields acknowledges she said the big goodbye last year, the Pretty Baby star said sending off her child does not get any easier with time.
"I thought it would be easier the second time because she's already been away and she's been with me all summer," Shields says in the video through tears.
"I'm not making the drive with her. She's driving with her dad, but she's taking my car which was my car as my graduation present car and so she's going to be driving that. It was just too painful."
READ MORE: Darren Hayes announces title for his new album, Homosexual, and gives release date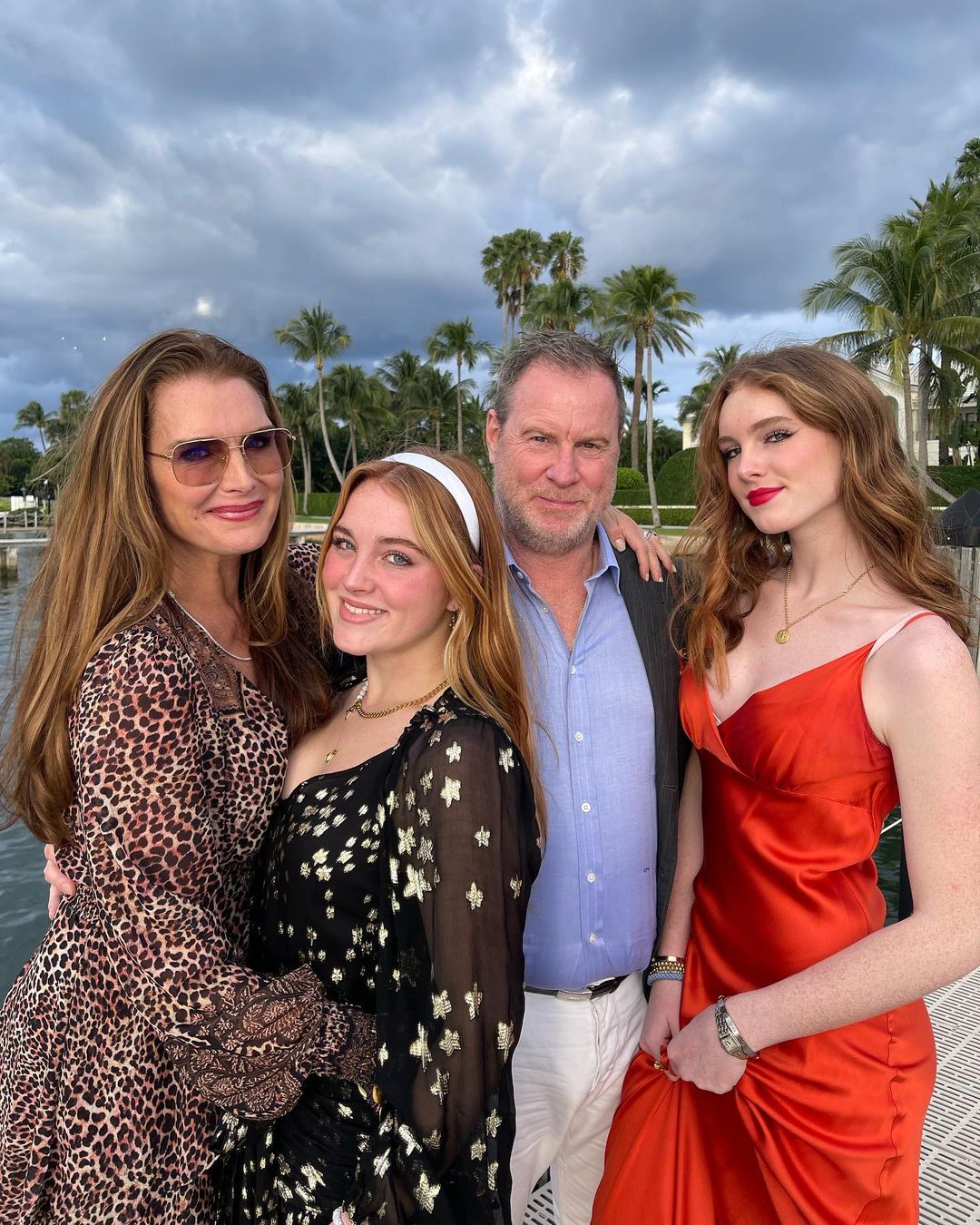 Shields shares two children with her husband, screenwriter Chris Henchy, who founded Funny or Die. The duo married in 2001, and are also parents to 16-year-old daughter Grier Hammond Henchy. Shields was previously married to tennis player Andre Agassi from 1997 to 1999.
The actress and model revealed that after last year, she didn't believe she would be able to go through driving away from the campus again.
"So if there's anybody else going through this, we're all in it together," Shields said, before noting she really needed to get her "roots done."
READ MORE: Kanye West defends selling new clothing line out of construction bags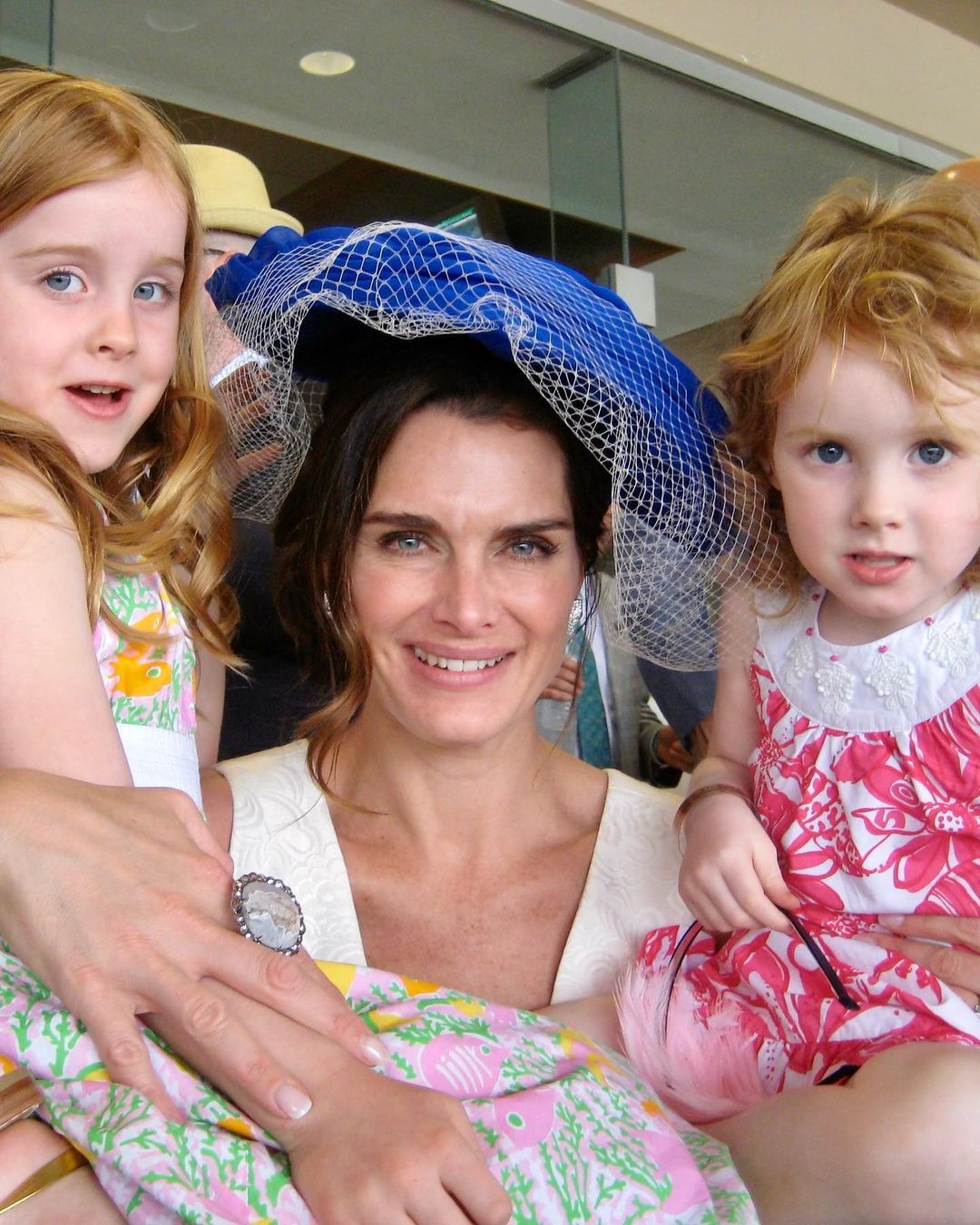 "Oh it's so hard, I miss her already. Our babies. This is what you want. You raise them so that they leave you," Shields continued as tears ran down her face.
Shields has previously spoken about how dropping Henchy off the first time was the "worst thing I've ever experienced in all my life" on LIVE with Kelly and Ryan, but joked she'd like to send her younger daughter to college "now."
Supportive comments on Shields' video poured in, with Never Have I Ever actress Poorna Jagannathan writing, "Oh Brooke ❤️❤️❤️."
Comedy writer Alan Zweibel said: "You've brought tears to my eyes, Brooke. We know the feeling well. Spoiler alert: it really doesn't get easier as the grow older. Then again, it sure feels good to love a child so much but to know that they have lives of their own."
For a daily dose of 9Honey, subscribe to our newsletter here.