Nearly ten months after the fatal shooting on the set of the movie Rust, Alec Baldwin says the incident is still costing him work.
The actor, 64, was holding a gun on set last October when it accidentally fired and fatally shot cinematographer Halyna Hutchins. Baldwin insists he thought it was a prop gun, and that he didn't pull the trigger.
In a CNN interview this week, Baldwin revealed that he's been "fired" from five jobs since the shooting.
READ MORE: Elton John announces new song with Britney Spears after shock leak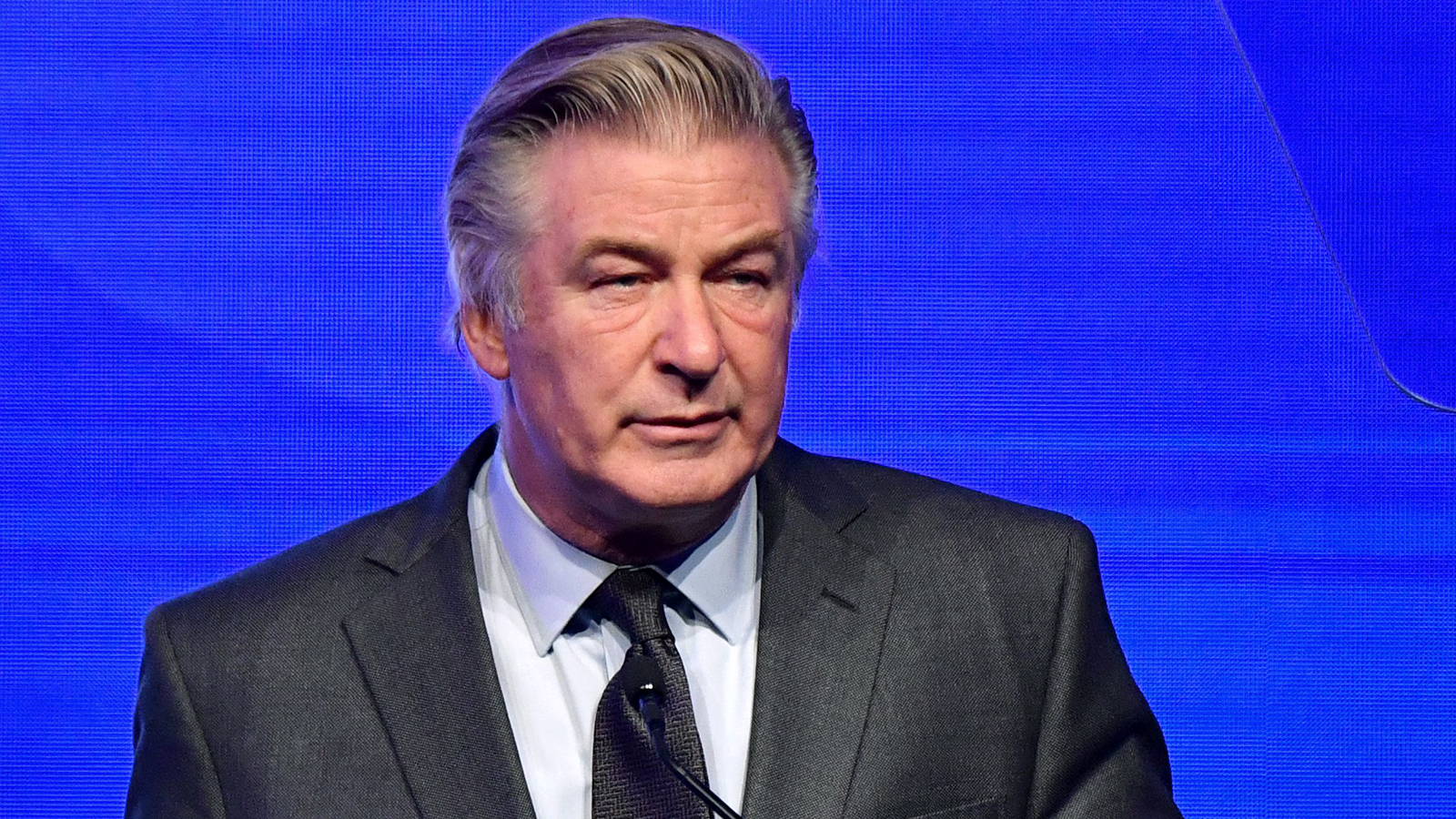 "I got fired from another job yesterday," Baldwin said. "There I was all set to go to a movie, jump on a plane… I've been talking with these guys for months and they told me yesterday we don't want to do the film with you because of this."
Baldwin added that he's also been fearing for his personal safety, especially after former President Donald Trump said publicly that he believed Baldwin killed Hutchins on purpose.
READ MORE: The top 10 most popular dog breeds in Australia for 2022
He added that the stress he has experienced has "taken years off my life". Baldwin says he's even considered quitting the film industry, but his wife Hilaria Baldwin is convincing him otherwise.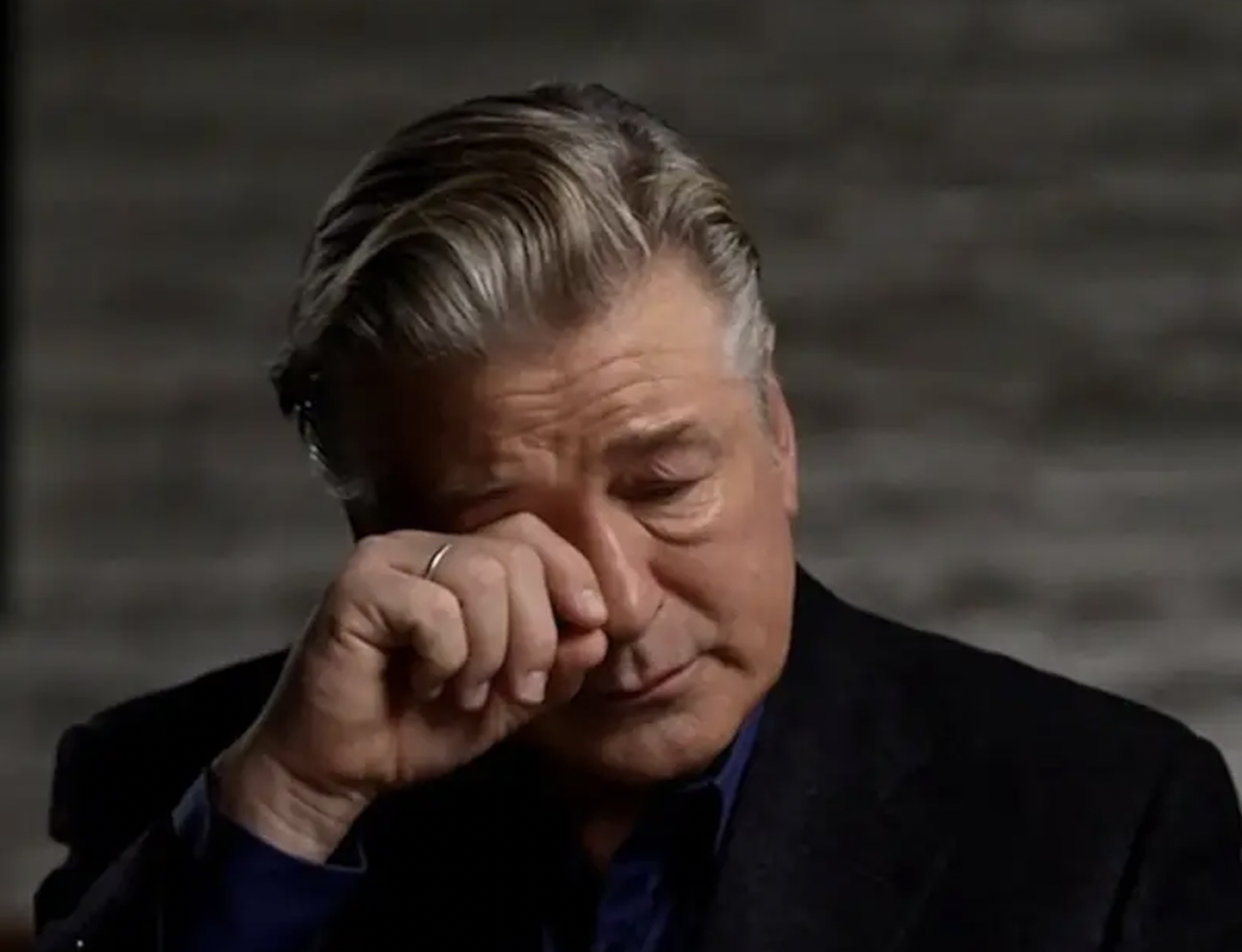 "If I didn't have my wife, I don't know where I would be right now… If I didn't have her, I probably would have quit, retired, gone off, you know sold everything I owned, got a house in the middle of nowhere and just you know did find something else to do, sell real estate," he said in the same CNN interview.
Despite the hit that the actor's career has taken, he's still keeping things in perspective.
Earlier this week, he appeared on The Chris Cuomo Project podcast, where he insisted that the "real tragedy" was the death of Hutchins, not his own career.
READ MORE: Elton John announces new song with Britney Spears after shock leak
"I'm not the victim here. Things, for me, are gonna get better. Things, for me, are gonna get cleared up. I'm a thousand percent confident about that," he added.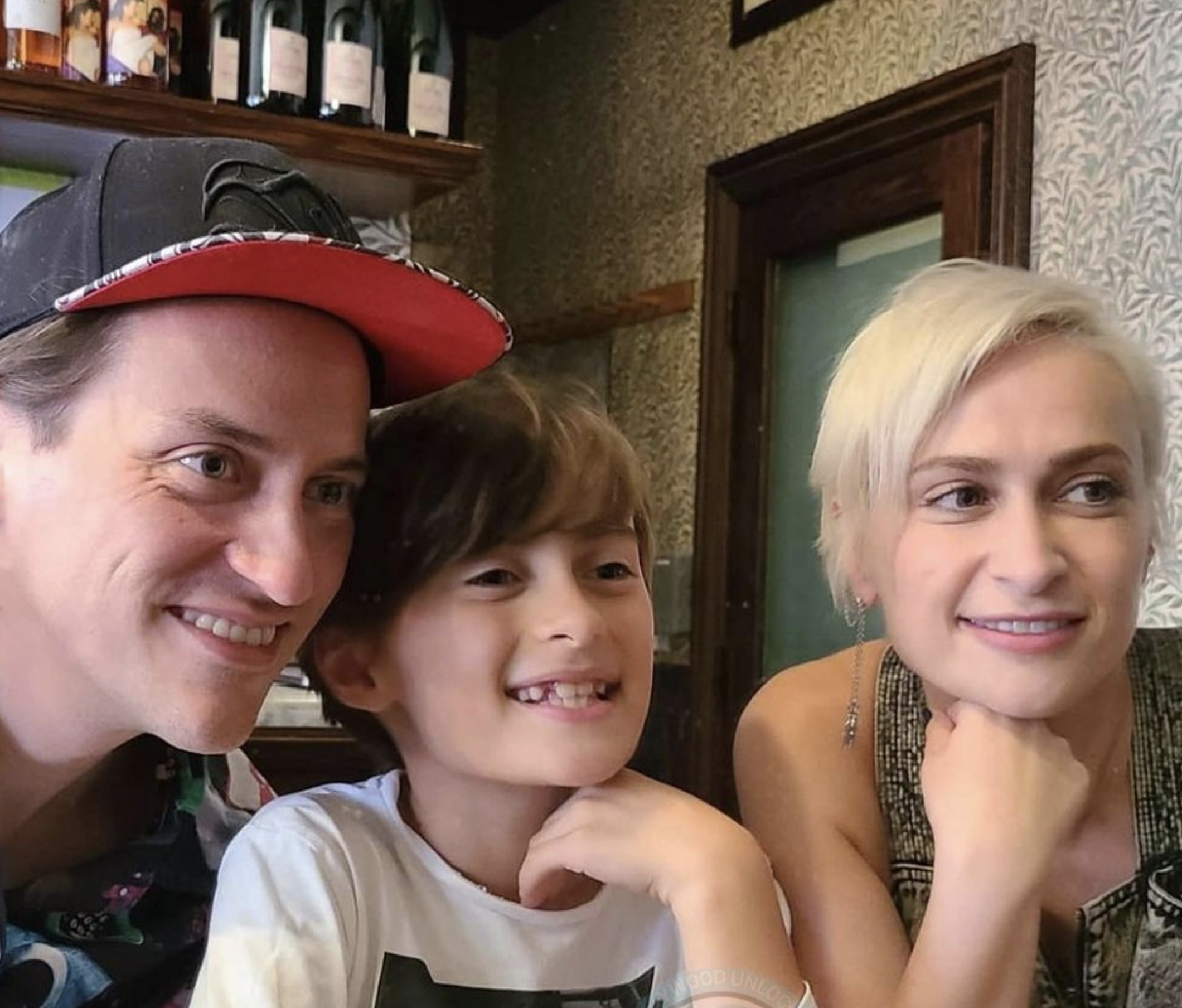 "Everything we've said doesn't matter — me, my positioning, the press," Baldwin continued. "The real tragedy here is what happened to this woman."
Last December, Baldwin went on the record to insist that he didn't pull the trigger. "The trigger wasn't pulled," he said in an interview with ABC America. I didn't pull the trigger. I would never point a gun at someone and pull the trigger on them, never."
However, according to a FBI report released earlier this month, the gun "could not be made to fire without a pull of the trigger".
Baldwin has stated that he was under the impression that he was holding a "cold gun" – one without live ammunition. The live round killed Hutchins and wounded director Joel Souza.
For a daily dose of 9Honey, subscribe to our newsletter here.