Alec Baldwin has posted a tribute to late cinematographer Halyna Hutchins one year after she was killed during an accidental on-set shooting.
On Instagram, the actor, 64, posted a picture of Hutchins behind the camera, captioning it: "One year ago today…"
Hutchins was killed on October 22, 2021 after a prop gun Baldwin was holding was accidentally fired during the filming of the yet-to-be-completed western movie Rust.
READ MORE: 'If Prince Harry and Meghan did what Zara and Mike Tindall are doing, they'd be crucified'
https://www.instagram.com/p/Cj_BZrduE01/?utm_source=ig_embed&amp
READ MORE: James Corden breaks silence on 'silly' New York restaurant ban: 'I haven't done anything wrong'
Many fellow celebrities and fans alike responded to the post, encouraging Baldwin to remain strong in the face of such tragedy.
"Stay strong my friend," said actor Leslie Jordan, "Thinking about you and all those effected [sic] by this terrible accident."
"So hard. I am so glad you and her husband are working together to finish the movie. You honour her in finishing the job," wrote one fan.
"It's never far from your mind . What a terrible tragedy for you and everyone involved," another said.
"Be kind to yourself today," one encouraged.
The tribute comes two weeks after the family of Hutchins settled with Baldwin over the wrongful death lawsuit filed against the actor and others.
Hutchins' widow, Matthew Hutchins, will now serve as executive producer on the film and receive a portion of the profits, according to a statement he gave on the outcome of the case.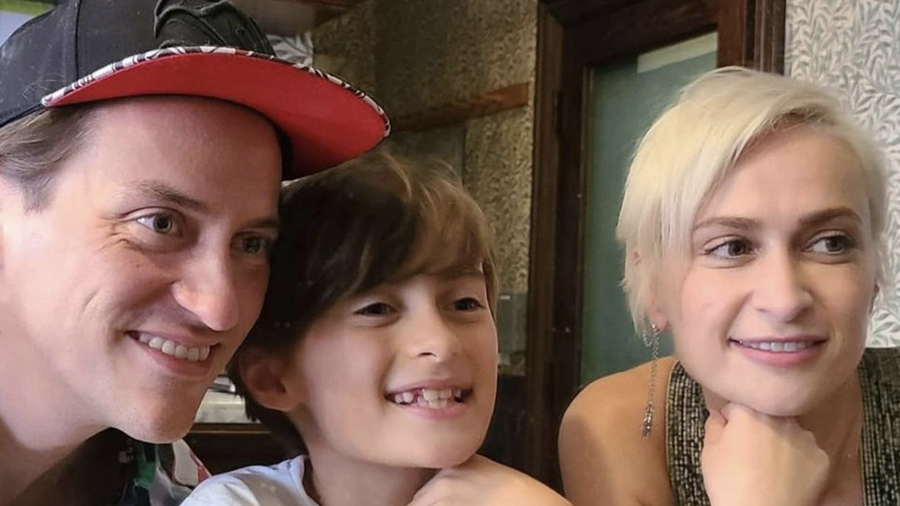 "We have reached a settlement, subject to court approval, for our wrongful death case against the producers of Rust, including Alec Baldwin and Rust Movie Productions, LLC. As part of that settlement, our case will be dismissed," Hutchins said in a statement.
READ MORE: Kyle and Jackie 'O' make dramatic mid-show exit
"The filming of Rust, which I will now executive produce, will resume with all the original principal players on board in January 2023. I have no interest in engaging in recriminations or attribution of blame (to the producers or Mr. Baldwin).
"All of us believe Halyna's death was a terrible accident. I am grateful that the producers and the entertainment community have come together to pay tribute to Halyna's final work."
For a daily dose of 9Honey, subscribe to our newsletter here.