In a diss nobody saw coming, Britney Spears appeared to shade fellow pop star Selena Gomez over her "righteous" American Music Awards acceptance speech from 2016.
Without name-dropping Gomez or other musicians, Spears called out artists who don't practice what they preach in front of audiences at awards shows. 
However, her very pointed example about "licking on homemade ice" seemed to reference Gomez's music video Ice Cream, her 2020 collaboration with South Korean girl group Blackpink.
READ MORE: Popular DJ found dead in Spanish villa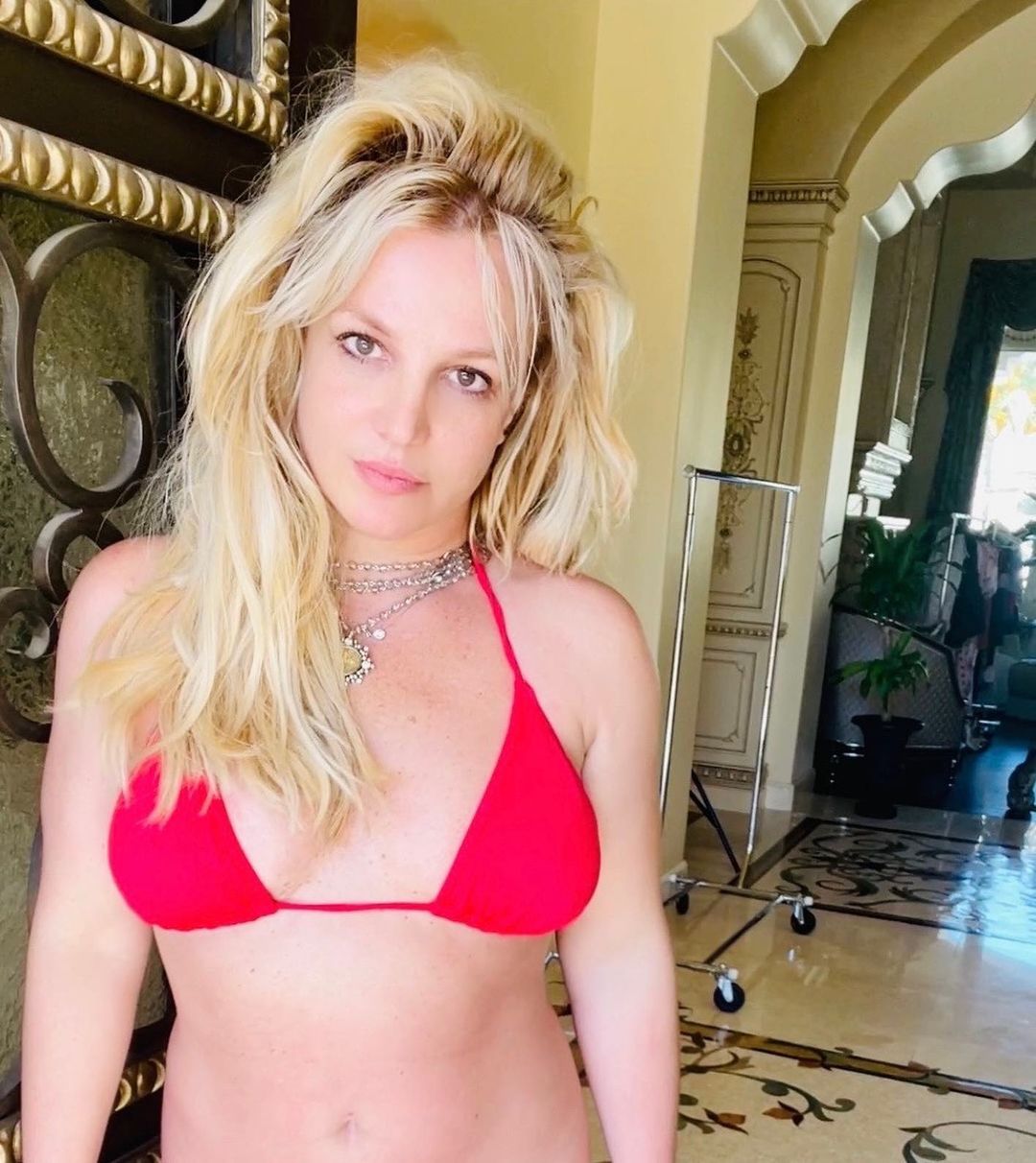 "Don't you just love the nerve of women who stand firmly getting awards and speak on their beliefs about not showing their bodies on instagram ???!!!!!" Spears, 40, wrote in a since-deleted Instagram caption, as reported by Page Six. 
READ MORE: Pregnant star reacts after told she's 'too young' to have baby
"They say 'This is NOT something I would do' yet those women are the very ones who get 4 million dollar budget videos made about sucking and licking on homemade ice cream !!!!"
Spears – who accompanied her post with a photo of herself in a red bikini – appeared to take issue with the hypocrisy of her fellow female artists, arguing that it should be up to women to "flaunt" their "beautiful bodies" as they please.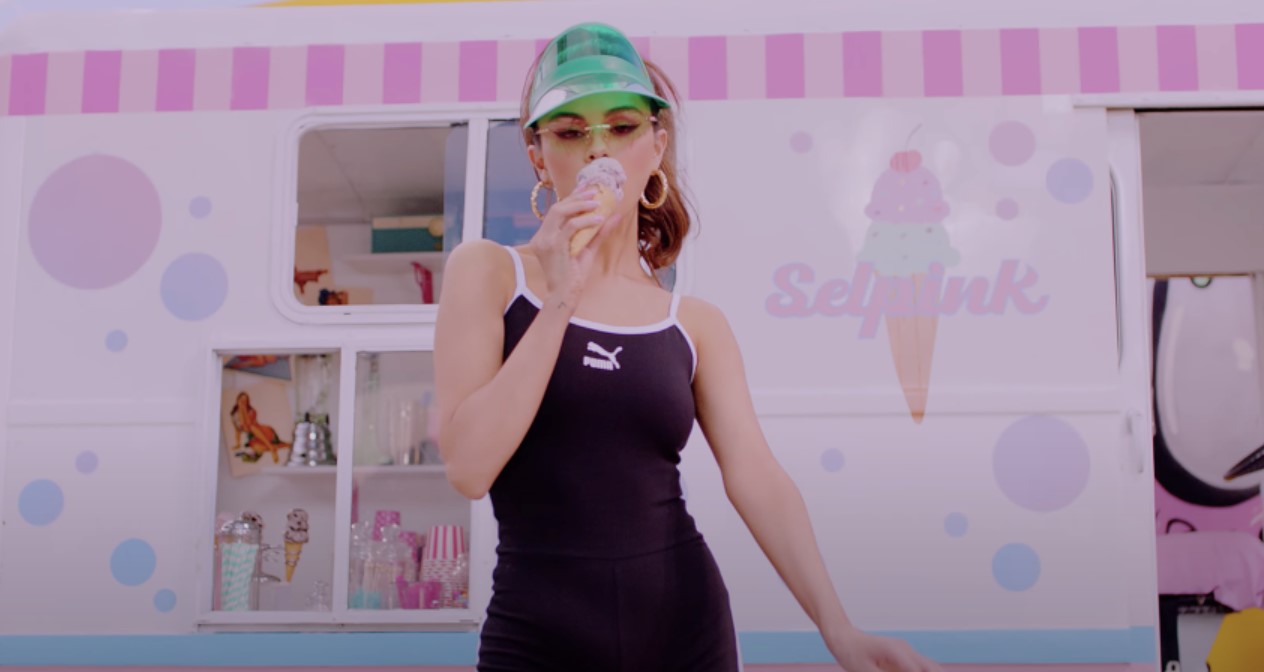 "So the next time I see someone with a big budget video sucking on lollipops yet giving righteous speeches shaming other women for exposing their bodies, I would like to tell those people don't be a hypocrite as you suck on your lollipop having HUGE budget dreams …," Spears continued.
"why would you stand firmly against girls getting attention JUST LIKE YOU and they have absolutely nothing ????"
READ MORE: Dame Judi Dench reveals health struggle
Spears has since clarified her post, insisting she did not shade Gomez as she knew nothing about the Ice Cream video.
"I didn't even see the video for Ice Cream that Selena Gomez, who I genuinely look up to and have so much respect for had made," she wrote in a statement, as per celebrity news site Pop Base.
See her full statement in the Tweet below.
https://twitter.com/PopBase/status/1585383144542572545?ref_src=twsrc%5Etfw%7Ctwcamp%5Etweetembed%7Ctwterm%5E1585383144542572545%7Ctwgr%5Ed4236ee85e65bba06fd137719fd7696b868b2992%7Ctwcon%5Es1_&ref_url=https%3A%2F%2Fwww.news.com.au%2Fentertainment%2Fcelebrity-life%2Fcelebrity-photos%2Fbritney-launches-bizarre-selena-gomez-feud-over-naked-photos%2Fnews-story%2Fb125f6879fedf43f369852927cfc8e4e
For a refresher, in Gomez's acceptance speech after winning Favourite Pop/Rock Female Artist at the 2016 awards show, she encouraged women to show less of their bodies on social media.
"I don't wanna see your bodies on Instagram," Gomez, now 30, told the crowd at the time. "I wanna see what's in here [you hearts]. I'm not trying to get validation nor do I need it anymore."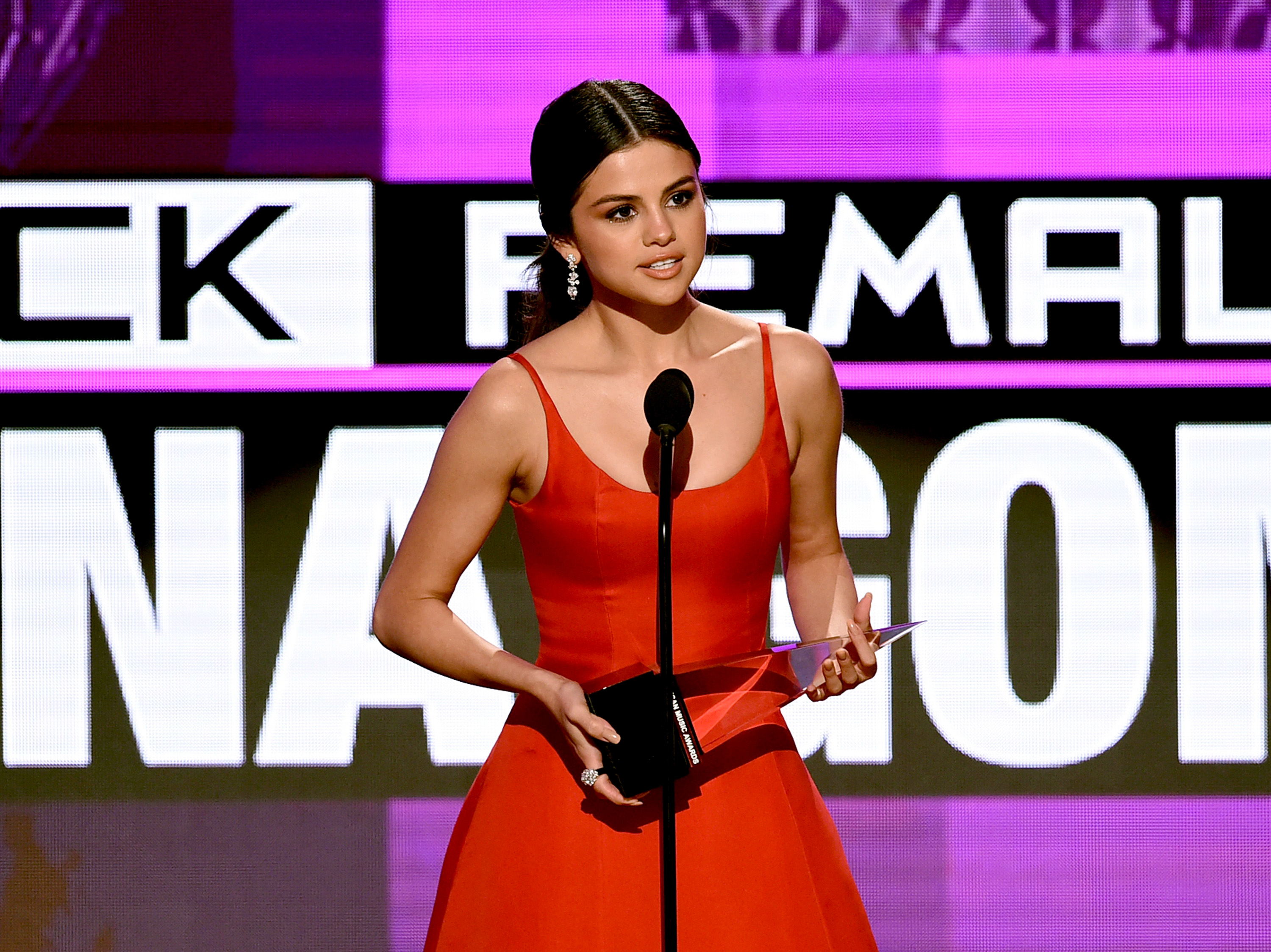 Bizarrely, Gomez was among the few people invited to Spears' intimate wedding to Sam Asghari at her Thousand Oaks home in June.
The Wolves singer helped celebrate the nuptials among 60 other guests, including Madonna, Drew Barrymore, Donatella Versace and Paris Hilton.
https://www.instagram.com/p/CeuBW0uO3C-/?hl=enhttps://www.instagram.com/p/CepUVQOpaup/?hl=en
For a daily dose of 9Honey, subscribe to our newsletter here.