Actress Bevin Prince has opened up about her husband's eerily prophetic last words before being struck by lightning, leading up to his death back in July.
Prince, who starred in One Tree Hill, and her husband, William Friend, were boating with friends and family in North Carolina when they saw a "storm in the distance."
"But we'd been there so many times, and there was no urgency for anyone to get off the water at that time," the 40-year-old told Good Morning America. "We were watching it."
READ MORE: Anchor under investigation for two alleged flings with colleagues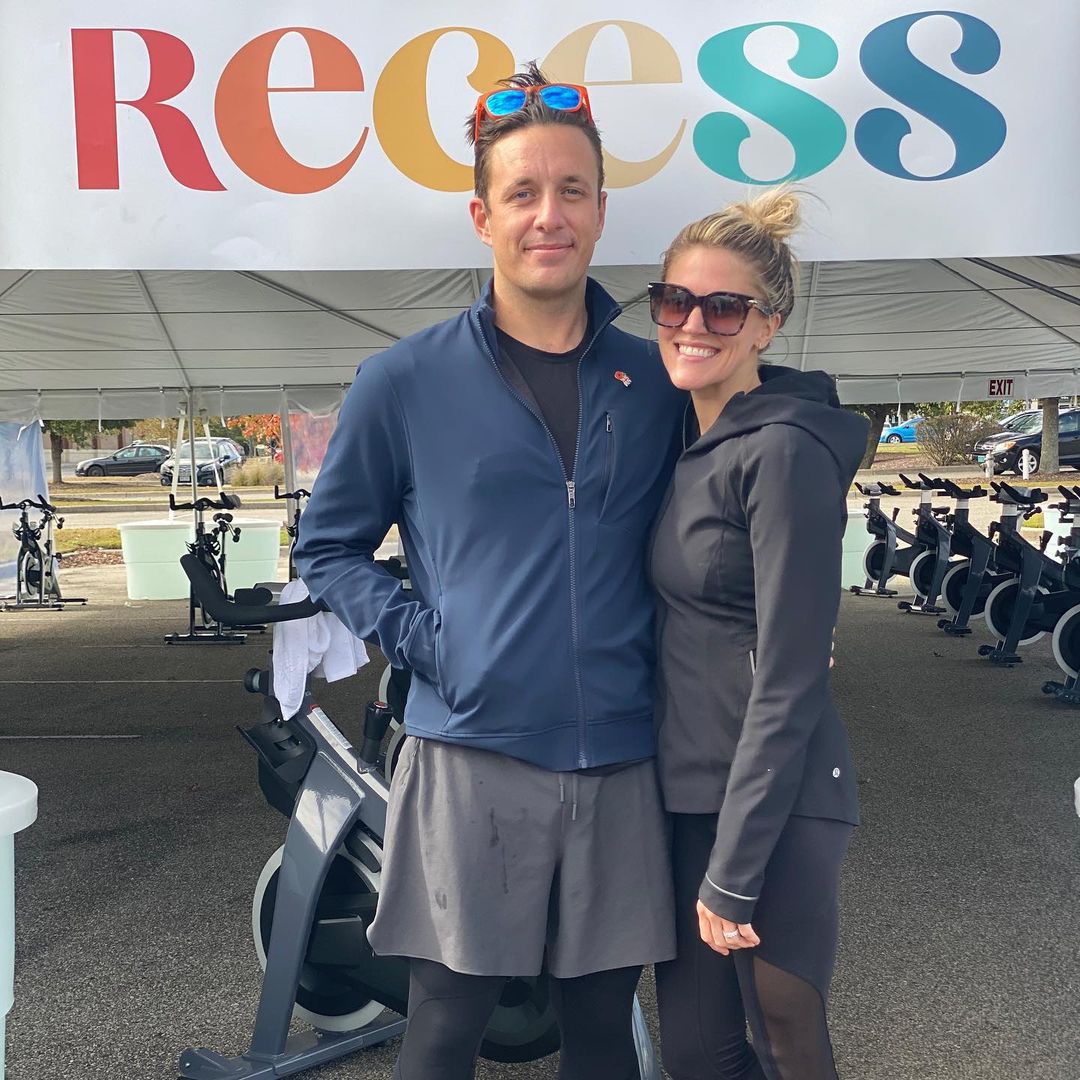 The One Tree Hill actress then recalled some of her husband's last words, which were telling of his eventual demise.
"Right before it hit him, he lit a cigar and he looked at my father and he said, 'If we get struck by lightning, Mike, this is where I wanna be,'" she shared on Good Morning America on Friday. "And then it happened. I believe it was really his time."
Prince adds that she believes there was "divinity" in her husband's death.
READ MORE: King Charles meets Hollywood star Ryan Reynolds during visit to Wales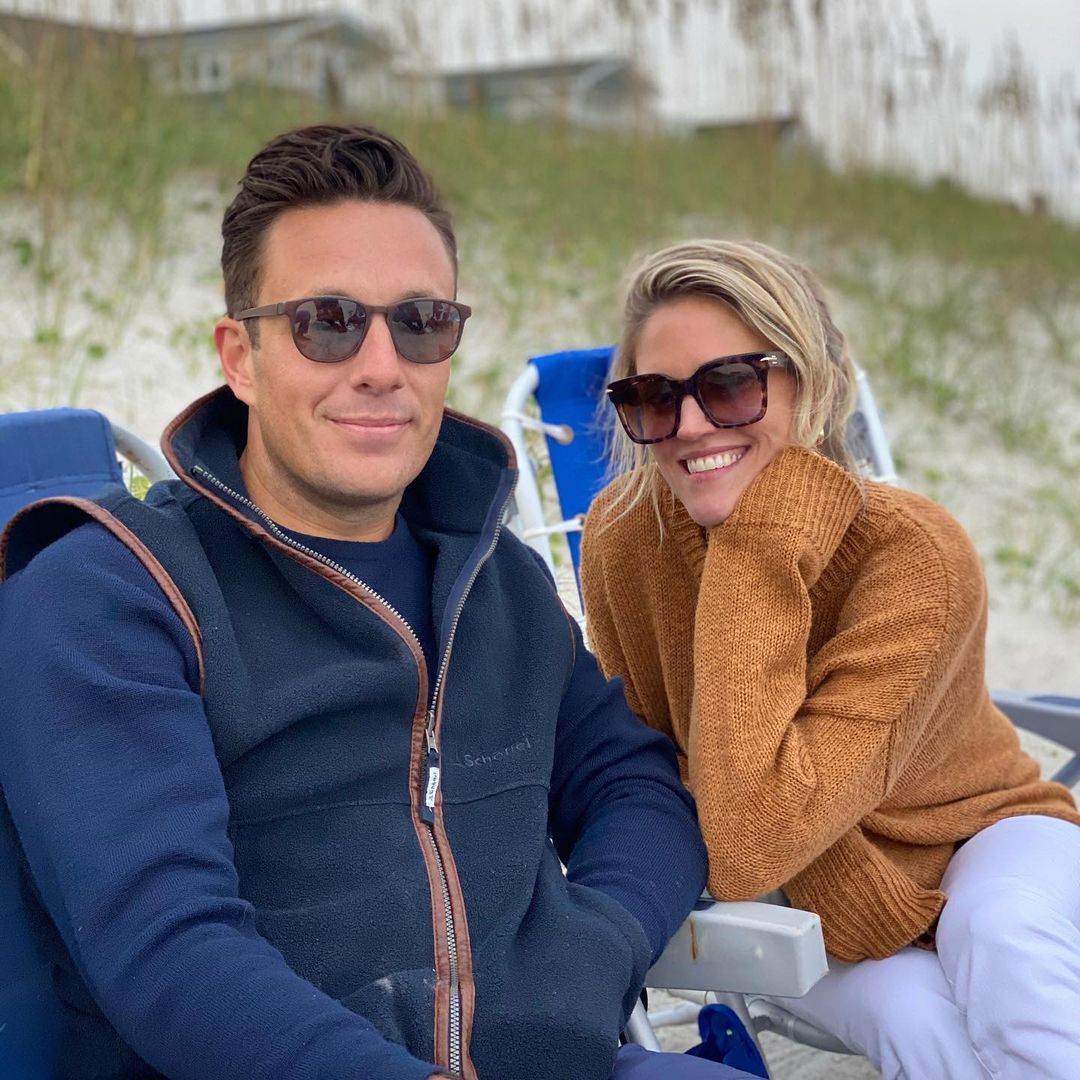 "He was 33 years old. It was July 3 and I believe the exact time that the lightning struck was 3:13pm," she shared.
"So knowing that all the resources were there to potentially save him, I have to believe that something bigger beyond me was calling him."
Nonetheless, that didn't stop her from missing him, sharing that she is "just so proud. I'm so proud that I got to do life with him.
"He was one of the funniest people I've ever met in my life, by far. He lit up every single room he came into," she added. You never forgot when you met Will Friend."
For a daily dose of 9Honey, subscribe to our newsletter here.